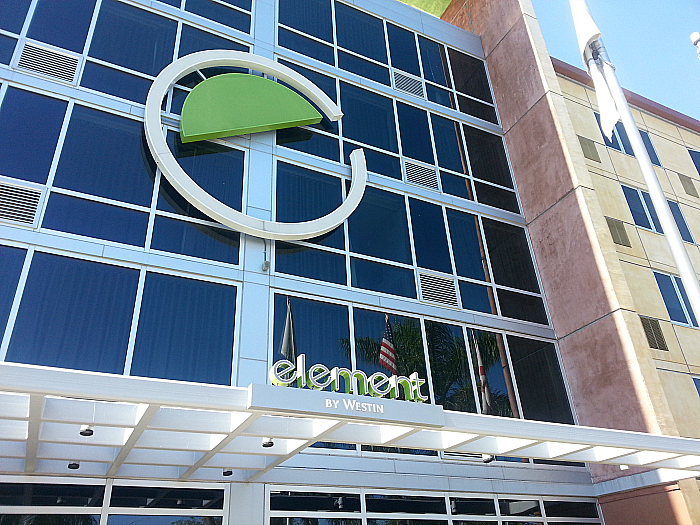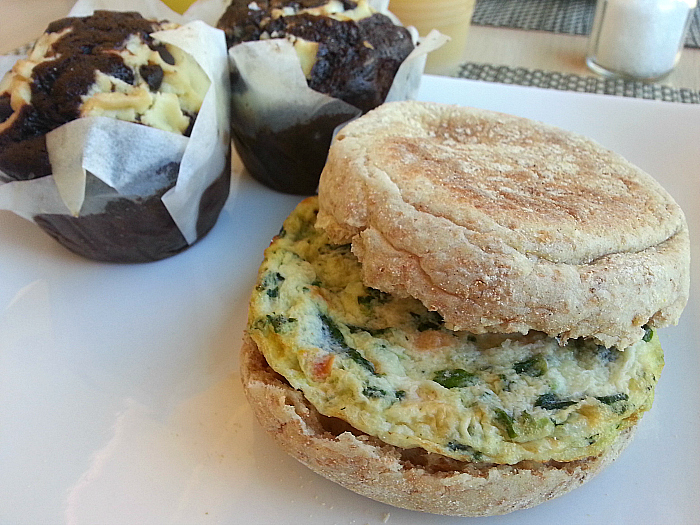 Element Hotel Breakfast in Miami
The Element Hotel breakfast buffet was a nice perk, when I stayed at the Miami hotel.
When traveling, I often choose hotels with a breakfast buffet. It's good on the budget and convenient be able to eat before checking out or heading out for the day's activities.
Many times they are pretty similar with the selection and set up. This wasn't the case at Element by Westin.
The buffet has a healthy selection of both hot and cold foods.
Those who want things like pastries, pancakes and breakfast meats can have them, but there are many healthy choices, as well.
Diners can choose from fresh fruit, cereal, juice, pancakes, egg sandwiches, breakfast burritos, toast, pastries, meat, cheese and yogurt.
There are plenty of small and large family style tables in the buffet area.
You could also eat in your room where you could store leftovers in the refrigerator to heat in the microwave later.
The breakfast buffet at the Element Miami International Airport Hotel is a great perk!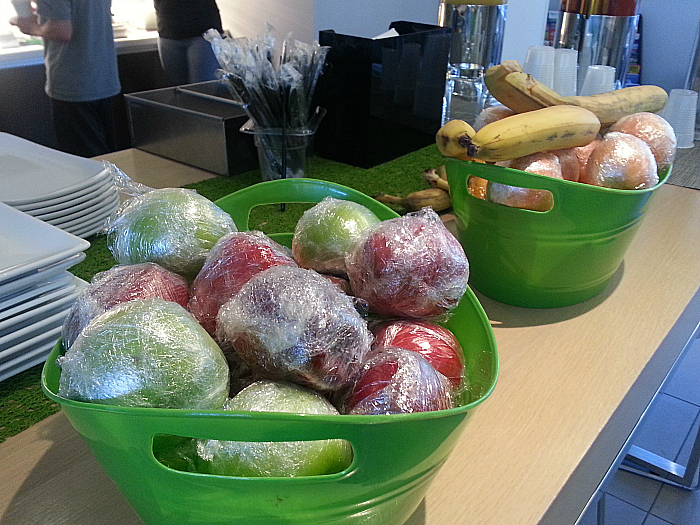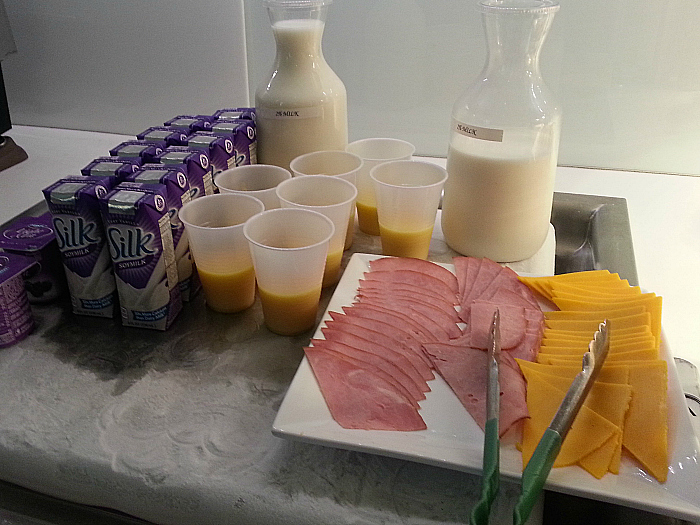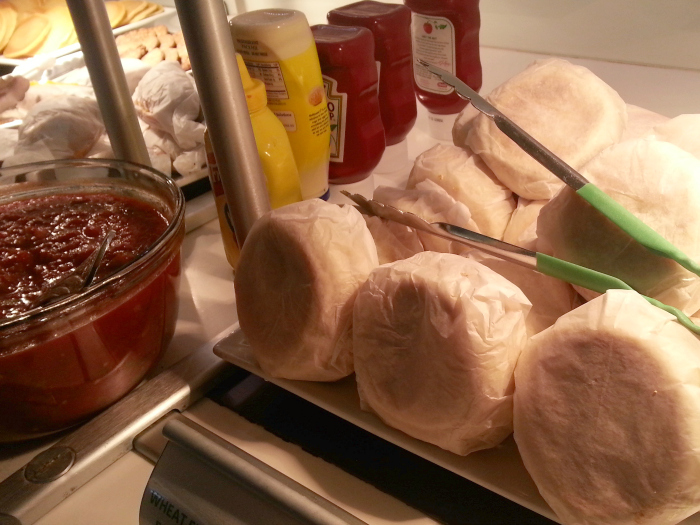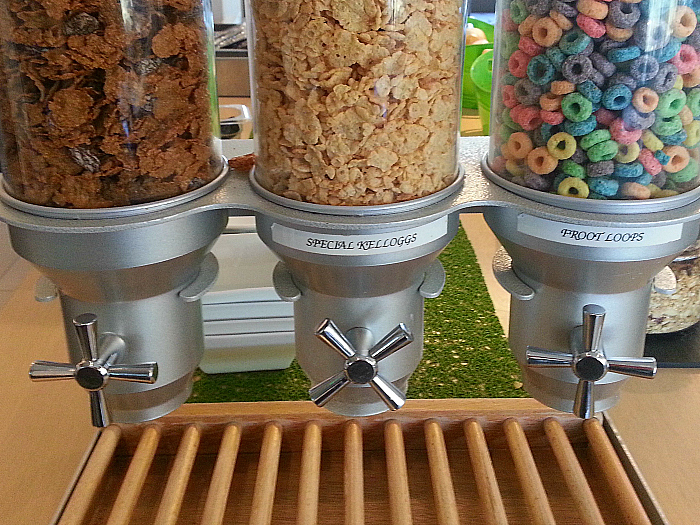 Element Miami International Airport Hotel
3525 NW 25th Street
Miami, FLorida 33142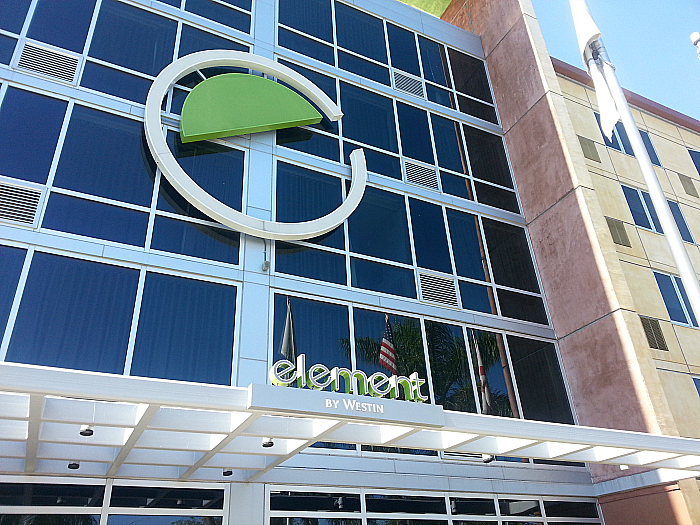 Take advantage of these Florida hotel deals, so you can save money and have a great time.