Cafe at The Bug is the family style restaurant at the Yosemite Bug Rustic Resort. It's open to the public and guests of the resort and spa that has rental cabins and hostel dormitories. It's located in beautiful Midpines, California, which is near the gate to Yosemite.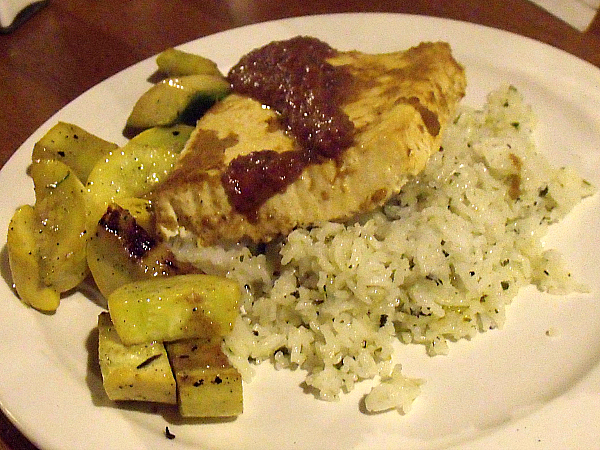 The cafe serves breakfast, lunch and dinner and is a comfortable and social gathering place for visitors. If you're looking to be alone, you can do that. If you're looking to meet people from around the world, you can do that, too. There are small tables, large group tables and sofas where you can get comfortable to eat, drink, play games or use their free wi-fi.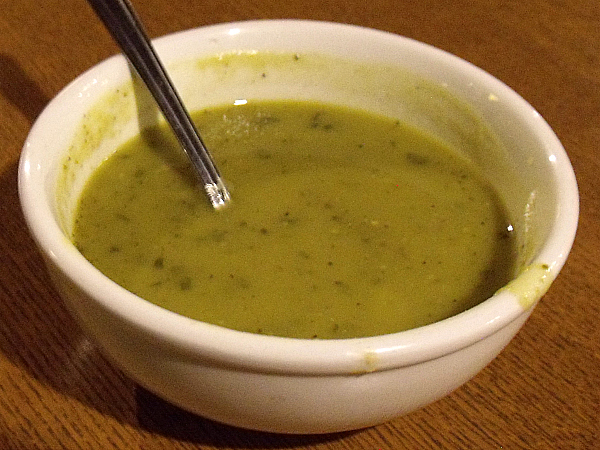 Food is ordered at the counter and then they will bring it to your table. There is a beverage station where you can serve your own coffee, water and tea. Next to it is a bussing station where diners take their dishes after clearing their table.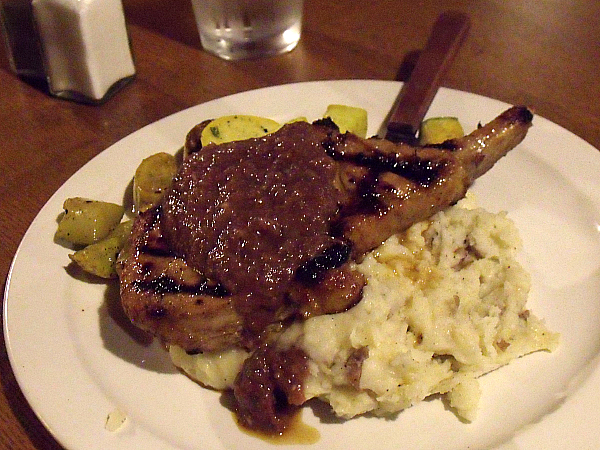 The food selection is great and consists of many healthy options made with fresh ingredients. They cater to different dietary needs and vegetarian and vegan choices were plentiful. There was something for everyone in my group and portions were large, very large. After ending up with lots of leftovers at dinner, we ordered meals to share for breakfast.
The cafe also packs up sack lunches to go for those who want a good meal to take with them on their adventures in the area.
The food and atmosphere at the cafe were great. Our cabin was spacious and comfortable with a nice view. We enjoyed the spa, hiking around the property and relaxing together as a family.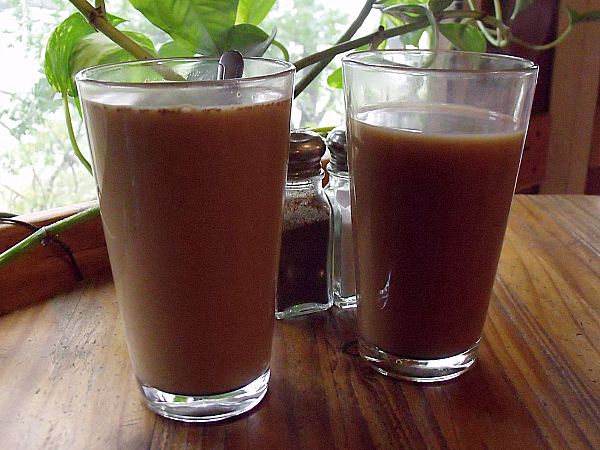 Cafe at The Bug
Yosemite Bug
6979 Highway 140
Midpines, California 95345
866.826.7108