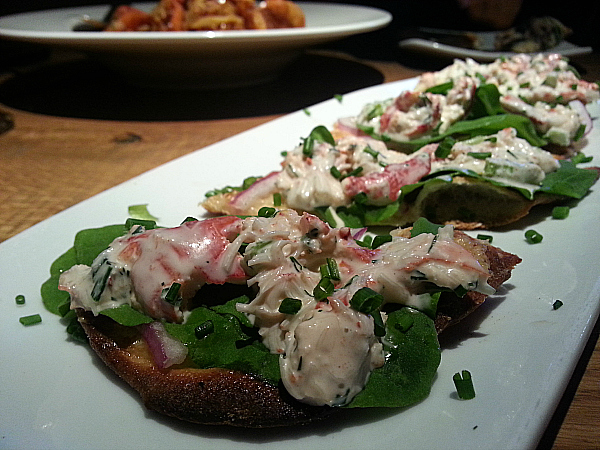 Have you been to CPK lately?
Many of the restaurants are getting a new look and a new, expanded menu. I visited the California Pizza Kitchen at the Anaheim Garden Walk in Orange County. It's a great location for locals and for those who are visiting the nearby Disneyland Resort or Anaheim Convention Center.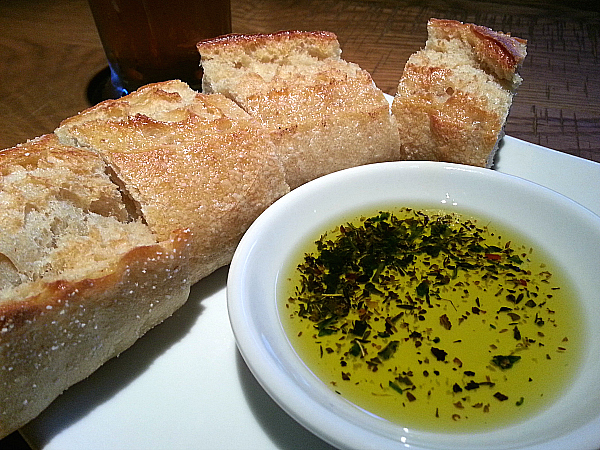 The updated look is modern and fresh. It features sustainable materials, rustic decor and fabrics made from recycled materials. They didn't shut down the restaurant for this transformation. All of the construction and decorating was done late at night, so that it could remain functional for customers during the day.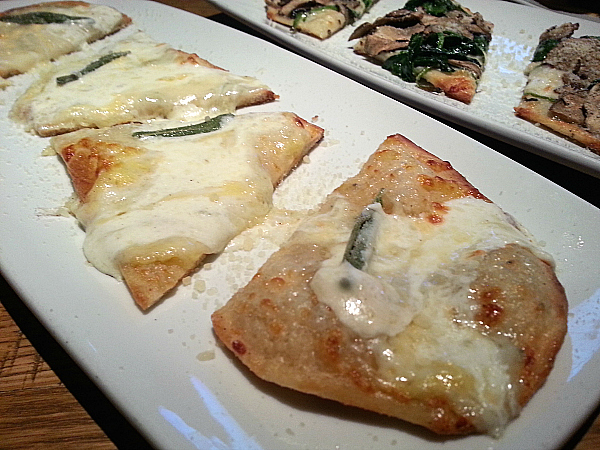 This "Next Chapter" makeover is set to be rolled out in 80 CPK locations this year. In addition to the change in appearance, they're also making changes to the menu.
They are using more locally sourced ingredients and have seasonal dishes on the menu that will be changed throughout the year. You'll also notice more globally inspired flavors. They've also got a great selection of craft beer and a staff that is knowledgable about the food and beverages.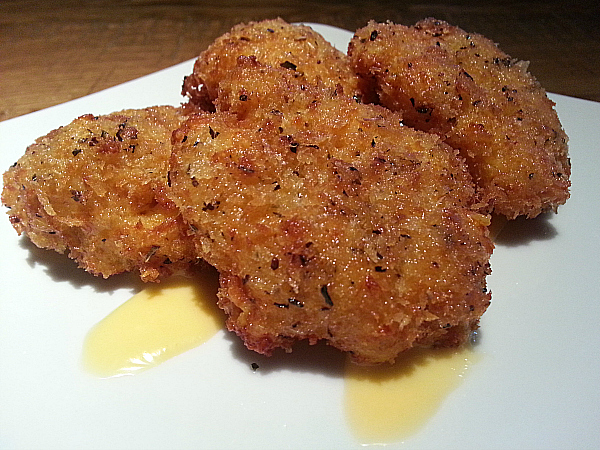 I can never decide on just one entree when I'm eating out. Fortunately, my family also enjoys trying different things. We ended up with a variety of food that we shared and even had some leftovers to take home.
My favorite dish from the new seasonal menu was the California Fields Salad that has strawberries, watermelon, feta and pistachios along with fresh greens. I also really liked the Bianco Flatbread that has a truffle cream, cheese and fresh sage.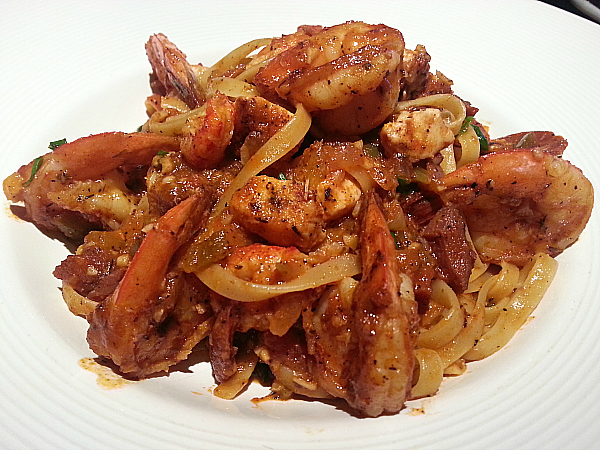 A few other highlights of our meal include the California Club Pizza, Jambalaya, Lobster Flatbread and Crispy Mac 'N Cheese. The dessert menu looked great, but we were all too full to order anything else this time.
Parking was easy at the Garden Walk parking structure. CPK validates, so there was no charge for us.
We had a wonderful time at California Pizza Kitchen. The food, service and atmosphere is great!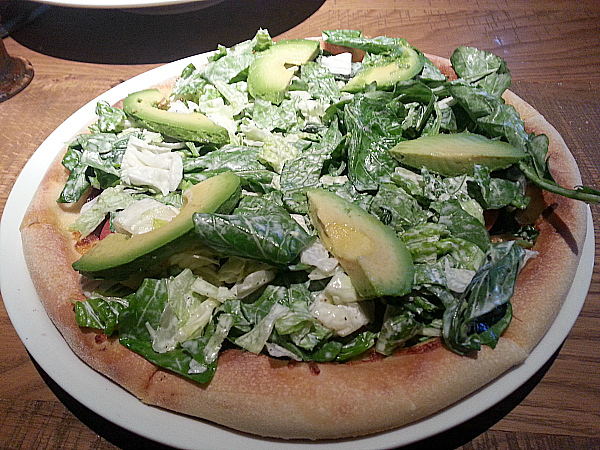 California Pizza Kitchen
321 W. Katella Avenue
Anaheim, CA 92802
(714) 991-0305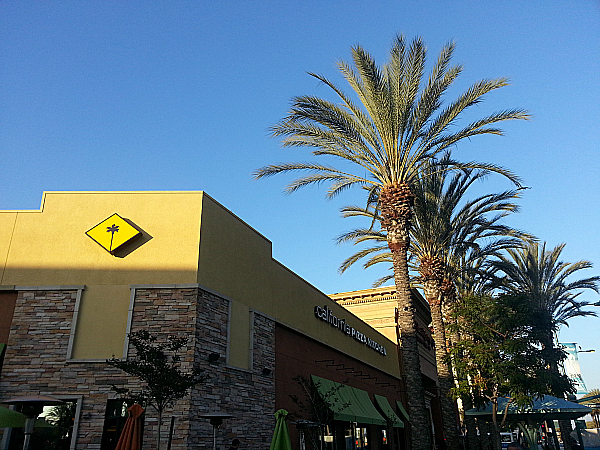 Check out my Disney articles, so you can get some pixie dusted inspiration. Also, take advantage of these great Disneyland area hotel deals.