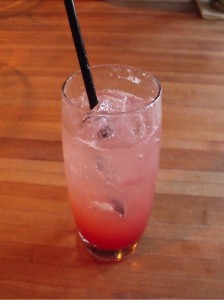 Strawberries make me happy – really happy!
Living in Southern California, I have easy access to fresh, locally grown strawberries most of the year and I purchase them regularly.
What do I do with them? Eat them fresh.
They are perfectly wonderful as is, so I see them as being complete as is and not really an ingredient to use in other things. I do use them in smoothies. And when they're especially tasty and cheap, I'll buy a flat (or 2 or 3) to make jam. Mostly, I just enjoy eating strawberries by themselves in all their delicious perfection.
Last week, I attended an informative and tasty event sponsored by the California Strawberry commission. My eyes were opened to a whole new world of strawberry goodness. They are truly delicious for breakfast, lunch, dinner, snacks and dessert. I especially enjoyed the combination of sweet and savory flavors when strawberries meet goat cheese and balsamic vinegar.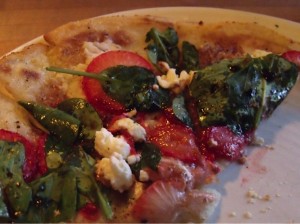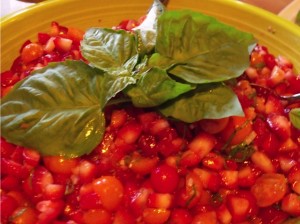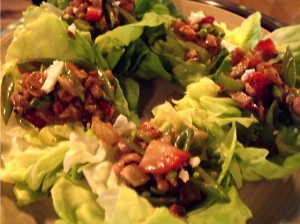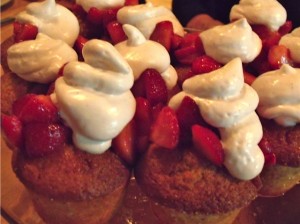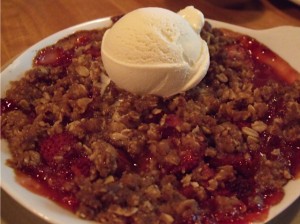 HOW TO CONNECT – You can like California Strawberries on Facebook and follow them on Twitter.
Disclosure: Event sponsored by the California Strawberry Commission. Opinions are mine.