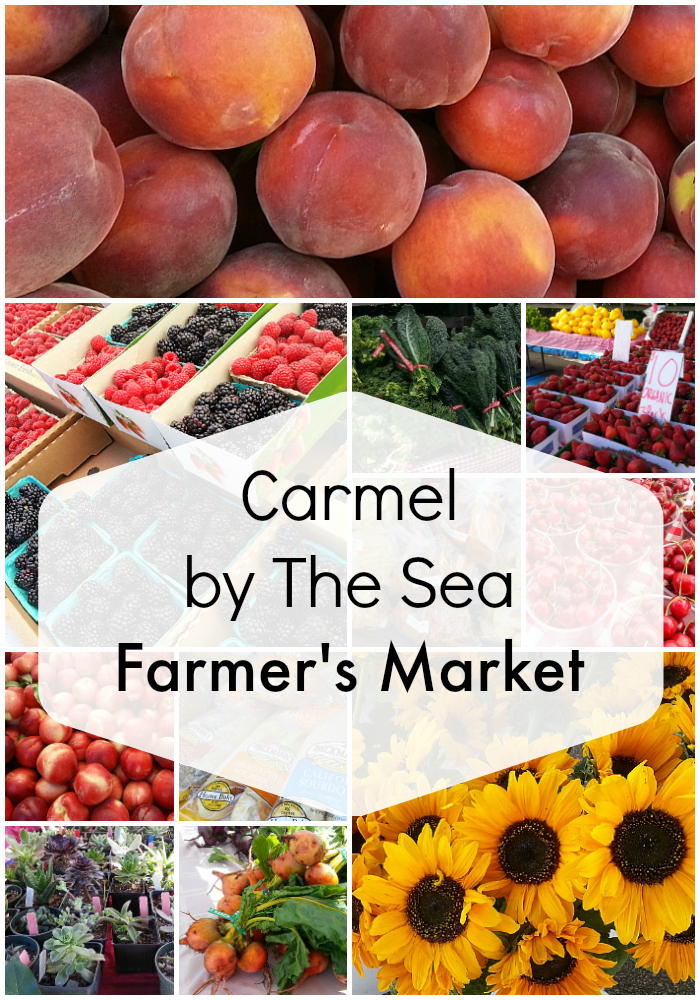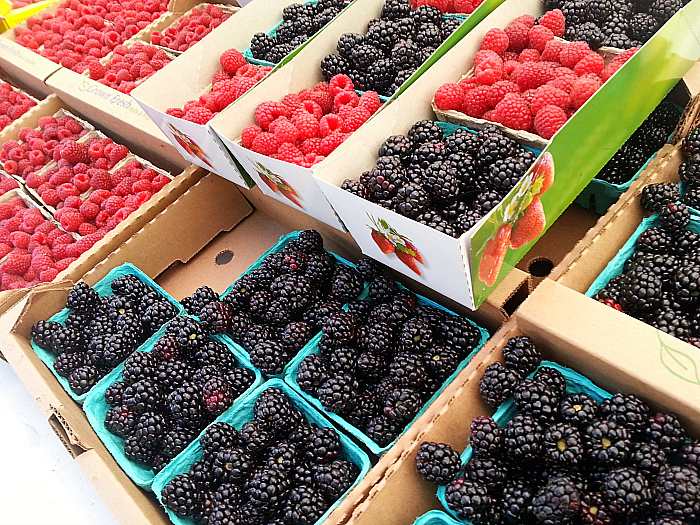 Carmel By The Sea Farmers Market
I was happy that I was able to shop at the Carmel By The Sea Farmers Market, when I was on vacation.
When I'm traveling, I love to visit farmer's markets to see the local produce and experience the culture of the area.
Before heading up to Carmel by The Sea, I checked online and learned that they do have a year-round farmer's market that opens up every Thursday.
Fortunately, Thursday was my last day in Carmel, so I was able to shop for fresh fruit and take it home with me.
Food is the best kind of souvenir!
The market is small and takes up less than a full block, but they have a full assortment of just what I expect to find at a farmer's market.
There were berries, stone fruit, veggies, fresh bread, pastries, smoked fish, hummus, sauces, flowers and plants.
A musician provided lovely background music while I shopped.
My family and I enjoyed the peaches, nectarines and pluots that I brought home with me.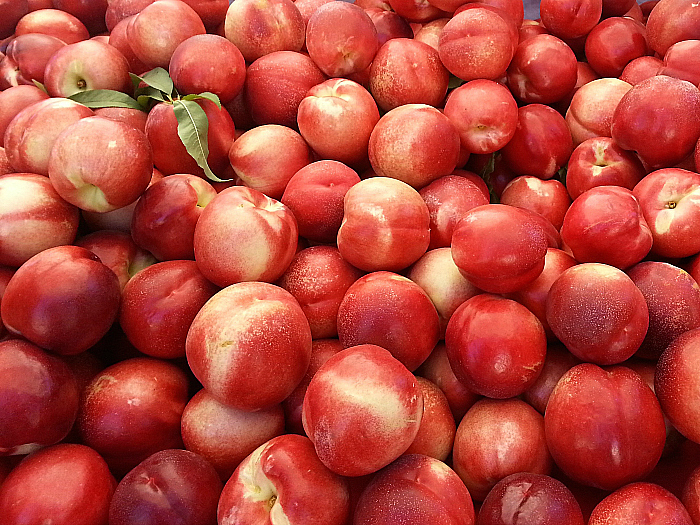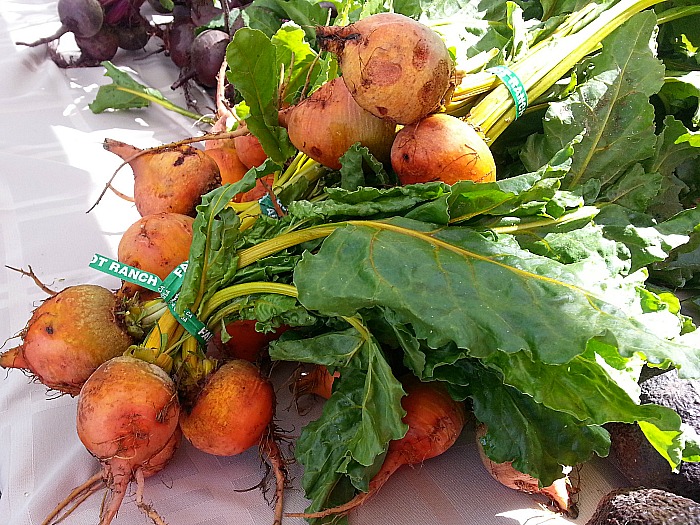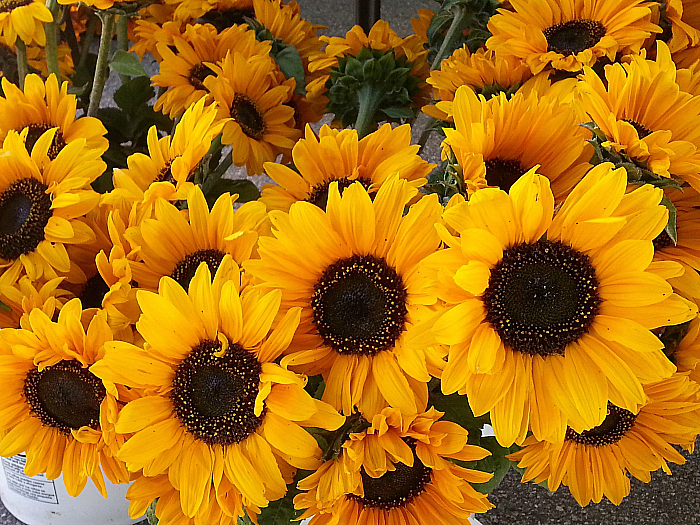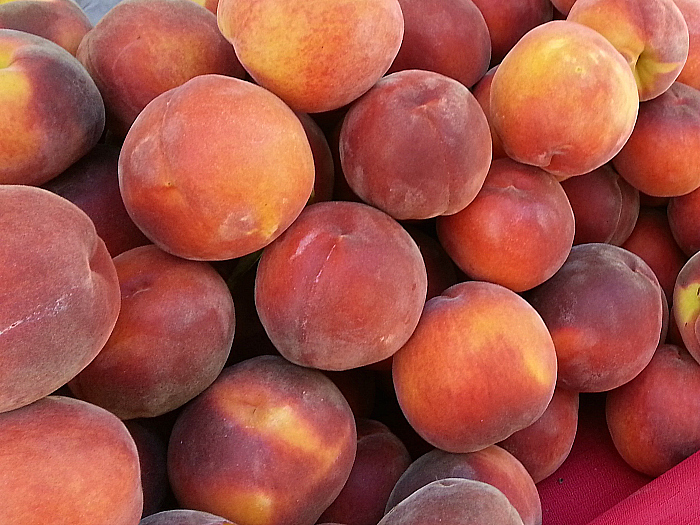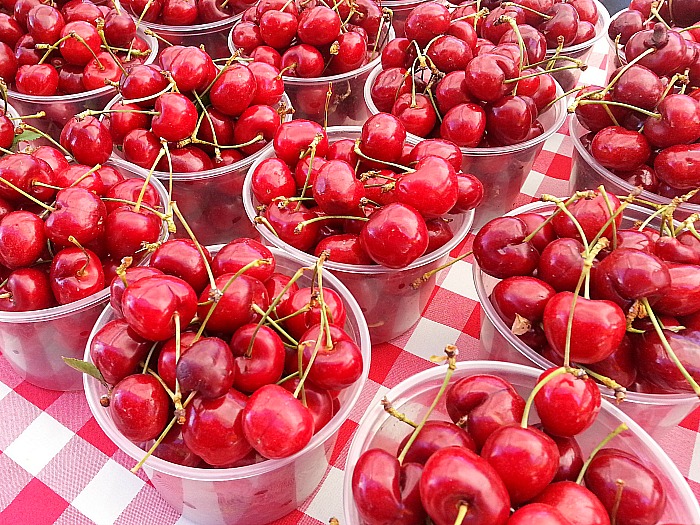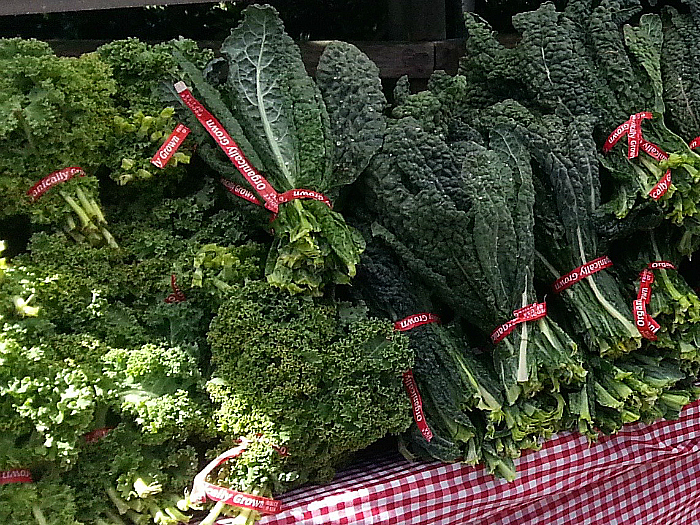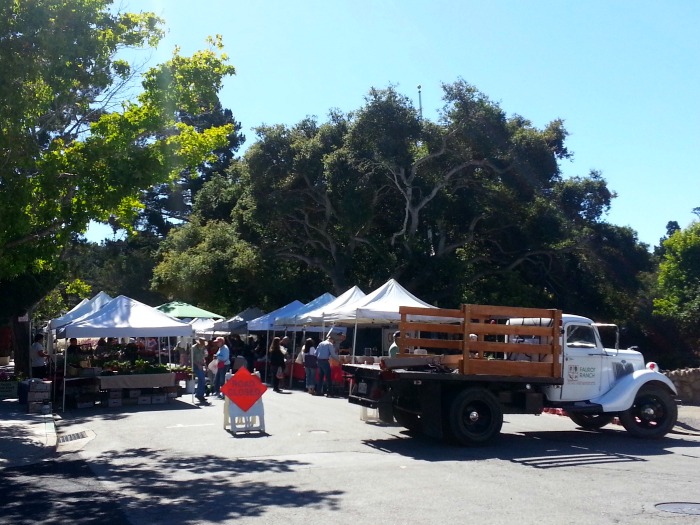 Carmel Farmer's Market
6th Ave. Between Junipero & Mission
Carmel-by-the-Sea, California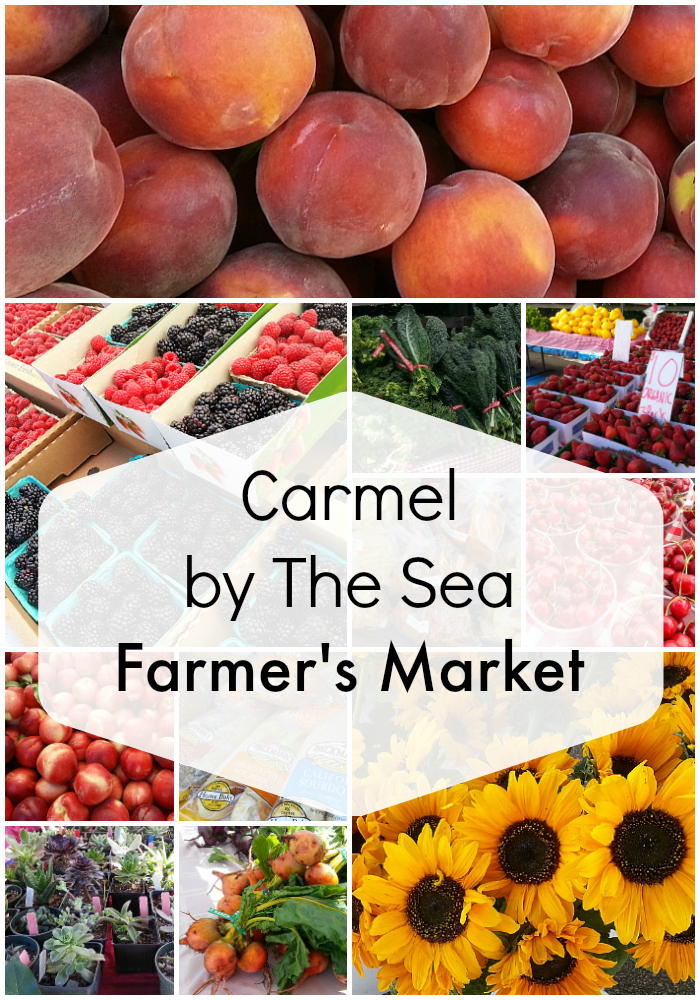 Check out my other food travel articles, so you can plan your next adventure.
Then, take advantage of these great Monterey County hotel deals.