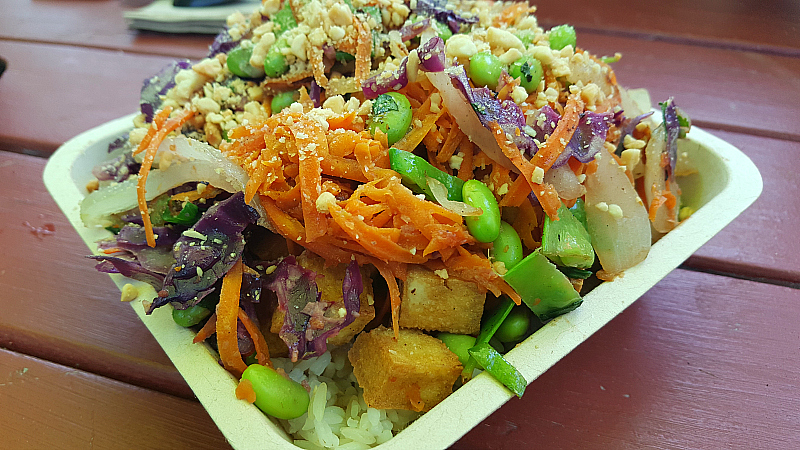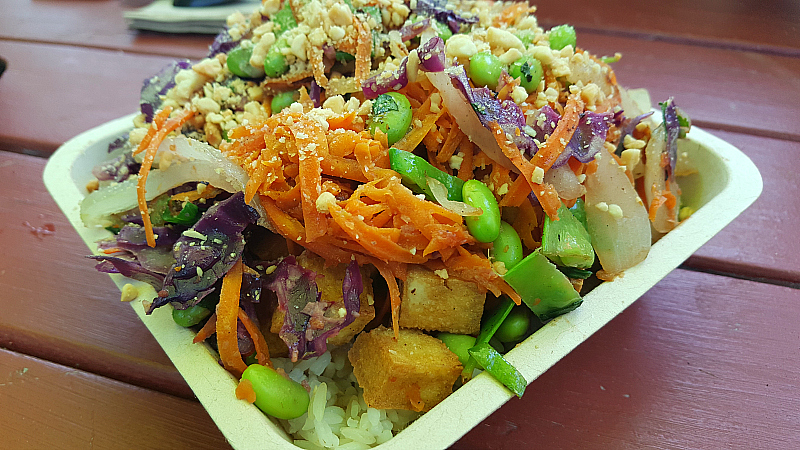 Green Tomato Grill
When I'm looking for a quick and healthy, feel-good meal, I often find myself at Green Tomato Grill.
I've been there many times before and am sure I'll be back again soon.
Green Tomato Grill uses fresh ingredients to create dishes for all types of people, including omnivores, vegetarian, vegan, paleo and more.
You can order straight off the menu or create your own special meal.
This time, I started with the main menu and ordered the Thai Peanut Shrimp Bowl.
I made it vegetarian by substituting tofu for the shrimp.
The bowl is made with a delicious combination of white rice, cabbage, cilantro, edamame, snow peas, onion, peanuts and Thai peanut sauce.
This just may be my favorite out of everything I've ordered from them.
It was big enough that I filled up for lunch on their outdoor patio and took the rest home for dinner.
I will be back!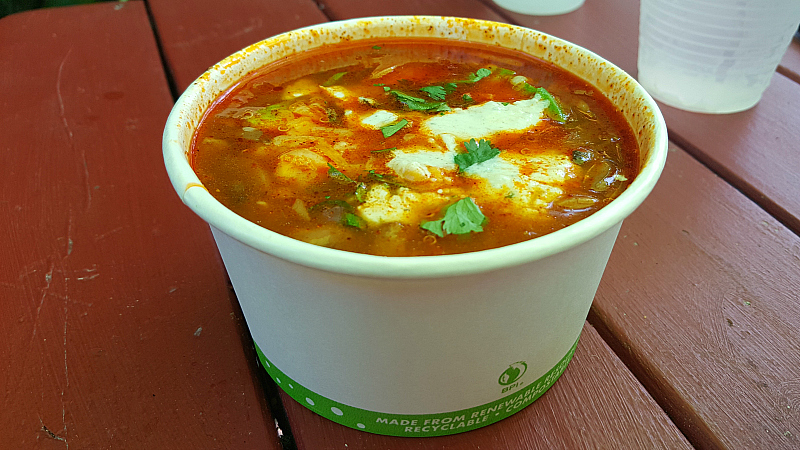 Green Tomato
Orange Park Plaza
1419 N Tustin Street
Orange, California 92867