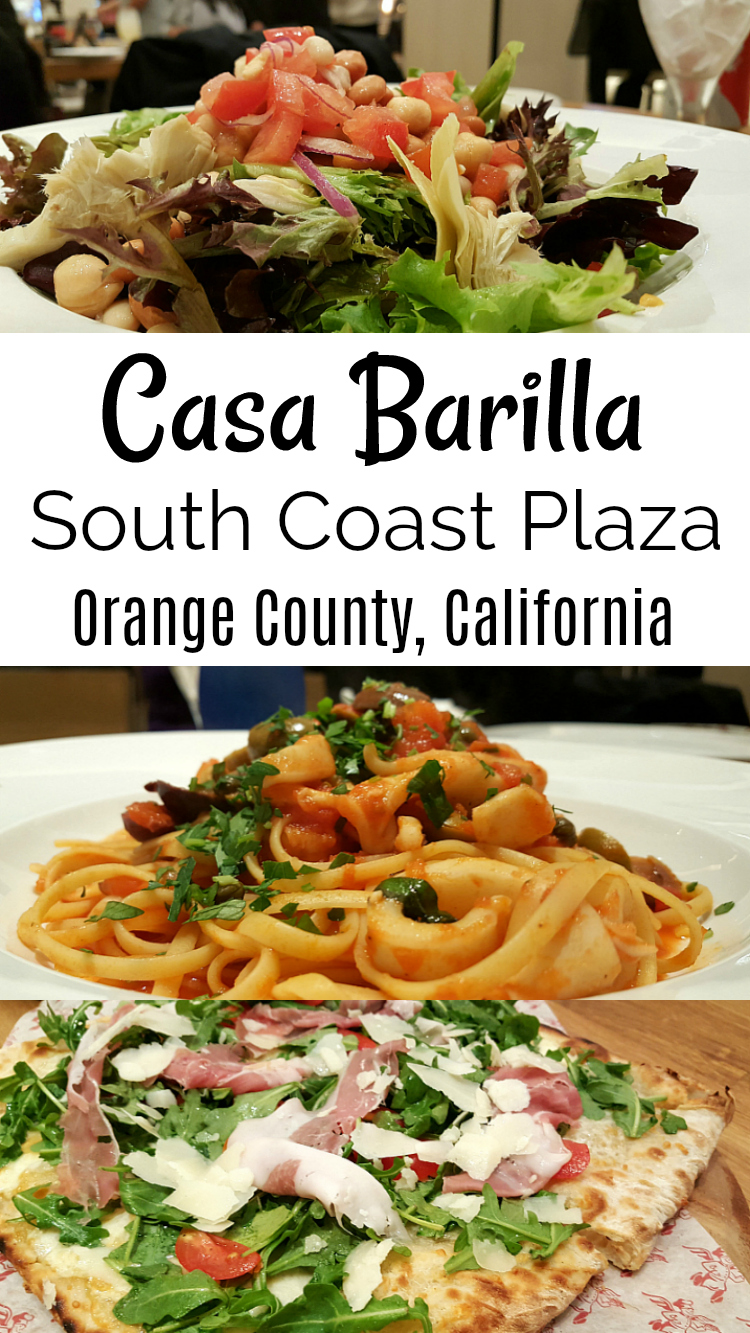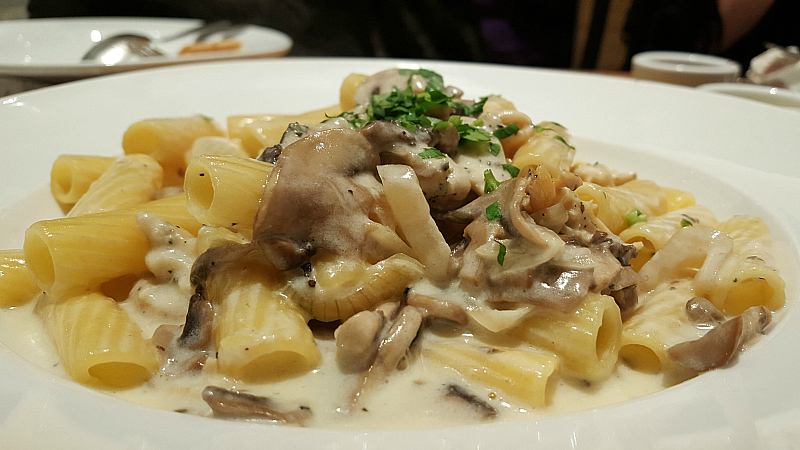 Casa Barilla South Coast Plaza
If you are looking for authentic Italian food in Orange County, you'll be happy to know Casa Barilla South Coast Plaza has arrived.
Barilla Pasta has been a staple in my home for as long as I can remember and now this brand has restaurants in both New York and Southern California. This is the perfect way for my family to enjoy delicious comfort food when we go out to eat.
The fast casual restaurant features a variety of Italian foods that are fresh and modern. Many of the ingredients, including the extra virgin olive oil, are shipped in from Italy. The resulting menu is a delicious, feel good combination that will appeal to the whole family.
Guests can choose from salad, pasta, pizza, sandwiches, soup and, of course, dessert. If you're there with a group, I'd recommend ordering a variety and eating family style. And, yes, you'll want to leave at least a little bit of room for dessert.
Photo Gallery