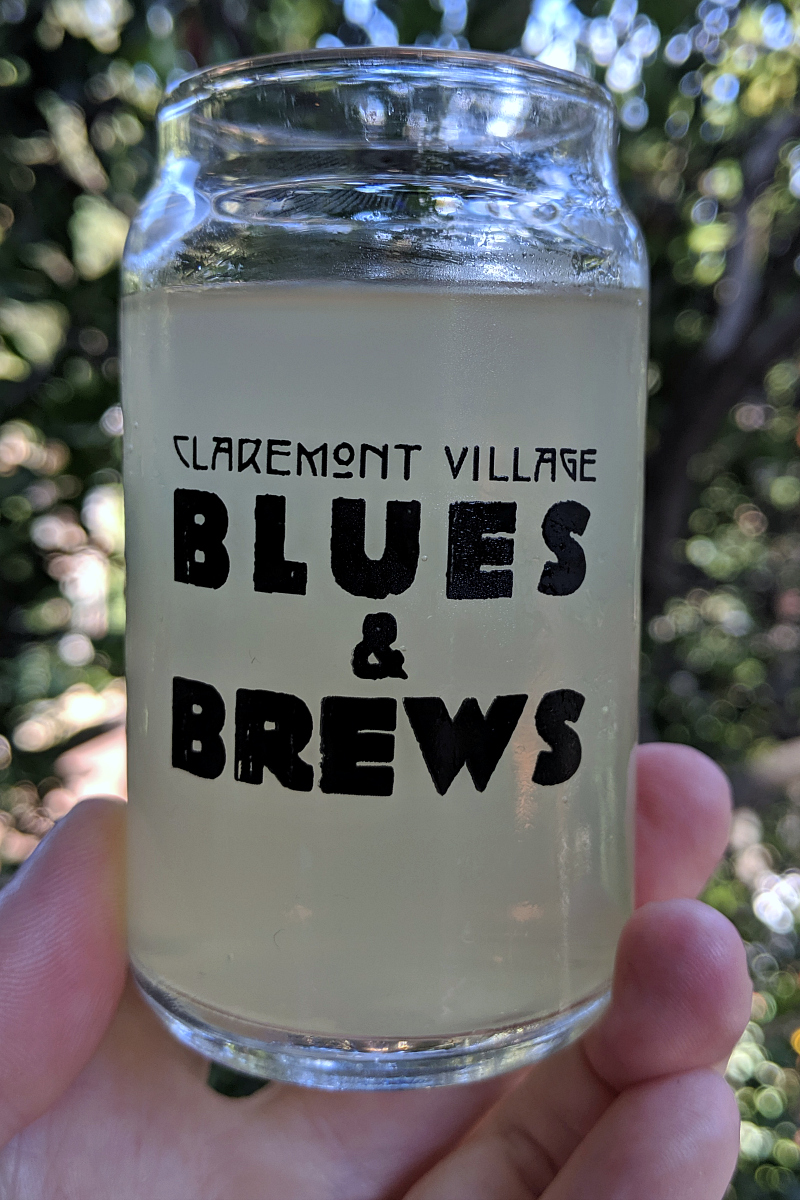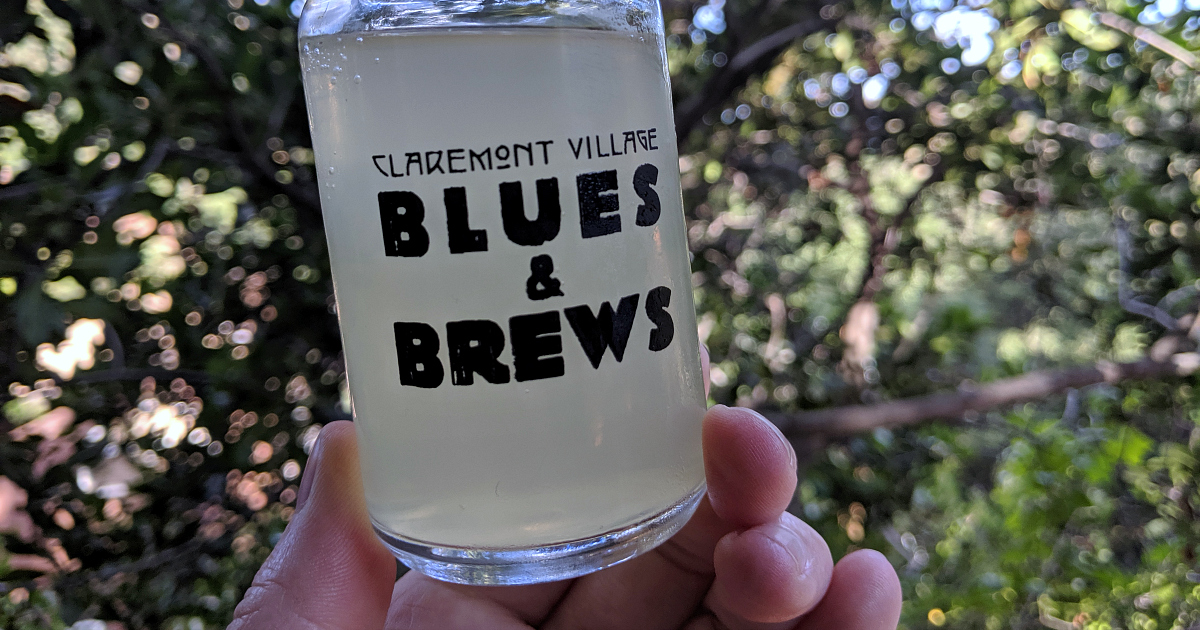 Claremont Village Beer Walk
When I heard about the Claremont Village Beer Walk, I knew I had to go. I enjoy this type of event, but they figured out how to make it even more enjoyable.
This was the Blues & Brews event, so was more than 'just' craft beer and hard cider. There were live bands set up throughout Downtown Claremont, and there were food sampling stations, too.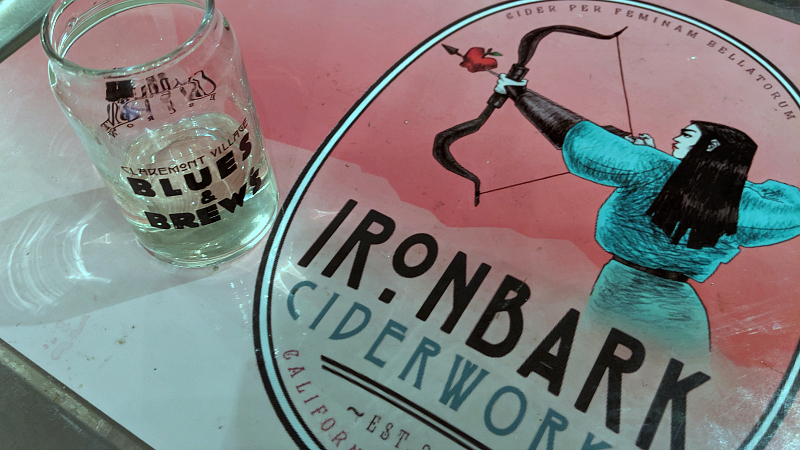 Ironbark Ciderworks

When we picked up our wrist bands, we were given a map that listed the locations of the sampling stations and live music.
We made a general plan based on the map, but mostly we just wandered.
It seemed like four hours was going to be a long time, but we still didn't see or taste it all.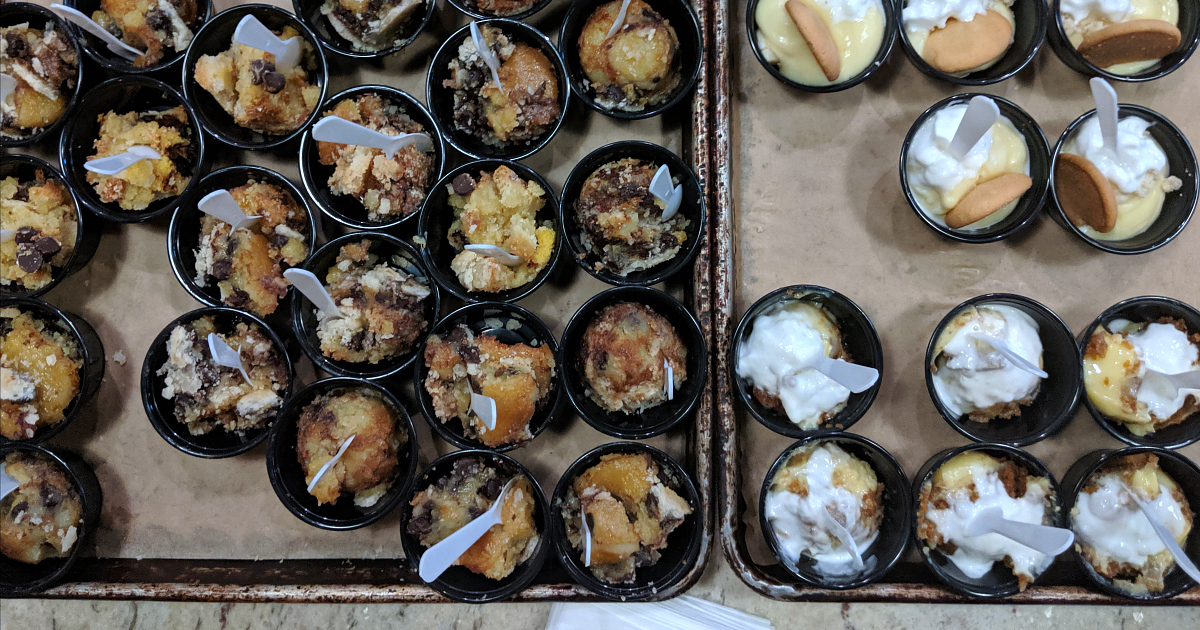 I Like Pie
The assortment of food and drinks was fantastic, so there was something for everyone.
Breweries were from Claremont and other nearby towns, and the food was local, too.
My favorite beverage was the very first one I tried, Ironbark Cider. I had one flavored with lime and my friend had Earl Grey.
Each of the craft beers I tried were unique and good in their own way.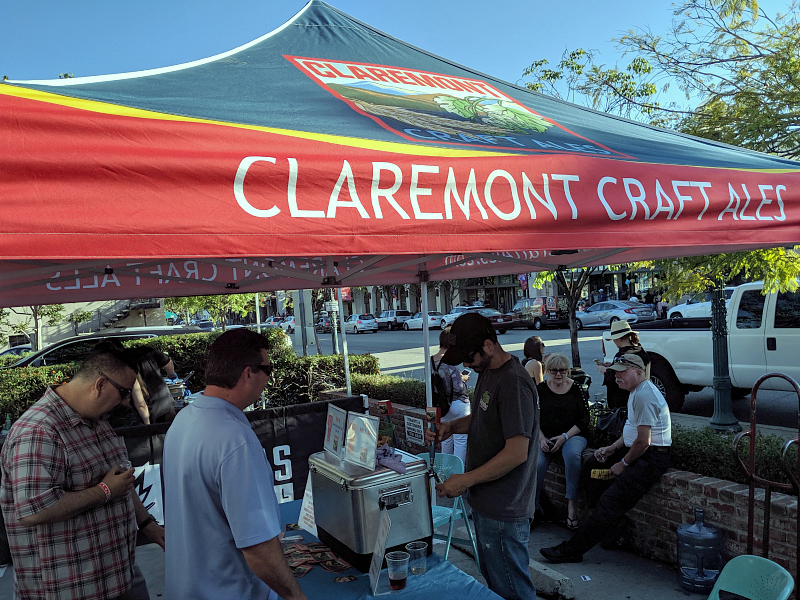 Claremont Craft Ales
Cal Poly Pomona has their own brewery, Innovation Brew Works, that was there sampling. This is a great way for students to get practical experience while they learn.
The favorite food of the day was another Claremont local treat, pie from I Like Pie.
They had a variety of pie samples to choose from, but it was the Chocolate Chip Chess that won my heart this time.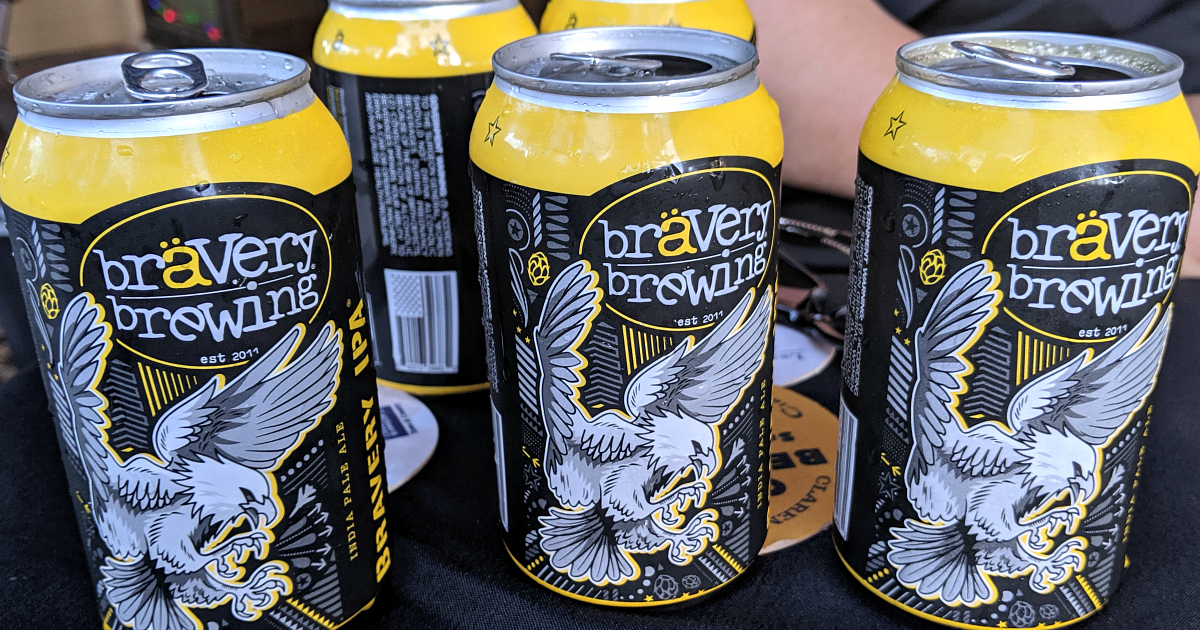 Bravery Brewing
The whole village got into the spirit of the event, so it was a great way to spend the day. There were small lines at the sample stations, but nobody seemed to mind.
We enjoyed visiting the different small businesses as we sipped and tasted our way around town.
Naturally, I did a little shopping and also took note of the shops and spas I'll want to visit next time I'm here.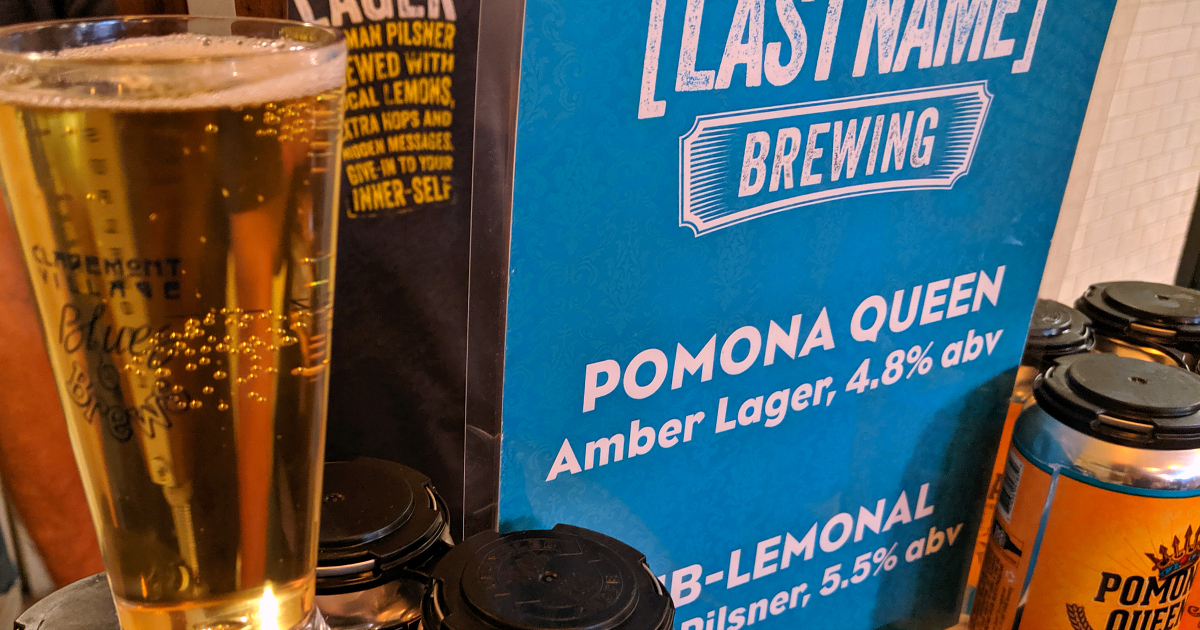 Last Name Brewing
This was the 10th annual event, and I'm already looking forward to attending next year.
Tickets were available online ahead of time, but they sold out early. Even with the crowd, I had no problem finding convenient free parking.
Plan on grabbing your tickets before it's too late for you to attend the 11th annual Claremont Village Brews & Blues Beer Walk in 2020.
Of course, Claremont Village is a fun place to visit, even when their aren't beer sampling stations set up!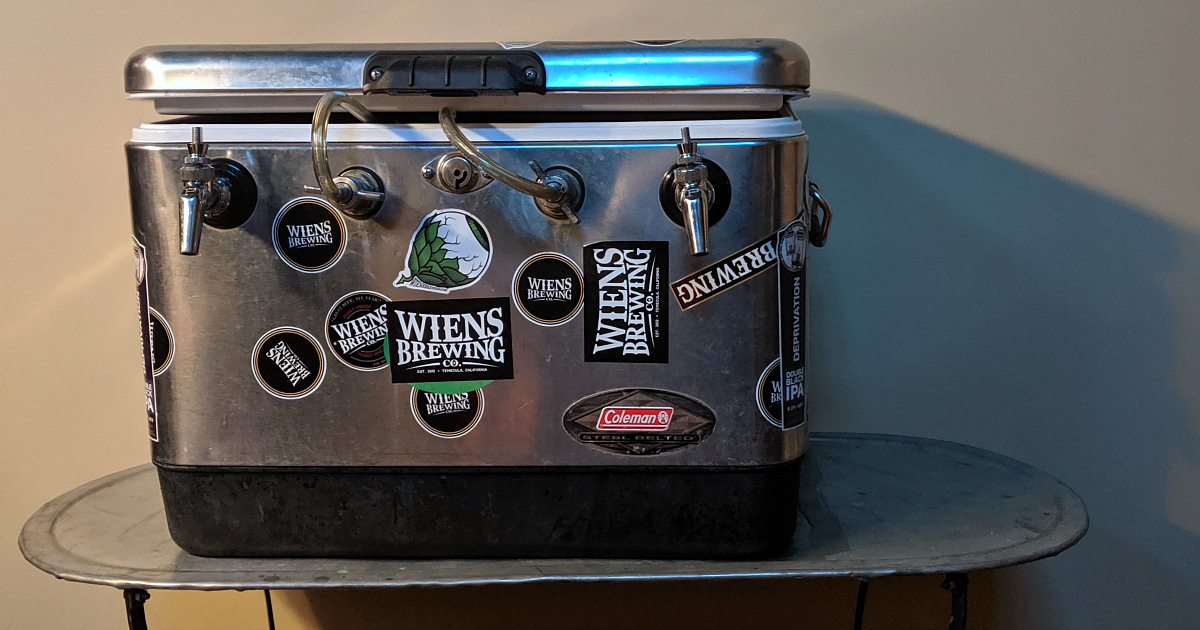 Claremont Village
Claremont, California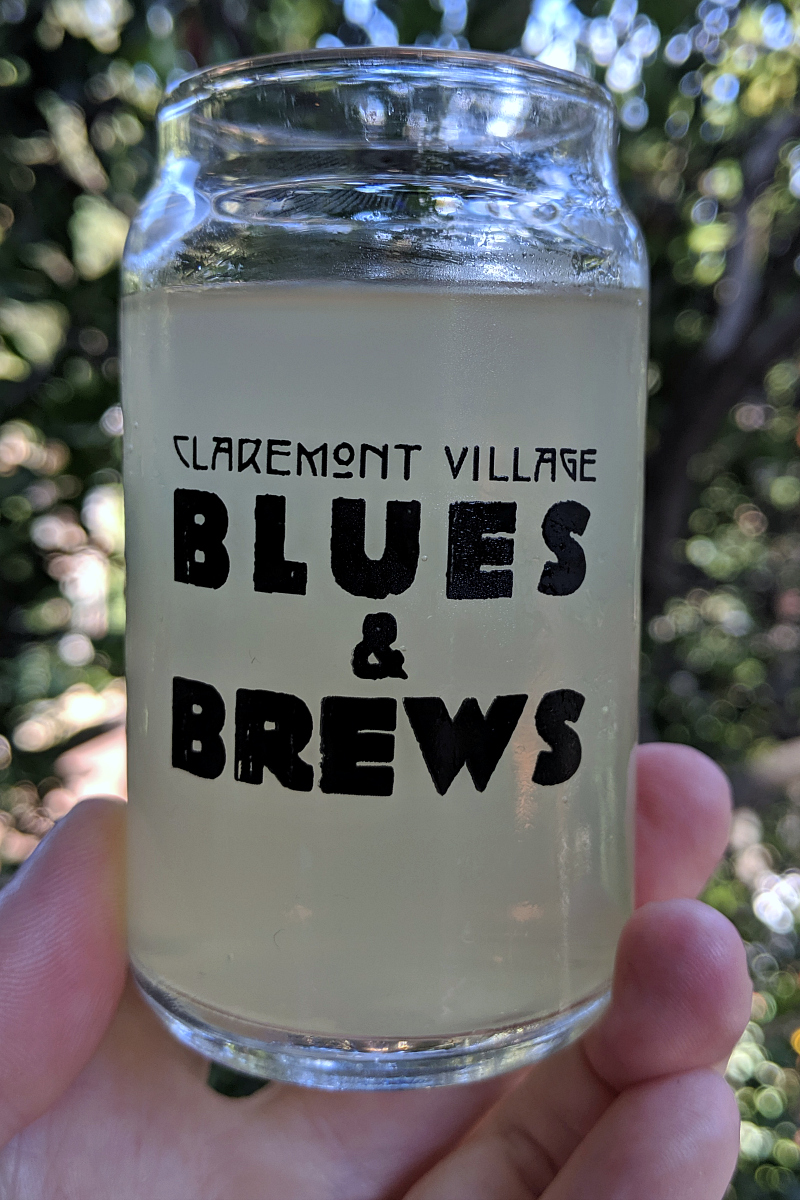 Check out my restaurant reviews,so you can plan your next delicious adventure.
Take advantage of these California vacation deals, so you can save money and have a great time.