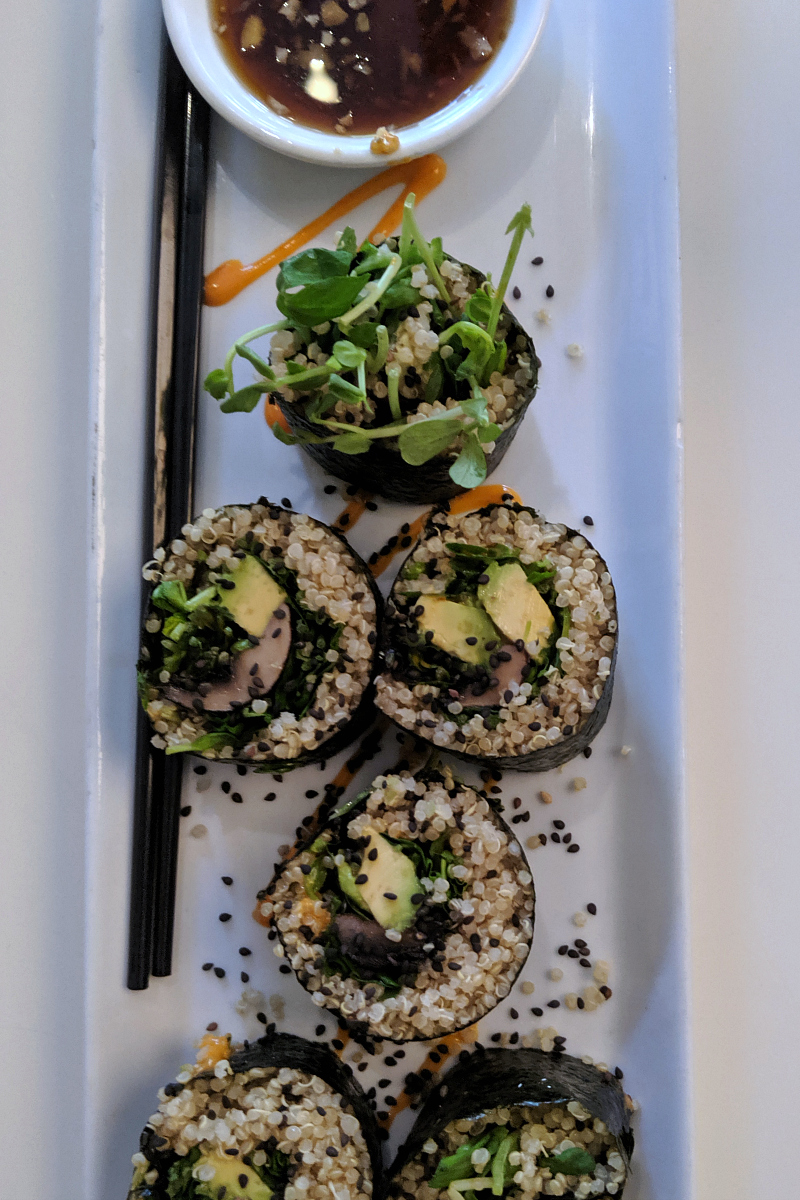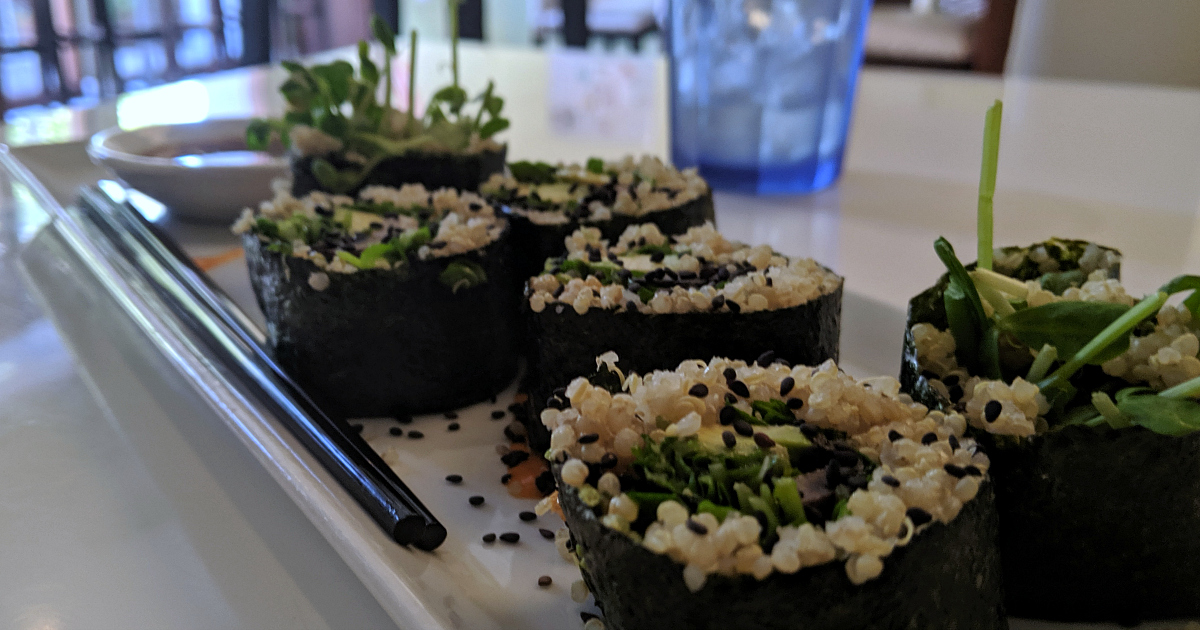 Claremont Vegan Restaurant
When I was wandering around The Village, I was happy to stumble upon a Claremont vegan restaurant. Loving Hut is located near the theater, Le Pain Quotidien and I Like Pie.
I have been to the Loving Hut vegan restaurant in Orange, so I assumed it was a chain. However, I wasn't so sure when I walked in.
The Orange restaurant is good, but is very casual with a fast food vibe.
The one in Claremont is a sit down restaurant with a fancier food options, so it looks very different.
I did a quick search on my phone and learned that they are indeed related.
Both are 100% vegan, but the menus and style are not the same.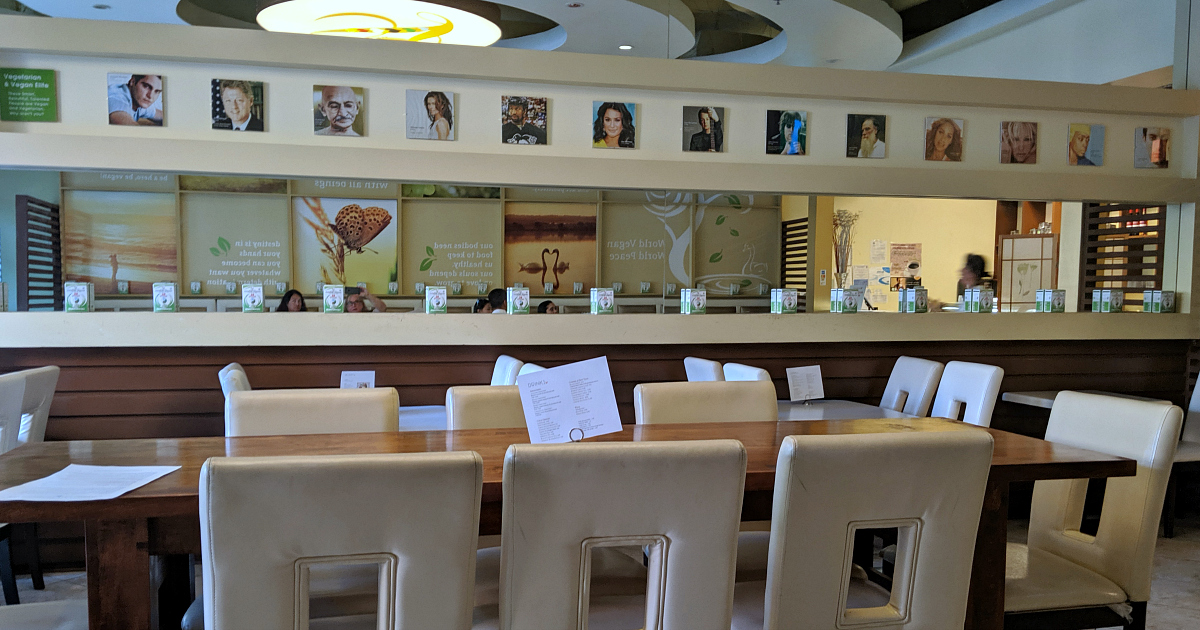 As a vegetarian, I loved having a whole menu full of possibilities instead of just a few items.
I had a hard time narrowing down my decision, but finally did.
My choice was an avocado noodle soup that was quite amazing. I've had avocado soup before, but this was uniquely delicious.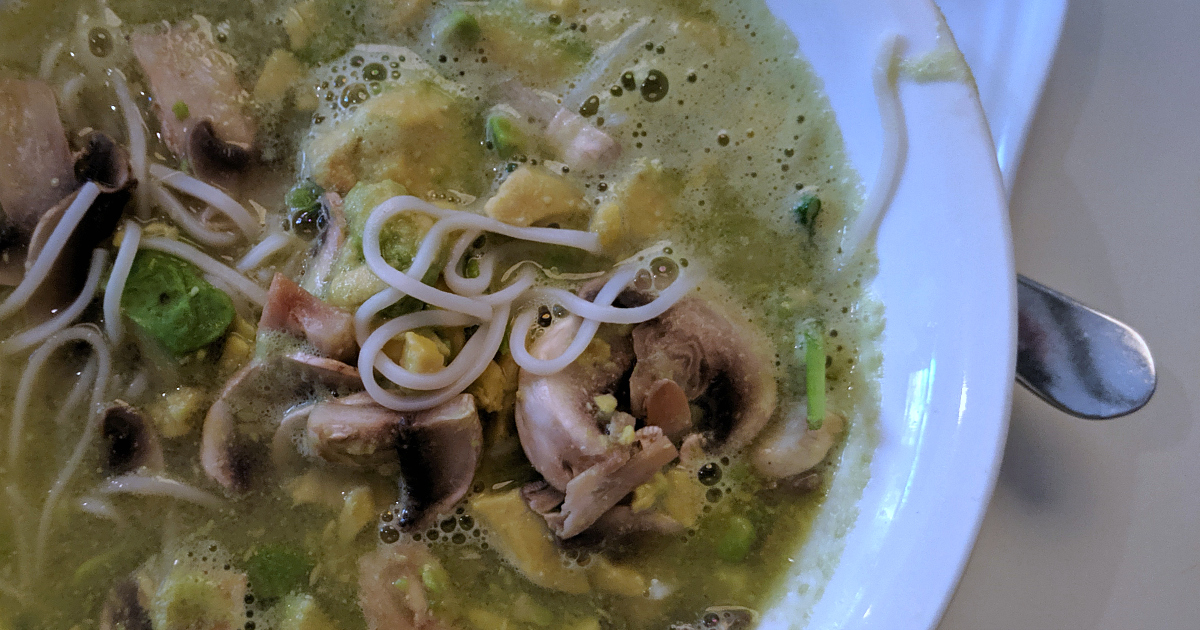 My friend ordered the vegan sushi from the appetizer menu, which she loved.
It is made with quinoa instead of rice along with a nice variety of nutritious, flavorful ingredients.
We finished off the meal with a chocolate cheesecake that would easily satisfy anyone, not just vegans.
In fact, I seriously doubt that anyone would guess that it is dairy free.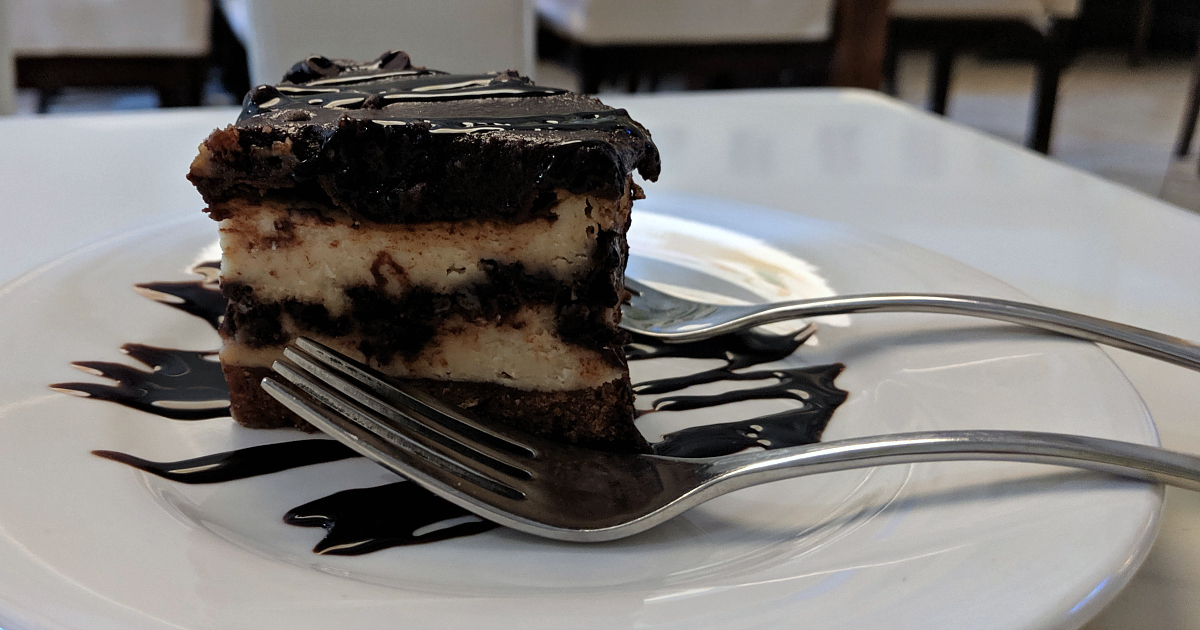 Loving Hut is owned by a religious organization, so purchases do support them.
There was a television on the side of the room playing programming from their Supreme Leader, but no one brought it up.
I would imagine that they would be happy to discuss, if you want to.
However, it was not at all uncomfortable for those of us who didn't bring it up.
The food was amazing, so I've already got ideas for what to order on my next visit.
Service was excellent!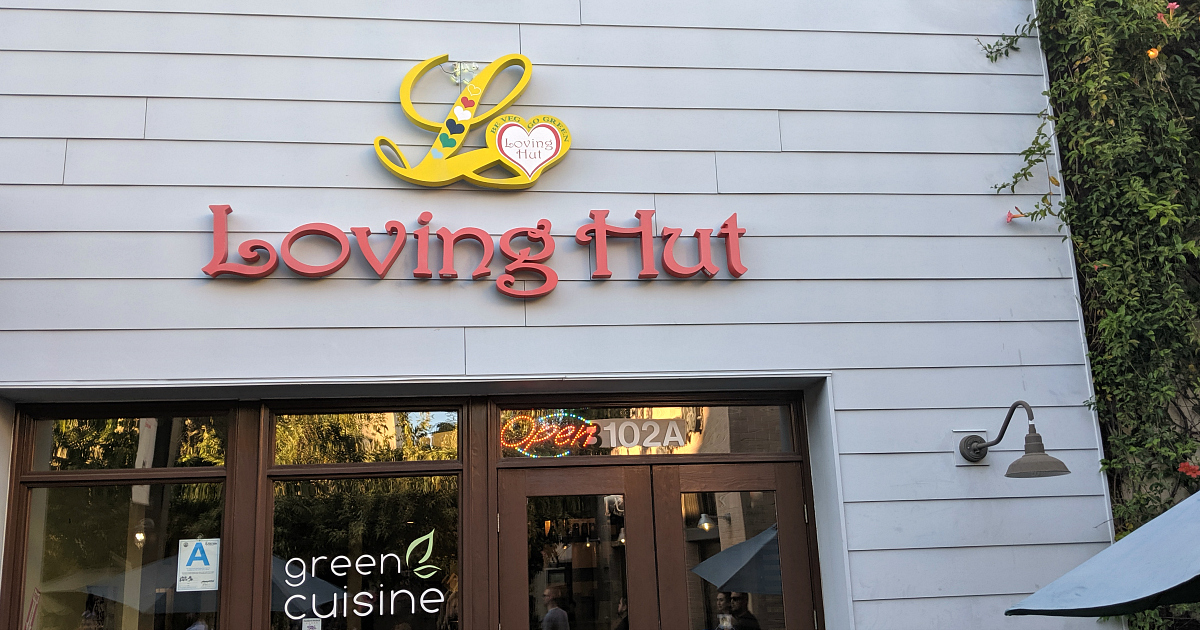 Loving Hut
175 N Indian Hill Blvd #102a
Claremont, CA 91711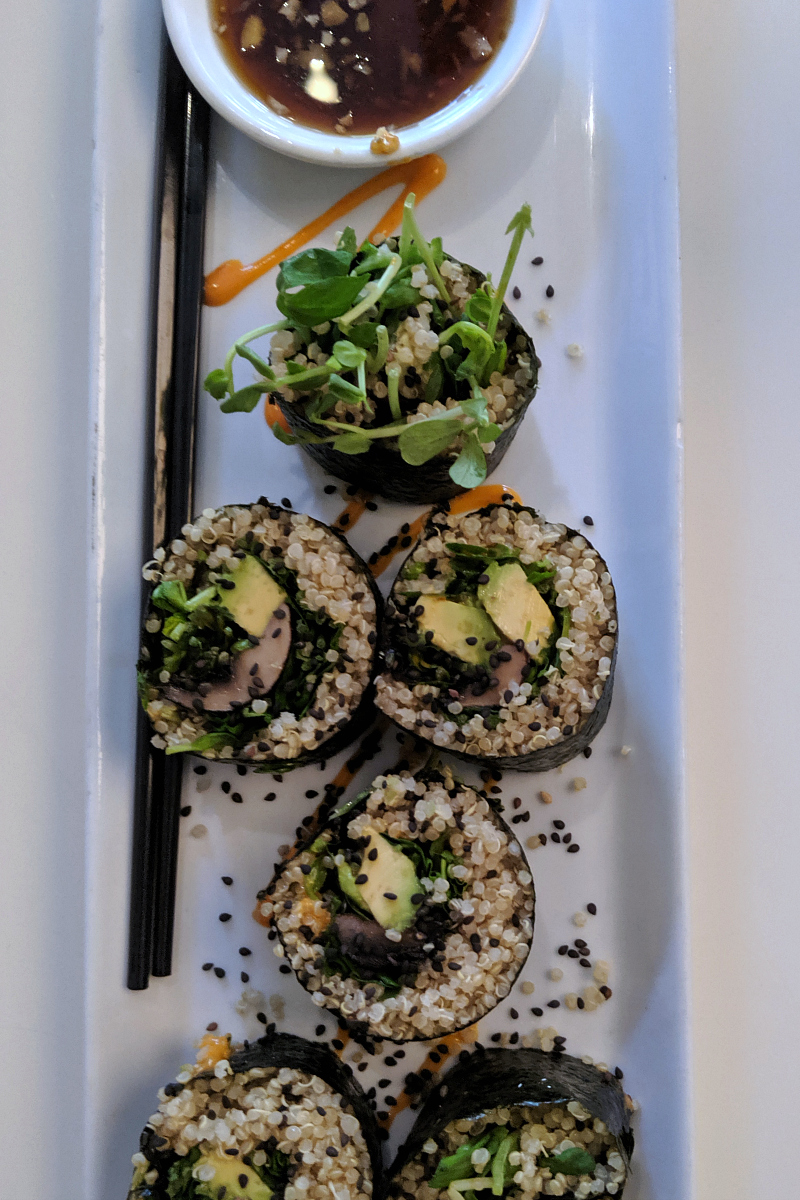 Check out my other restaurant reviews,so you can plan your next delicious adventure.
Take advantage of these California vacation deals, so you can save money and have a great time.