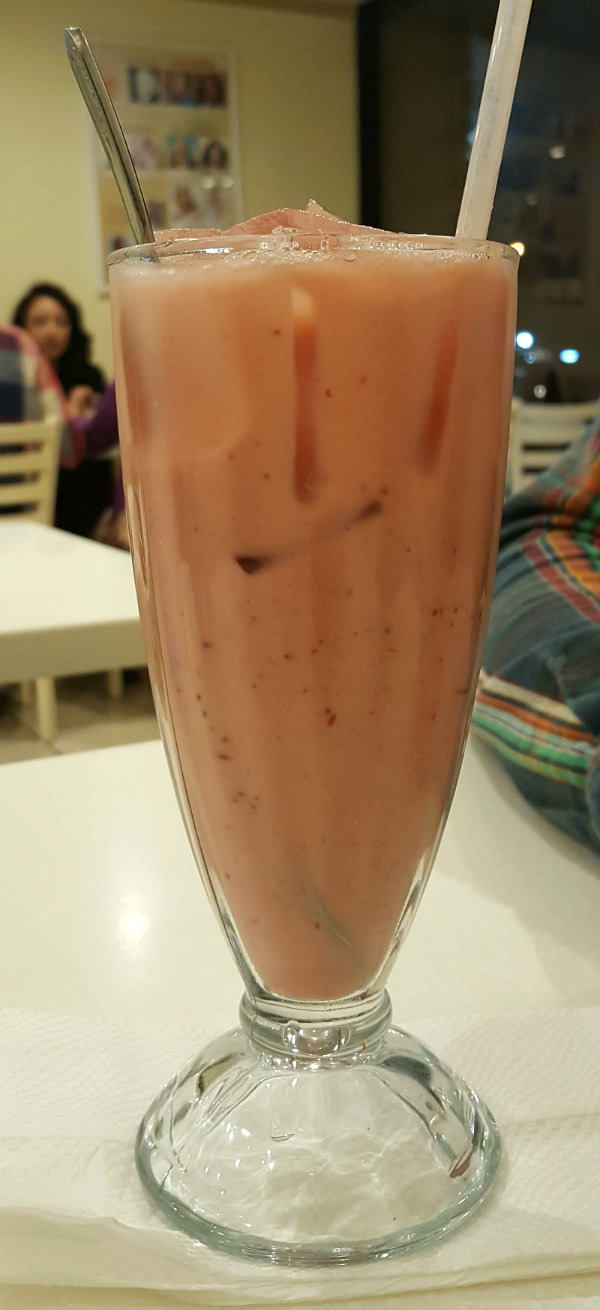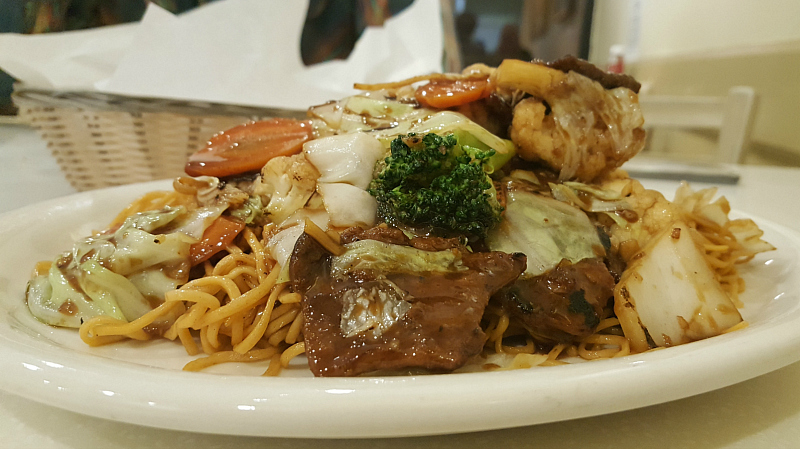 Loving Hut Vegan Restaurant in Orange
Did you know that there is a vegan restaurant in Orange? I have lived in this area for many years, but had never noticed Loving Hut.
The restaurant is in an older strip mall near a thrift shop, barber shop and nail salon. I have driven by numerous times before and was happy to learn that there is indeed a good vegan restaurant here.
There are a few tables inside and a few outdoors, but they also fill a lot of take out orders.
The menu is filled with a wide variety of 'regular' food items, but things that look like they would be made with meat, chicken or fish are actually vegan. They've done a good enough job replicating the real thing that many of the foods don't taste vegan at all.
After tasting my "beef," I asked to make sure it was really vegan. It has been many years since I've had meat, but this tasted meaty enough to fool me.
Photo Gallery