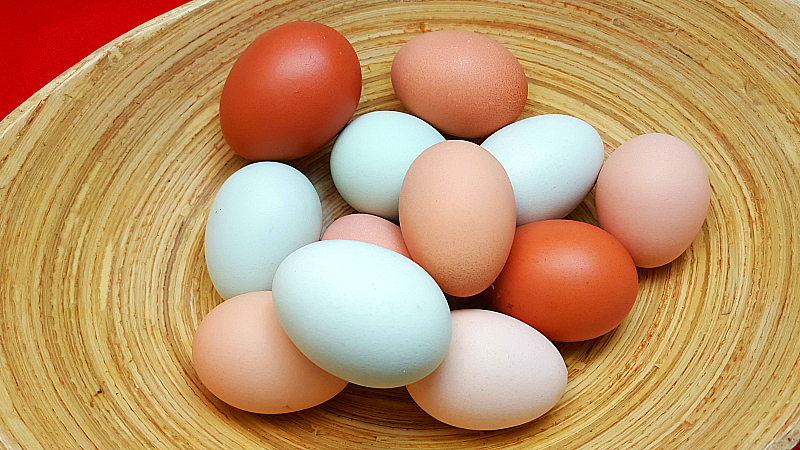 There are lots of ways to decorate Easter eggs, so I've put together a fun assortment to inspire you as you celebrate the holiday.
Those eggs in the top photo are from my backyard chickens. That's how they look naturally without extra dye or decoration, but I still like to turn them into something extra special for Easter.
You can purchase an Easter egg dye kit from store or some stores even offer eggs that are already dyed.
I prefer to get creative with homemade DIY eggs that are uniquely beautiful.
Following are easy to follow instructions for 21 creative ways to decorate your Easter eggs. Many of these use supplies you probably already have at home. Some are traditional and others are trendy.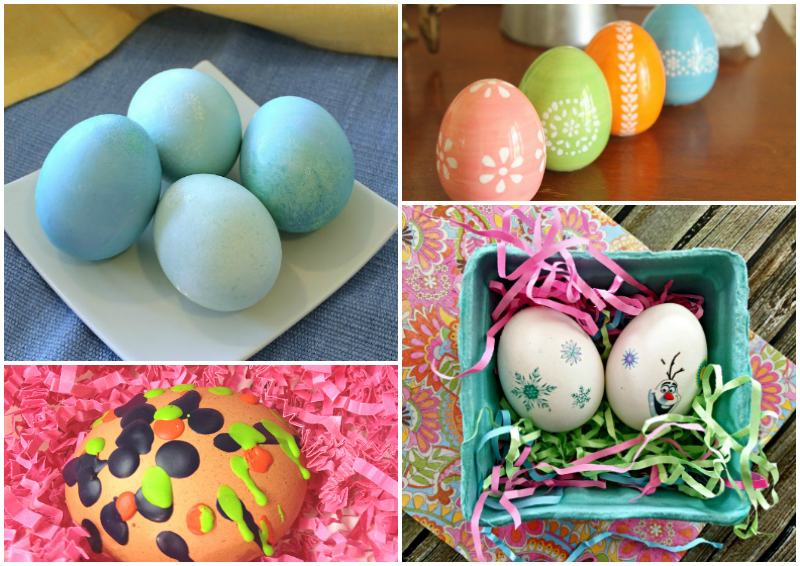 Ways to Decorate Easter Eggs Round Up
Tie Dye Easter Eggs from The Joys of Boys
Polish Inspired Naturally Dyed Easter Eggs from Tinsel Box
Sharpie Easter Eggs from Cutesy Crafts
Temporary Tattoo Easter Eggs from Freebie Finding Mom
Crayon Drip Easter Eggs from There's Just One Mommy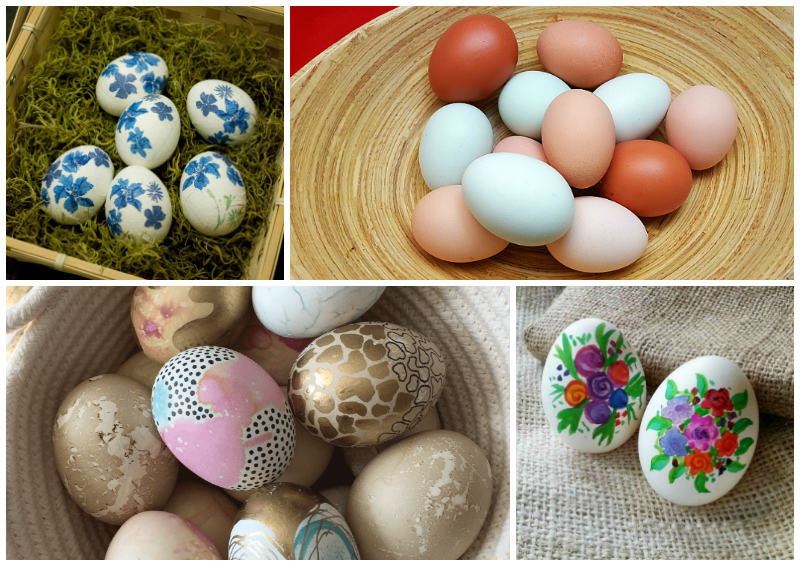 Silk Tie Easter Eggs from Family Food and Travel
Paper Napkin Eggs from Practical Functionality
Ombre Easter Eggs from A Crafted Passion
Water Color Easter Eggs for Beginners from Craft Bits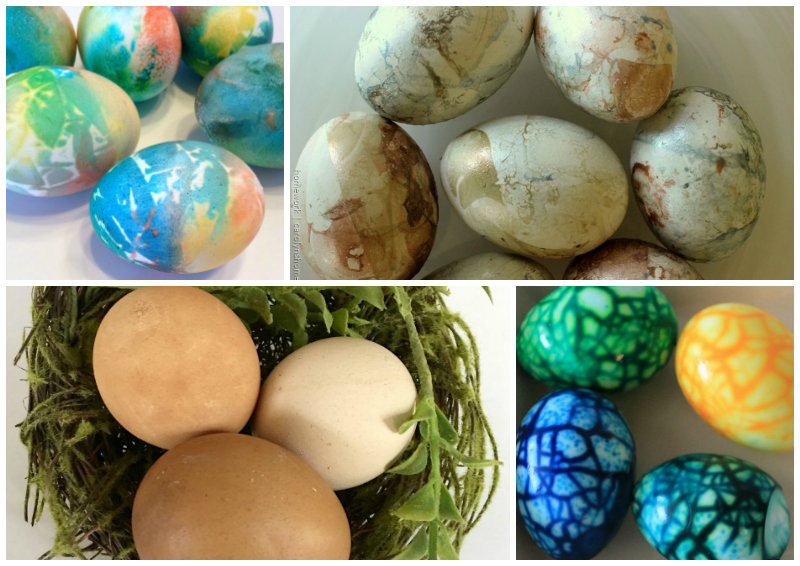 Leaf Print Easter Eggs from All She Cooks
Red Cabbage Dyed Easter Eggs from Carolyn's Home Work
Polka Dot Glitter Eggs from Cutefetti
Easy No Mess Glitter Eggs from Creative Green Living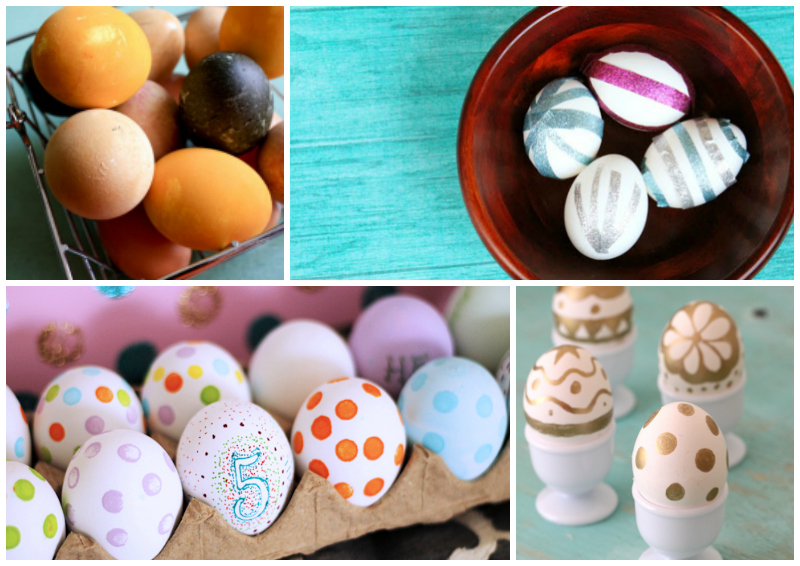 Shaving Cream Easter Eggs from Practical Functionality
Gold Easter Eggs from Cutefetti
Painted Polka Dot Easter Eggs from Girl Creative
Nail Polish Marbled Easter Eggs from Carolyn's Home Work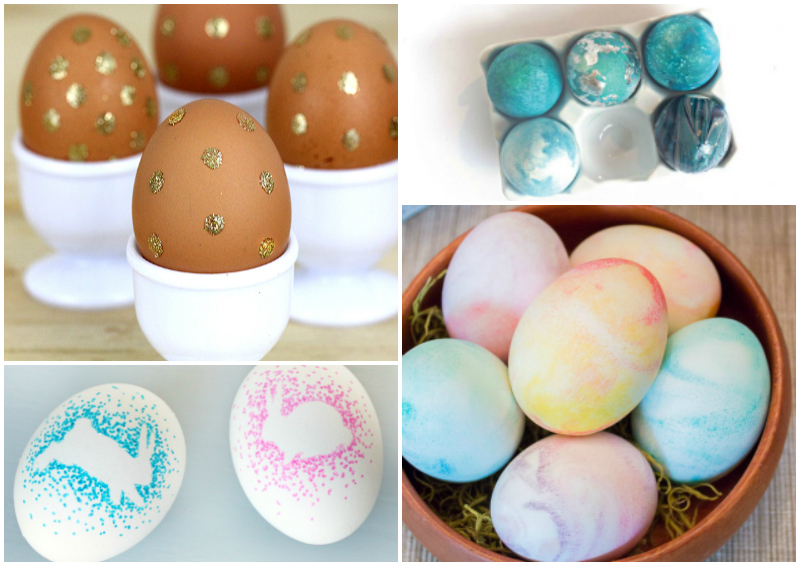 5 Minute Painted Easter Eggs from The Country Chic Cottage
Naturally Dyed Easter Eggs from Wholefully
Easter Eggs Dyed with Coffee, Tea and Turmeric from Not Just Paper and Paint
Marbled Easter Eggs from Mom Luck

Check out my recipe round ups, so you can have even more delicious fun in the kitchen!