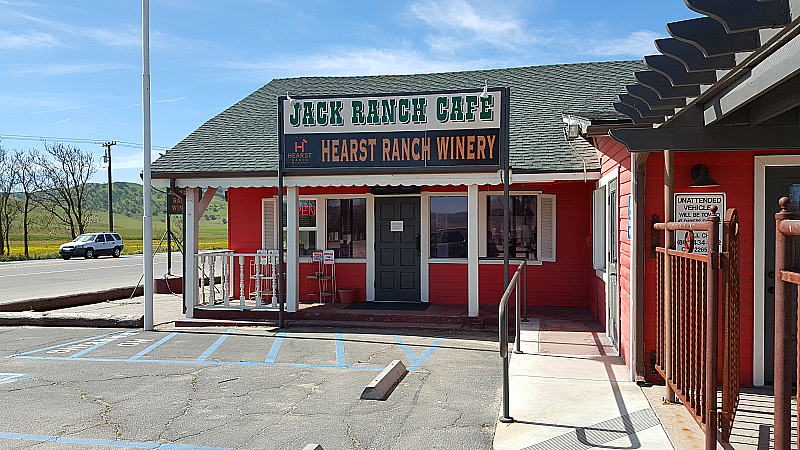 Jack Ranch Cafe
Of course, I had to stop at a James Dean themed diner called the Jack Ranch Cafe!
When I drive from Southern California north to Monterey County, I like to stop to stretch my legs and eat a meal.
On this particular trip, I was cutting across Highway 46 on my way to the 101 Freeway listening to a John Steinbeck audio book. Just as my tummy was beginning to rumble, I came upon the Jack Ranch Cafe.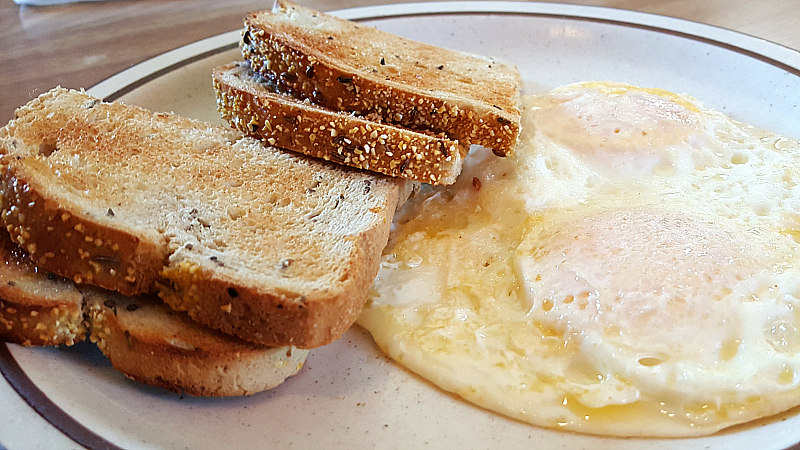 The restaurant is located close to the spot where James Dean died when the car he was driving crashed into another vehicle.
His breakout movie role was as Cal in Steinbeck's East of Eden. The Jack Ranch Cafe is filled with memorabilia and has James Dean themed souvenirs for sale.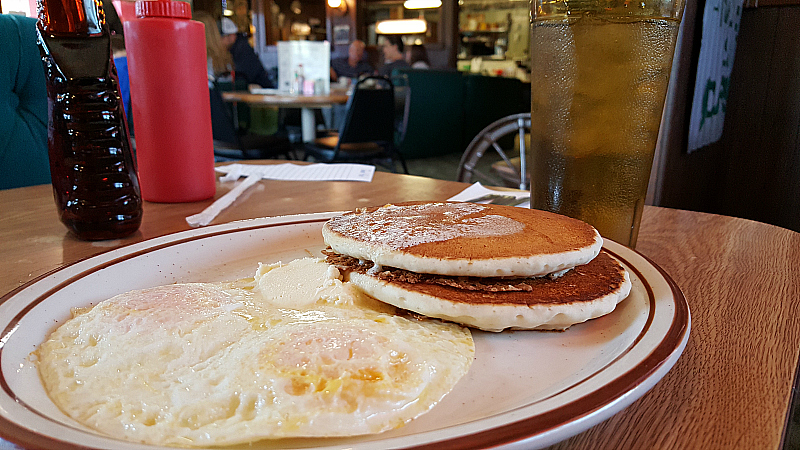 The menu and ambiance is exactly what I expected from a small town roadside diner. Service was friendly and the typical American diner food was a fun way to refuel before continuing the drive.
We were there just before they switched over to the lunch menu. I had a simple meal of eggs and pancakes.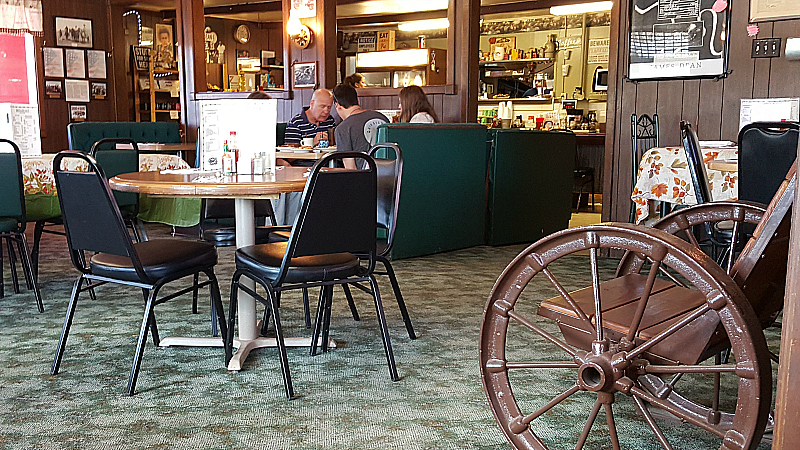 Adjacent to the cafe is the Hearst Ranch Winery that offers tastings and has wine and Hearst Ranch beef available for purchase.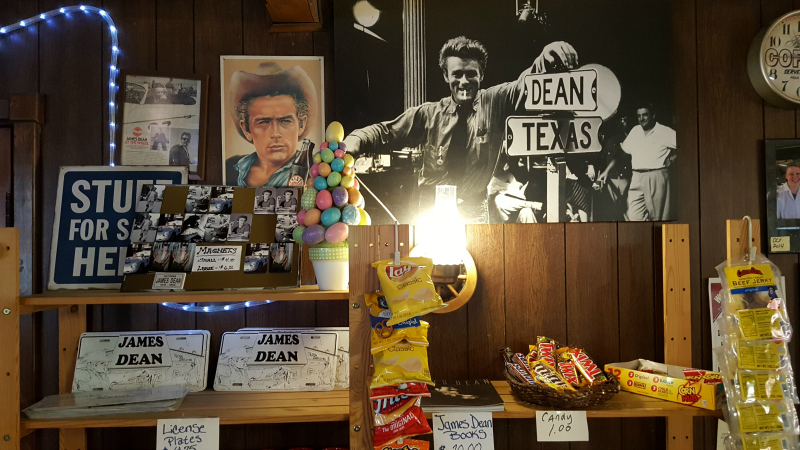 There is plenty of parking with space available for trucks, RVs and trailers.
The cafe was a nice place to enjoy a meal and the James Dean history. This is a one of a kind experience, so it is well worth a stop.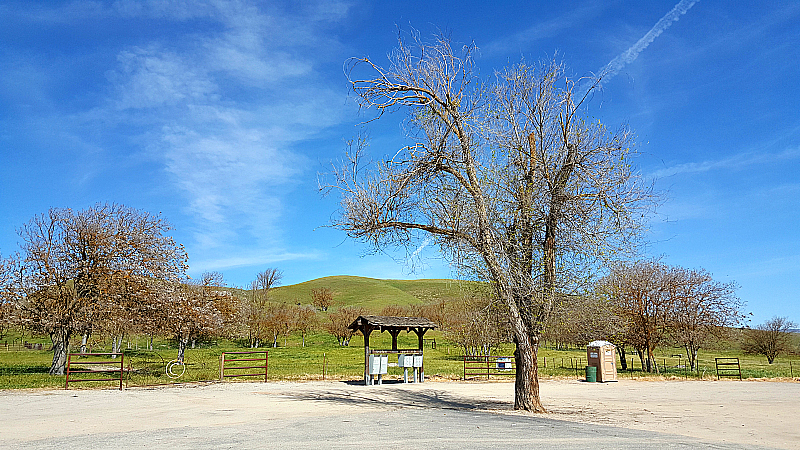 Jack Ranch Cafe
19215 Hwy 46 East
Cholame, California 93461

Check out my other food travel articles, so you can plan your next adventure. And, take advantage of these Paso Robles hotel deals, so you can save money for even more trips.