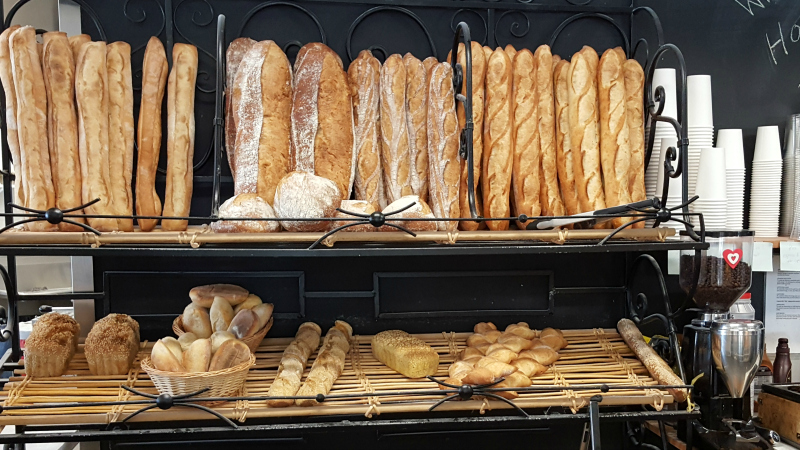 The Barnyard Lafayette French Bakery
There is a whole lot of good food and drink in Monterey County! When you are in the mood for bread, head to the Lafayette French Bakery.
The restaurants in the area are excellent and the area is home to businesses who produce wine, beer, cheese and other delicacies.
Lafayette French Bakery & Cafe is located in The Barnyard just off of Highway One in Carmel. The shopping area is cute and there is plenty of free parking.
The Barnyard
The French Bakery and Cafe has a huge selection of freshly baked breads and pastries for people to eat there or take to go.
I'm told that they also supply other businesses in the area. It was fun to watch the crowd of bakers behind the counter expertly move about, when they prepared and baked the bread and goodies.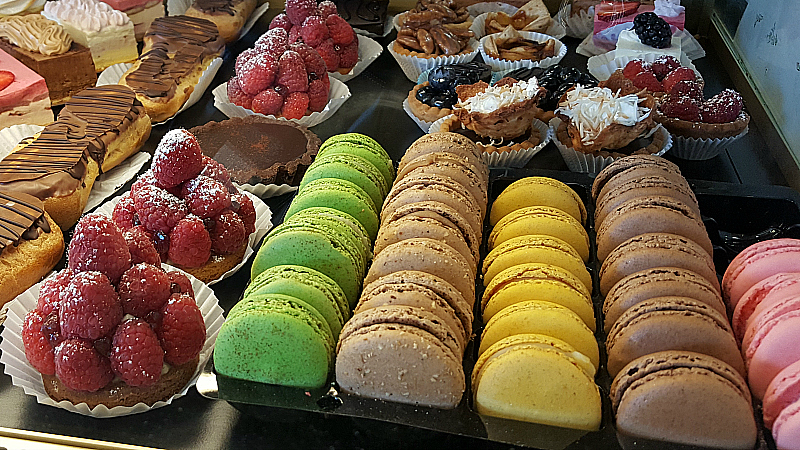 The French pastries are beautiful. There are macarons, tarts, pies, meringues, croissants and cakes. Any of them are pretty enough to serve for a special occasion and great for a day when you just need a treat.
They have baguette sandwiches and salads that can be eaten at the cafe or taken with you.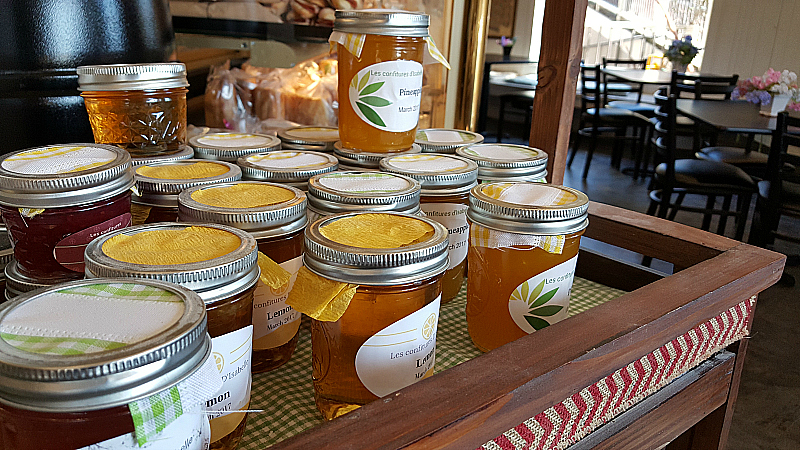 All of the bread looked great. After the helpful clerk explained the different types of bread that were available, I ended up with a sourdough rye baguette and a unique loaf of poppy seed corn bread.
Both were absolutely delicious!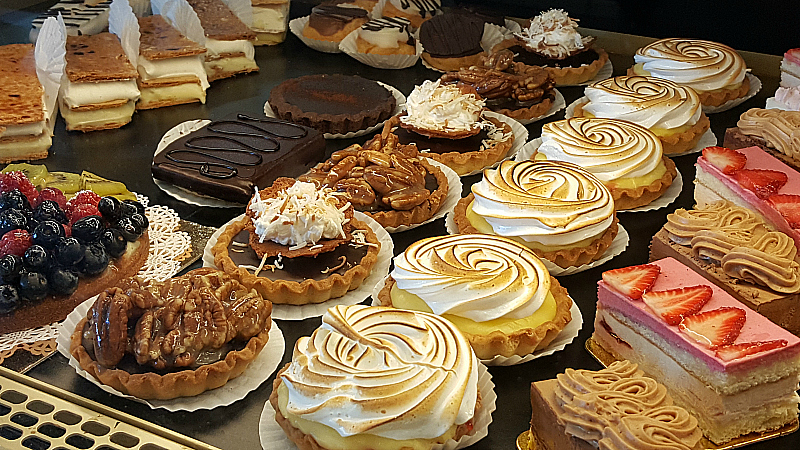 Lafayette is a great place to stop in for a treat or meal that you can eat there or take to go. There are tables inside and a few outside on the pet friendly patio.
I'd like to come back the next time I'm in the area and I'd like to also try out some of the other restaurants at The Barnyard.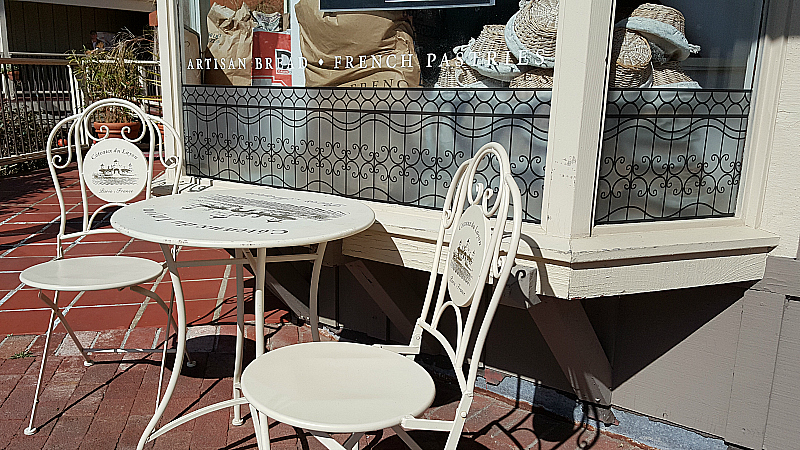 Lafayette Bakery & Cafe
3659 The Barnyard Suite E22
Carmel-By-The-Sea, CA 93923

Check out my other food travel articles, so you can plan your next adventure. Then, take advantage of these great Monterey County hotel deals.