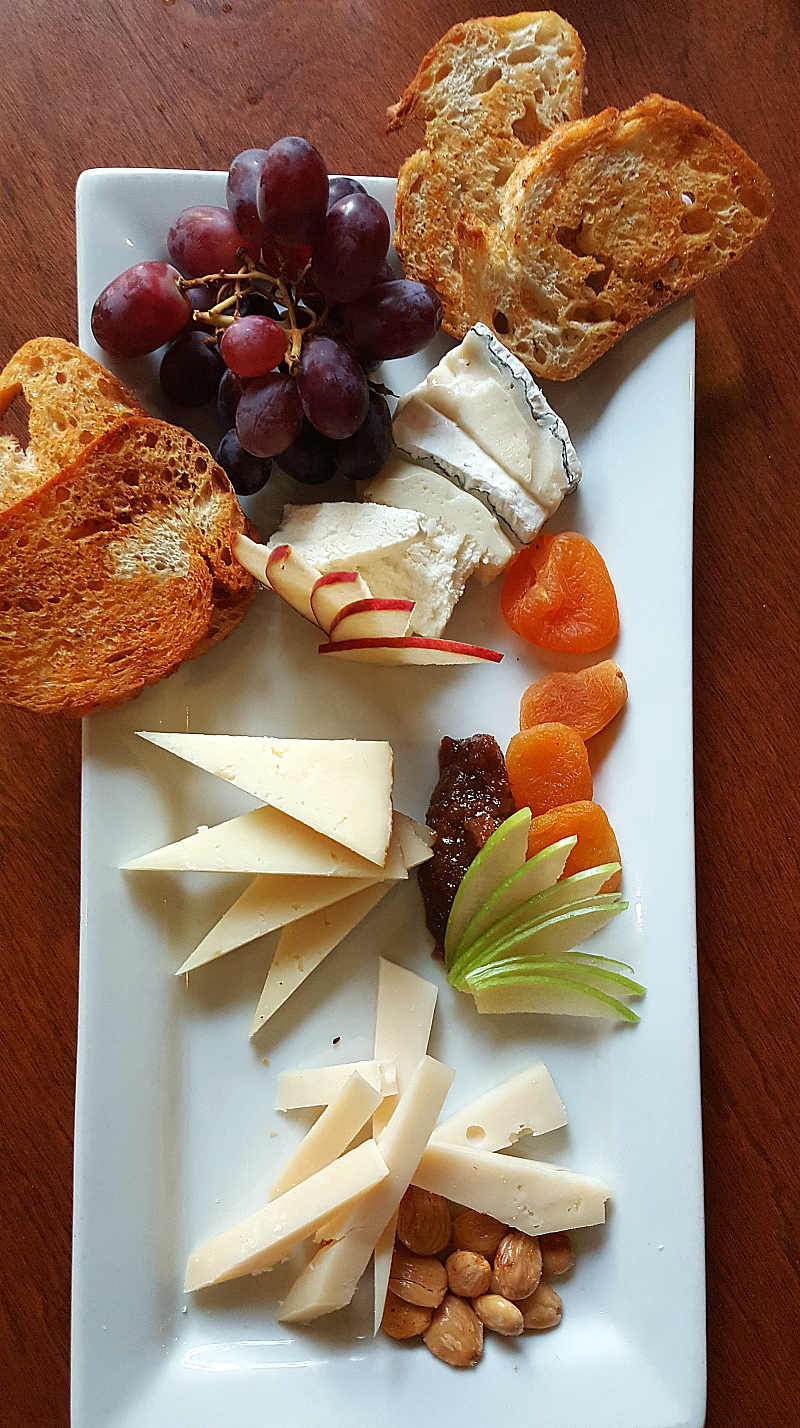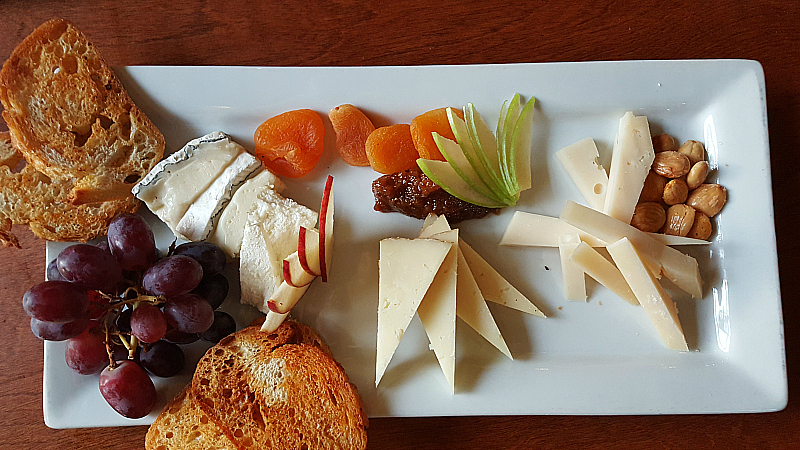 Brophys Tavern
When you are looking to settle in at a comfortable neighborhood bar, Brophys Tavern is the choice in Carmel by the Sea.
The restaurant is on the corner of San Carlos and 4th. It's just a short walk from Ocean Avenue, which cuts through the middle of downtown and heads down to the beach.
It's in the same building as the lobby of Hotel Carmel (formerly Dolphin Inn), where I was staying. If you're not looking for it, you may miss the sign, but the locals definitely know about Brophy's Tavern.
When we first arrived, there were a few people enjoying drinks, appetizers and dinner. By the time we finished our meal, the tavern was packed with friendly locals.
Everyone seemed to know each other! This is a comfortable place where anyone can relax and enjoy.
Craft Cocktails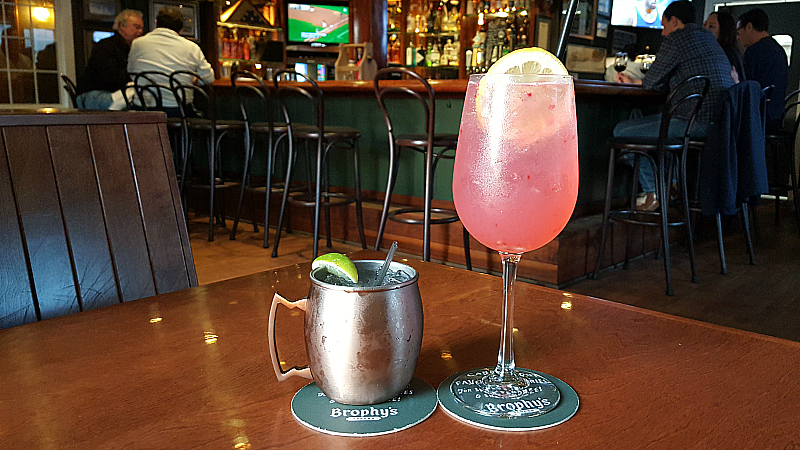 They've got a good selection of draft beer, wine and handcrafted cocktails.
We asked our server for suggestions and ended up with two tasty specialty cocktails, a Monterey Mule and Raspberry and Rosemary Infused Lemonade with Grey Goose.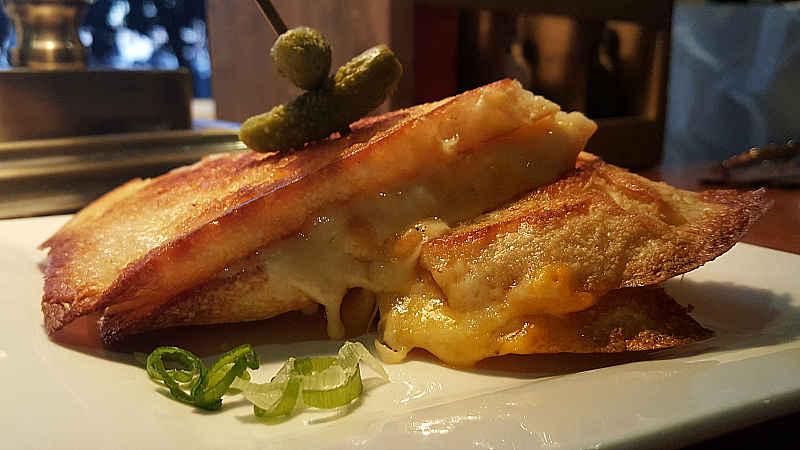 We ended up ordering a variety of dishes to share – a cheese board, grilled cheese on rye and a salad with manchego cheese and a honey balsamic vinaigrette.
This was more than enough for two of us. They use local ingredients when possible, including fruit, veggies, seafood and dairy.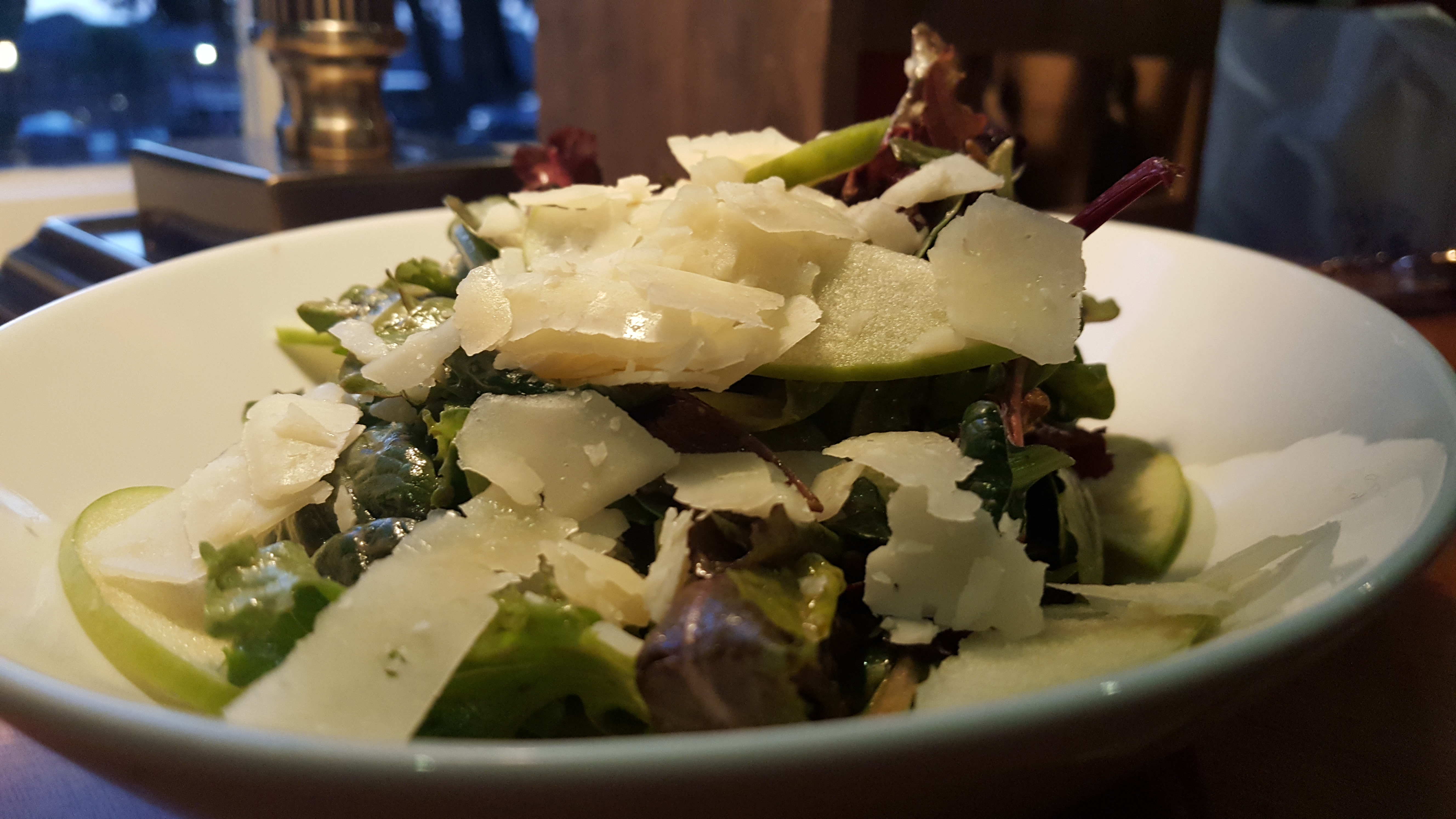 Our server convinced us to save room for dessert, and it turned out that it was excellent advice.
We got the decadent 'Chocolate Fix' that was filled with a warm, rich and creamy mousse. Yes, it was wonderful.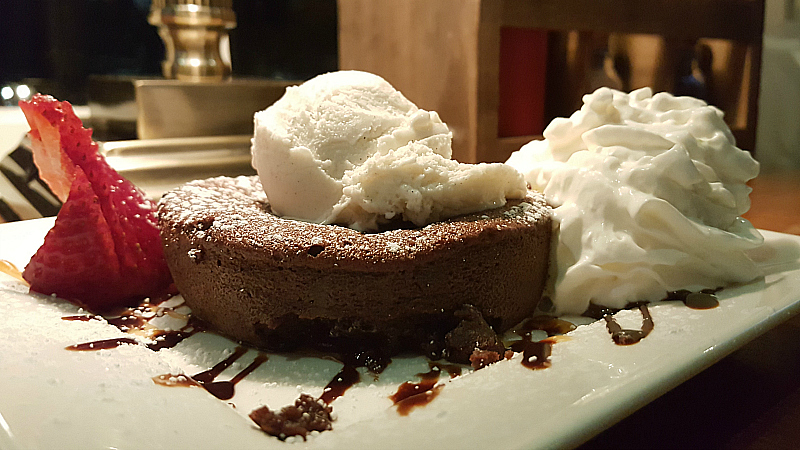 Brophy's Tavern is an excellent spot for locals and tourists to relax and enjoy a drink, snacks and/or a meal.
It wouldn't be at all uncomfortable to go alone and is also good for groups of friends or family.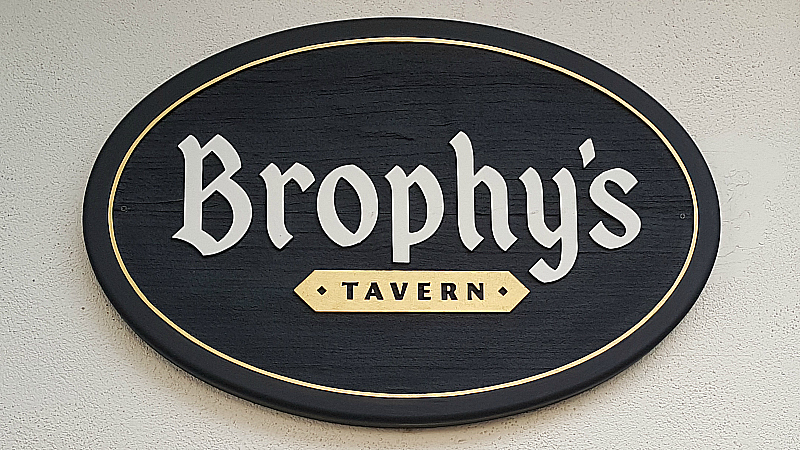 Brophy's Tavern
San Carlos St & 4th Avenue
Carmel-By-The-Sea, CA 93921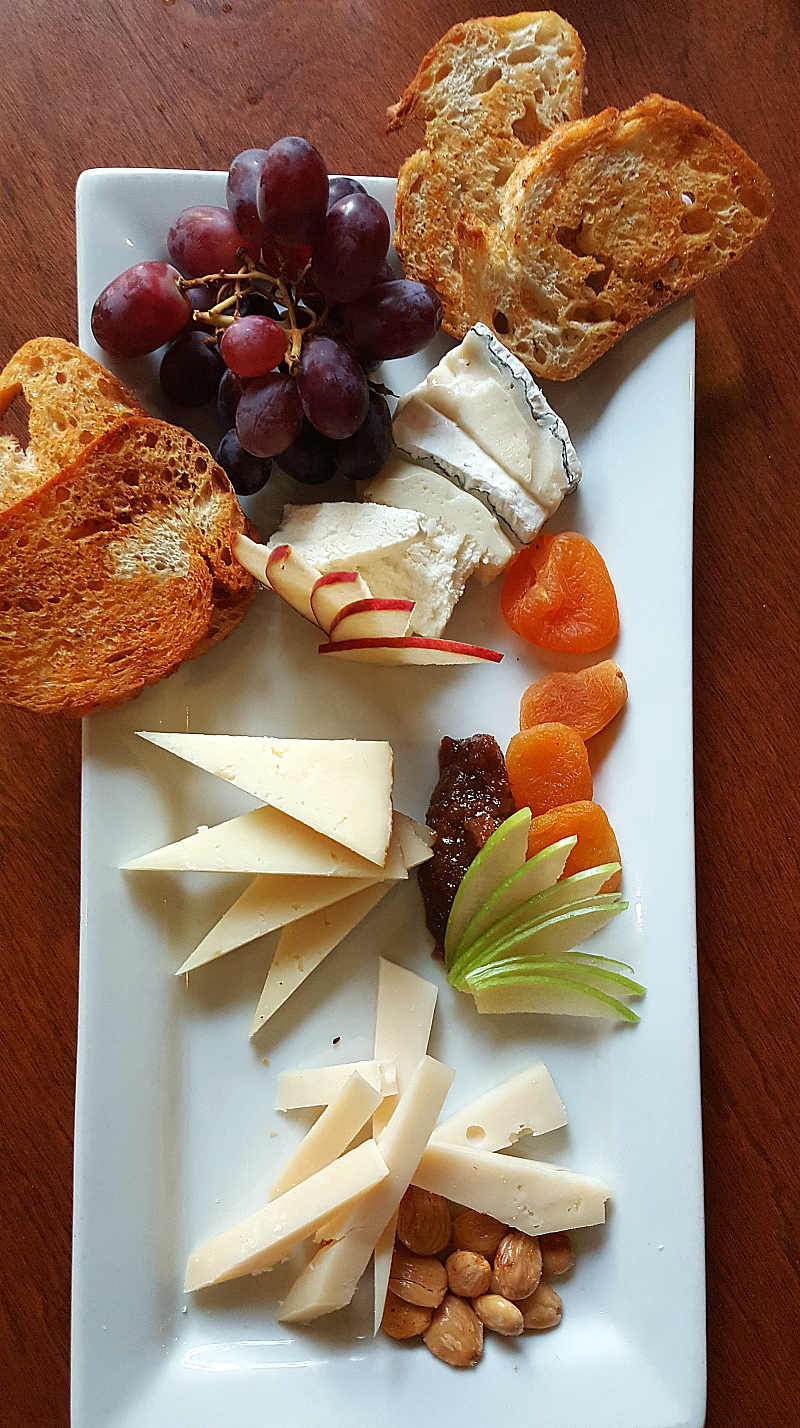 Check out my other food travel articles, so you can plan your next adventure. Then, take advantage of these great Monterey County hotel deals.