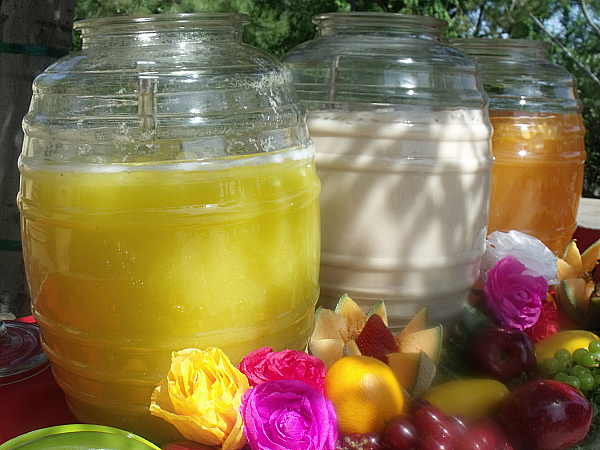 Are you a Mexican food fan? I most certainly am. The Cardenas Family who owns Del Real Foods opened up their home for a delicious event for media just before Cinco de Mayo. It was a great way to get in the mood for the holiday.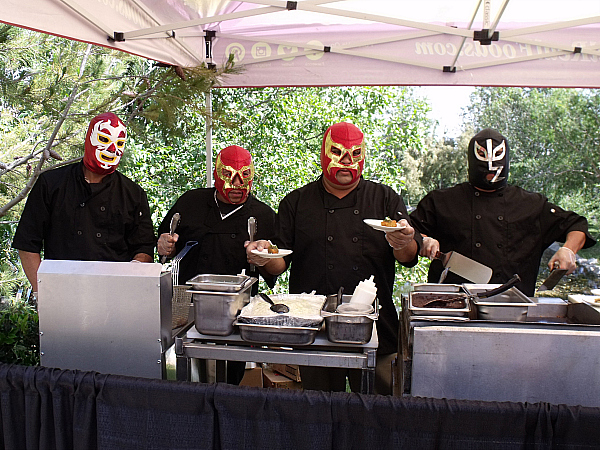 When the Cardenas family came to California from a small town in Mexico, they brought their traditions, recipes and culture with them. Del Real Foods have the authentic flavors that their family has been enjoying for generations. I always read ingredient lists and am pleased with what they put in their foods and what they leave out .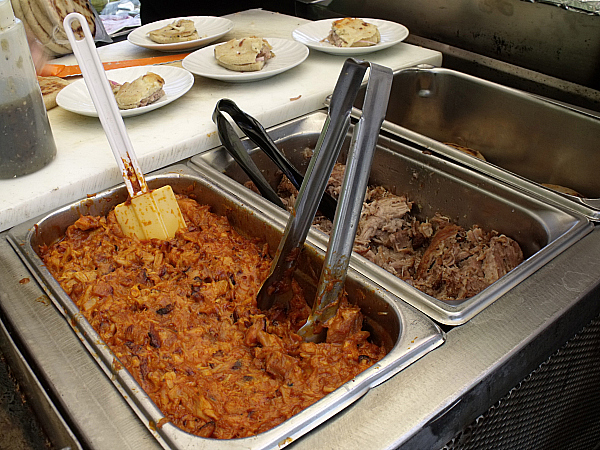 Del Real Foods are simple to heat and serve as is or you can get creative and use them as a part of other recipes. They want to make it easy to prepare a good, satisfying meal that you can enjoy with your family. Even if you don't think of yourself as a cook, in just 10 to 15 minutes you can have an impressive meal on the table.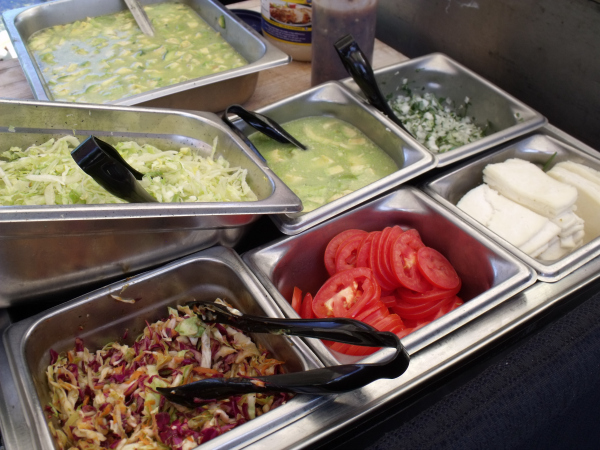 As a vegetarian, I like the tamales and black beans that work for my diet. As the mother of meat eaters, I love that I can buy an easy to prepare package of Del Real Carnitas, Chicken or Beef for my kids. It saves me time in the kitchen and makes my family happy.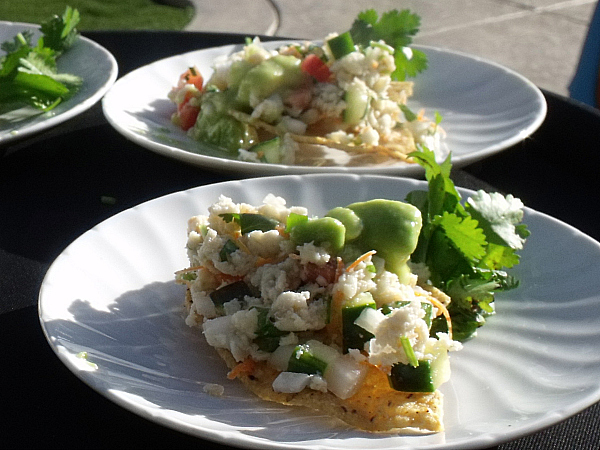 At the event, they had a variety of dishes that were made with Del Real products – tostadas, tortas, sopes, pupusas and sliders. The fresh ingredients were combined beautifully. All of these options are easy to customize depending on what your family likes and what produce is in season. I tried several vegetarian dishes that were delicious and I've got some new ideas for how to put together meals for my family.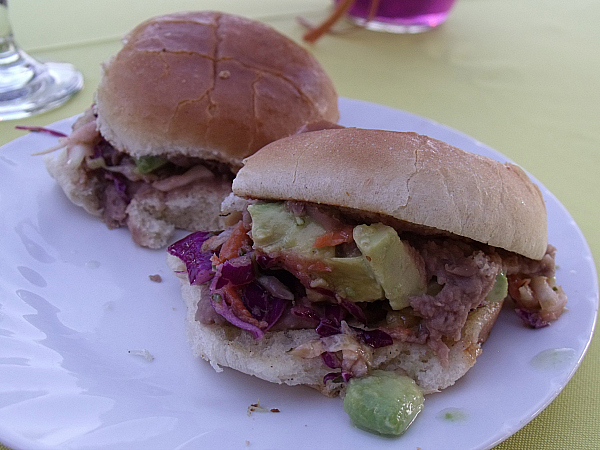 My family already likes Del Real Foods. Now I'm inspired to incorporate them into more of our family meals.
Which Del Real products are your favorites?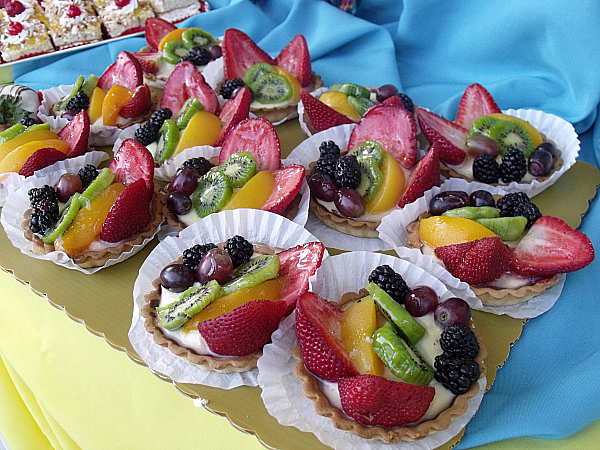 They had a beautiful array of desserts available – chocolate dipped strawberries, fruit tarts, cakes… The other food was so good that I chose to fill up with my meal and the refreshing aguas frescas and skipped the desserts. They sure were gorgeous!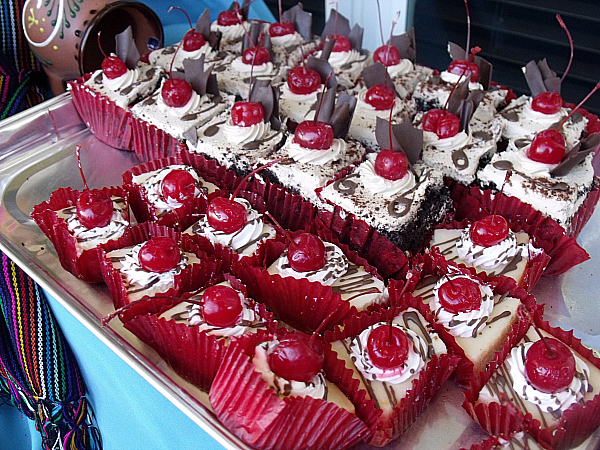 Thank you, Del Real Foods and the Cardenas family for a lovely and tasty day!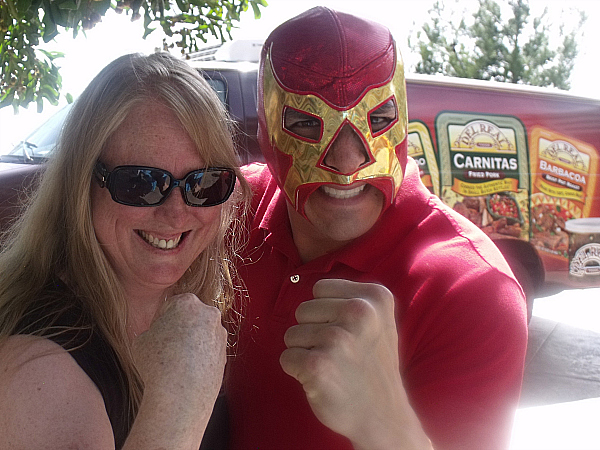 GET SOCIAL – You can connect with Del Real Foods on Facebook, Twitter, Pinterest and Instagram.