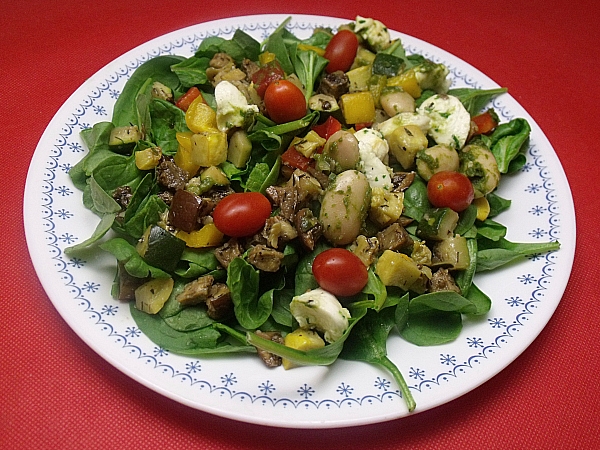 Recently, I had the opportunity to try out Los Angeles based Freshology's gourmet meal delivery service. It was fabulous!
The Freshology meals are made from fresh, healthy ingredients and are balanced for good nutrition. They can be customized to suit your preferences and your nutritional needs. They have menus for weight loss and maintenance for men and women.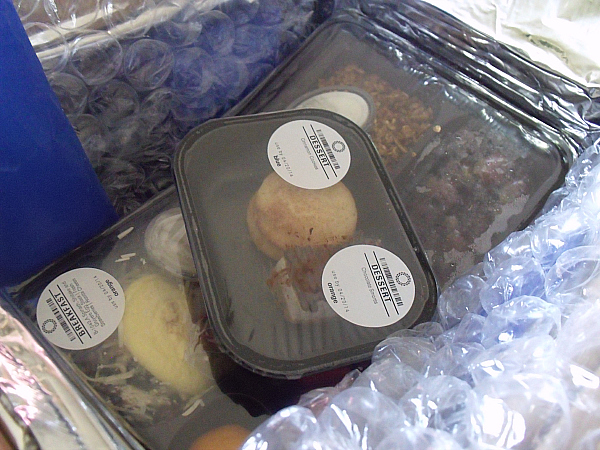 Their customer service is excellent. Their online ordering system makes it easy to select the plan and meals that are right for you. They'll email the menu to you and let you know when to expect delivery. My order arrived right on time and was packaged well. It had plenty of cushion and lots of cold packs that ensured it would arrive safely.
I tried out a vegetarian meal plan that was delicious and left me feeling satisfied and energized. They don't just leave out the meat. They create dishes that are balanced and have plenty of protein and the other nutrients I need. They can also create gluten-free meals and allergens are clearly listed on the menu.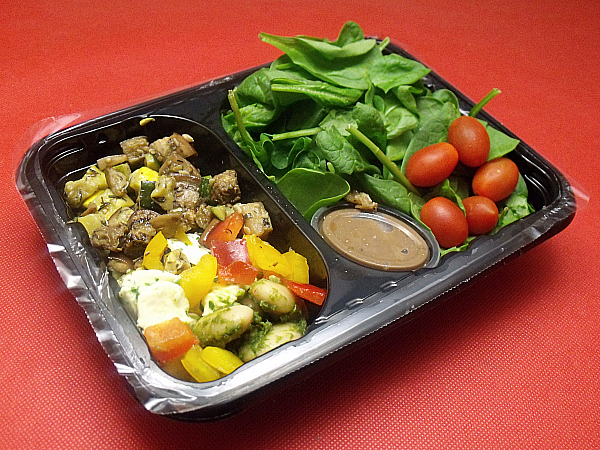 This is the Mosaic Spinach Salad. It looked beautiful when I first opened the package and looked even better when I arranged it on a plate. The salad was definitely fresh and was made from the kind of ingredients that I would want to use if I were preparing it myself. The portion was perfect. I was satisfied without overdoing it.
The plans come with three meals a day and a dessert. Surprisingly, I was full enough from the meals that I didn't need dessert and gave them to my son who enjoyed them.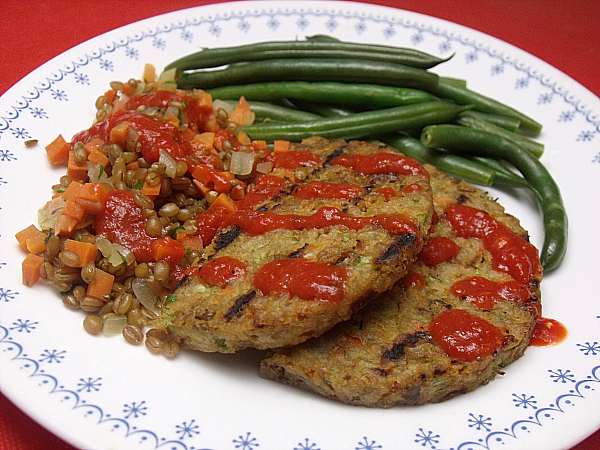 The meals were delicious. I was pleased with each one that I tried and can see how this would be a great service for many.
It can be hard for busy people to make good food choices. It's easy to grab something that isn't healthy or just plain eat too much. With this service, you'll get just what your body needs. It can help with weight loss, if that's your goal. It can also just make it easier for people who want good food, but either don't want to cook or don't have the time to cook. You can order it for a few days as a treat or for an extended period of time.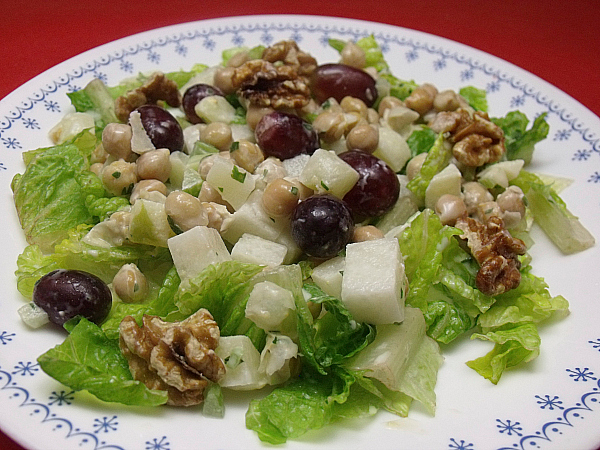 SOCIAL MEDIA – You can connect with Freshology on Facebook, Twitter and Instagram.