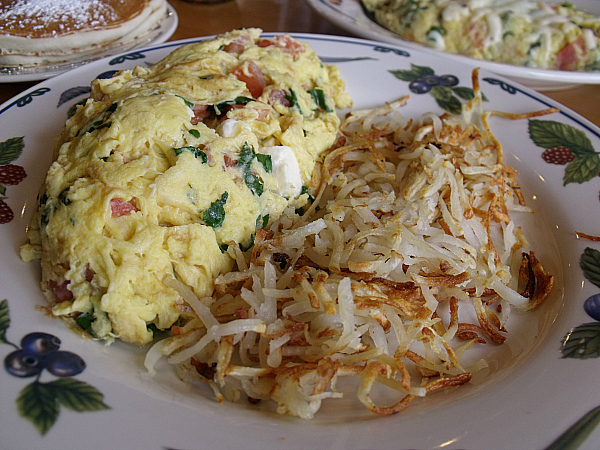 Egg'lectic Cafe
145 N. Hale Street
Wheaton, Illinois
630-690-9001
My family has roots in Wheaton. After taking a wonderful and sentimental visit to my Dad's childhood home and other memorable locations around town, I stopped in at Egg'lectic for an afternoon meal.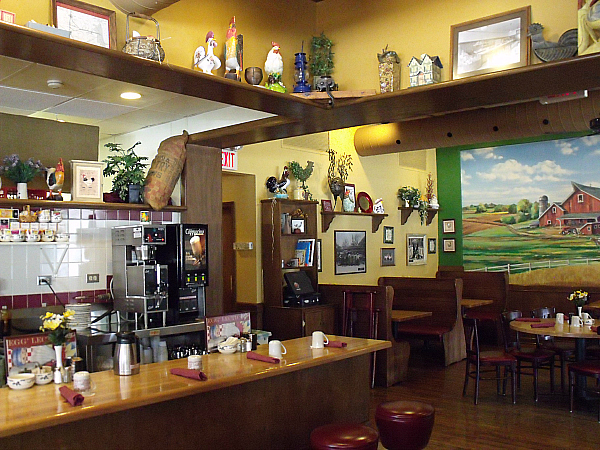 The farm themed decor is cute and comfortable. There are tables and counter seats available. I was there close to their 3pm closing time and it wasn't too crowded. I'm told there can be a wait during peak hours.
They have a full menu for breakfast and lunch. Even though it was lunch time, breakfast is what sounded best to me.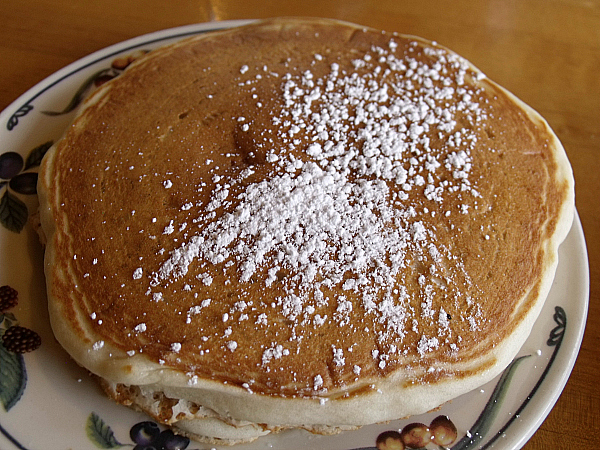 Our food arrived quickly and it was HUGE! I ordered a vegetarian omelette with hash browns. That would have been more than enough to fill me up by itself. It also came with a large plate of delicious, fluffy pancakes sprinkled with powdered sugar.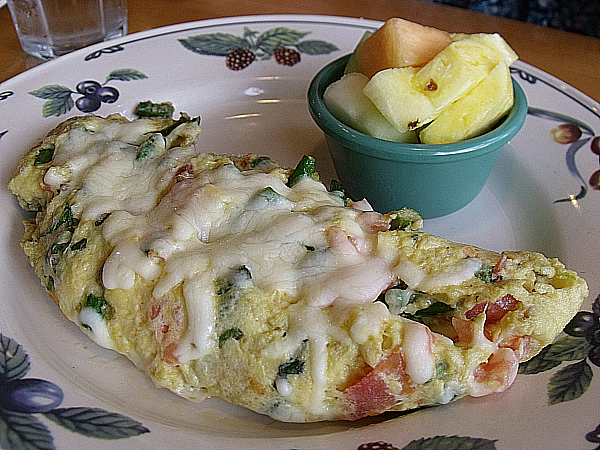 The food was great, but next time I'll plan on splitting a meal with someone else instead of ordering a whole one for myself.
Yes, I would love to go back again!