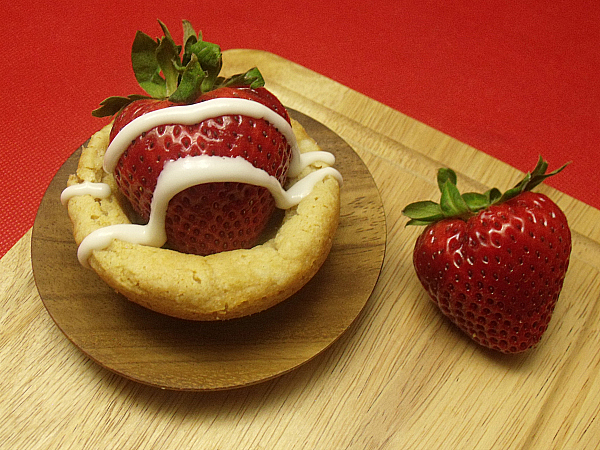 A pancake in the shape of a bowl with a strawberry that's been drizzled with white chocolate? Yes… this was delicious and very easy to make!
There are two little 'tricks' to make this fun treat;
The pancake batter needs to be modified, so that it will be sturdy enough to stand up as a bowl. You can do this with regular pancake batter, but I like a sturdy bowl. It will still have the flavor of pancakes, but not the same texture.
You'll need a nested baking pan set. I used the Sweet Creations Bake-a-Bowl from Good Cook. The bottom pan looks like a regular muffin pan. The top one is placed directly on top of the other after it has been filled. When your goodies bake, they will form into a bowl shape.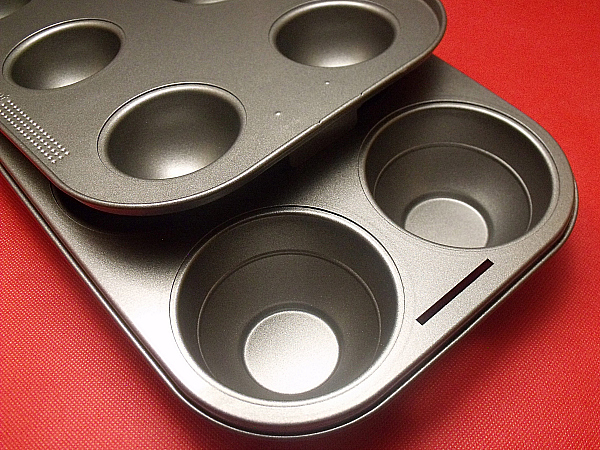 Edible Pancake Bowl
Ingredients:
2 cups Pancake Mix
1/2 cup Butter, softened
1/2 cup Maple Syrup
Instructions:
Pre-heat oven to 350 degrees
Mix all ingredients together by hand.
Using an ice cream scoop, put one scoop full in each section of the bottom pan. Put the other pan on top securing the tabs into the notches on the side.
Bake for 14-16 minutes.
Remove from oven. Let it cool before removing the pancake bowls from the pan.
Top with strawberries or other fruit and drizzle with chocolate.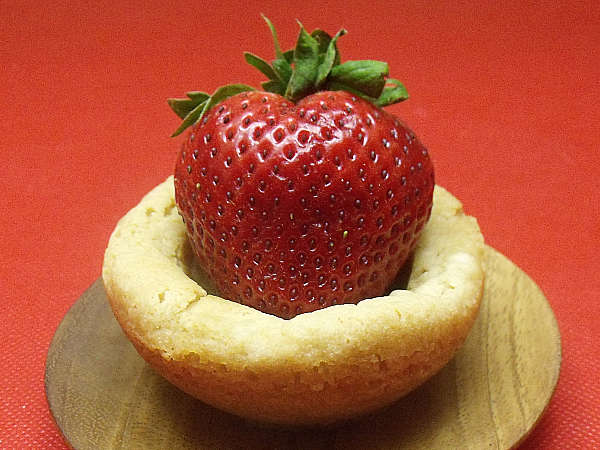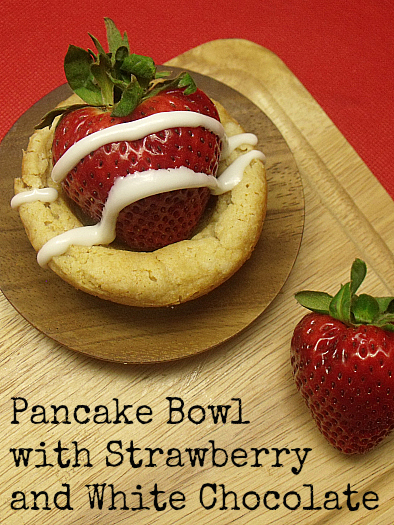 The Bake-a-Bowl is available at Bed, Bath and Beyond. You can follow Good Cook on Twitter @GoodCookcom.