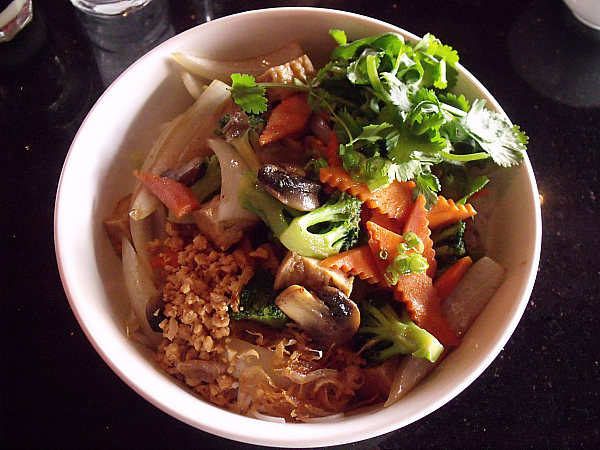 Pho 79 Restaurant
1600 Champa Street
Denver, Colorado 80202
(303) 825 – 3137
Here in Orange County, California there are many excellent Vietnamese restaurants. When I'm traveling, I usually like to try out interesting and out of the ordinary foods that I can't get at home.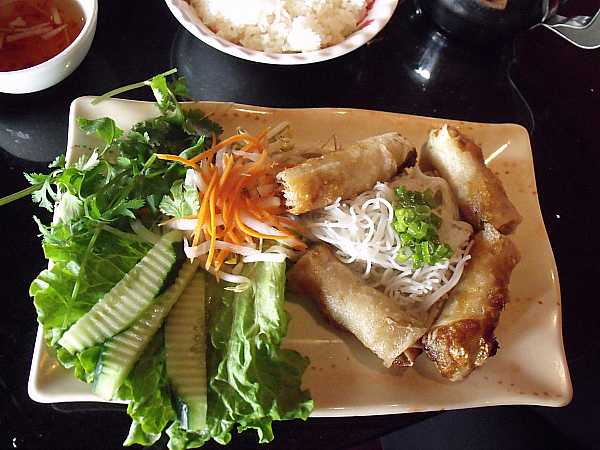 Shortly after arriving in Denver, I headed out to the 16th Street Mall to find some lunch. Surprisingly, what looked best to me was some Vietnamese comfort food.
Pho 79 ended up being an excellent choice, even though it wasn't 'out of the ordinary.' The fresh vegetables were just what I needed to start off my trip in a healthy way.
The food and service were excellent.