Hello, Del Taco!
I do like to cook, but there are times when fast food makes sense. Fortunately, a quick meal on the go doesn't have to be junk food. Del Taco knows how to use fresh ingredients. When I first saw their new Fresca Bowls, I immediately thought that these look like something I would make at home. Black beans, rice and fresh vegetables are all things that are regularly found in my kitchen.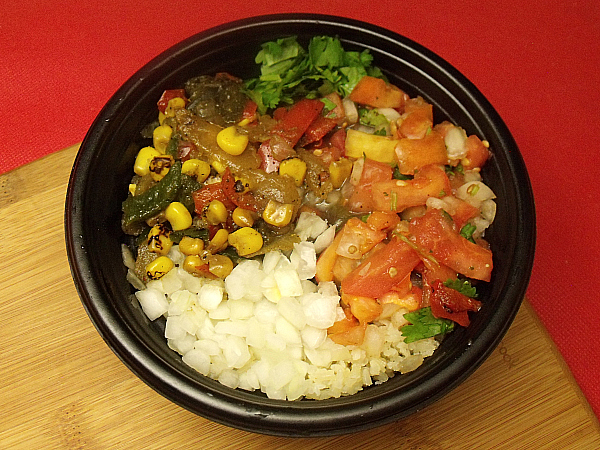 Each Fresca bowl costs just $4. There are seasoned black beans and Fresca lime rice in the bottom of the bowl. And you can choose from three different varieties depending upon what else you would like with the beans and rice.
I chose the Fire Roasted Veggie Fresca Bowl. It has fire roasted vegetables, fresh pico de gallo and a green chile sauce that gives it a nice little spicy kick.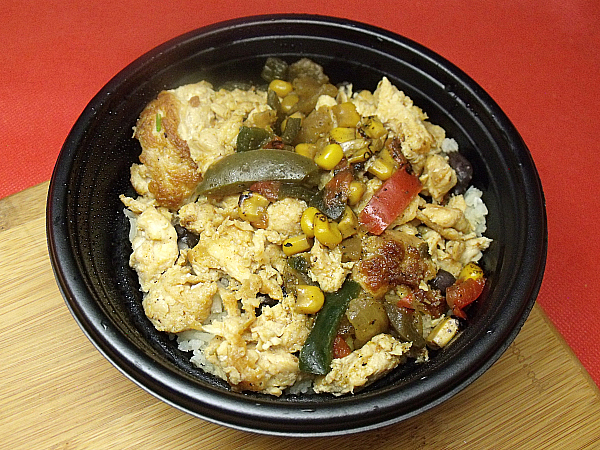 Two of the bowls have chicken in them, so there were good options for my kids. The Pollo Asado Grilled Chicken Bowl contains marinated grilled chicken, pico de gallo, onions and cilantro. The Southwest Grilled Chicken and Veggie Bowl has grilled chicken, bell peppers, onions and mild poblano chile peppers.
We enjoyed our meals and the price!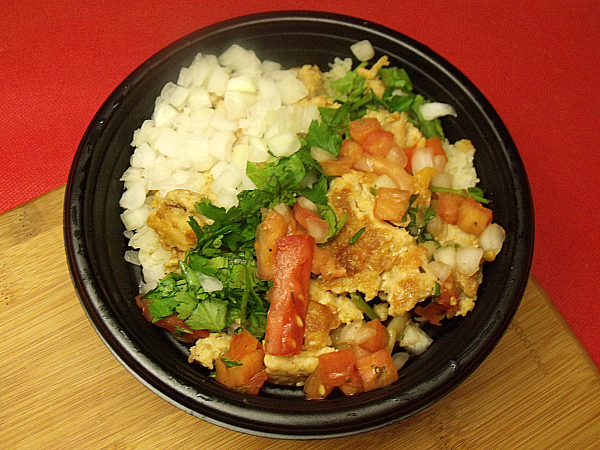 Del Taco
22349 El Toro Road
Lake Forest, California 92630
949-586-3757