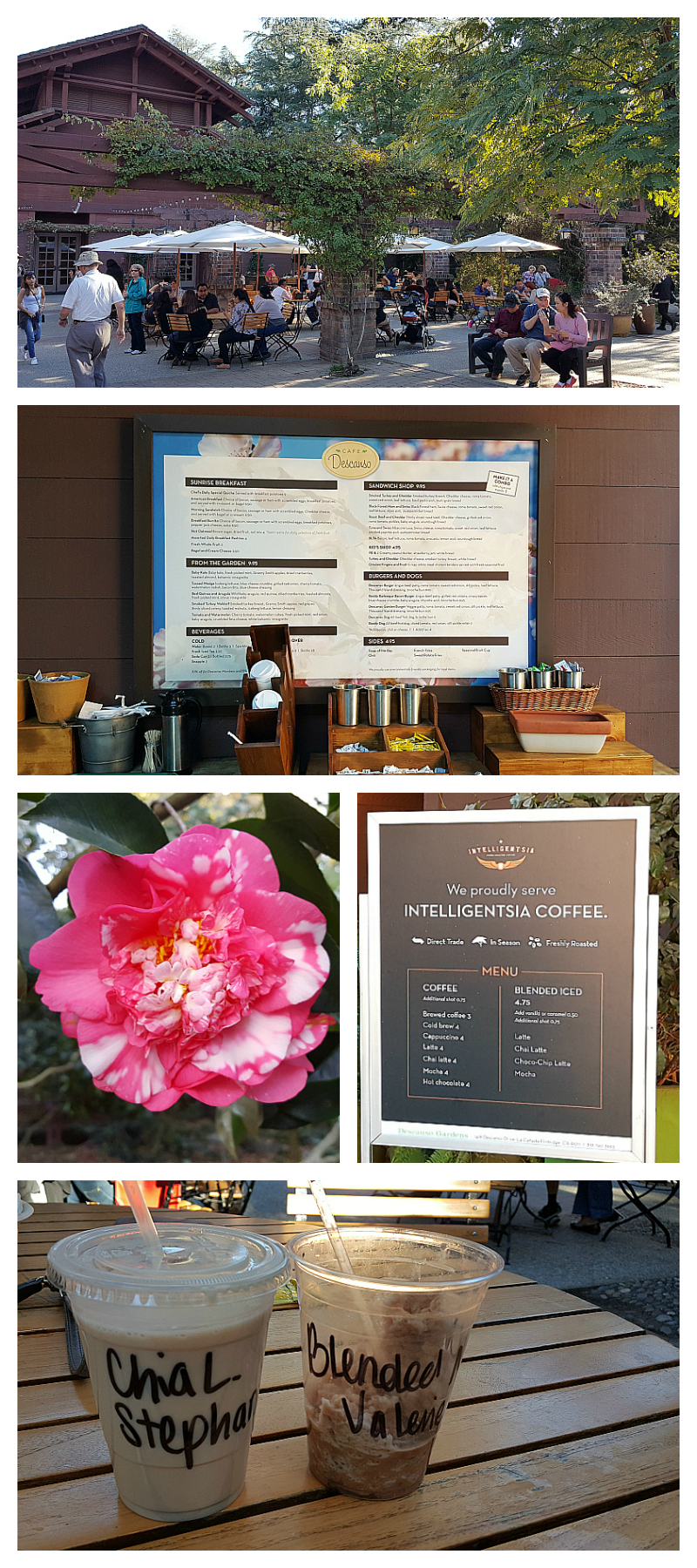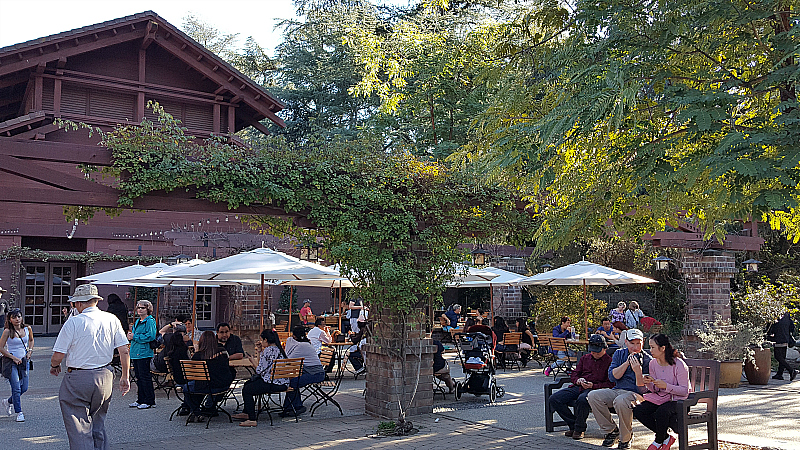 When you enter the main gate at Descanso Gardens, you'll find Descanso Cafe. The property is absolutely gorgeous, so this is a lovely spot to enjoy a meal, snack or beverage.
At a glance, it may look like a basic snack bar with a window for ordering and outdoor tables, but it's more than that. They have a chef and create gourmet meals using fresh, local ingredients.
This is a cafe that I would make a plan to go to, not just one that I'm stuck with becuase I'm at the garden and hungry.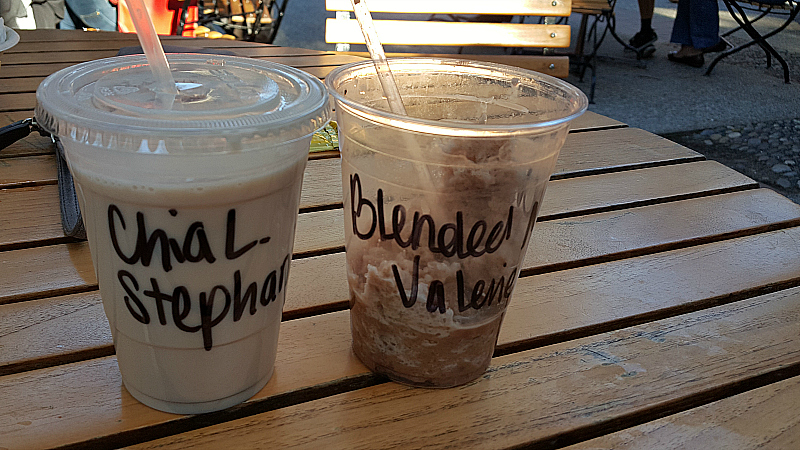 The cafe serves breakfast, salads, sandwiches and burgers.
Portions are generous, so you may want to share a meal if you aren't a big eater.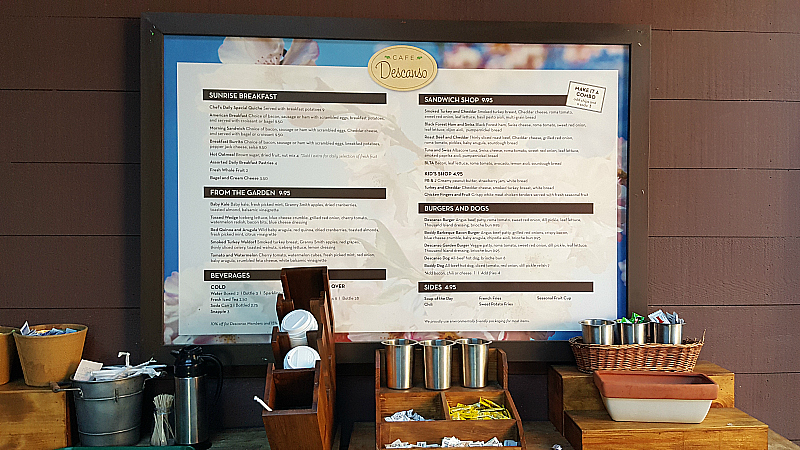 I was happy to find that they serve Intelligentsia Direct Trade Coffee, since I always enjoy my beverages more when when the company does good things for people and planet.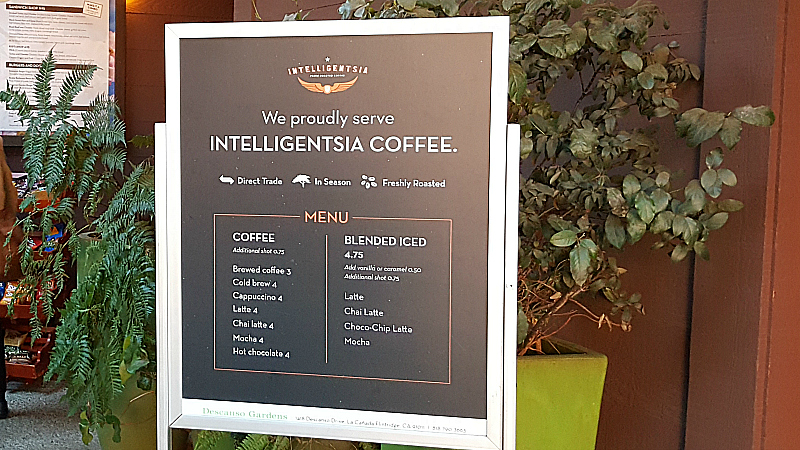 In addition to full meals, they also have snacks.
They have chips and healthier options like Clif Bars, Kind Bars and fresh fruit.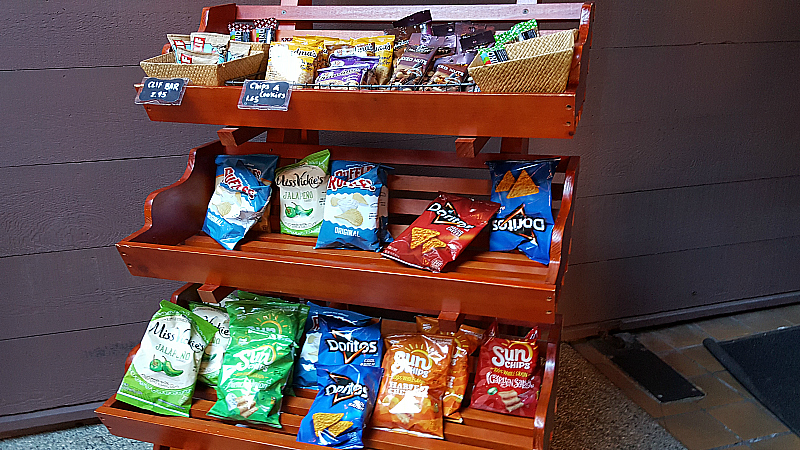 Of course, the gardens are beautiful. It was nice to take a break from walking and relax at a table on the patio at Descanso Cafe.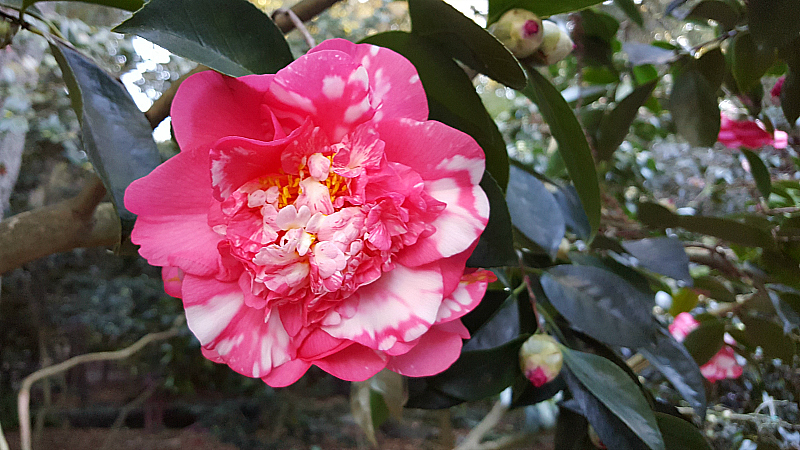 Descanso Cafe
Descanso Gardens
1418 Descanso Drive
La Cañada Flintridge, CA 91011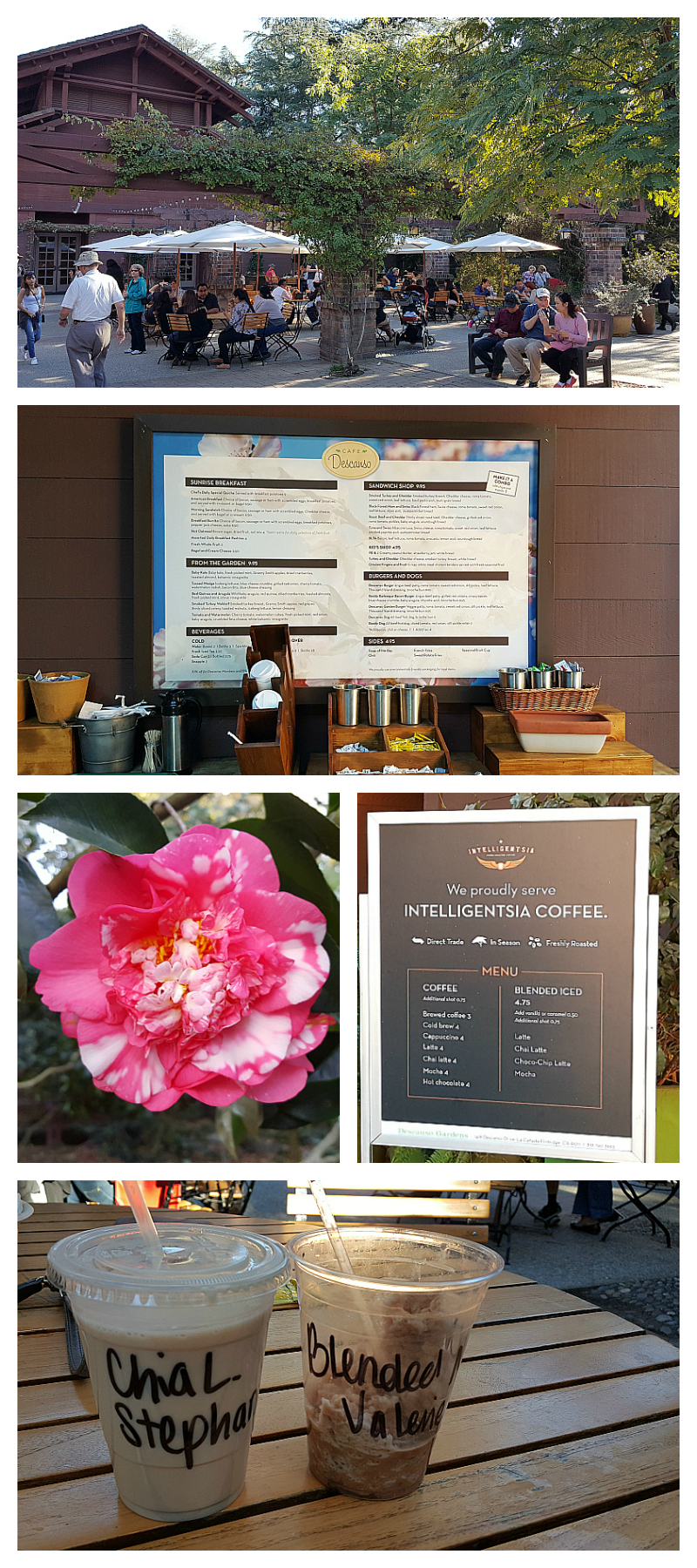 Check out my other food travel articles, so you can plan your next adventure.