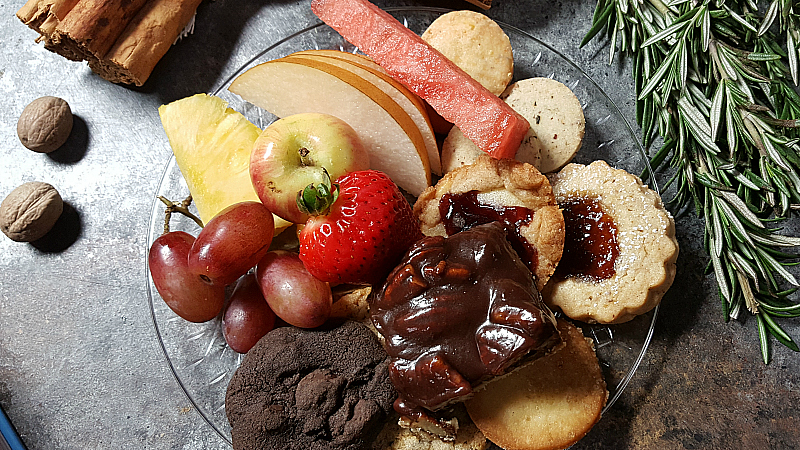 Are you a fan of James Beard award winner Dorie Greenspan? This talented cookbook author really lets her personality shine through in her writing. When I met her, she was just as charming in person as I expected.
Dorie's Cookies is her latest cookbook and the timing is perfect for holiday baking. The hefty hardcover book has over 300 recipes and lots of mouthwatering photographs. You'll find classics along with unique creations. Novice bakers and experienced professionals can all have fun with these crowd pleasing recipes.
I got to sample a wonderful assortment of cookies from the book at a Melissa's Produce cookbook event. I always love chocolate, but the savory cheese cookies just may have been my favorites.
Below are all of the cookies I was able to taste. Which ones do you think you'd like the best?
World Peace Cookies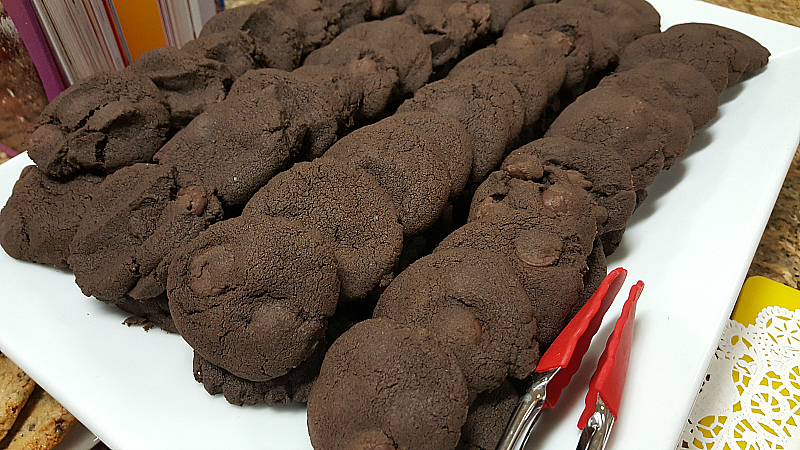 Chocolate Pecan Pie Bars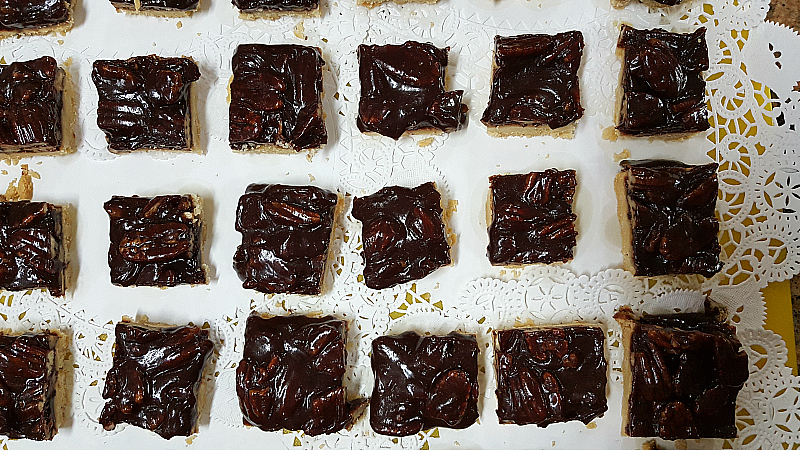 Newest Chocolate Chip Cookie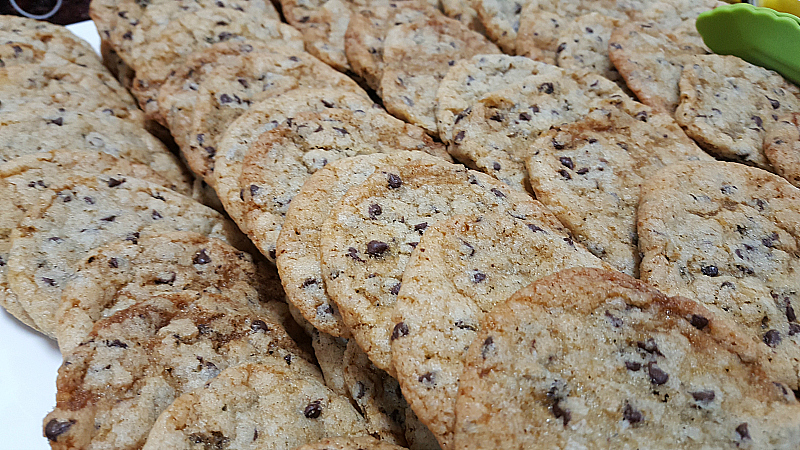 Little Rascals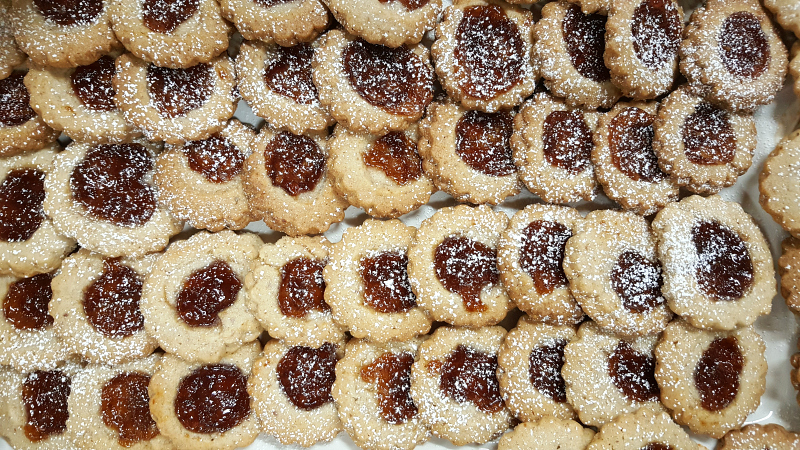 French Vanilla Sables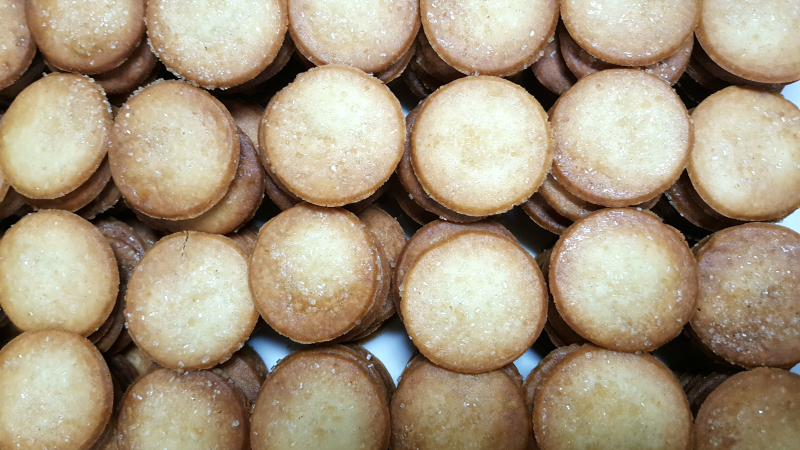 Classic Jammers
Rosemary Parmesan Savory Cookies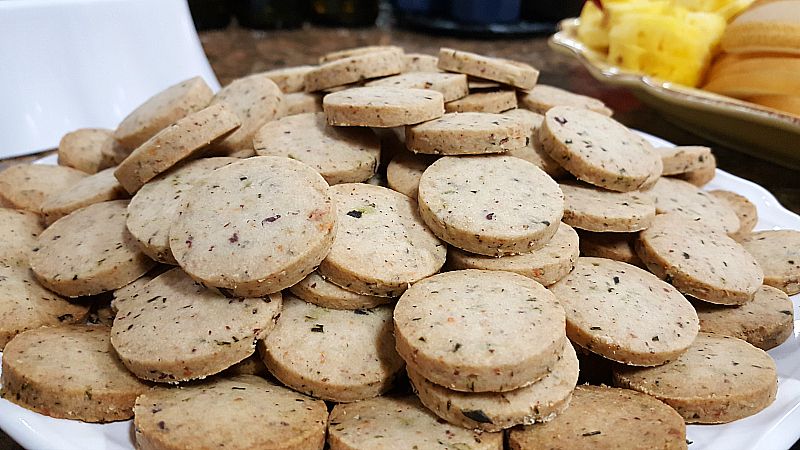 Smokey Cheesy Cookies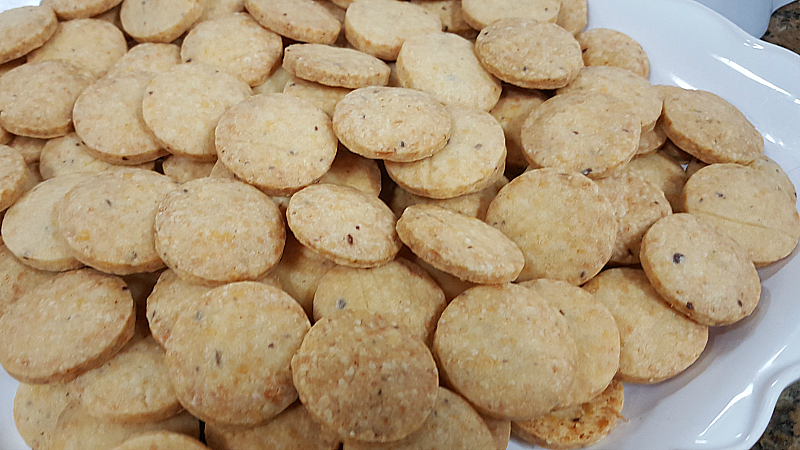 Cocoa-Cayenne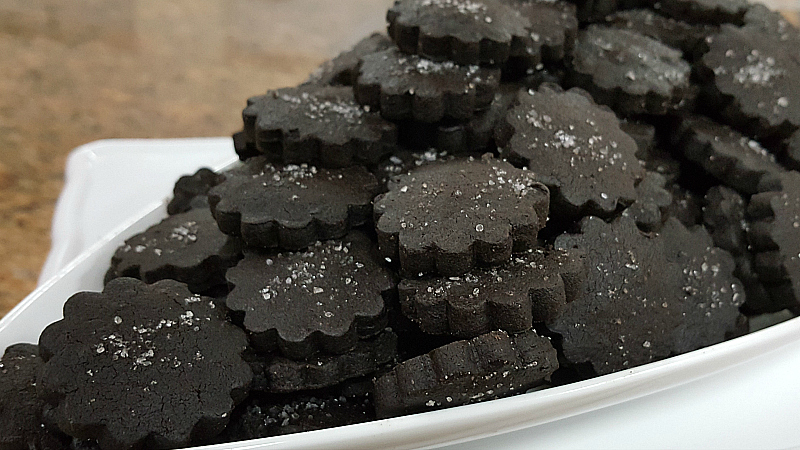 Dorie's Cookies
by Dorie Greenspan
isbn 978-0547614847
Pub. date 10/25/16