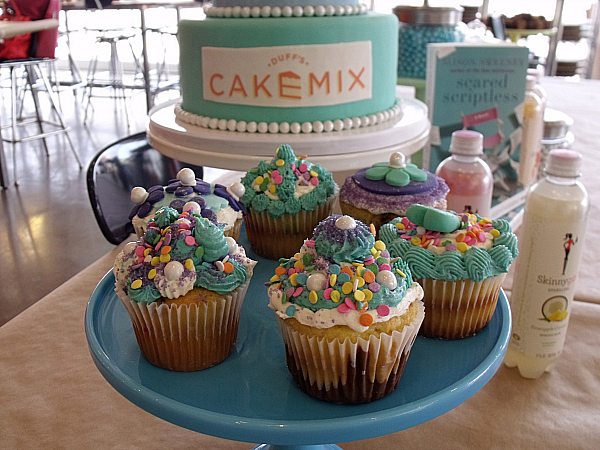 Duff's Cakemix
8302 Melrose Avenue
Los Angeles, California 90069
323-650-5555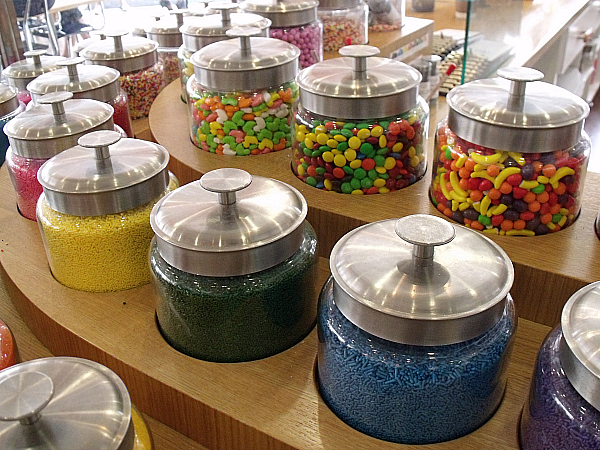 Have you been to Duff's Cakemix? This was my first time and it was a fun experience.
Duff's Cakemix is named after pastry chef and co-owner Duff Goldman from Ace of Cakes fame. The Food Network show followed him at his Baltimore bakery, Charm City Cakes. Now he has a fun new bakery and studio in Southern California.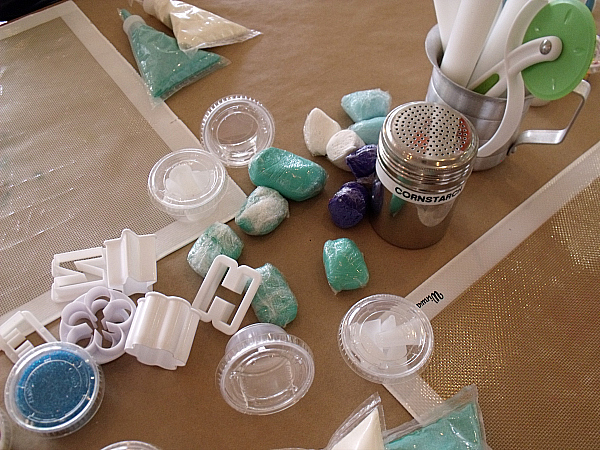 At Duff's Cakemix, you can order a custom cake that will be baked and decorated to your specifications.
But the real fun happens when you do it yourself with their supplies and expertise to help you decorate your own amazing cake or cupcake creations.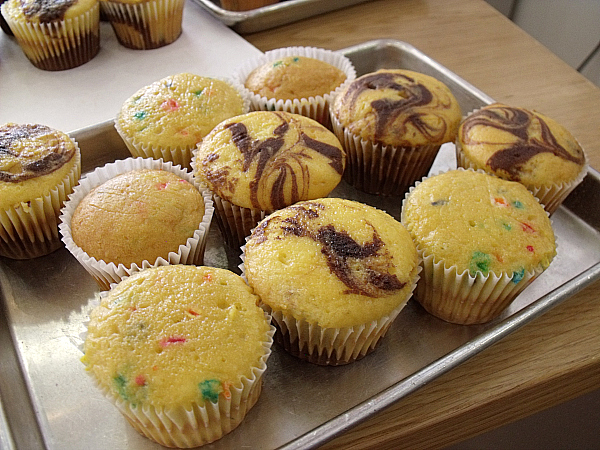 You can stop by and decorate something by yourself or you can arrange for a DIY decorating party or event with a group of friends. I was there with a group and had a great time. It really is a fun social activity to get creative while playing with food.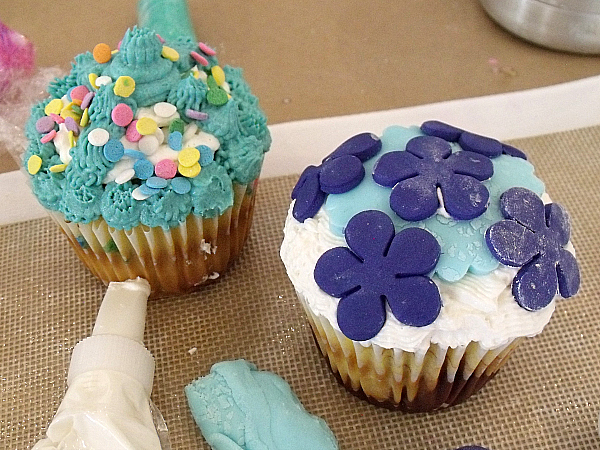 Each person in my group decorated two cupcakes. When we arrived they had supplies sitting out ready for us to use. There was frosting, fondant, sprinkles and a variety of tools ready to be used.
Decorating is not something I'm particularly skilled with. I generally just spread frosting with a knife and leave it at that. It was really fun to try out different techniques and I was surprised at how easy it was to make impressive looking cupcakes.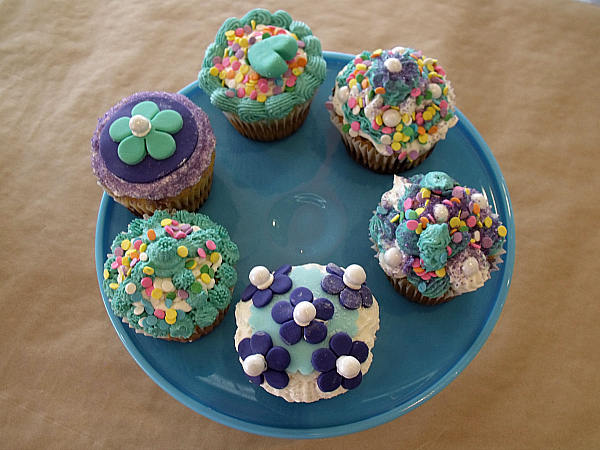 The staff was really helpful. We were given some basic tips before we got started and they answered questions along the way. The creative part was all up to me, but they helped me learn about the different types of tips for the icing and how to use fondant without getting sticky.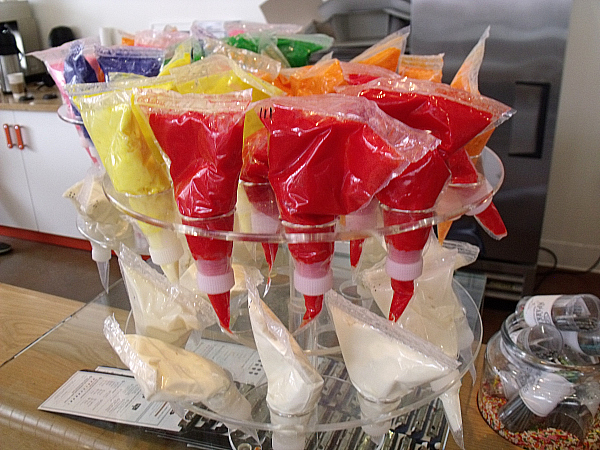 When we were done, they boxed up our masterpieces so that we could take them home with us. This was a fun way to spend the morning with friends and I'd love to try it again.