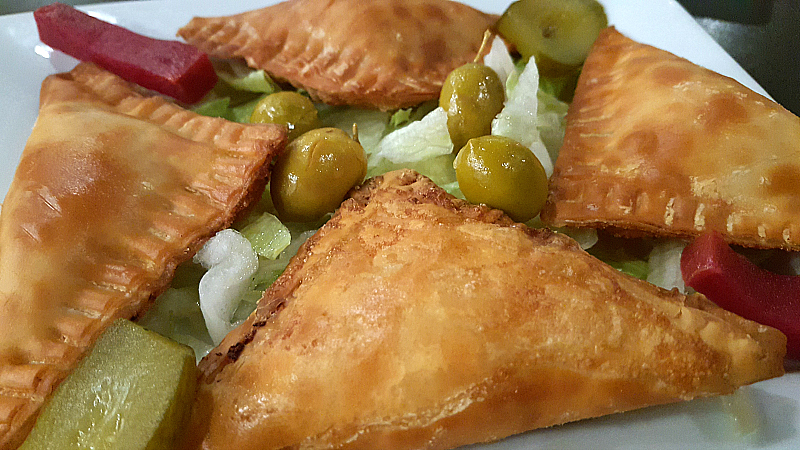 Looking for an authentic Mediterranean dining experience? That is exactly what you'll find at D'Vine. The food and overall experience are excellent.
The spacious restaurant is on Commonwealth in downtown Fullerton, a great location for residents, students at nearby Cal State University Fullerton and commuters who pass through the area. There is a small parking lot with handicapped spaces right out front and additional parking lots and free street parking.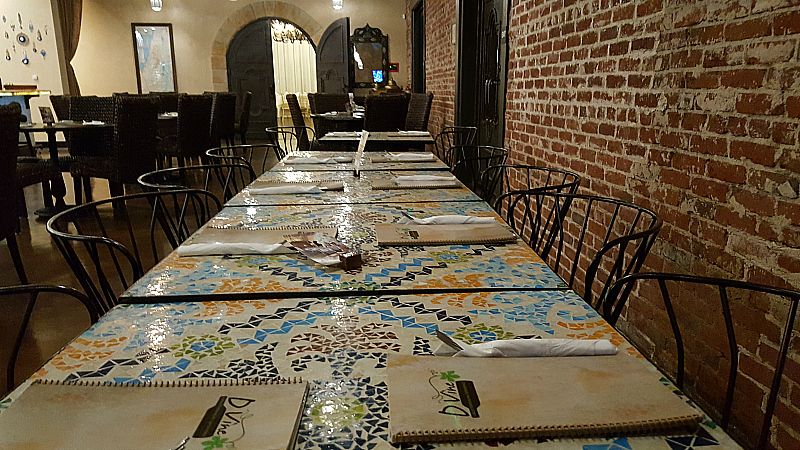 For this visit, I chose to sit in the main dining area. There is also seating at the bar, patio dining, a banquet room and a separate smoking lounge for cigars and hookah. Since Mediterranean food is ideal for eating family style, there are plenty of large tables that make it easy to share.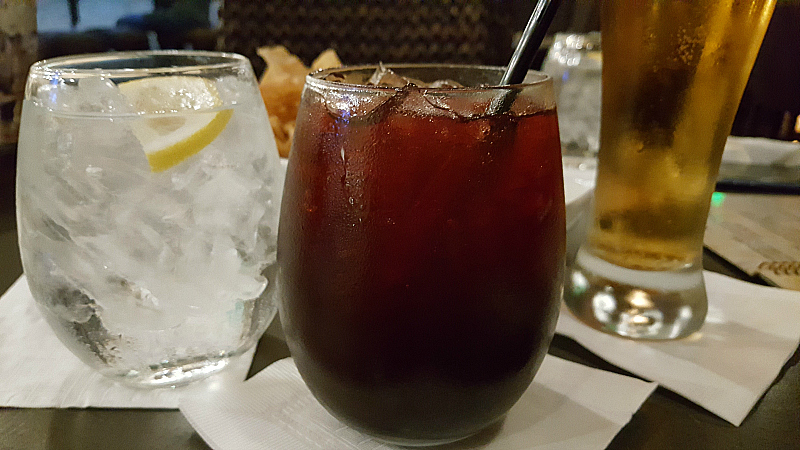 To complement the food, we ordered Mediterranean beverages. Jallab is a sweet non-alcoholic drink made from dates, grape molasses and rose water. They also have Lebanese Almaza Beer.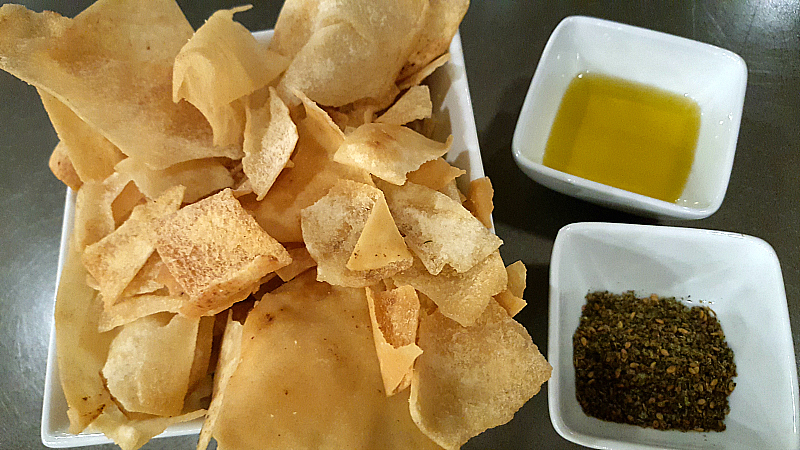 We started with an assortment of hot and cold "mezzas" (appetizers, small plates) – pita chips, beet salad, labne, olives, salad, cheese fatayer. The combination of flavors and textures were delicious. All of our mezzas were vegetarian. My son also had a lamb entree that he enjoyed.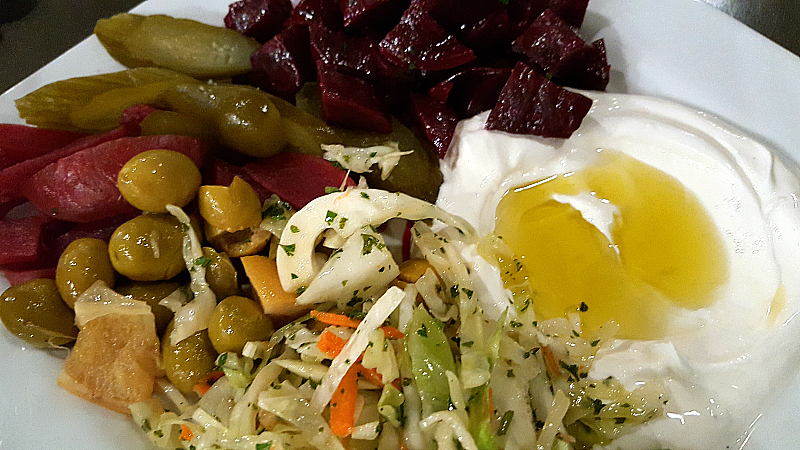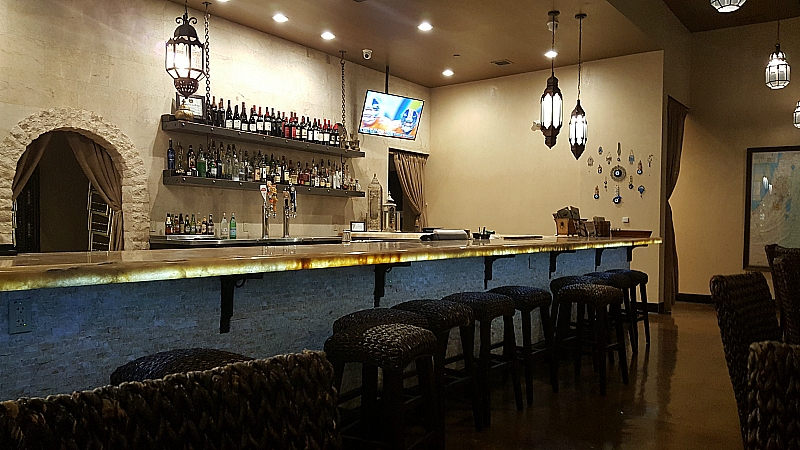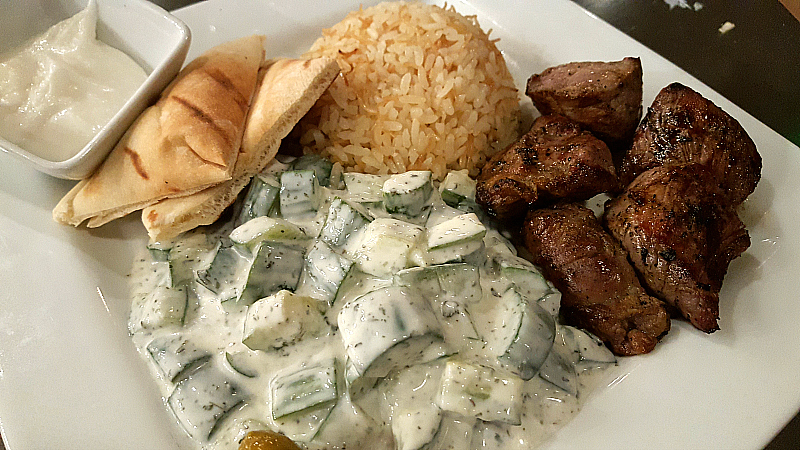 Chef Walid was involved in his family's restaurants and hotel from a young age. He then went on to graduate from a French culinary institute in Egypt. He is a master chef who is skilled at creating individual meals as well as large feasts.
We thoroughly enjoyed our authentic Mediterranean meal and the welcoming atmosphere at D'Vine.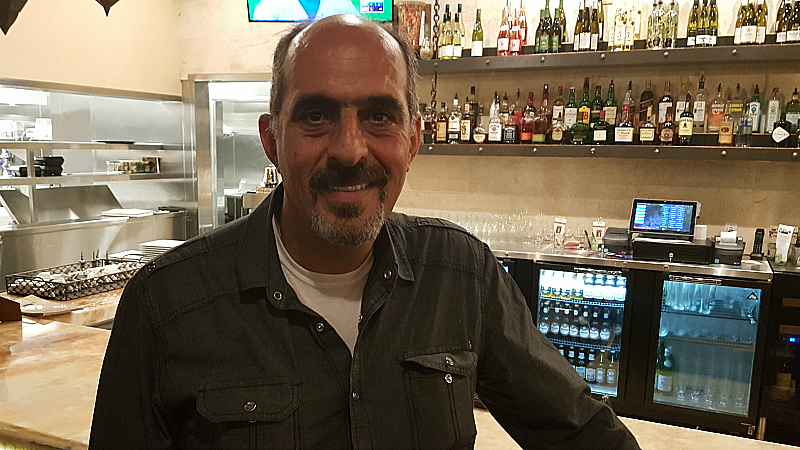 D'Vine
132 W Commonwealth Avenue
Fullerton, CA 92832