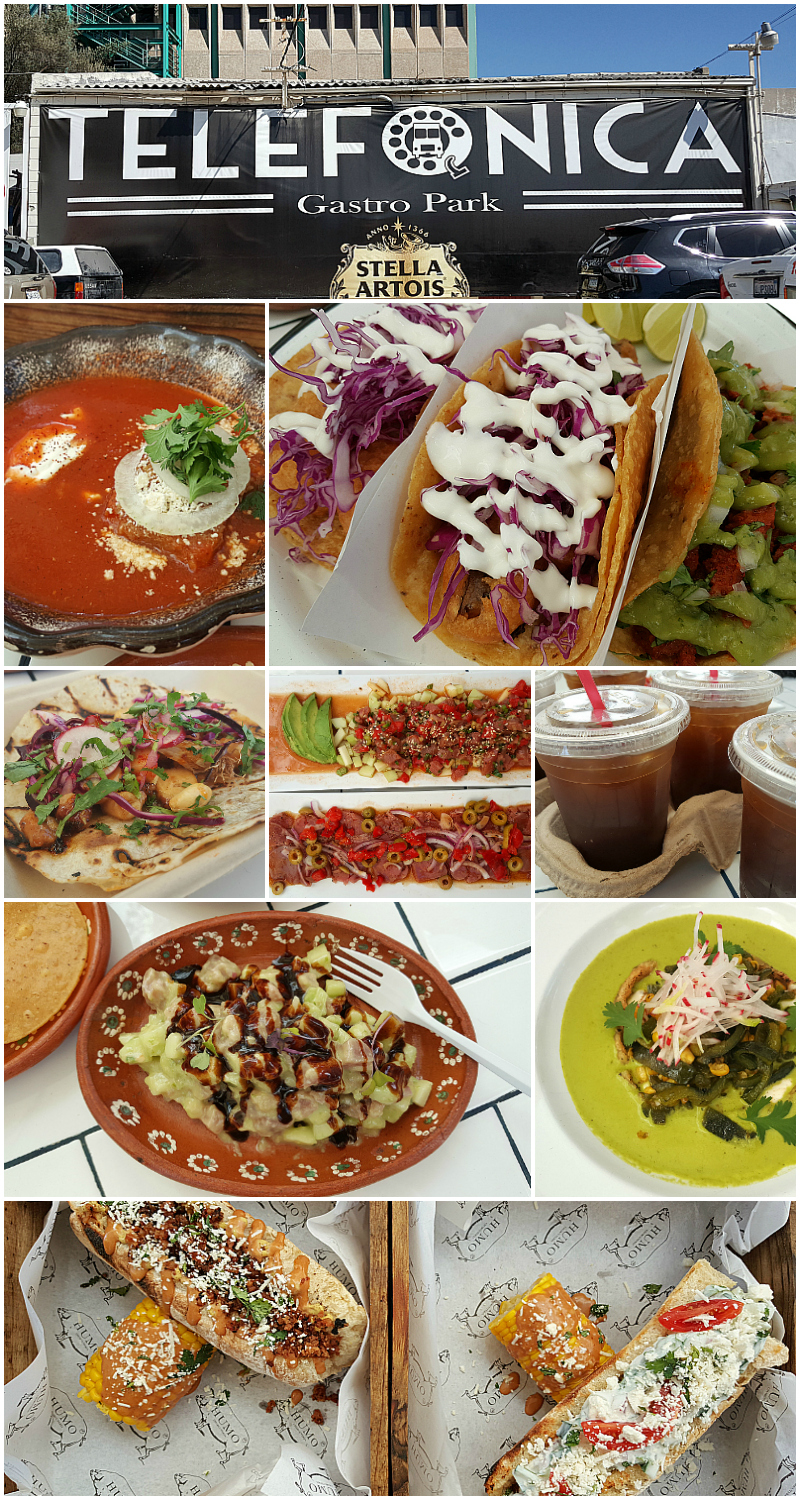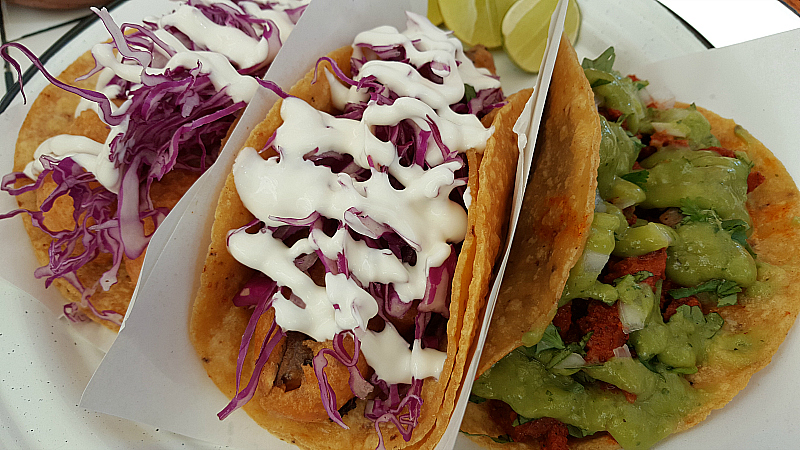 Tijuana Telefonica Gastro Park
Telefonica Gastro Park is an amazing little paradise in the midst of Tijuana in Baja California, Mexico. The park consists of a group of food trucks, shops and seating areas.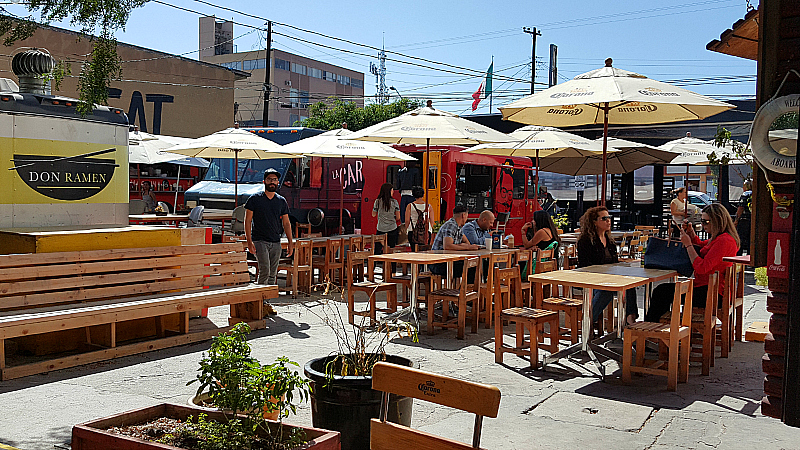 The trucks don't move – this is where they stay.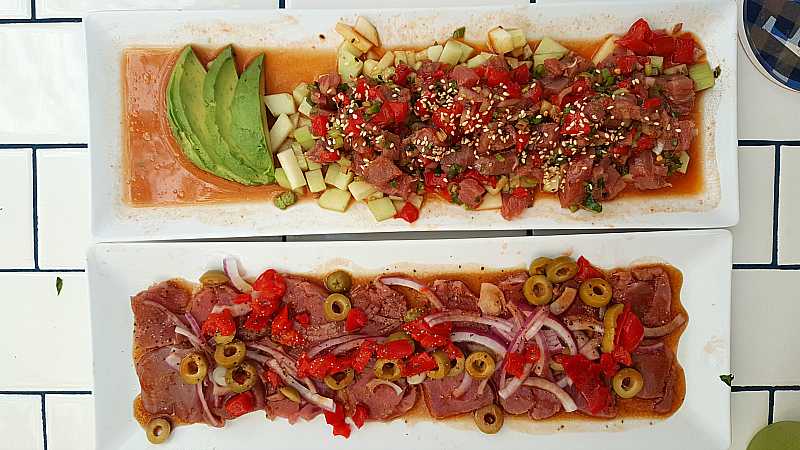 When you walk into the park, it looks as if it could be in any trendy city – Los Angeles, New York, San Francisco, Portland, Seattle, Miami …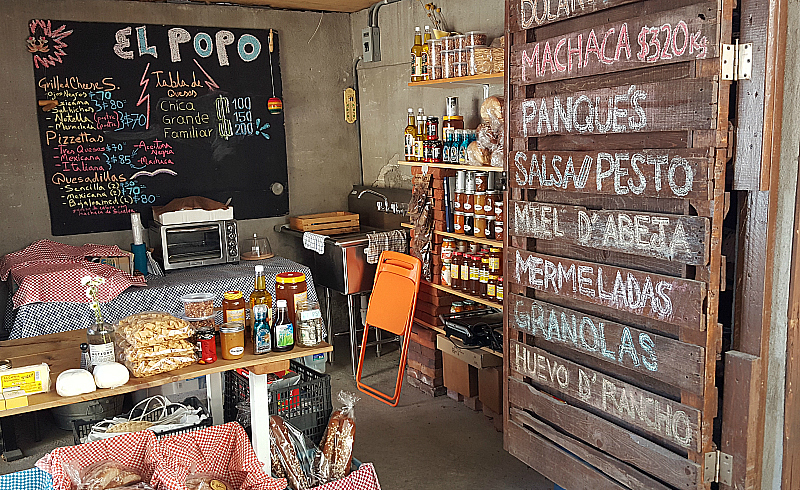 This isn't your typical Mexican street food. This is gourmet dining.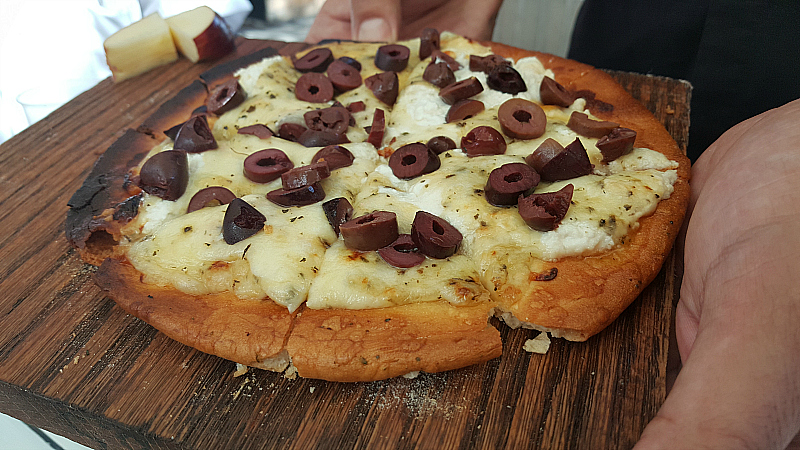 Check out some of the amazing foods offered in the photos.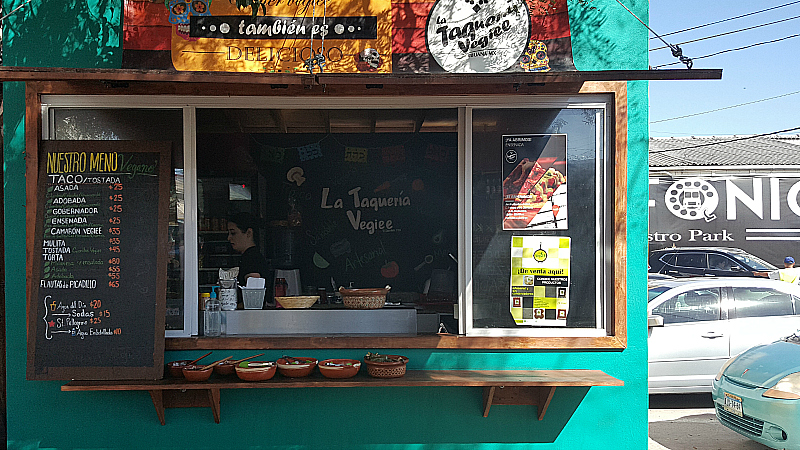 This isn't your typical Mexican street food. This is gourmet dining.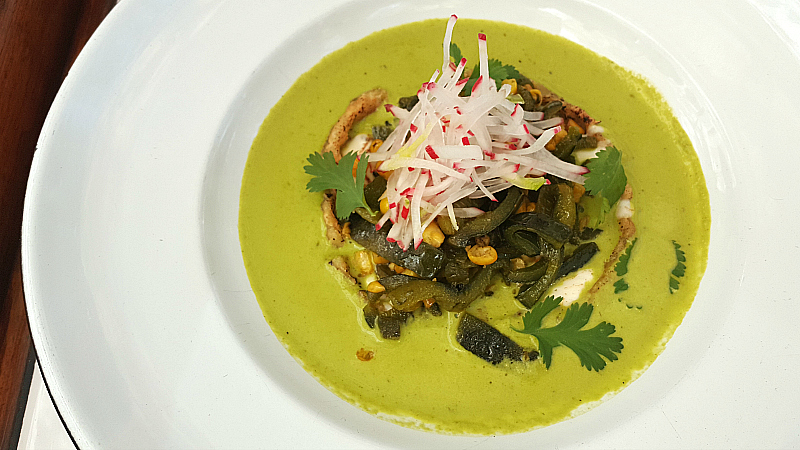 The chefs are working in small spaces, but they create some amazing dishes that would be perfectly at home in a pricey restaurant.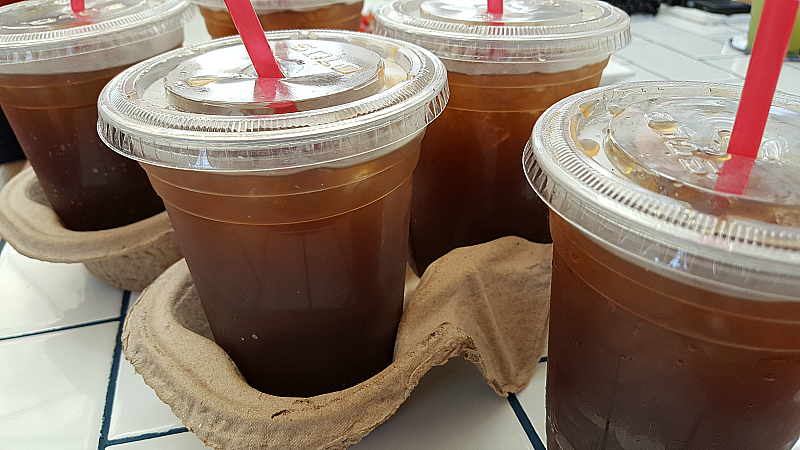 I was absolutely thrilled when I saw the first truck – La Taqueria Veggie. Those tacos in the top photo are vegetarian and they were absolutely delicious.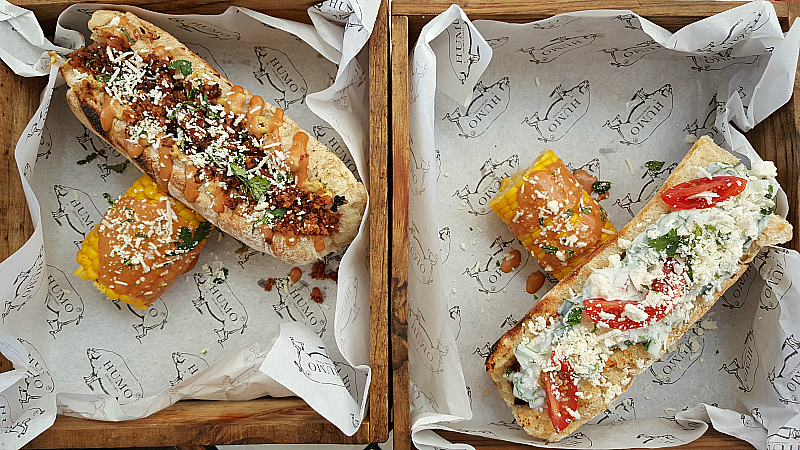 My favorites were the "fish" tacos that are made from fresh ingredients for the taste and texture of authentic Mexican fish tacos.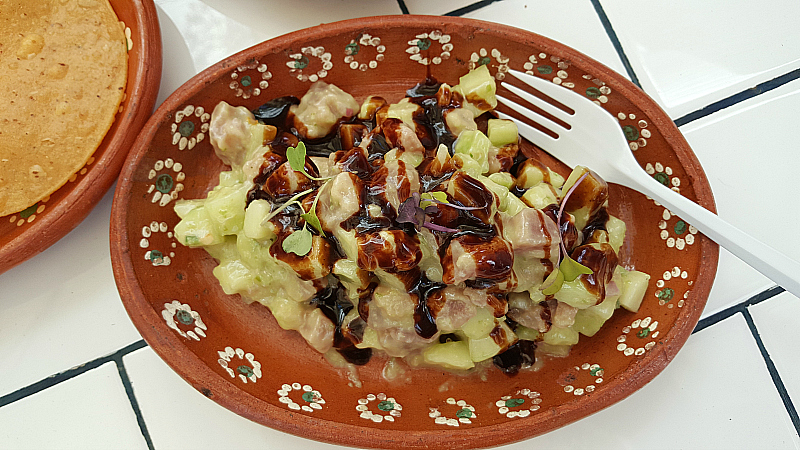 The ones I had were topped with cream, but they can easily prepare food that is vegan. Prices are great. Each taco was 25 pesos, which is currently about $1.35 US.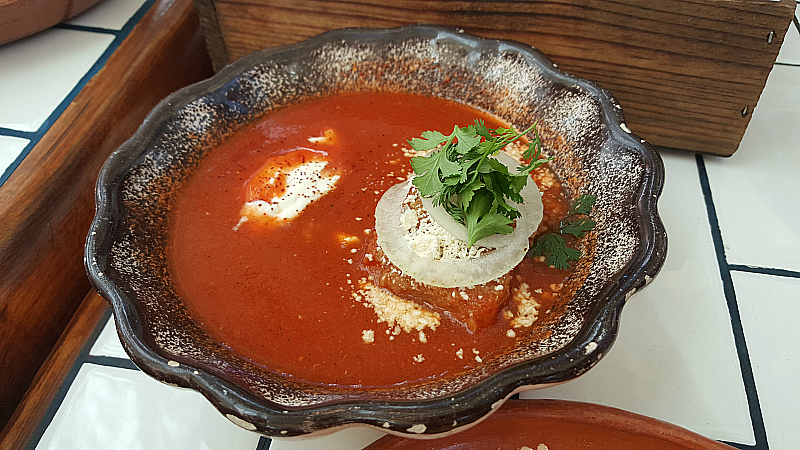 There is also a shop where I picked up some local honey with pollen, extra virgin olive oil and fresh baked corn chips.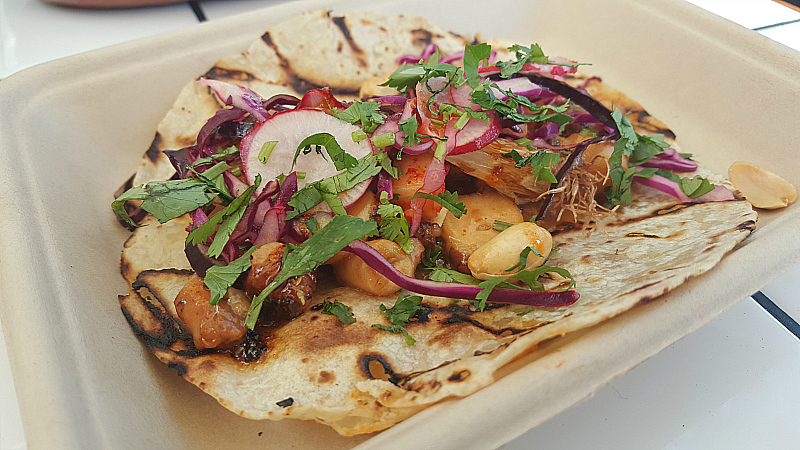 Telefonica Gastro Park
Av. Melchor Ocampo 2024
Tijuana
B.C., Mexico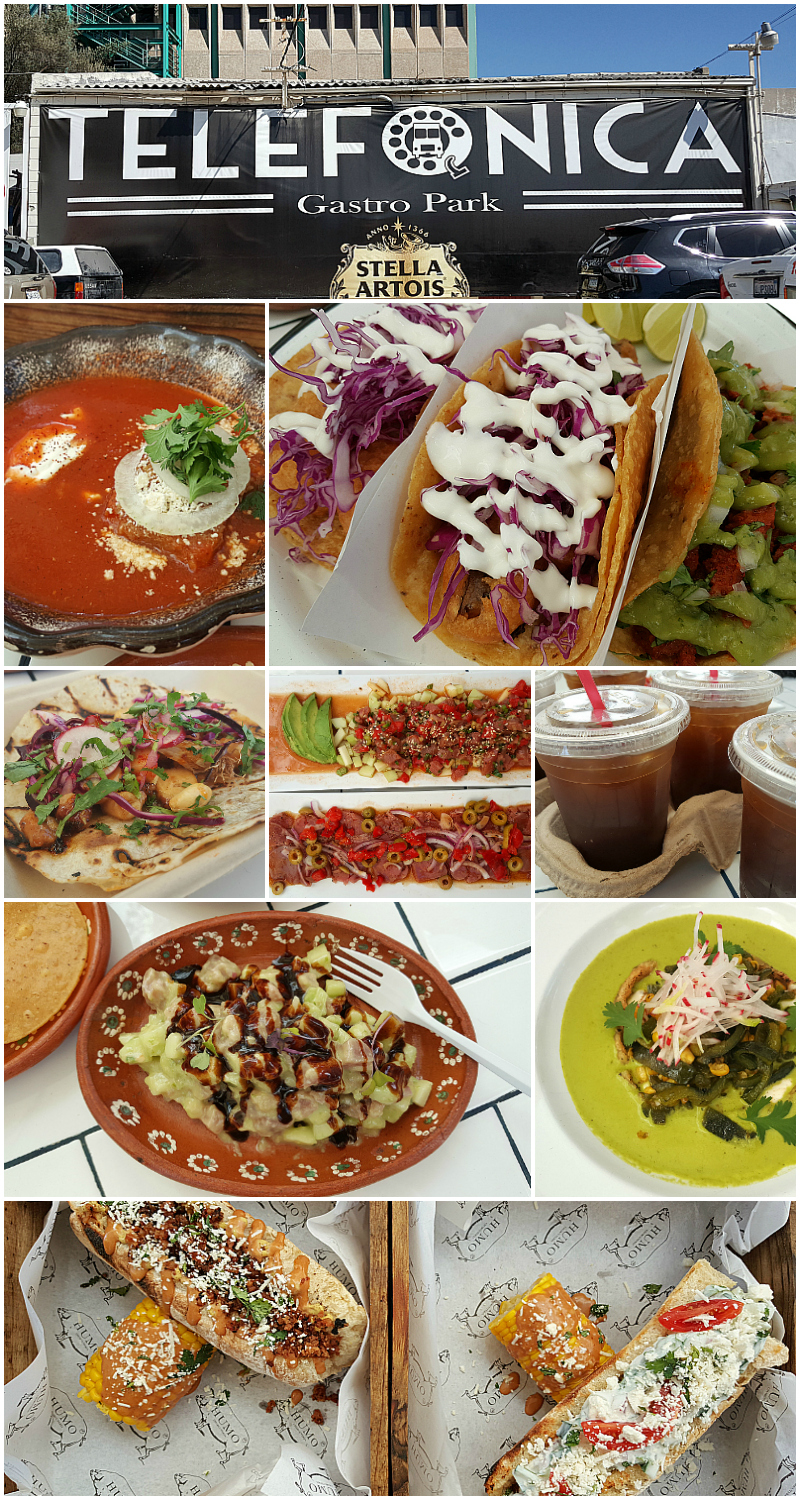 Check out my other food travel articles, so you can plan your next adventure
Then, take advantage of these Mexico vacation deals, so you can save money and have a great time.