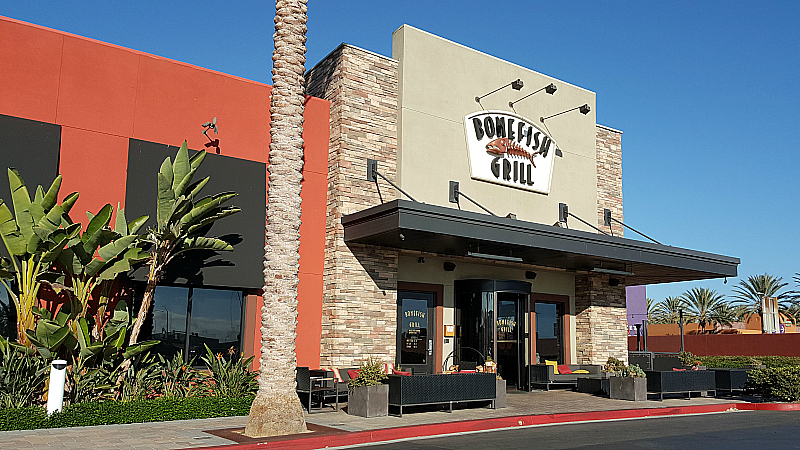 Are you ready to "Fall" in love with the new seasonal menu at Bonefish Grill?
The regular menu is full of delicious dishes, but it's great that they are embracing the fresh ingredients and flavors of the season. My family loves the wood grilled seafood that the restaurant is famous for. As a vegetarian, I have plenty of options and chose the mac and cheese and grilled artichokes this time.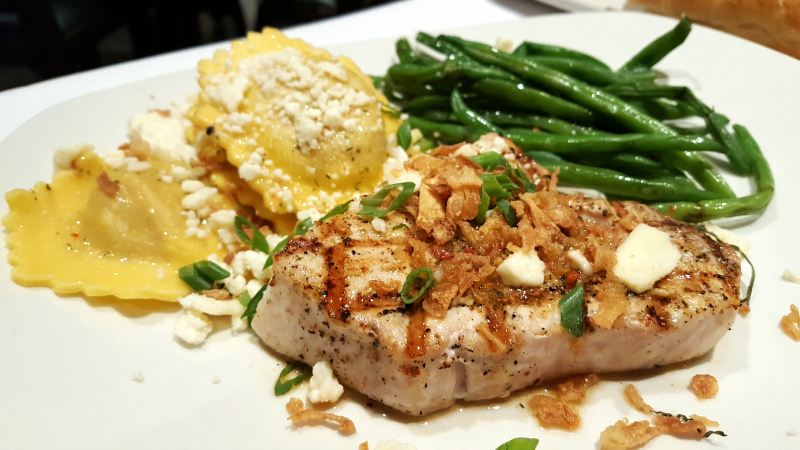 The new seasonal entrees are:
Fresh Swordfish + Pumpkin Ravioli
Cedar Plank Bourbon Salmon
Wild Snapper & Shrimp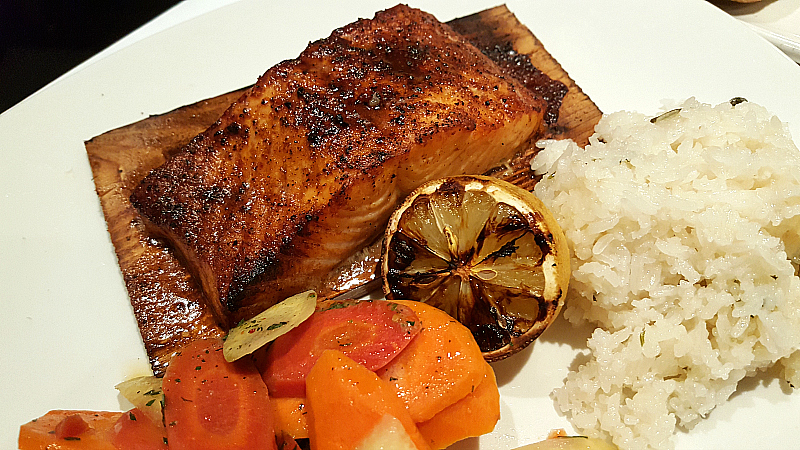 When we visited, they were having a Dine & Discover 2 for $50 meal special that included the Fall entrees as options for the main dish. The deal also includes a Bang Bang Shrimp appetizer and choice of dessert. I love their Macadamia Nut Brownie, but we went with the Pumpkin Creme Brulee from the Fall menu and weren't disappointed. It has the flavor of pumpkin pie with the creamy texture and crispy top of creme brulee.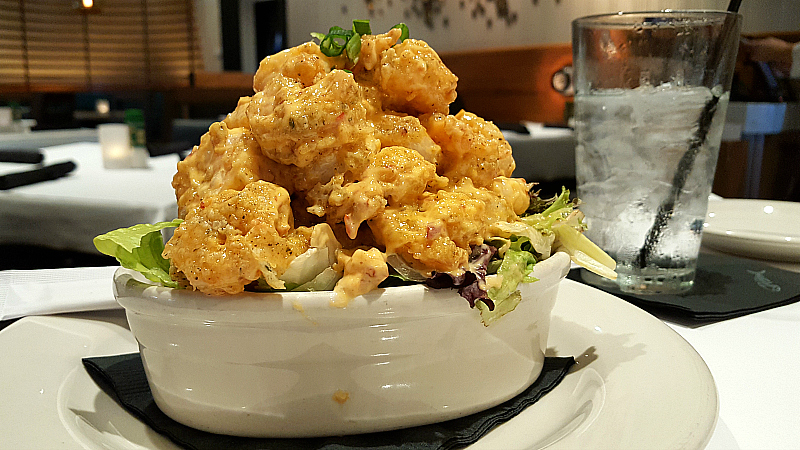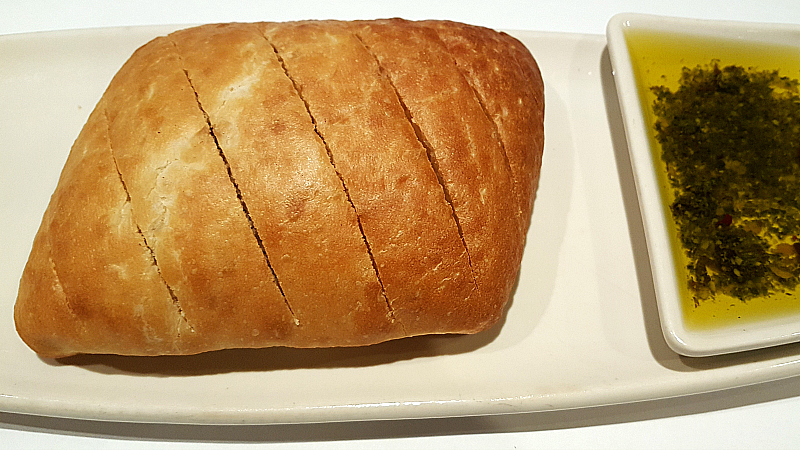 They have two martini specials for the season – Fresh Pear and Fall Apple. While those sounded good, I had to order my year round favorite, the spirit-free Fresh Blackberry Smash.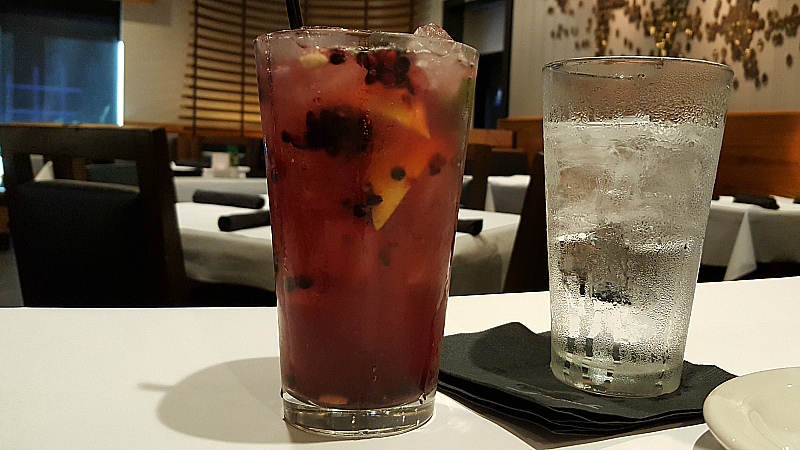 If you'll be dining at peak hours, I'd recommend a reservation. We arrived early in the evening and got a table right away. By the time we finished eating, the restaurant was full of happy couples and larger groups.
As usual, we had a great experience at Bonefish Grill. The service was excellent and the food from both the regular and seasonal menus was delicious.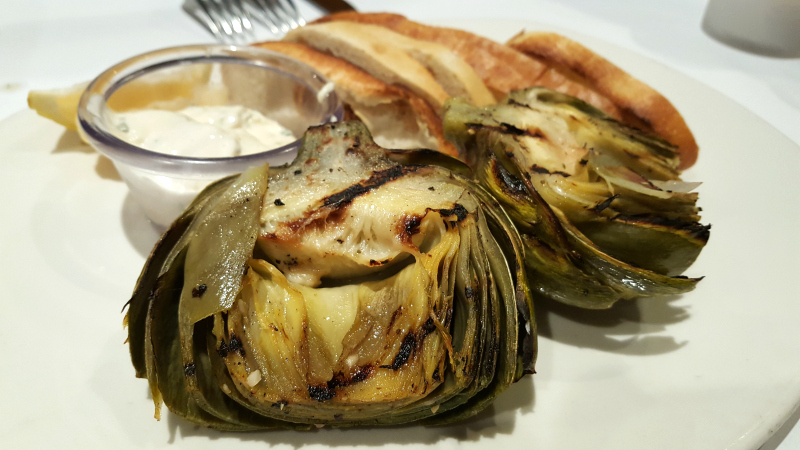 Bonefish Grill
The Market Place
3040 El Camino Real
Tustin, CA 92782