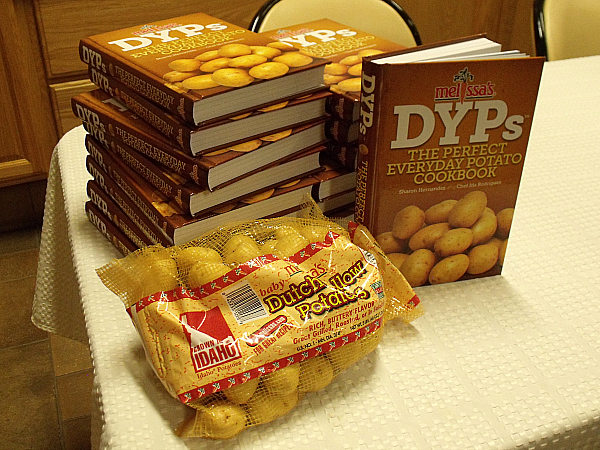 Do you like potatoes? Yes, of course, you do!
I used to be content with any old potato. Then I tried Dutch Yellow Potatoes (DYP) and am no longer happy buying whatever is cheapest. These potatoes really are superior in taste and texture. They are grown in Idaho and are available from Melissa's year round.
Melissa's Produce has just released a new cookbook featuring these wonderful spuds – DYPs The Perfect Everyday Potato Cookbook. The cookbook is fantastic and even has photographs for each and every recipe.
I recently attended a cookbook launch event and sampled many of the recipes from the book. There were entrees, sides and even dessert.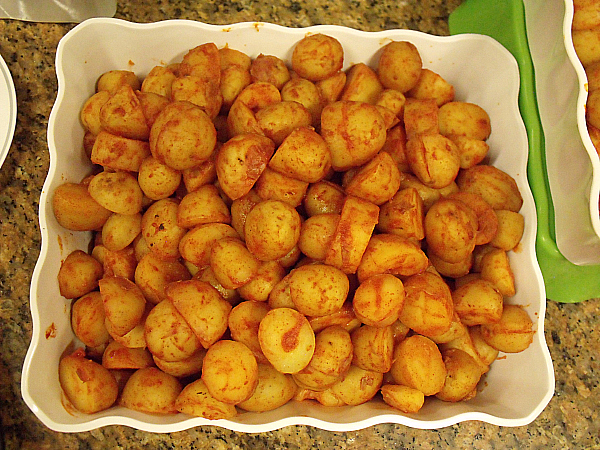 Raquel's Chile Lime DYPs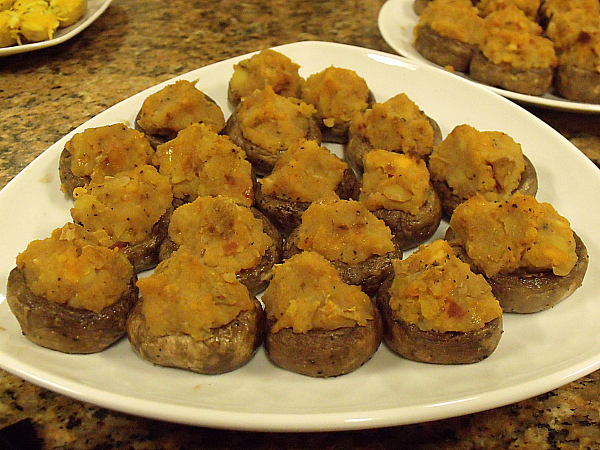 DYP, Bacon and Cheese Stuffed Mushrooms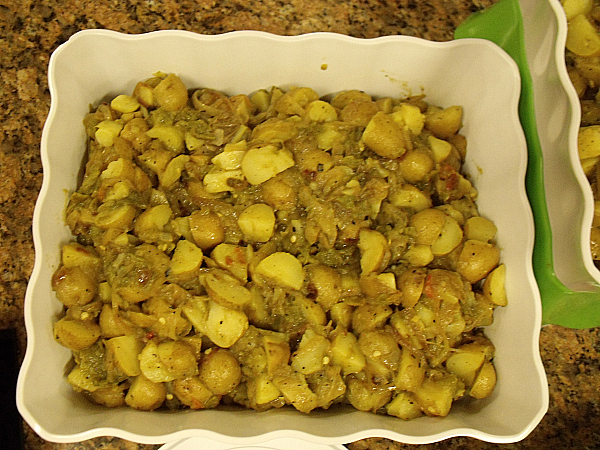 Hatch Chile DYP Salad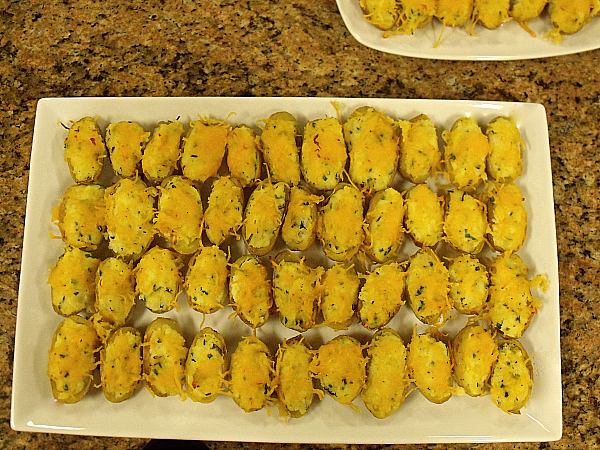 Summertime Stuffed DYPs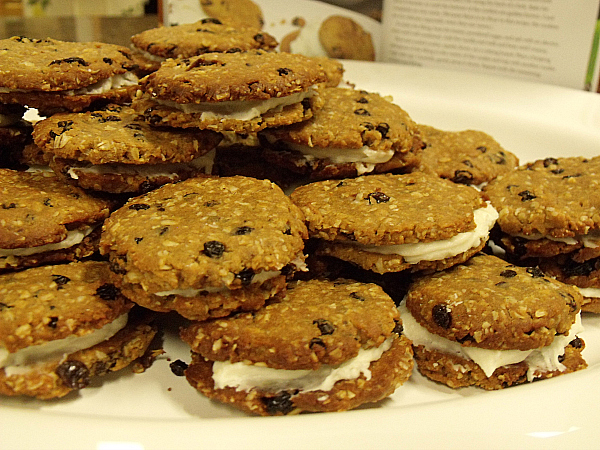 Gluten-free Peanut Butter Cookie Sandwiches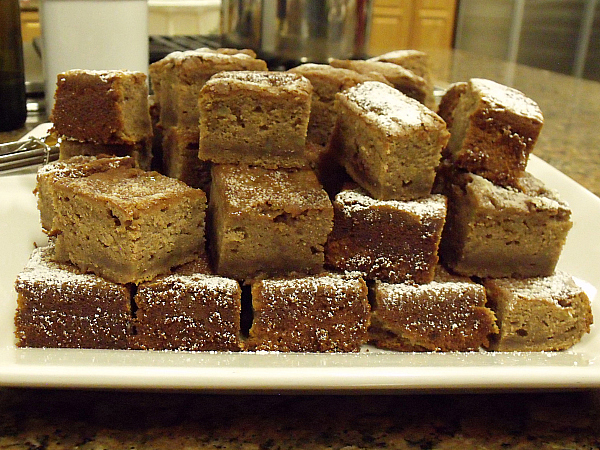 Chocolate DYP Cake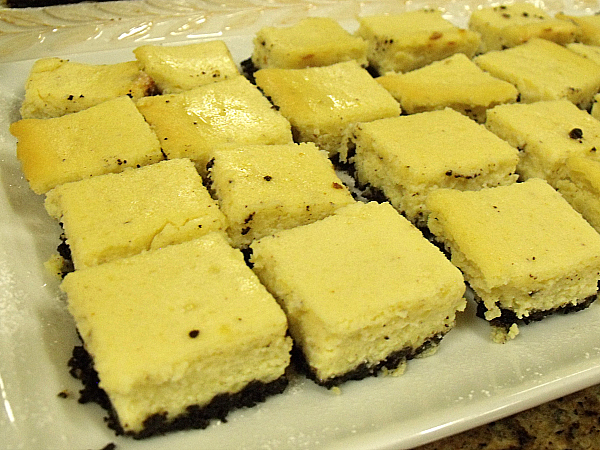 Dancing Cheesecake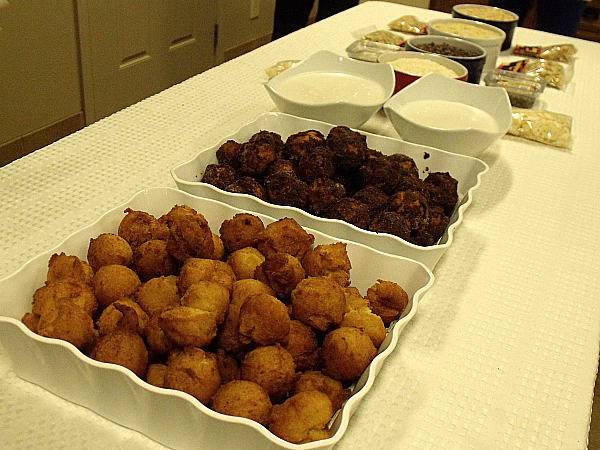 Ponuts
They made the ponuts ahead of time and then we were able to top them with icing and our choice of coconut, nuts, cocoa nibs and ginger. This was a lot of fun and is a great idea for a party.
The cookbook has a great assortment of recipes for everyday and special occasions. Some are expected and some, like the desserts and the DYP sushi, are more unique.