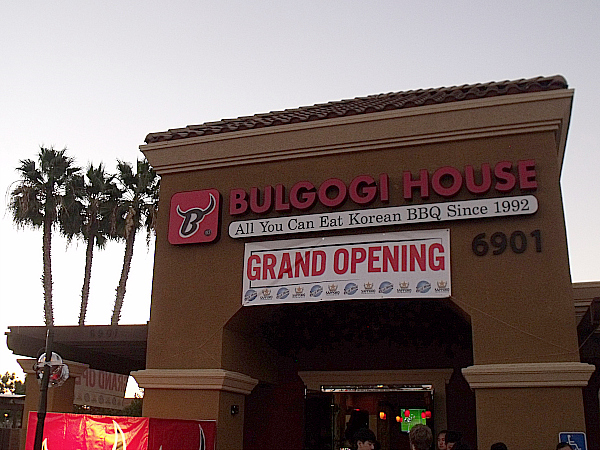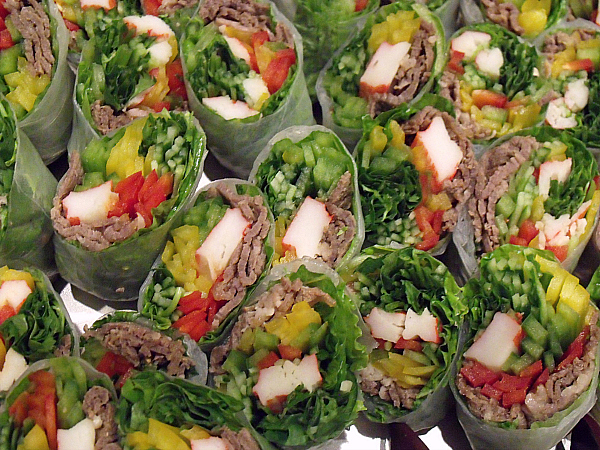 Bulgogi House has arrived in Orange County, so you can now visit the La Palma Bulgogi House.
They have been in business since 1992. There are two other locations in Roland Heights, and I'm glad there is now a more convenient location for me. It is located just off the 91, so is great for people traveling between Los Angeles and Orange County.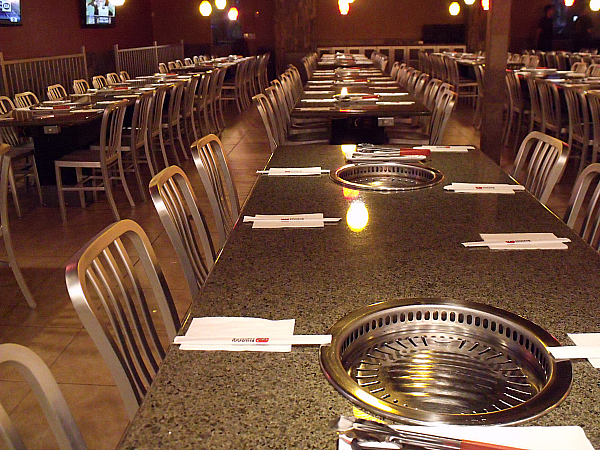 Meals are All-You-Can-Eat, so you are able to choose from a variety of meat and seafood for the grill.
There are different price points, depending upon which meats you would like included in your selection. They'll bring additional meat and change out your grill , when you ask.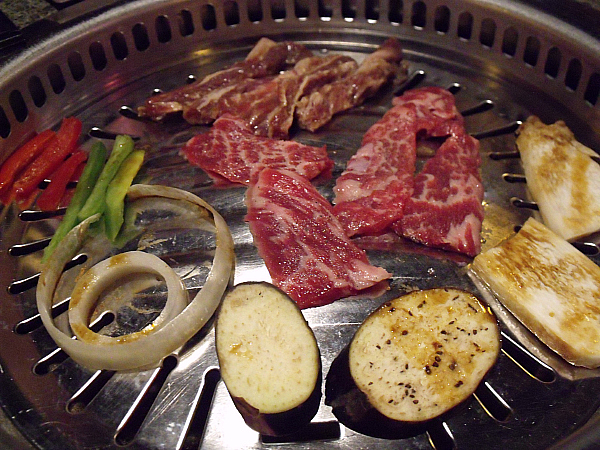 My son ordered some favorites and also asked the server for recommendations.
After asking my son a few questions about his taste and determining how adventurous he was, he helped my son make some great choices. He especially enjoyed the marinated meats and the large intestine.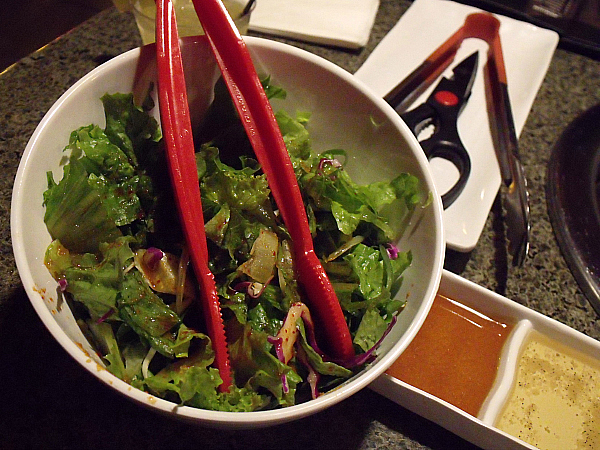 A Korean BBQ is not typically known for being vegetarian friendly, since the meat really is the highlight of it.
I love the atmosphere and social aspect of having BBQ with friends and family, so will usually go anyways even though I'm not eating the meat.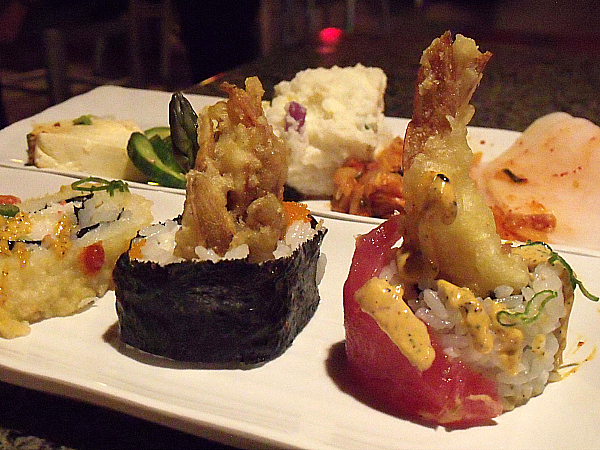 In addition to the grilled meats, there is also an all you can eat buffet that is included with the meal. There is sushi, salads, rice, egg rolls and more.
My son enjoyed the sushi and I was able to find plenty to eat that didn't include meat or seafood. One of my favorites was the kimchi rice.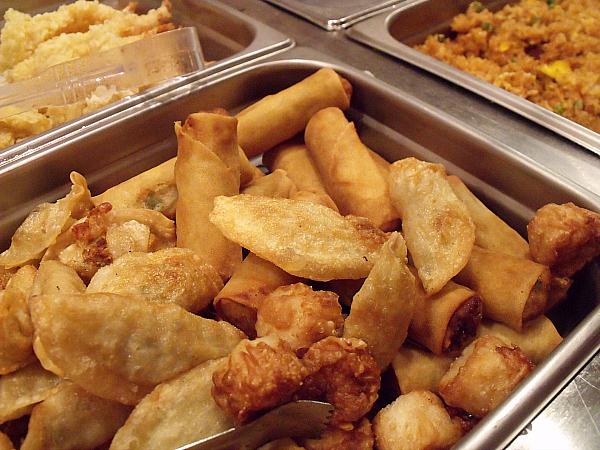 There was also a nice selection of desserts, but we were too full. Next time I plan to save room for s'mores cooked over the grill.
I had a great time at Bulgogi House. The service and food are excellent.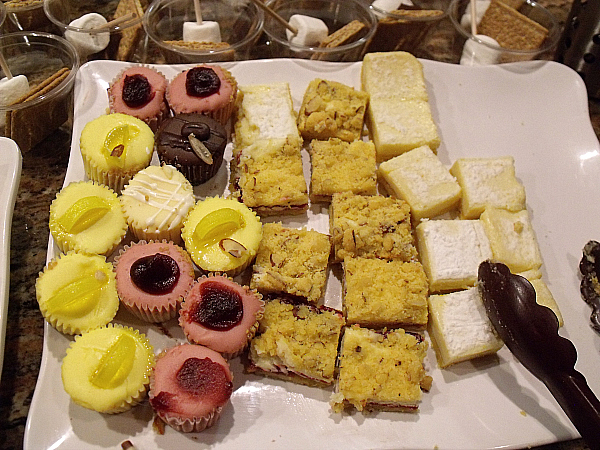 Bulgogi House
6901 Walker St.,
La Palma CA 90623
(714) 522-2996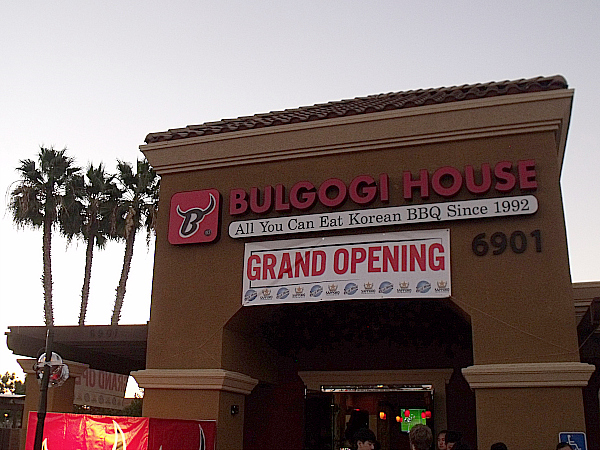 Check out my other food travel articles, so you can plan your next adventure.