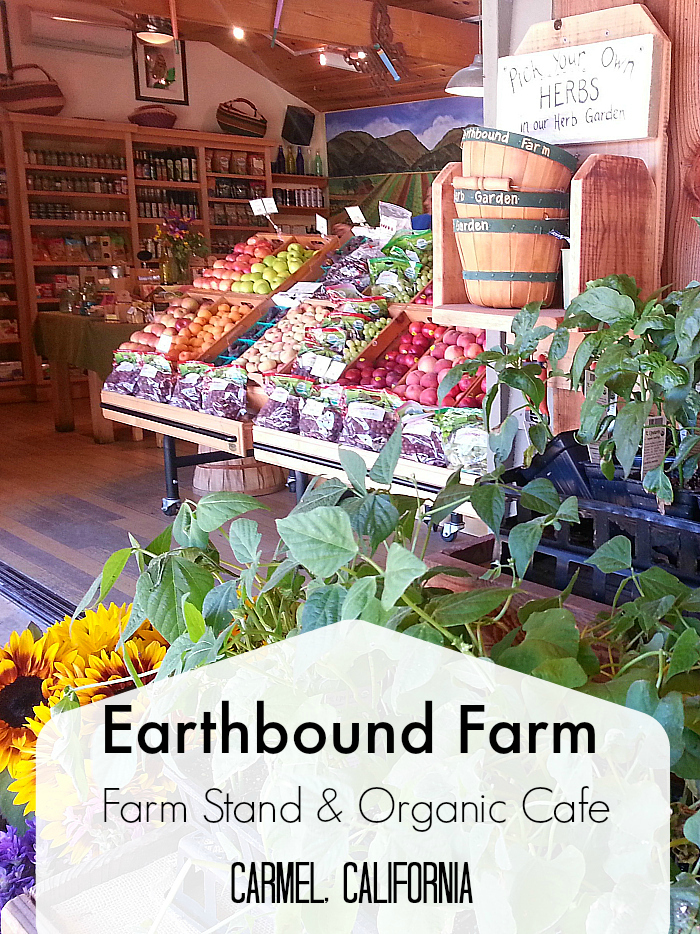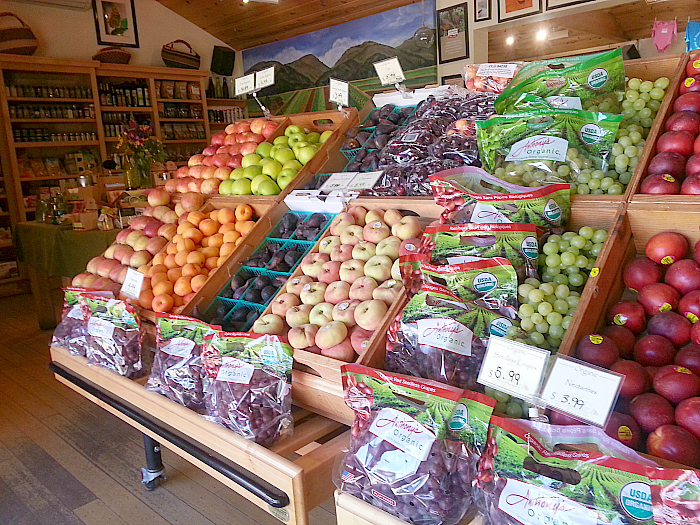 I buy Earthbound Farm produce at the grocery store, but I hadn't ever been to the Earthbound Farms Farm Stand before.
I eat their organic spinach, arugula and other greens often, so it seemed fitting that I should go to the source.
The farm began in the beautiful Carmel Valley.
Since they first started farming in the 1980's, they've had a commitment to organic, earth-friendly farming practices.
They started with just 2 1/2 acres, but now have over 50,000.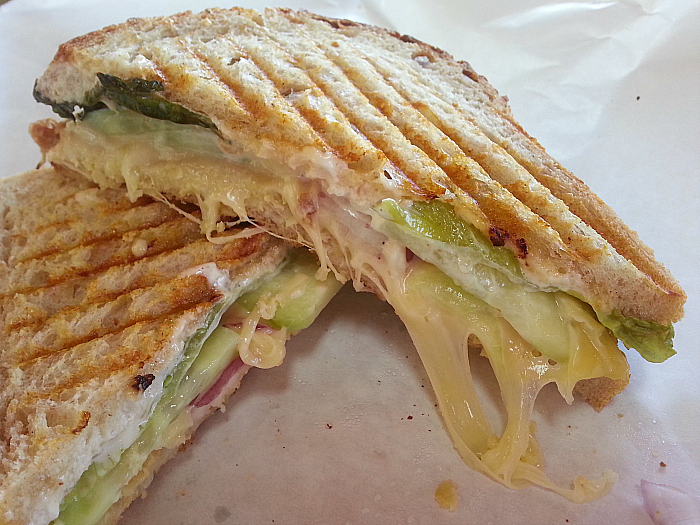 The farm stand carried Earthbound products along with other produce and organic packaged food, drinks and gifts.
They also have a cafe with a soup and salad bar and made to order sandwiches, smoothies and juices.
The cafe is organic, just like their fresh produce.
I had a vegetarian grilled sandwich with a hummus spread, veggies and cheese. Dessert was a fresh baked sweet potato bread.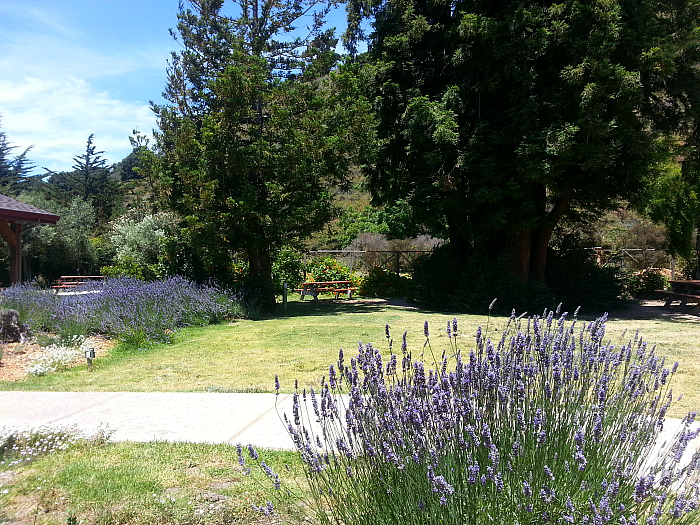 The property is beautiful. You can wander around the gardens and relax at one of their picnic tables.
If you've got energetic kids, this is a good place to stop for a break from driving.
I enjoyed my meal at a shady picnic table near a whole lot of blooming lavender plants.
The scent of the flowers along with the good meal made this a great place to stop before continuing my journey to Carmel by The Sea.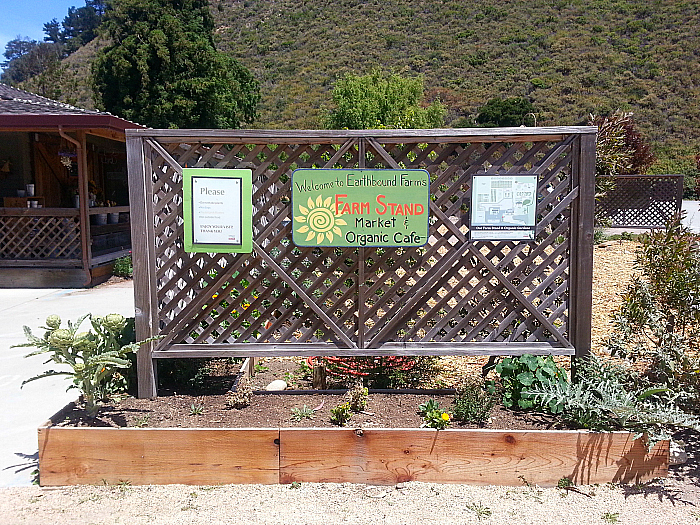 7250 Carmel Valley Road
Carmel, California 93923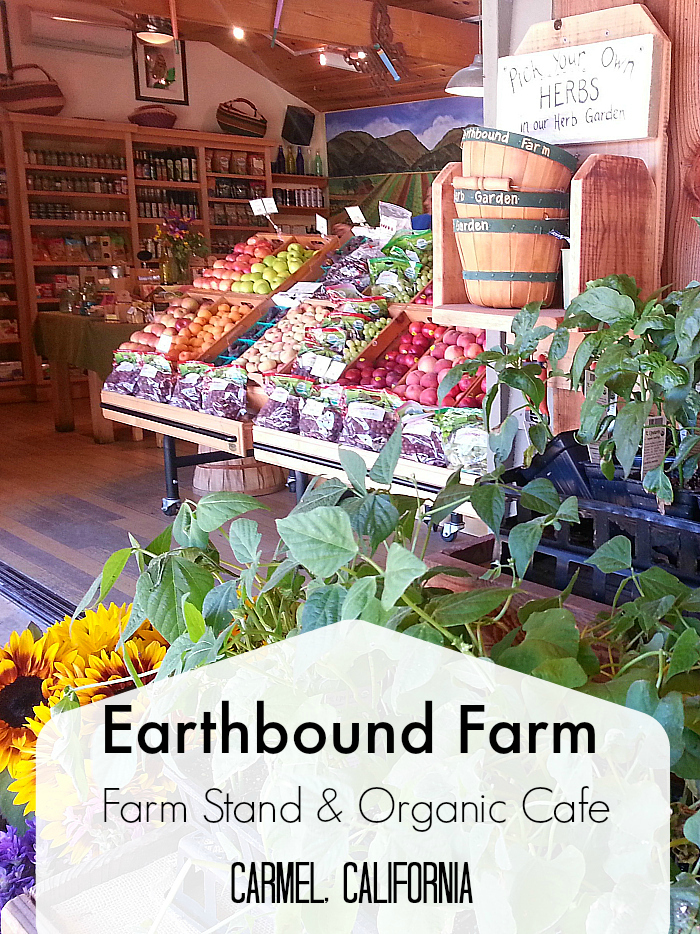 Check out my other food travel articles, so you can plan your next adventure.
Then, take advantage of these great Monterey County hotel deals.