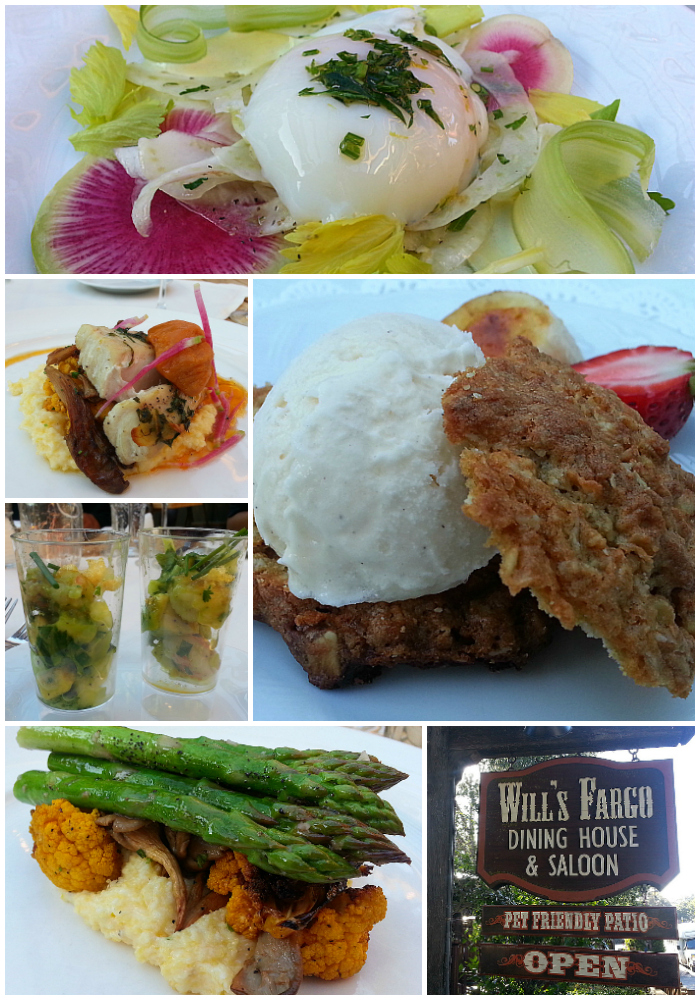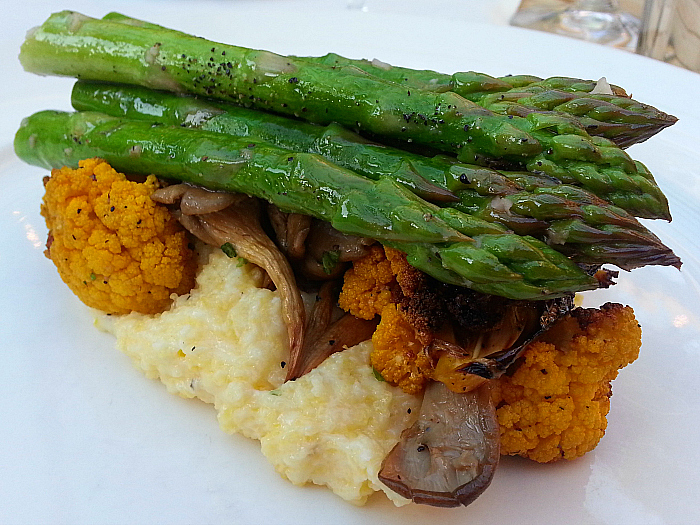 Wills Fargo Dining House and Saloon
When you are looking for the best steakhouse in the Carmel Valley, everyone will tell you to head to Wills Fargo.
It has charm of an old fashioned saloon or roadhouse combined with food and service that is absolutely exquisite!
The restaurant is vegetarian friendly, so every component of my meal was perfect.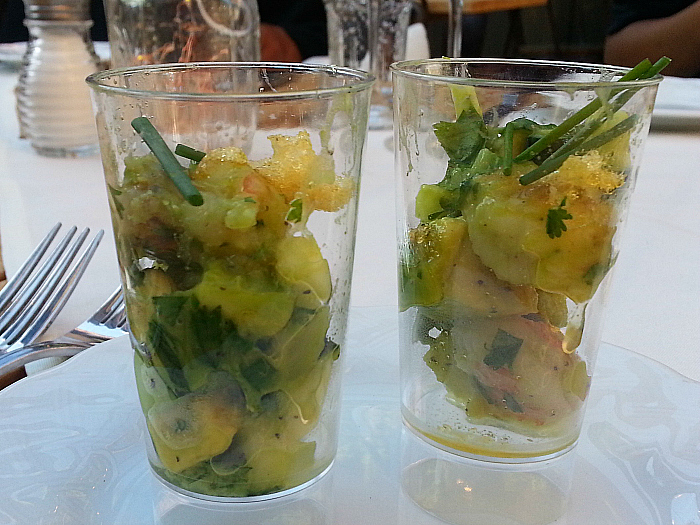 The restaurant is open daily for dinner, Monday through Thursday for Happy Hour and Friday through Sunday for brunch and lunch.
There are indoor tables and a pet friendly patio out front.
I was with a large group and we had the large patio in the back all to ourselves.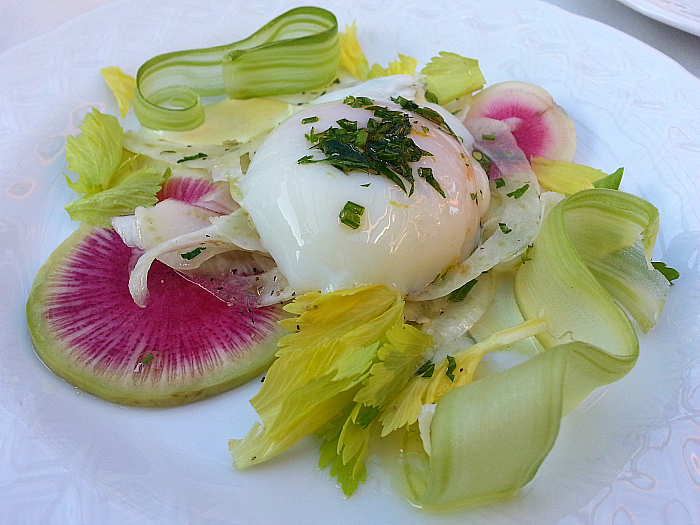 The menu has a wide variety of gourmet offerings. The chef prepared a special meal for our group, so I didn't have to make make difficult choices from the menu.
This four course meal was amazing. The chef was able to work with my allergies and made our meal gluten free since one woman in the group needed that.
I had a vegetarian entree (top photo) and others had fish and lobster butter with theirs.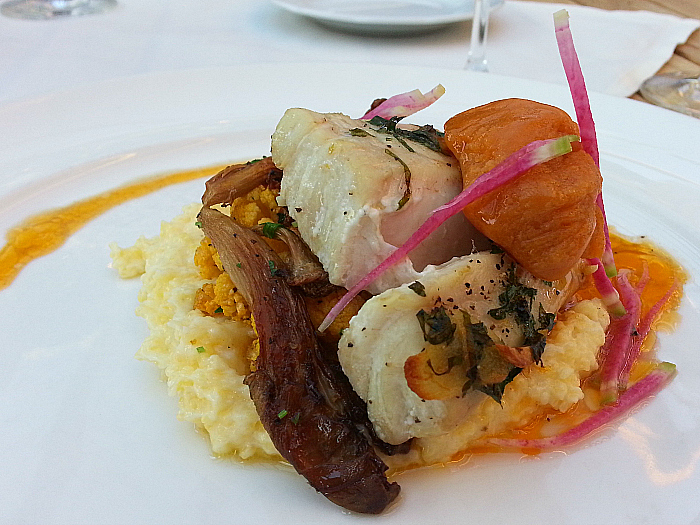 Chef Greg Karjala is obviously passionate about food.
He starts with high quality ingredients and combines them in ways that are both delicious and beautiful.
The individual parts of the dishes were tasty and all of the flavors on the plates worked well together.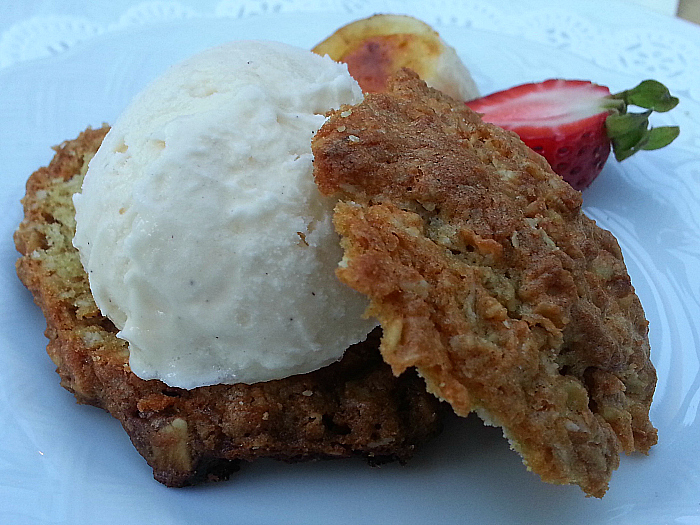 The restaurant is owned by the same family that owns Holman Ranch Vineyard and Winery.
Their premium wine brand, Jarman, has a tasting room right next door to the restaurant. I enjoyed tasting wine on the Jarman patio just before dinner.
My meal at Will's Fargo was excellent, as was the service.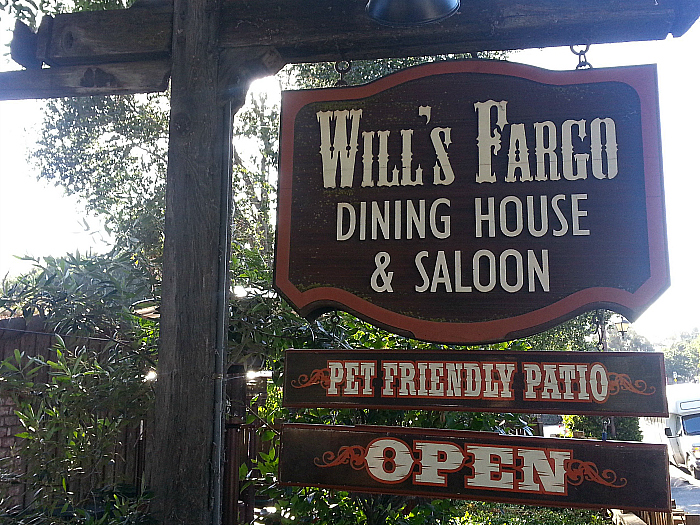 Will's Fargo
Dining House and Saloon
16 W Carmel Valley Road
Carmel Valley, California 93924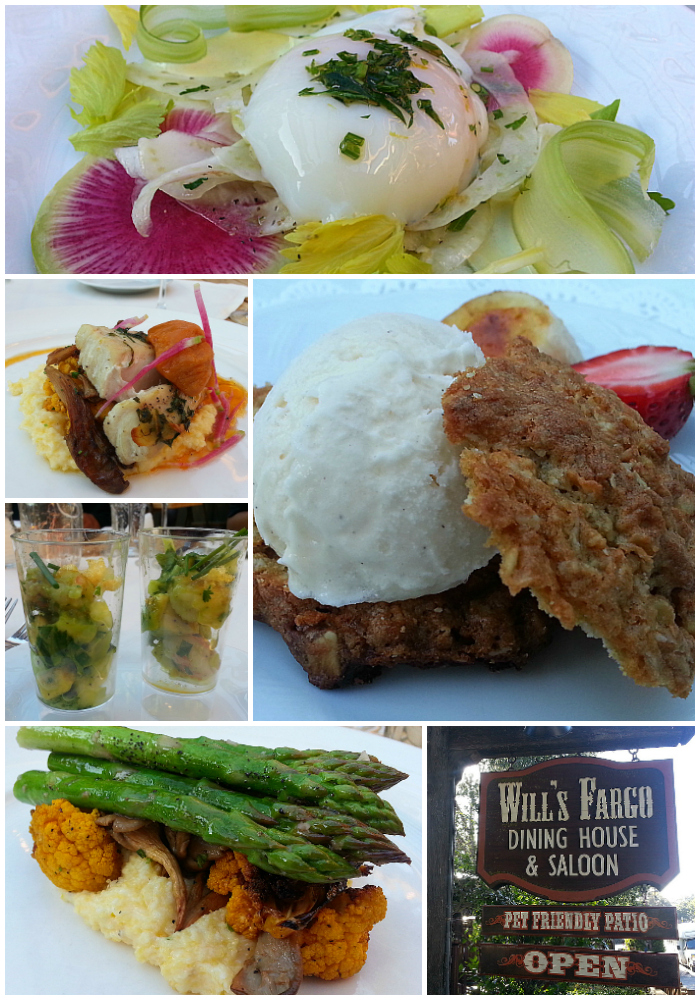 Check out my other food travel articles, so you can plan your next adventure.
Then, take advantage of these great Monterey County hotel deals.