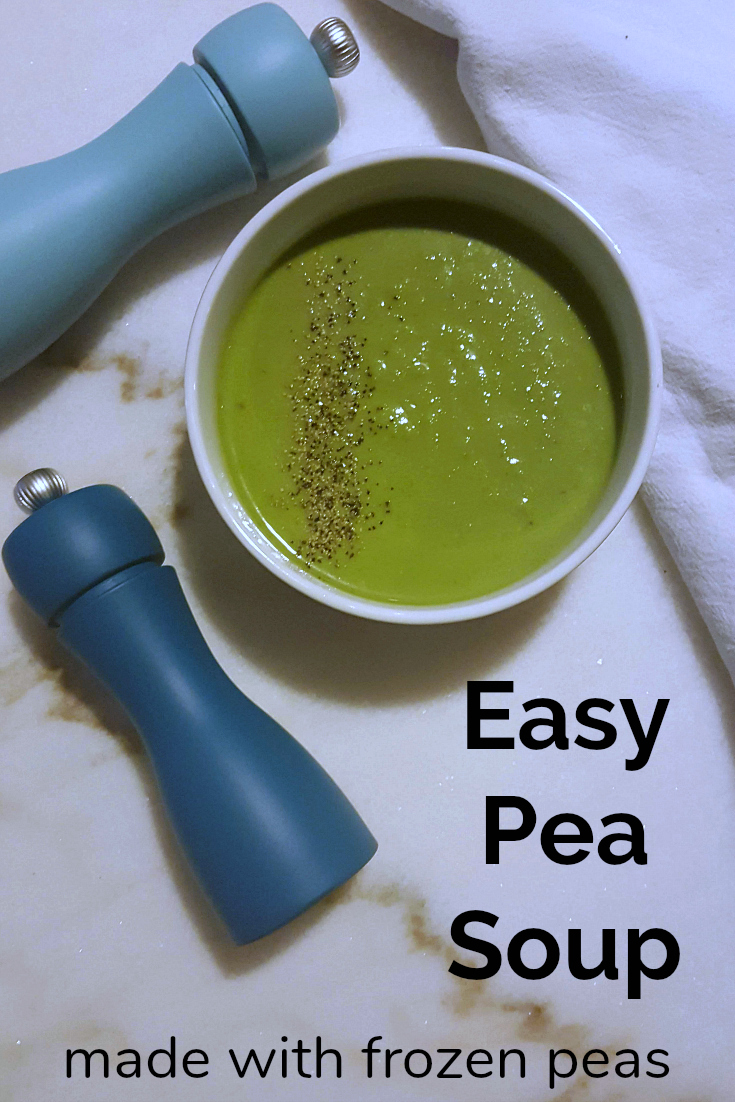 Fresh is typically my first choice, but this easy pea soup made with frozen peas is absolutely delicious. And, peas are one of the few vegetables that I usually have on hand in my freezer.
This is a great choice for busy nights, when you want comfort food to warm your belly. It doesn't take long to make, and all of the ingredients can usually be found in my kitchen.
I used almond milk this time, so the soup is vegan and has a nutty taste. However, you can easily substitute regular milk or another milk alternative.
The beautiful salt and pepper mill are the Tahiti Duo from Peugeot. They are built to last and the style is fantastic.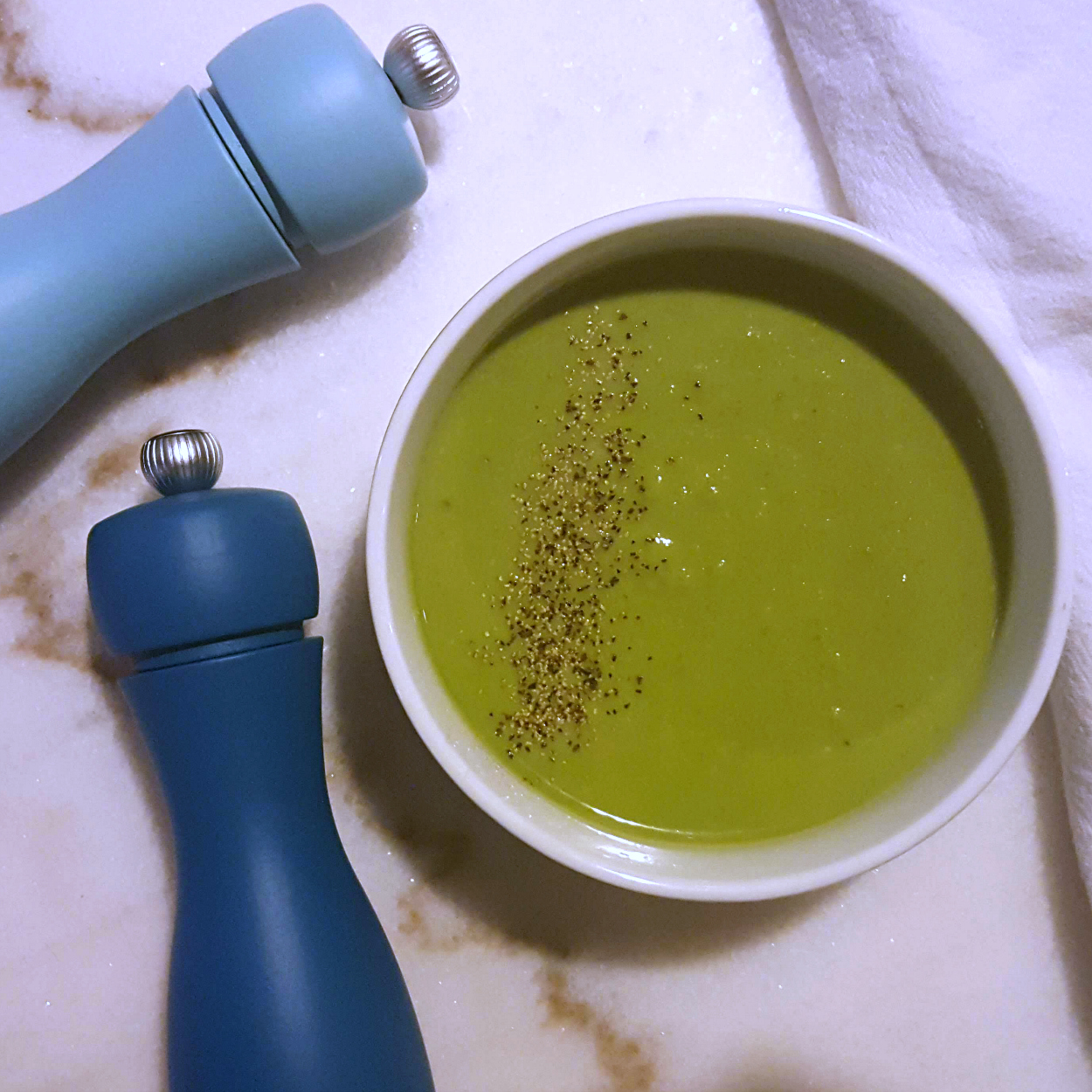 Easy Pea Soup
Ingredients:
1 16 oz. pkg. Frozen Peas
1 cup Water
2 T Minced Garlic
2 cups Almond Milk (plain, unsweetened)
Salt and Pepper to Taste (Peugeot Salt & Pepper Mills)
Instructions:
Bring peas, water and garlic to a boil, and simmer for 5 minutes.
Transfer to a blender and blend briefly until smooth. I can do it all at once in my Vitamix, but you may need to do it in smaller batches with another blender.
Return to the stove and add almond milk (or alternative).
Bring to a simmer and cook 5 minutes more.
Salt and pepper to taste.