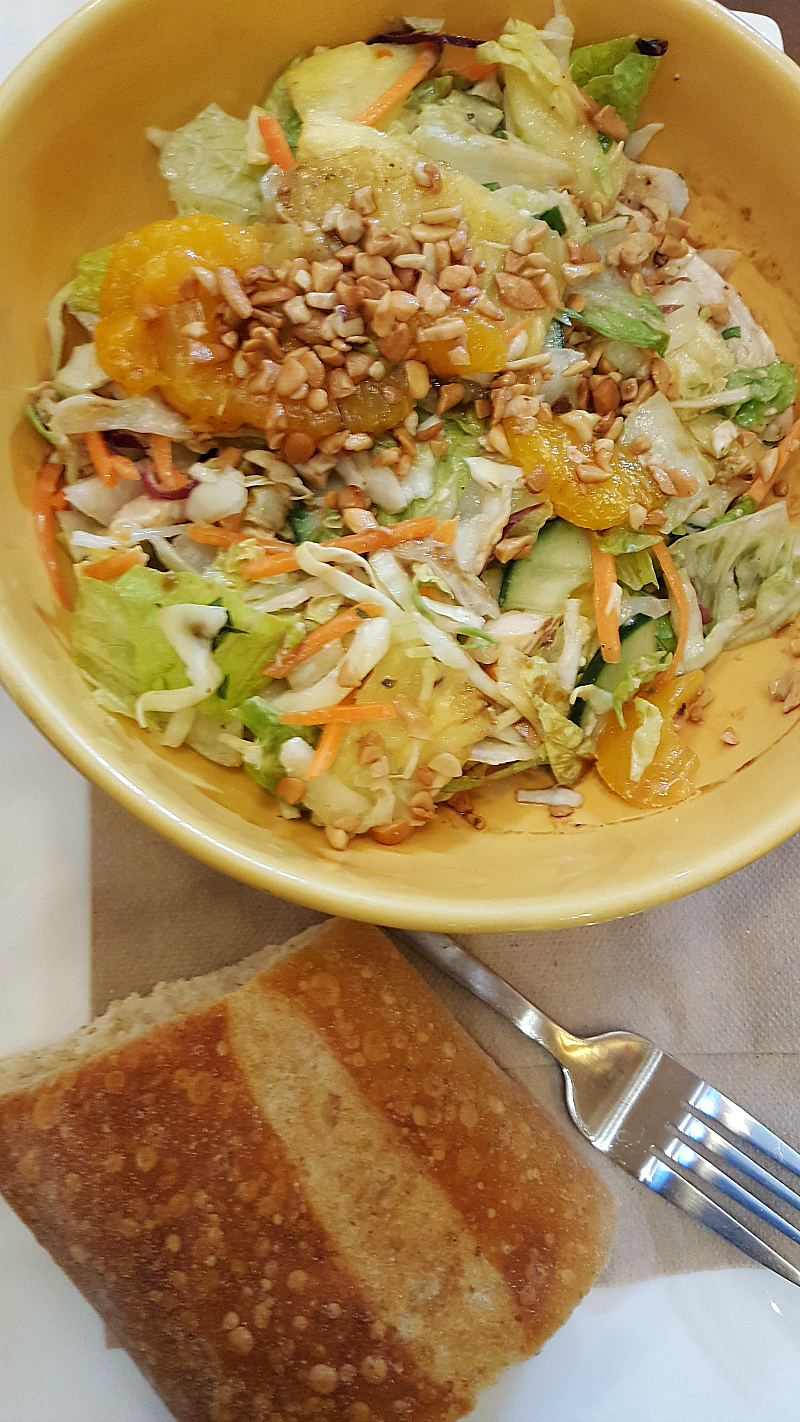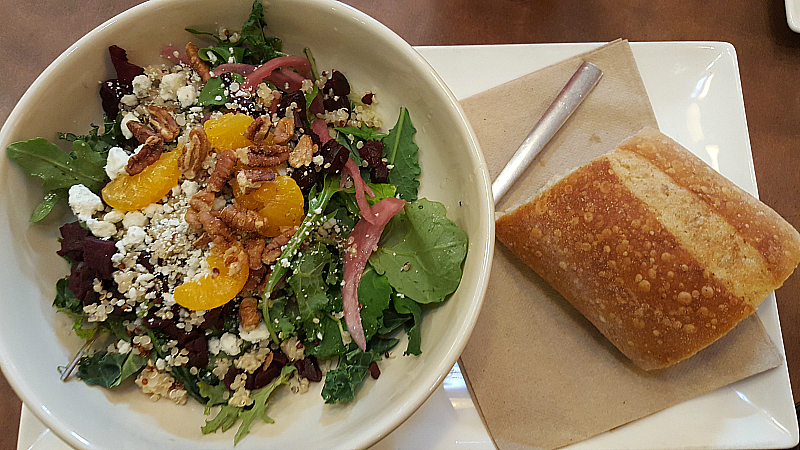 Clean Food at Panera
Have you tried the clean food at Panera?
As of January, the entire menu is 100% clean food. They have a "no no list" and stick by it. Ingredients are free from artificial colors, preservatives, flavors and sweeteners.
The ingredients have been reformulated, so they meet the high standards they set for themselves.
I didn't notice anything missing in my meal. It was good, as expected. Everything looked and tasted great. Those colors and flavors just aren't necessary.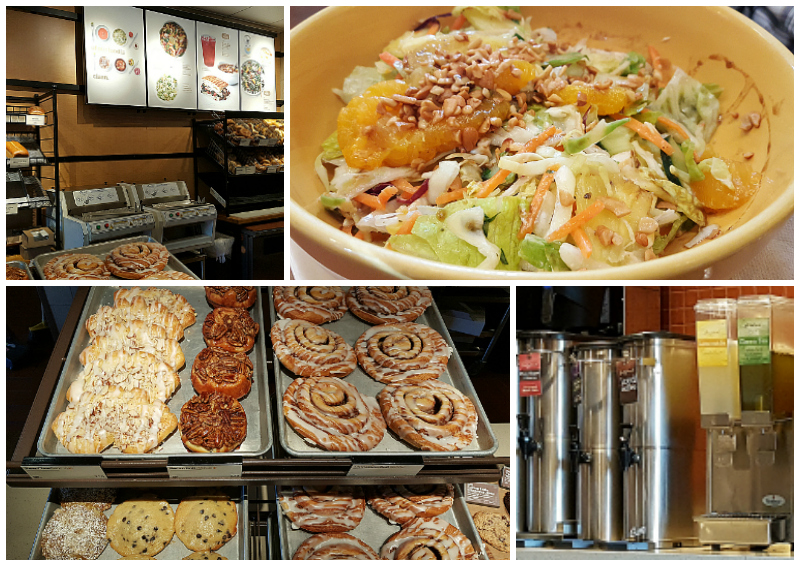 A half size salad is the perfect amount for a meal for me. It comes with bread or chips.
I had the Roasted Beet, Quinoa and Citrus Salad. It's beautiful and has a tasty assortment of ingredients. It comes with Gorgonzola cheese, but they can leave that off, if you want a vegan salad.
My sister enjoyed her Chinese Citrus Cashew Salad with Chicken.
The La Mirada location has indoor and outdoor seating for those wanting a quick meal and for students and others who bring their laptops in for a longer visit. Service was quick.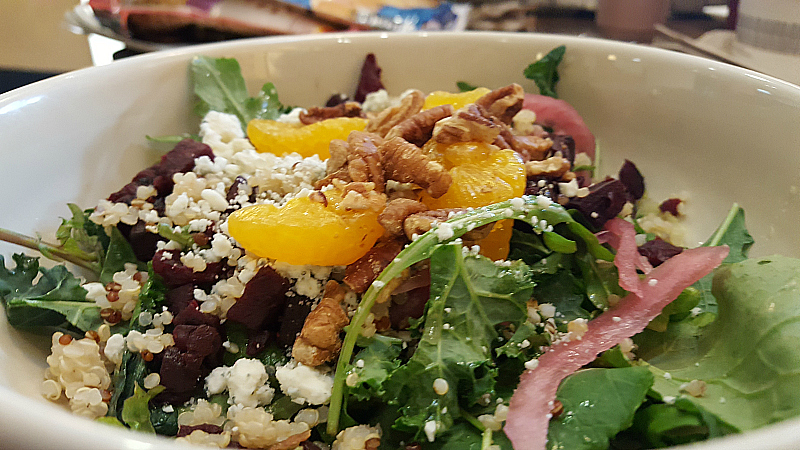 Panera Bread
15224 Rosecrans Avenue
La Mirada, CA 90638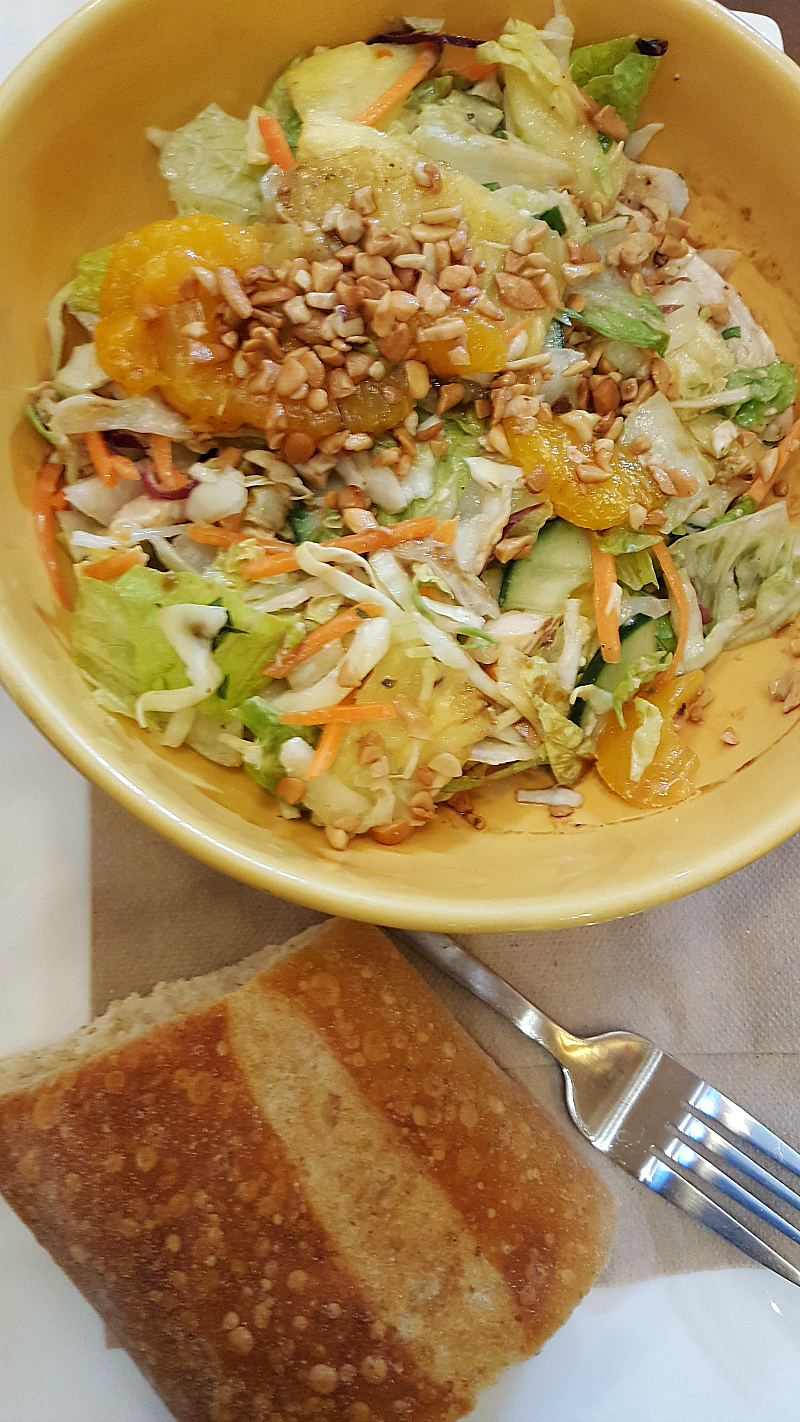 Check out my other restaurant reviews, so you can plan your next delicious adventure.