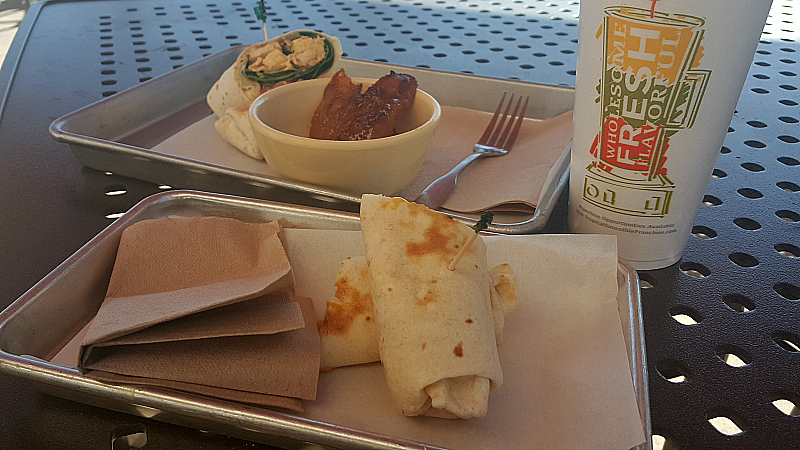 Tropical Smoothie Cafe is a franchise with locations across the country. I recently visited the Orange County restaurant in Lake Forest. It was my first time there and was a great place to meet a friend for a bite and conversation.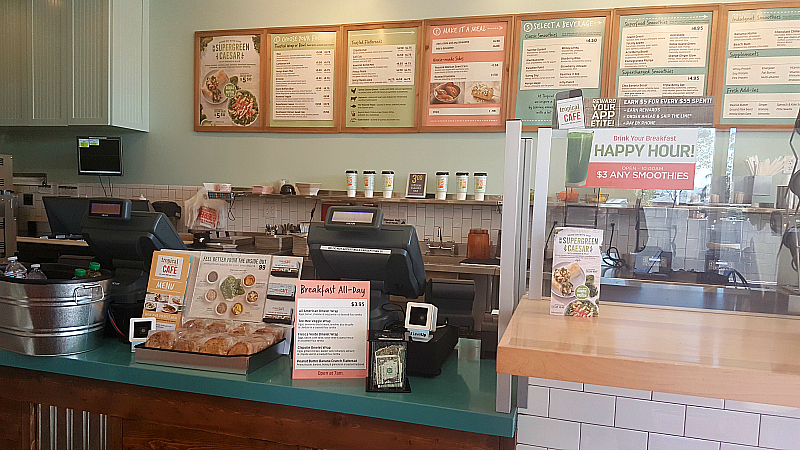 By accident, I was there at the perfect time to get a happy hour deal. Instead of an evening happy hour, theirs runs from opening until 10am. All smoothies are just $3. They've got a nice selection of fruity, green, super food and dessert-like smoothies.
I had a mango smoothie that was really good. Their sizes are bigger than I expected. Even at full price, it was a good deal. Happy hour made it even better.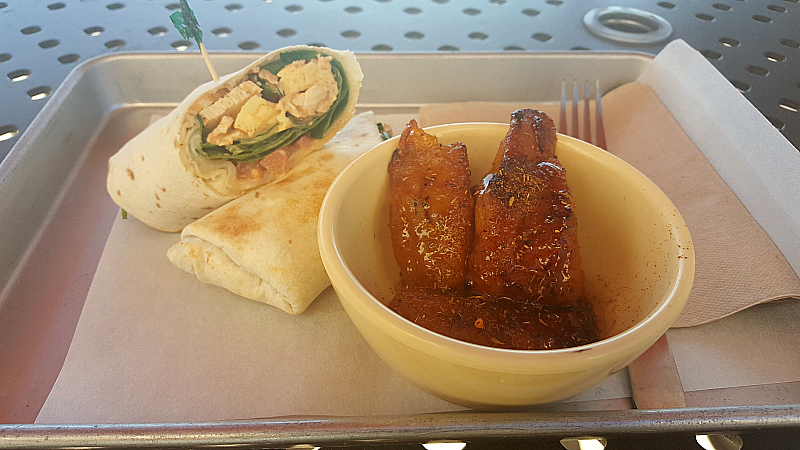 We both ordered from their $3.95 all day breakfast menu. The food was good and made to order from fresh ingredients. I was happy with my breakfast burrito. They also serve salads, wraps, flat breads and bowls.
If you plan on becoming a regular, you can sign up for their rewards program for extra perks.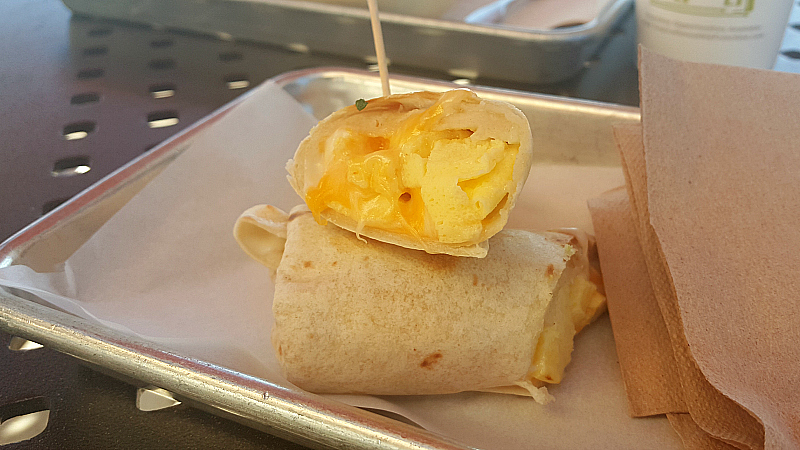 Tropical Smoothie Cafe has indoor and outdoor tables. It was a warm day, so we sat outside to enjoy the sun and blue skies. I was there at 9:30am. There were plenty of parking spaces available and no line inside. I'd expect it to be busier earlier in the morning and closer to lunchtime.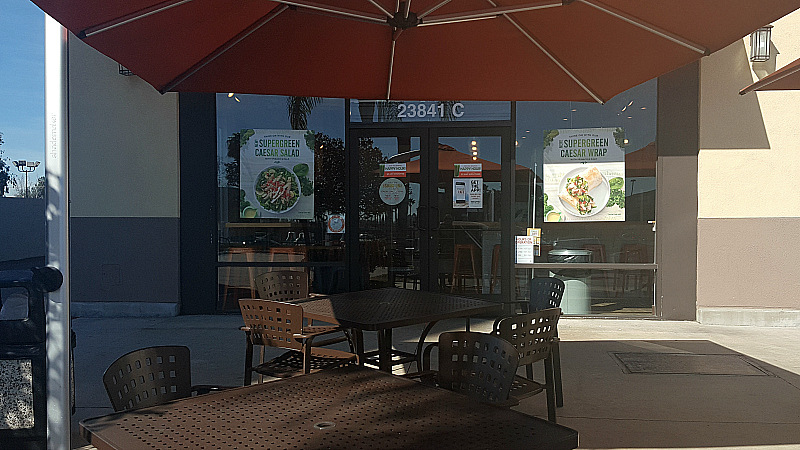 Tropical Smoothie Cafe
23841 El Toro Road
Suite C
Lake Forest, CA 92630