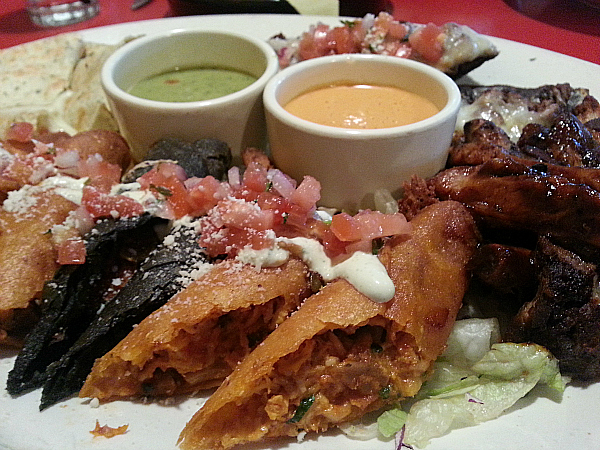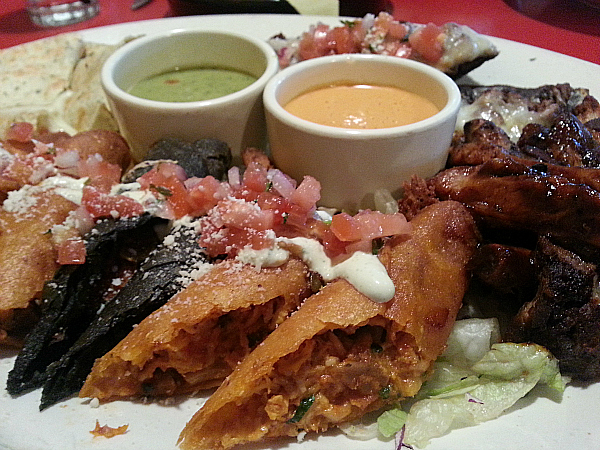 It had been years since I had tasted this delicious Mexican food, but I'm glad I went to the Irvine El Torito Grill now!
Years ago, I worked near an El Torito Grill, so I loved going there for lunch with co-workers.
The main thing that I remember about those lunches is the fresh flour tortillas.
I was happy to learn that the tortillas are still served and that they are as good as I remember.
El Torito Grill is fine dining that features elevated versions of traditional Mexican food.
Ingredients are fresh and authentic.
In addition to the usual vegetables and meats, there are gourmet items including lobster, duck and other delicacies.
Everything is seasoned to perfection.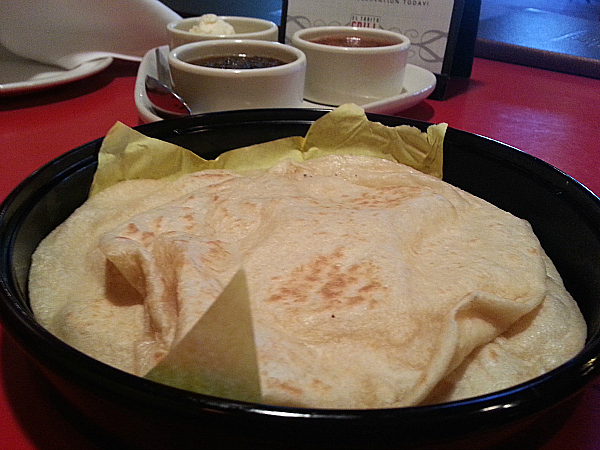 We ordered a variety of food to share.
If you're dining with people who are comfortable doing this, I'd recommend it.
Everything was delicious during the meal and later that night when the leftovers were finished off.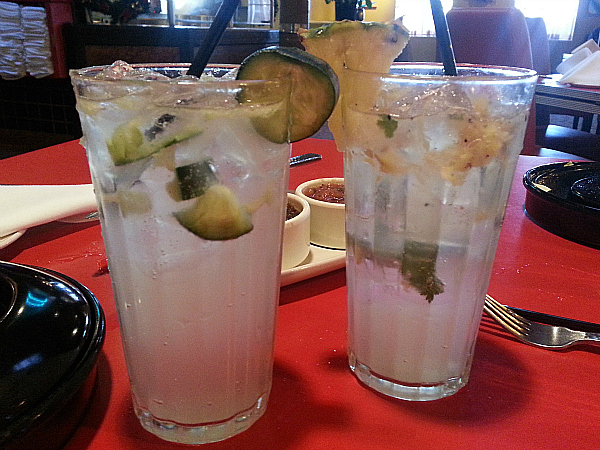 I'm usually a water drinker, but was happy we ordered some of the aguas frescas.
We tried the non-alcoholic cucumber ginger and grilled pineapple cilantro.
They were wonderfully refreshing.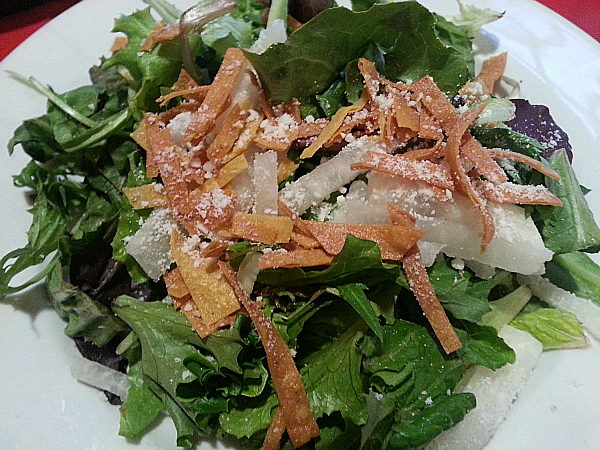 They also have 'adult' versions of the same drinks that have alcohol added.
The chocolate flan was fantastic. This is a restaurant where it's a good idea to save room for dessert.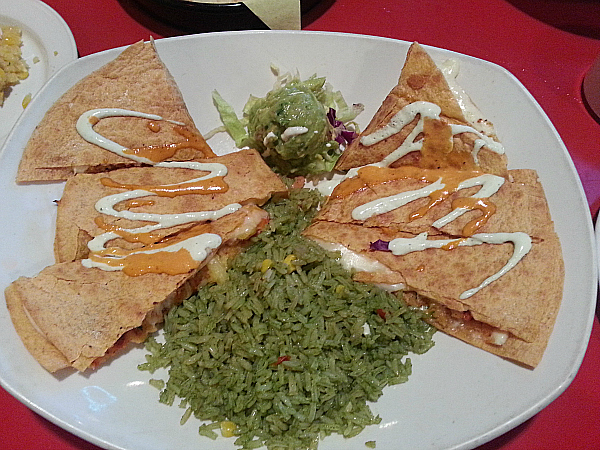 The Irvine El Torito Grill is close enough to John Wayne Airport that it would be a good stop either before or after a flight.
Parking is validated for the attached parking structure and valet is offered during peak hours.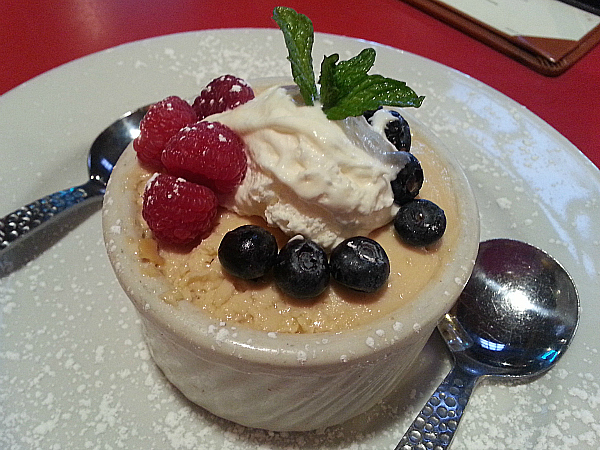 1910 Main Street
Irvine, California 92614