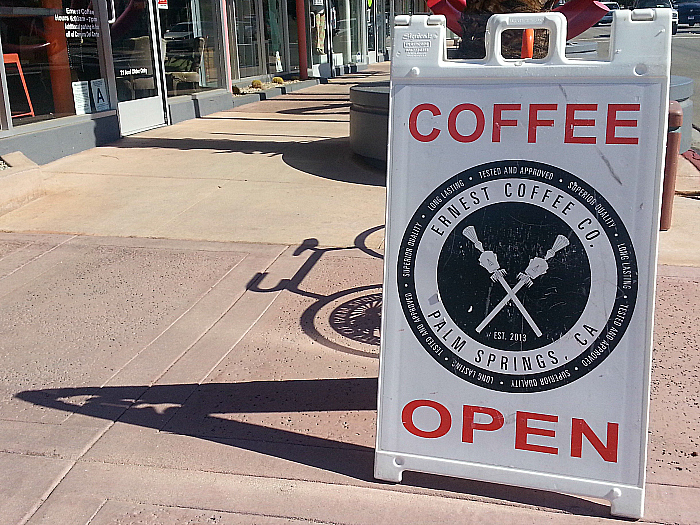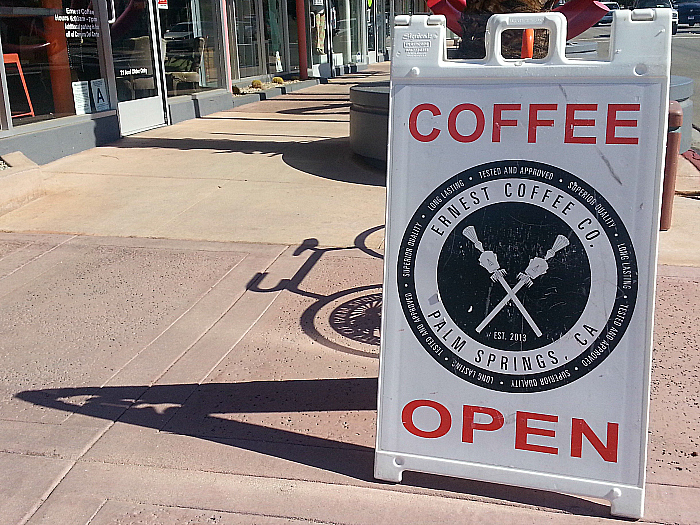 When you are looking for coffee on Palm Canyon Drive, Ernest Coffee Palm Springs is an excellent choice.
I love starting my day with good coffee, so I always like to stop by independent coffee shops when I'm traveling.
Ernest Coffee is conveniently located in Palm Spring's Uptown Design District.
There is free street parking available on Palm Canyon Drive and, also, on nearby side streets.
They are open from 6am until 7pm and have indoor and shaded outdoor tables. Food and drinks can also be ordered to go.
Next door is Bootlegger Tiki which serves up hand crafted cocktails at night. It is under the same ownership and the patio area is shared by both businesses.
They serve hot and cold beverages, sweet and savory food and adult beverages for those who want something other than a caffeine pick me up.
I enjoyed my iced mocha and fresh, chocolate filled croissant.
Service was friendly and quick.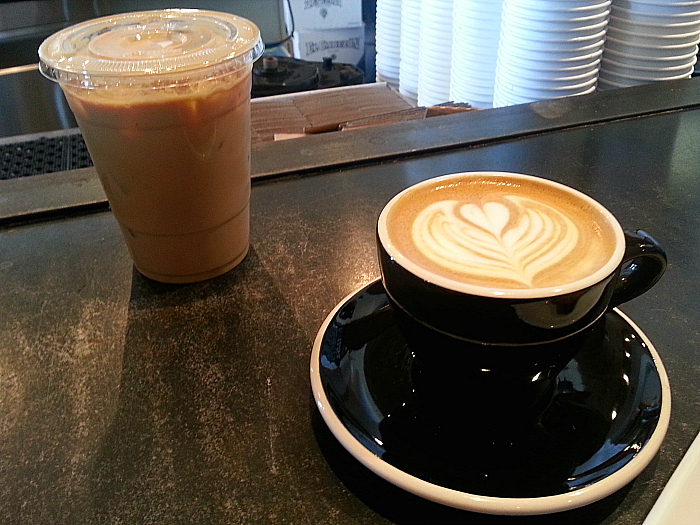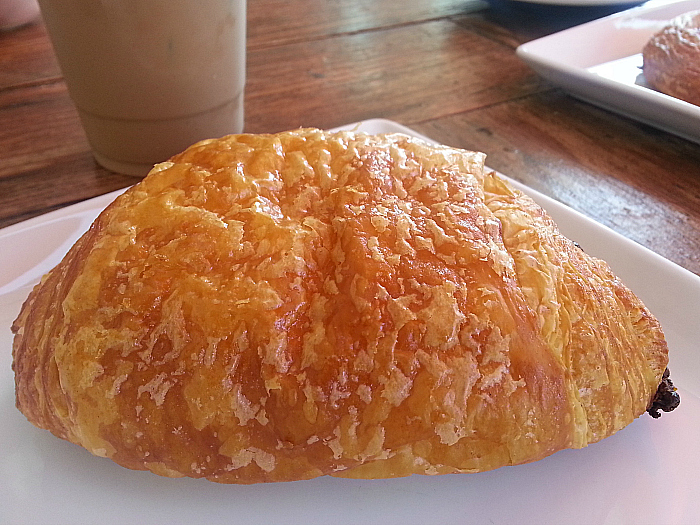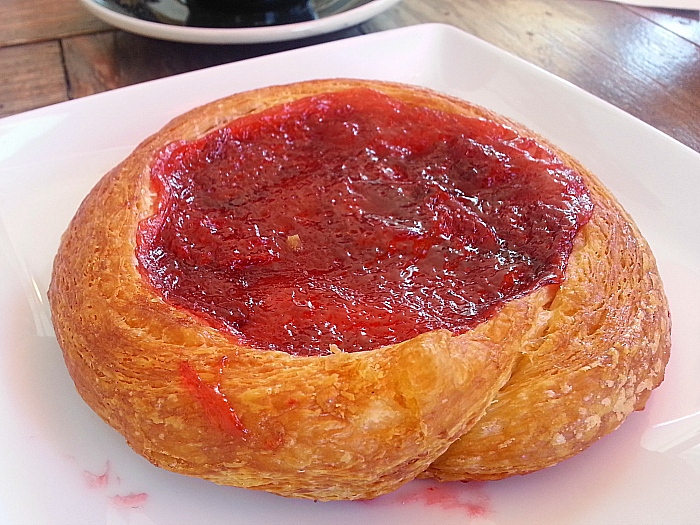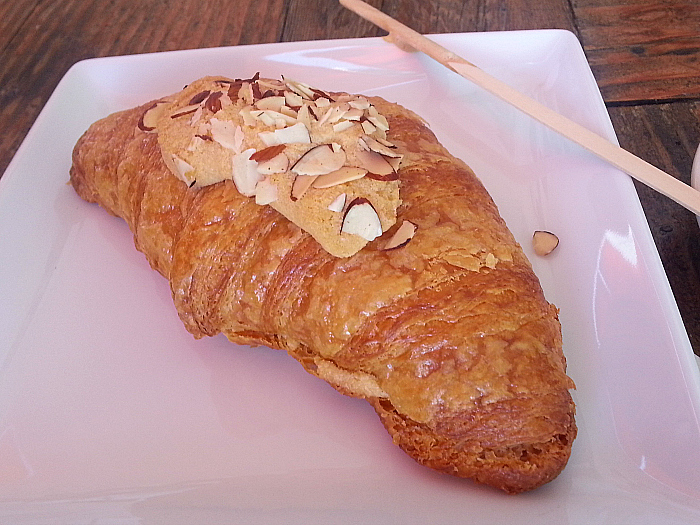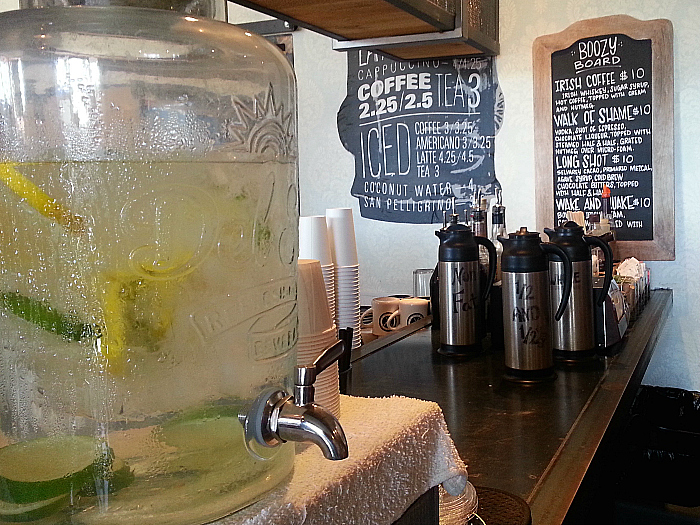 Ernest Coffee
1101 N Palm Canyon Drive
Palm Springs, California 92262