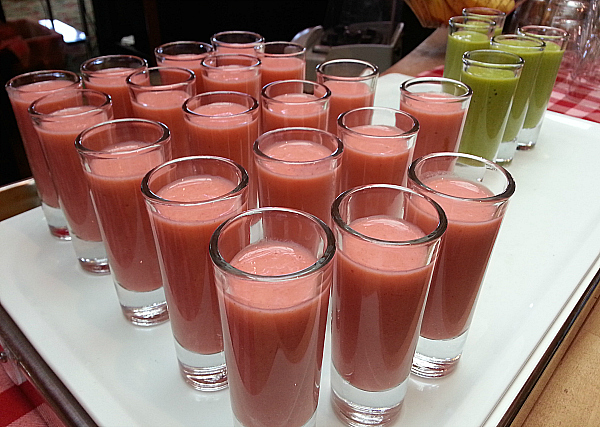 Recently, I spent a few days at the Four Seasons in Westlake Village, which is near the Los Angeles and Ventura County lines. The hotel is beautiful and the staff is exceptional.
After waking up from a restful sleep on my final day at the hotel, I headed downstairs to enjoy breakfast in the Lobby Lounge.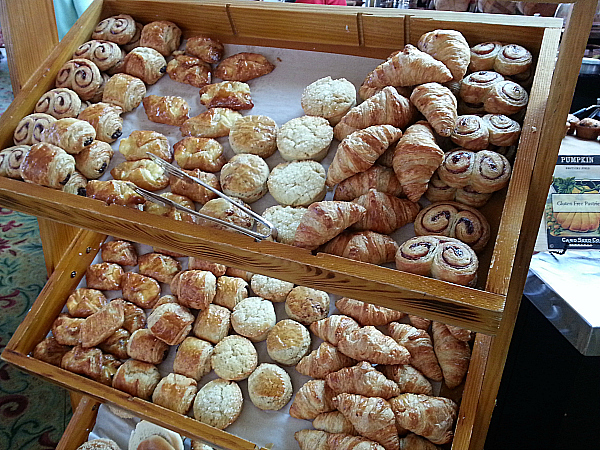 On Saturdays and Sundays, they offer a beautiful array of food at their Farmer's Market Breakfast Buffet. This isn't the typical hotel buffet. They definitely do it in Four Season's style. You'll find locally grown produce, organic dairy products from local farms and fresh squeezed orange juice.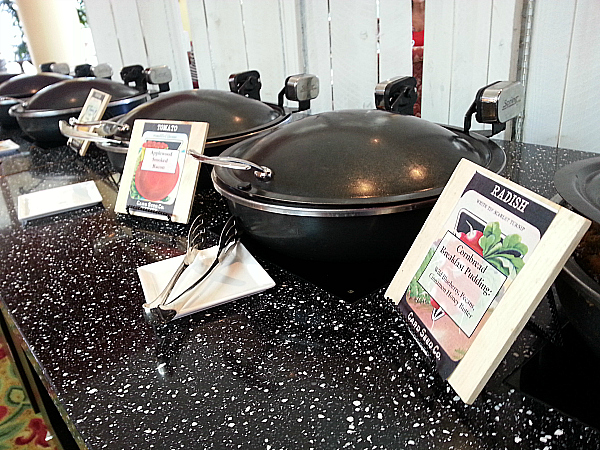 If you're looking for something hot, they have an omelette bar and assorted meats, potatoes and other hot dishes. There is also a large assortment of healthy options – fresh fruit, smoothies, yogurt and cereals. If you are looking for something sweet, there are baked goods, fresh fruit preserves and flavored cream cheese toppings.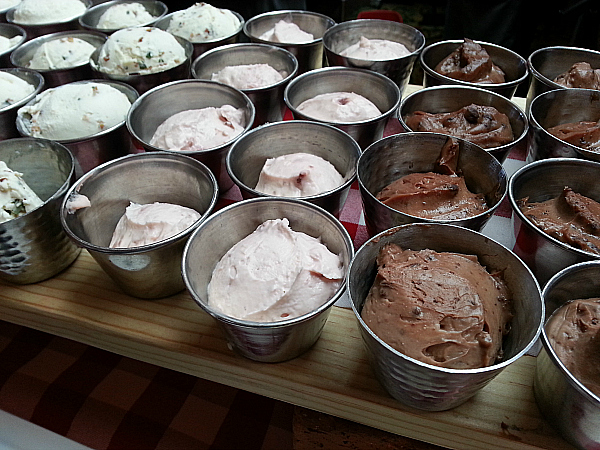 I was in the area with the California Avocado Commission and had been enjoying avocados during every meal in beverages, appetizers, entrees, side dishes, sauces and desserts. After consuming so many avocados, I hadn't grown tired of them at all. I wandered around the entire buffet to see what they had and ended up getting a made to order omelette with spinach and avocado!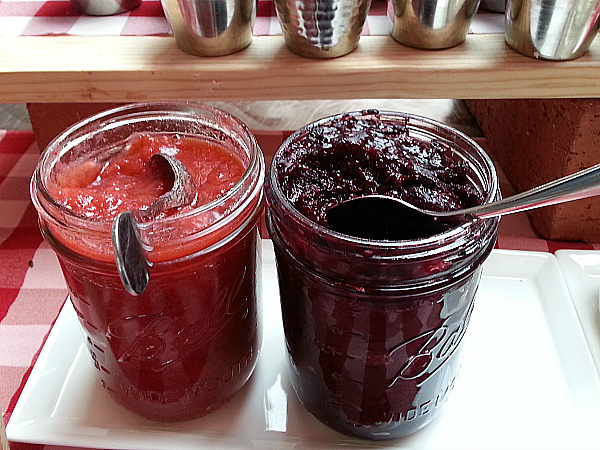 Four Seasons Hotel
Westlake Village
Two Dole Drive
Westlake Village, California 91362