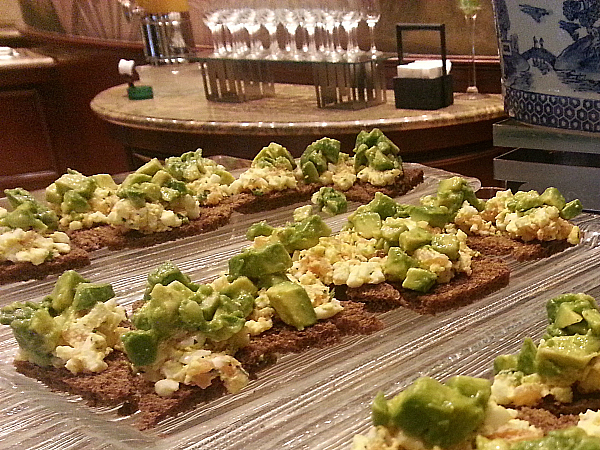 For my first morning at the Four Seasons in Westlake Village the California Avocado Commission had arranged for a buffet breakfast in the Hampton's Room. Naturally, California avocados took center stage.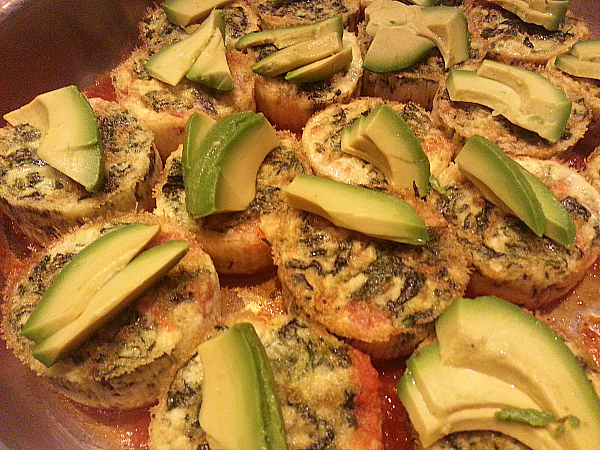 Right now is the perfect time to enjoy California avocados. The peak of the season is from April until September. This year you may notice stickers on the avocados in the grocery store to let you know that they were grown in California. Besides the economic reasons for wanting to purchase things that are made in the USA, the quality of the avocados grown here is fantastic.
The avocado that is probably most familiar to you is the Hass avocado. I learned that I had been pronouncing and spelling it wrong. Hass is the correct spelling and it rhymes with class, not with boss. Other varieties include Reed, Lamb Hass, Bacon, Fuerte and Zutano.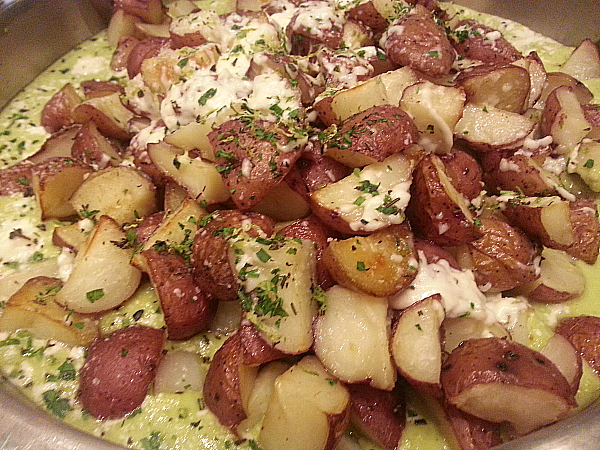 As you can see, the avocado is a versatile fruit. It's good just sliced on a piece of toast, but that's only the beginning. Avocado goes well with eggs, can be used as a sauce or made into a parfait and makes a good smoothie.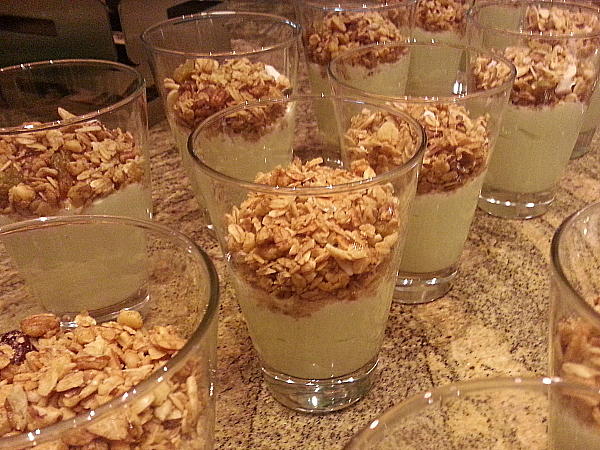 Four Seasons Hotel
Westlake Village
Two Dole Drive
Westlake Village, California 91362
Click HERE to learn more about the California Avocado Commission.