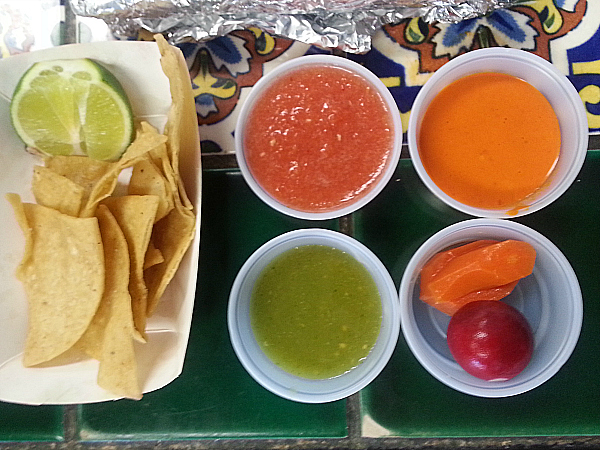 Southern California is home to many authentic Mexican restaurants. I love the flavors of Mexico, but often have a hard time finding vegetarian friendly items on the menu.
Marinated meats are a staple in Mexican cuisine and beans are traditionally made with lard that gives them their rich flavor.
My first question when I go to a Mexican restaurant is often "Do you make your beans with lard?" At Taqueros, I got the reply that I expected from a restaurant that boasts authentic recipes. After telling me that they were, indeed, made the traditional way, I was told that they also have vegetarian black beans available.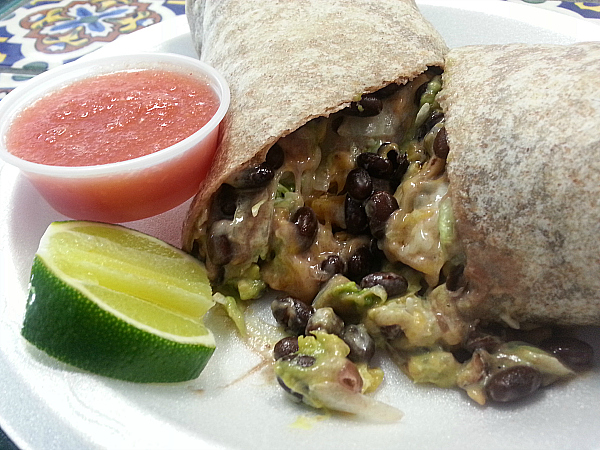 The burrito in the photo above is vegetarian and it was delicious. Mine had cheese in it. If you need vegan, they can make it without the dairy. This is just one example of how Taqueros has stayed true to their heritage, but has also adapted to the dining needs of their Orange County community.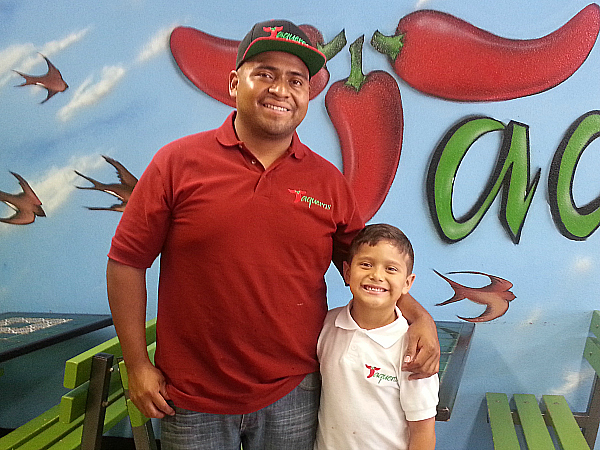 Taqueros is a family owned and operated restaurant. The day I stopped by for lunch I got to meet two generations of the Lezama family. I was told the shorter one is really the boss. He enjoys it when he gets to visit his dad at work.
Service was excellent and quick. Prices are great. This is a wonderful place to stop by for a quick bite to go or a leisurely family meal. It's conveniently located just past the Mission, near the adult school and community soccer fields.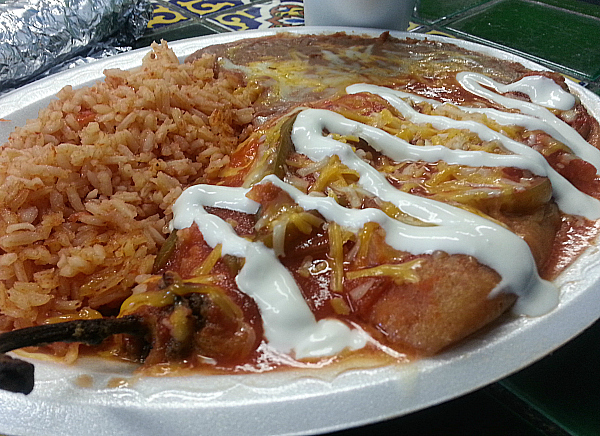 Taqueros Mexican Restaurant
31401 Camino Capistrano
San Juan Capistrano, California 92675
(949) 542-4052