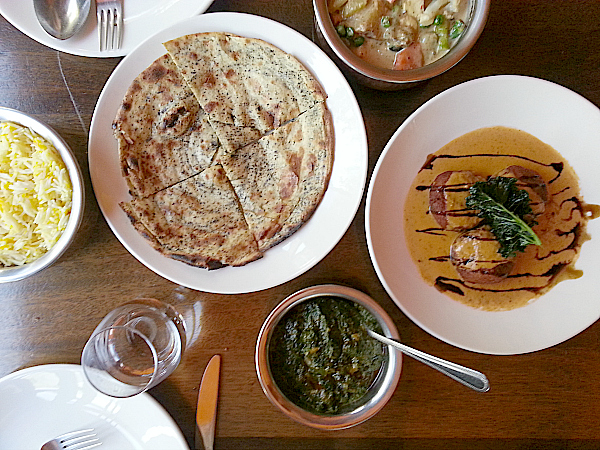 I used to be perfectly content to go to an inexpensive Indian buffet. The all you can eat food selection is generally good and the prices are low.
Then, I discovered Tamarind of London. This is Indian food that has been elevated to a whole new level. Flavors are familiar, but the recipes are modern and fresh with a California gourmet twist. Each dish is a visual work of art. The presentation is so nice that even those of you who don't normally photograph everything you eat, will be tempted to take some pictures.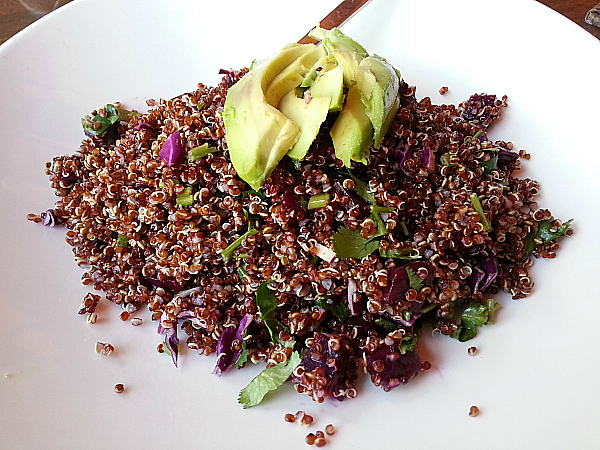 You can order individual entrees from the menu, but I'd recommend coming hungry and dining family style. There are so many delicious choices, that I don't think I could choose just one dish. It's more fun to try a variety and share with family or friends. It's also nice to have leftovers to bring home.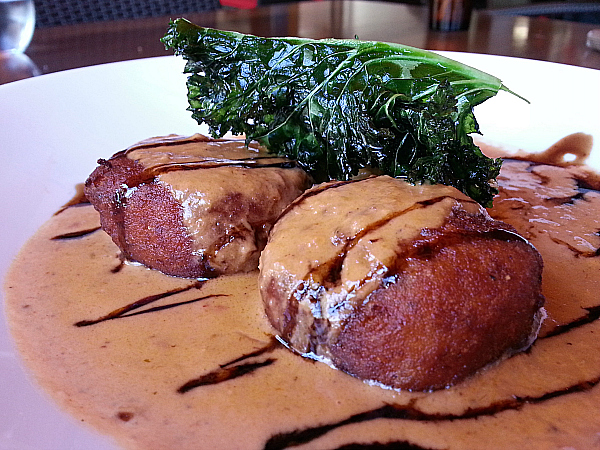 Everything I tried on this visit was delicious. The quinoa salad and potato dumplings were lovely to start. We then had several entrees along with saffron rice, bread and a delicious apricot and fennel chutney. If at all possible, try to save room for at least a couple of bites of one of their beautiful desserts.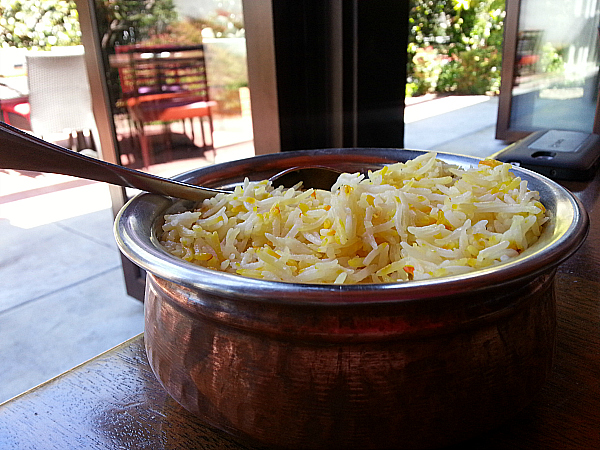 The restaurant often offers a special prix fixe menu for holidays. There is one coming up for Mother's Day. You can check out their website for details. Reservations are recommended. I've stopped by for lunch and was seated quickly, but for holidays and special occasions, you're better off calling ahead or making a reservation online.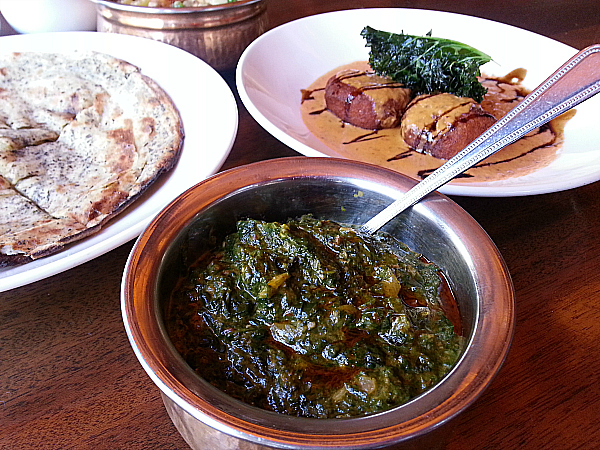 The restaurant is located on PCH just south of Crystal Cove. It's a beautiful area for a drive, especially when there is good food involved!
I was there on a beautiful, sunny day for lunch and chose a table near the patio door so that I could enjoy the ocean breeze. Service was great and the entire dining experience was wonderful.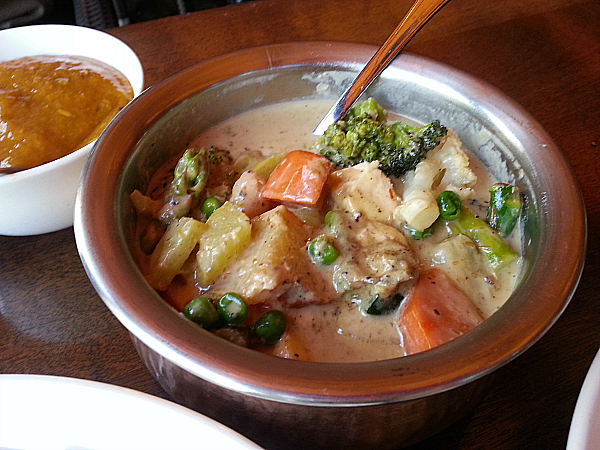 Tamarind of London
7862 East Pacific Coast Highway
Newport Beach, California 92657
949-715-8338