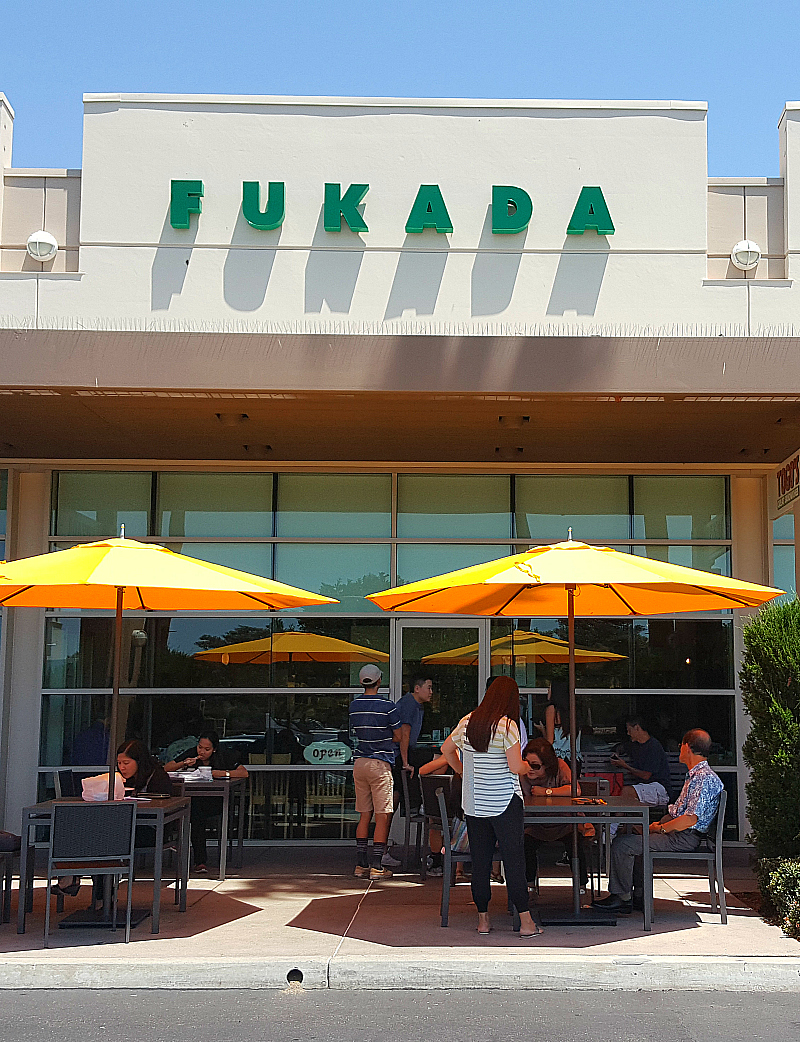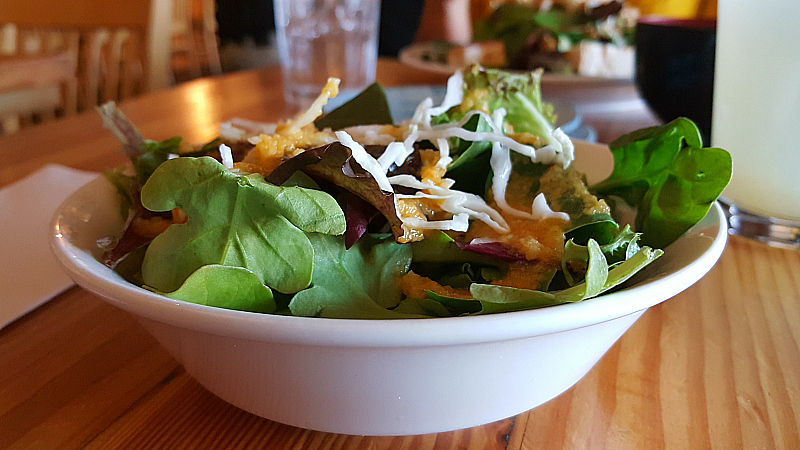 Fukada Japanese Restaurant
When looking for good Japanese food in Orange County, you must go to the Fukada Japanese restaurant in Irvine.
It is always crowded, but worth the wait.
I've been here for lunch a few times and the wait has been about 45 minutes to get seated each time. Factor in the extra wait time, when you make your plans.
Service is quick once you have a table, but they definitely have enough customers to fill a bigger space.
Word has traveled quickly that this is an excellent restaurant, so you can have an authentic Japanese meal.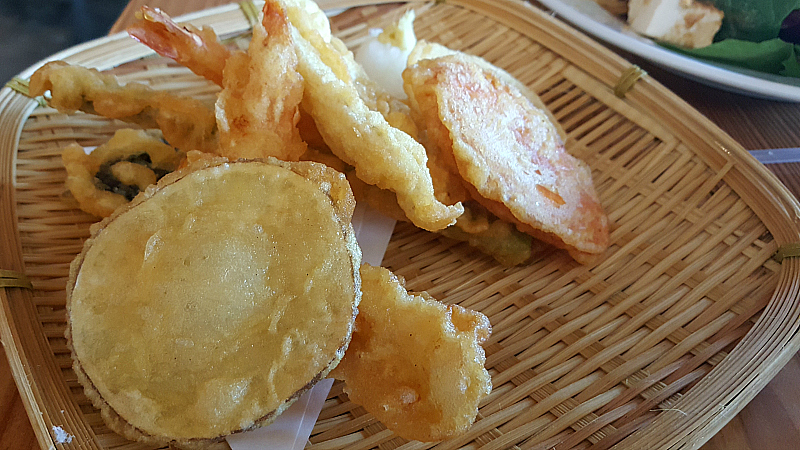 I asked the server forvegetarian suggestions and she recommended Kinoko Don made with a variety of mushrooms.
It was served over rice and came with miso soup and salad. The mushrooms were delicious!
My friend had tofu salad and tempura shrimp and vegetables that she enjoyed.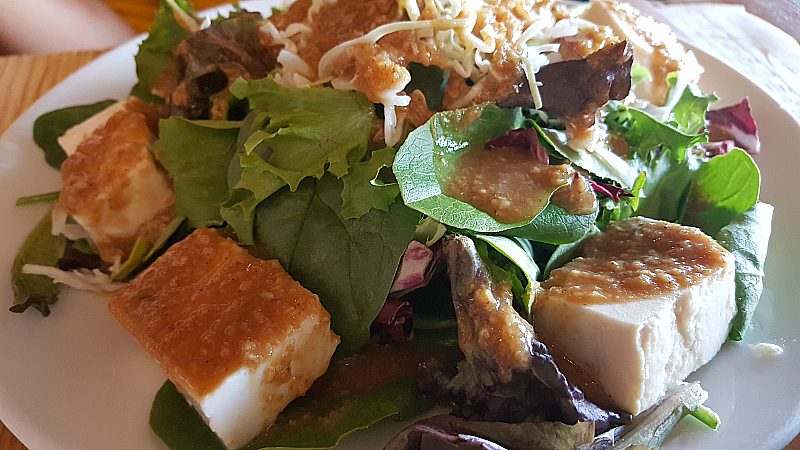 Portions were big and we both brought home leftovers.
Food and service are excellent at Fukada!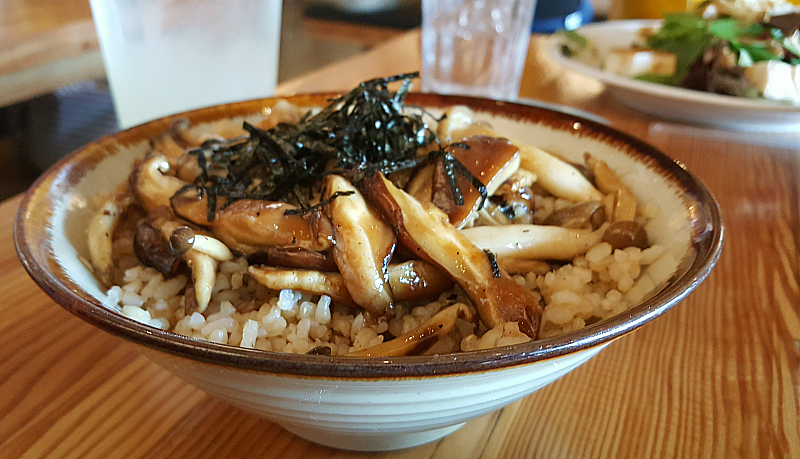 Fukada
Los Olivos Marketplace
8683 Irvine Center Drive
Irvine, CA 92618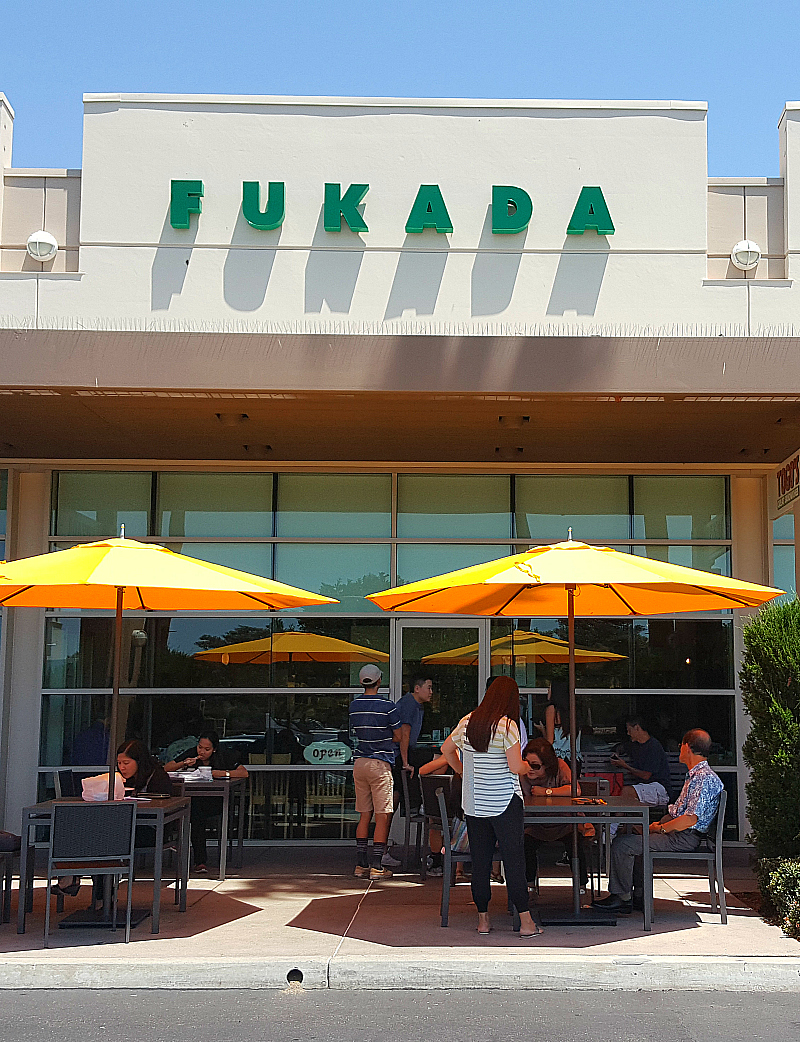 Check out my other restaurant reviews, so you can plan your next delicious adventure.
Take advantage of these California vacation deals, so you can save money and have a great time.