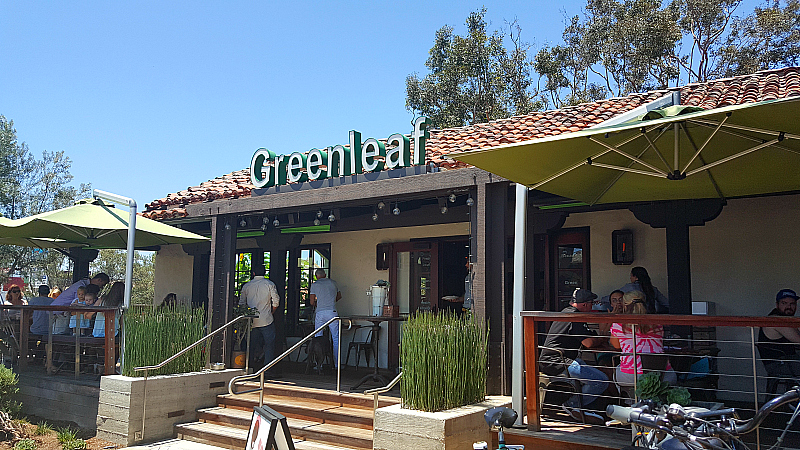 A friend and her dog were visiting from out of town, so I got to work searching for a restaurant with a dog friendly patio area. Once I came across Greenleaf Gourmet Chophouse on 17th Street in Costa Mesa, I knew this was the one.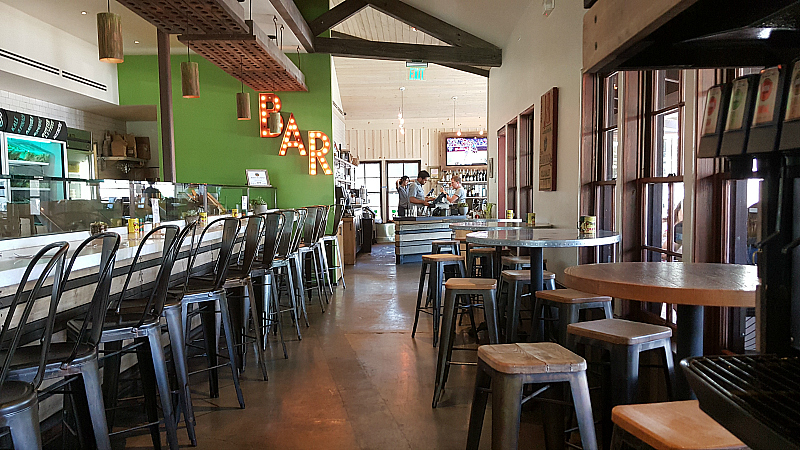 The restaurant features good-for-you food made from fresh ingredients. Orders are placed inside and delivered to your table when they are ready. You can build your own custom salad or order off the menu.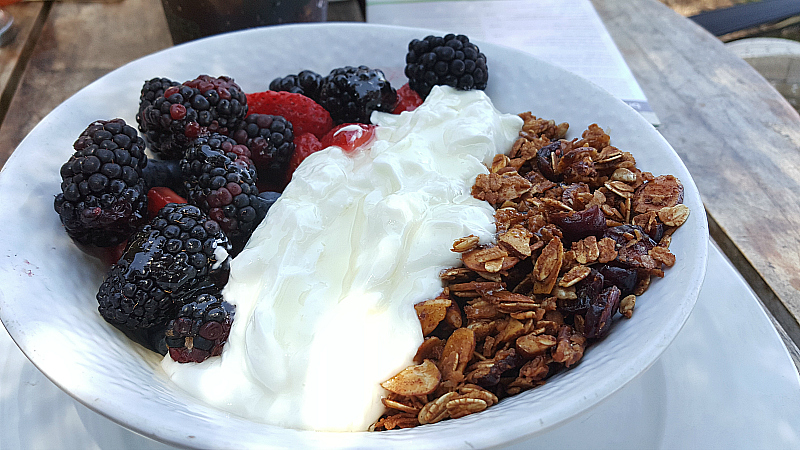 I had a fruit parfait with fresh berries, yogurt and house made granola. It was yummy and a whole lot bigger than I expected. I ended up taking half of it home for later. My friend had a salad with peaches, quinoa, arugula, cranberries and a grilled chicken breast. They have natural sodas and iced tea on tap and made to order juices and protein shakes.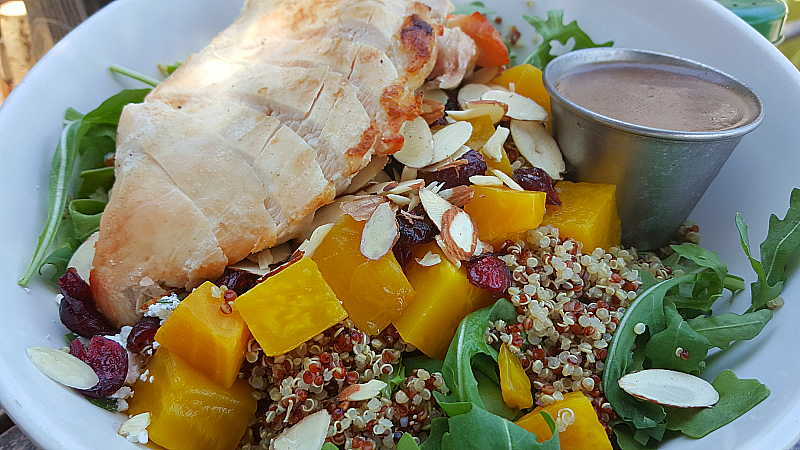 There are tables inside and outdoors. They had water bowls set out for the dogs who were enjoying the beautiful day.
The food, atmosphere and service were great!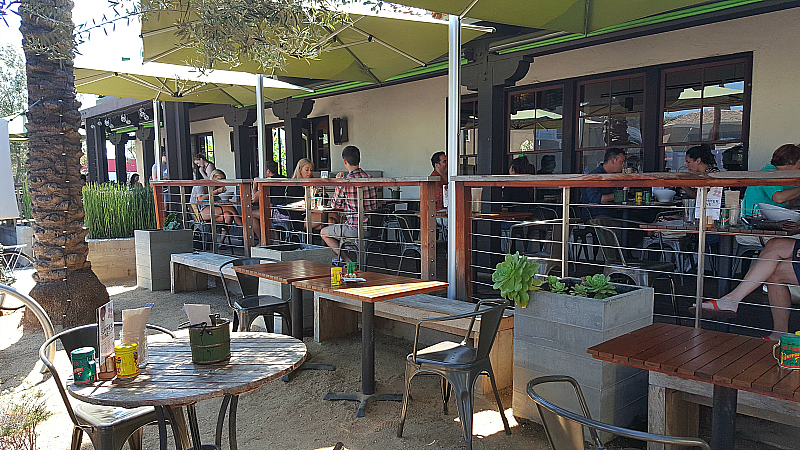 Greenleaf Gourmet Chopshop
234 E 17th Street
Costa Mesa, California 92627