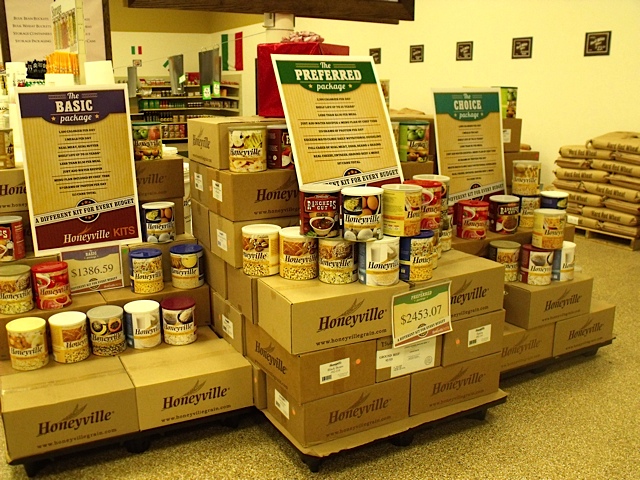 Is your family ready for disaster? Do you have an emergency stockpile of food, water and other supplies?
After Katrina hit the south and Sandy hit the east coast, people were in desperate need of basic supplies. I'm sure it would be the same in other parts of the country.
Outside help is great, but it can't be relied on. We need to plan ahead, so that we're ready for disaster – storms, floods, earthquakes, fire…. anything is possible. I wouldn't recommend worrying about it, but being prepared is a good thing!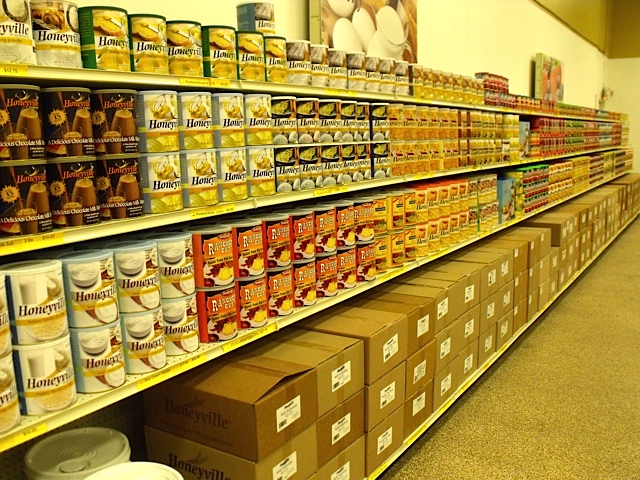 Honeyville Farms
9175 Milliken Avenue
Rancho Cucamonga, CA 91730
(909) 243-1050
Monday – Friday: 9:00AM – 6:00PM
Saturday: 9:00AM – 5:00PM
There is more to stockpiling disaster supplies than just buying in bulk. Honeyville has products that are designed to have a long shelf life and they have the supplies you'll need to safely store and use food and water, if you're ever in a situation where you don't have power or running water. You can eat the foods now or you can store them to use later. Many of them are also excellent for camping.
The store is neat, clean and very well organized. The staff is knowledgable and can help you choose the products that will work for you. It makes sense to store foods that you'll enjoy!
Hopefully, I won't ever have to experience anything Sandy or Katrina, but it's always good to be prepared!