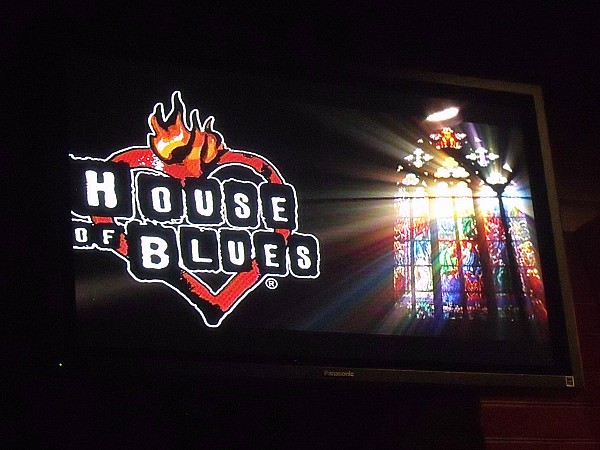 House of Blues has a fantastic variety of entertainment. The last time I was there it wasn't exactly for food or gospel music, but last Sunday afternoon was a perfect time for family, good food and gospel.
Kirk Franklin Presents Gospel Brunch at
House of Blues Anaheim
1530 S. Disneyland Dr.
Anaheim, CA 92802
(714) 778–BLUE (2583)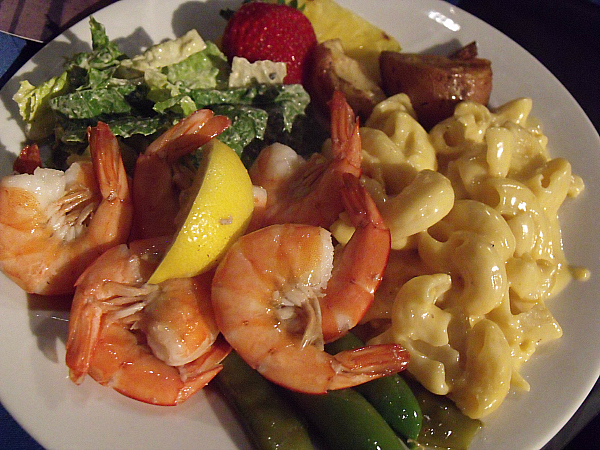 Each location has their own schedule. In Anaheim, there are 2 seatings for Gospel Brunch every other Sunday. Tickets are available at the HOB box office and online at Ticketmaster.
The first hour is just for eating, chatting and getting settled in. The second hour is the performance and guests are able to continue eating or drinking then, if they'd like.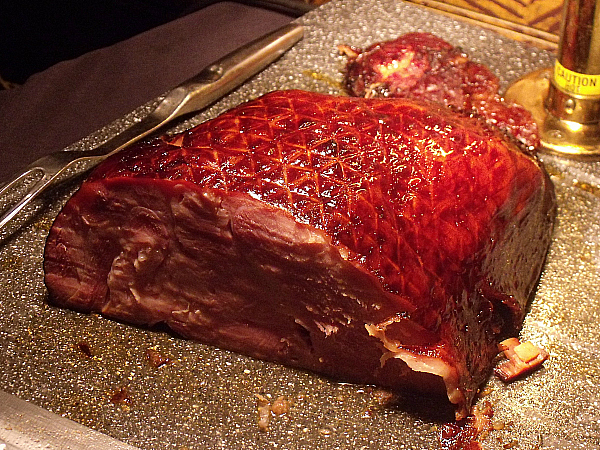 Seating is reserved, so you'll want to make sure your entire party orders tickets together. My family had great seats right up front. Further back could have been nice to get a clear view of the whole stage, but we enjoyed being up close and personal. We were able to interact with the performers during the show and felt like we were a part of the whole celebration.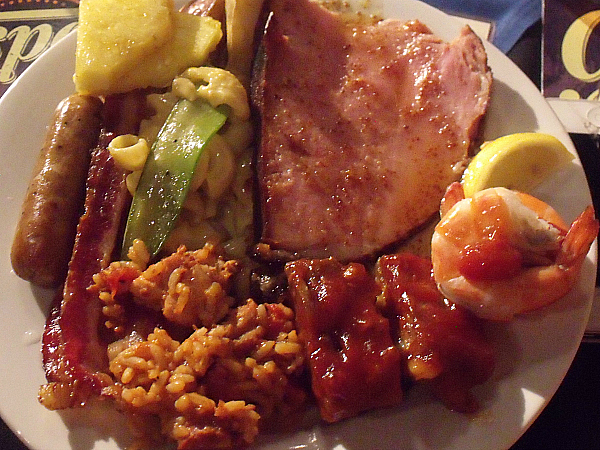 The food?
Fabulous.
Absolutely fabulous.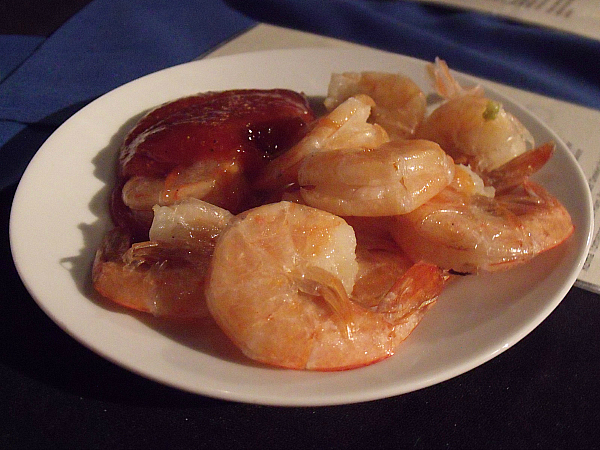 The all-you-can eat buffet has several stations that are set up around the perimeter of the music hall. As a vegetarian, I was able to find more than enough good food to eat. My meat-eating family was thrilled with the choices and loaded up on bacon, ham, turkey, sausage, shrimp and other meaty selections.
There are self-service pastries, breads, salads, shrimp, fruit, scrambled eggs, potatoes, macaroni and cheese, biscuits and gravy, BBQ chicken, Creole jambalaya and more. Staff did a great job of restocking quickly as food disappeared.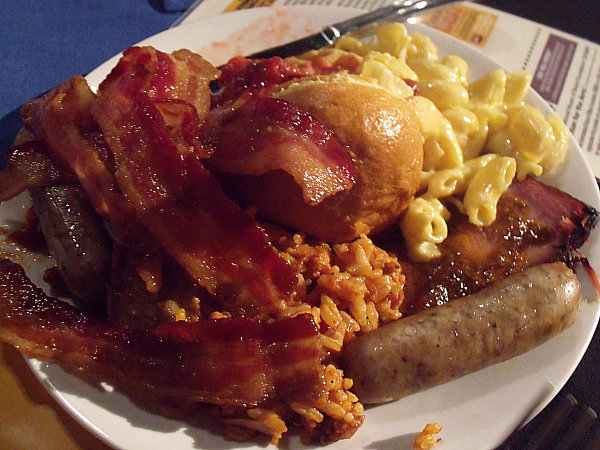 In another area are 'action stations' featuring made-to-order omelets, hand-carved smoked honey baked ham and roast turkey along with traditional chicken and waffles with an assortment of toppings.
To finish it off is a dessert bar with amazing little chocolate eclairs and other treats and rich Peet's coffee.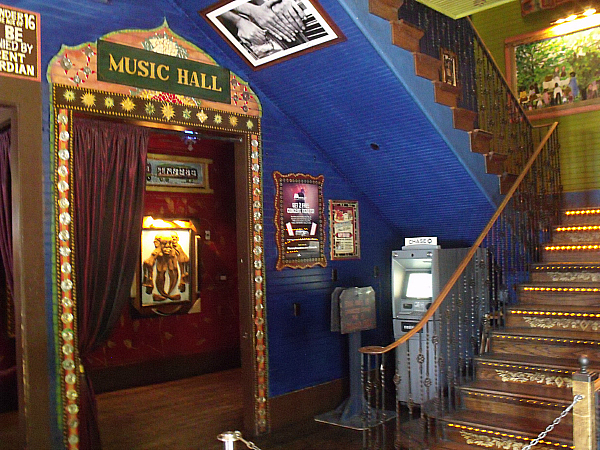 We had a wonderful time at Gospel Brunch! The food was wonderful. The show was fun. Service was great. The art-filled venue is beautiful. It was a really nice way to enjoy a Sunday afternoon with family!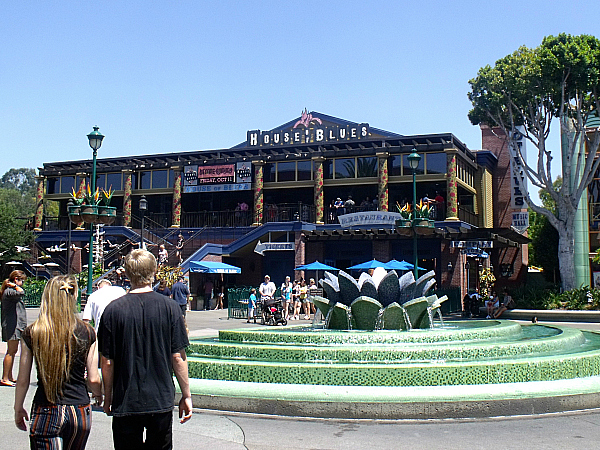 Check out my other Disney articles, so you can get more pixie dusted inspiration. Also, take advantage of these great Disneyland hotel deals.