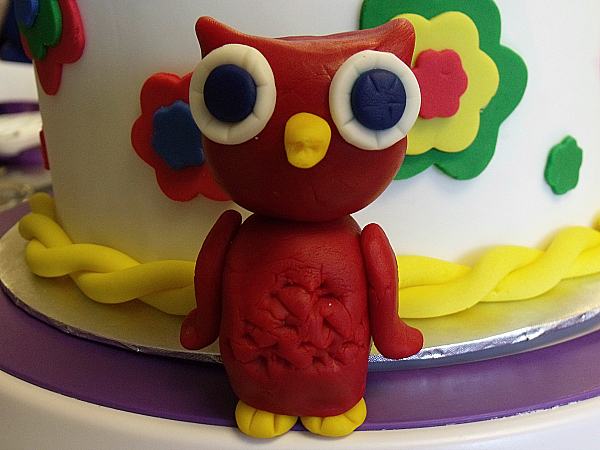 See that little red owl? I made him using Wilton Shape-N-Amaze Edible Decorating Dough! I'm actually quite shocked that he even looks like an owl.
Recently, I had the pleasure of a attending a couple of classes at Wilton's headquarters in Woodridge, Illinois. I was excited to learn, but felt intimidated as others talked about being on Cupcake Wars, publishing cookbooks and selling their baked goods. I am confident that I can bake things that taste delicious, but shaking sprinkles on my annual Christmas tree cake is pretty much all the decorating I do.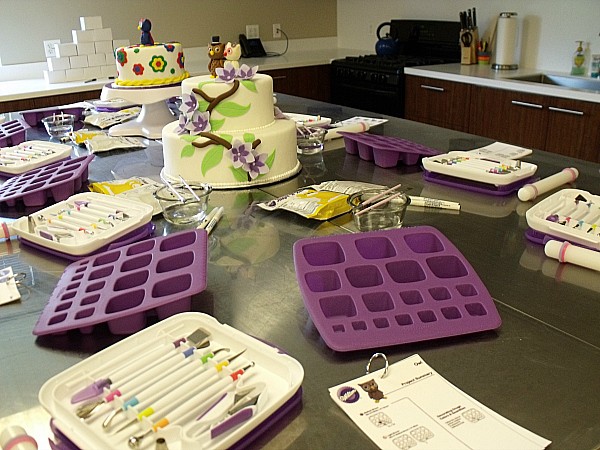 Shape-N-Amaze comes in a variety of vibrant colors. The dough has the consistency of modeling clay. It feels hard when you first take it out of the package, but by working it with your hands and warming it up the dough becomes soft enough to shape.
Fortunately, Wilton makes it easy! They have products, tools and instructions that even a novice like me can handle. Decorating doesn't have to be difficult and with a little bit of effort I can make my desserts look extra special.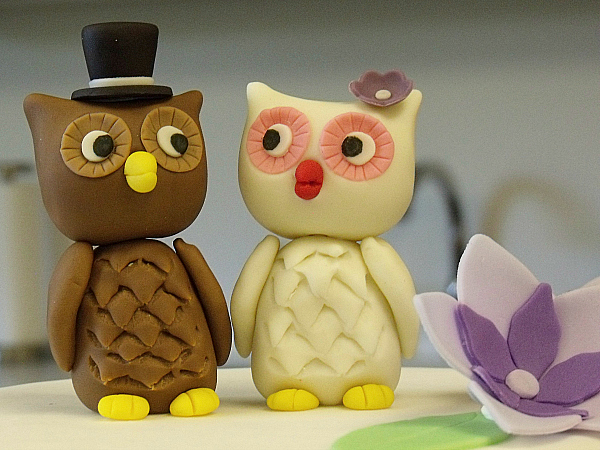 You can come up with your own designs or you can follow instructions for one of Wilton's fun projects. The owl looked complicated when I first saw it. Then I looked at the detailed step by step instructions and it was actually easy.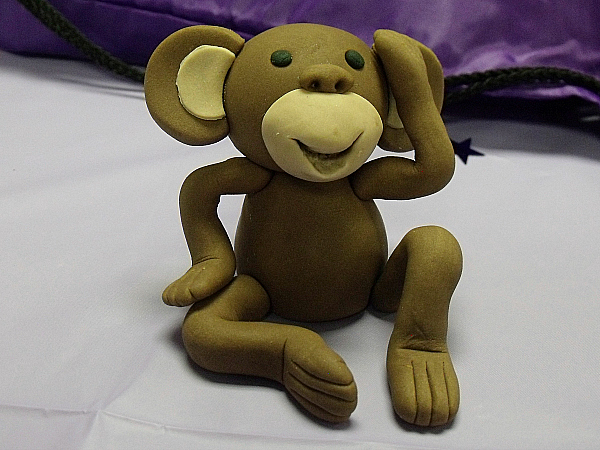 By taking things one step at a time, I ended up with an owl that looks like an owl! He may not be as perfect as the ones done by the professionals, but I'm really pleased with my first attempt at making an edible 3D decoration.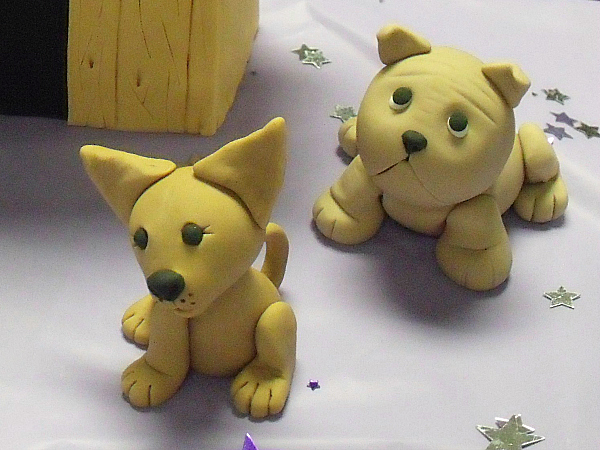 It was inspiring to look at the wide variety of decorations that can be made with the dough. It's soft when you're working with it, but hardens when your hands are no longer keeping it warm. Your decorations can sit or stand right where you want them.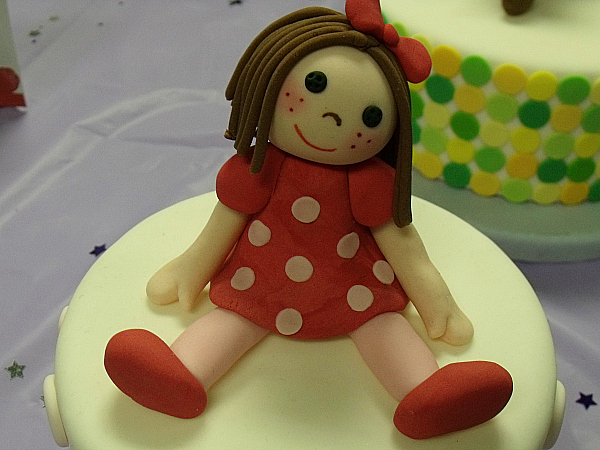 The Wilton class was fun and I enjoyed learning a new skill. Shape-N-Amaze is a great product that can be used by beginners and professionals.