Hyatt Regency Monterey Dining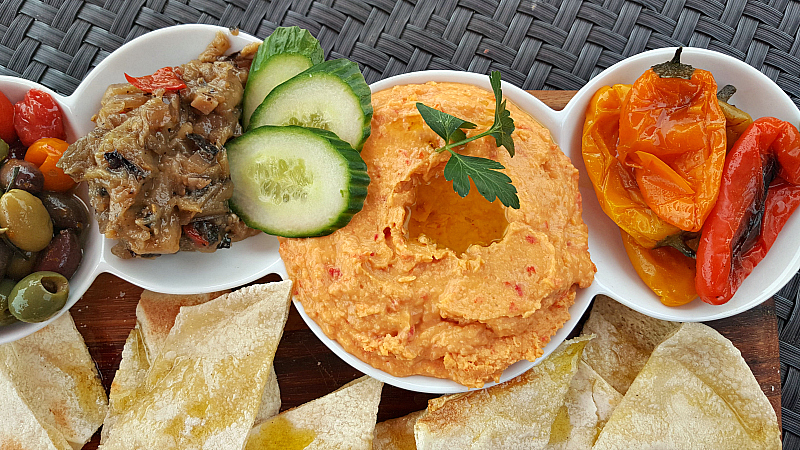 They Hyatt Regency Monterey dining options are great, so my taste buds were happy the entire time I was at the resort. They have a restaurant, a sports bar, a loung and patio, a market, and, of course, room service. Since I like variety, I tried them all out!
Each meal, snack and dessert was a unique experience and I enjoyed them all. However, I did have some favorites. Lunch outside on the patio was delicious, and I loved the fresh air and view of the golf course. Also, my room service breakfast was just perfect and was right on time.
Photo Gallery