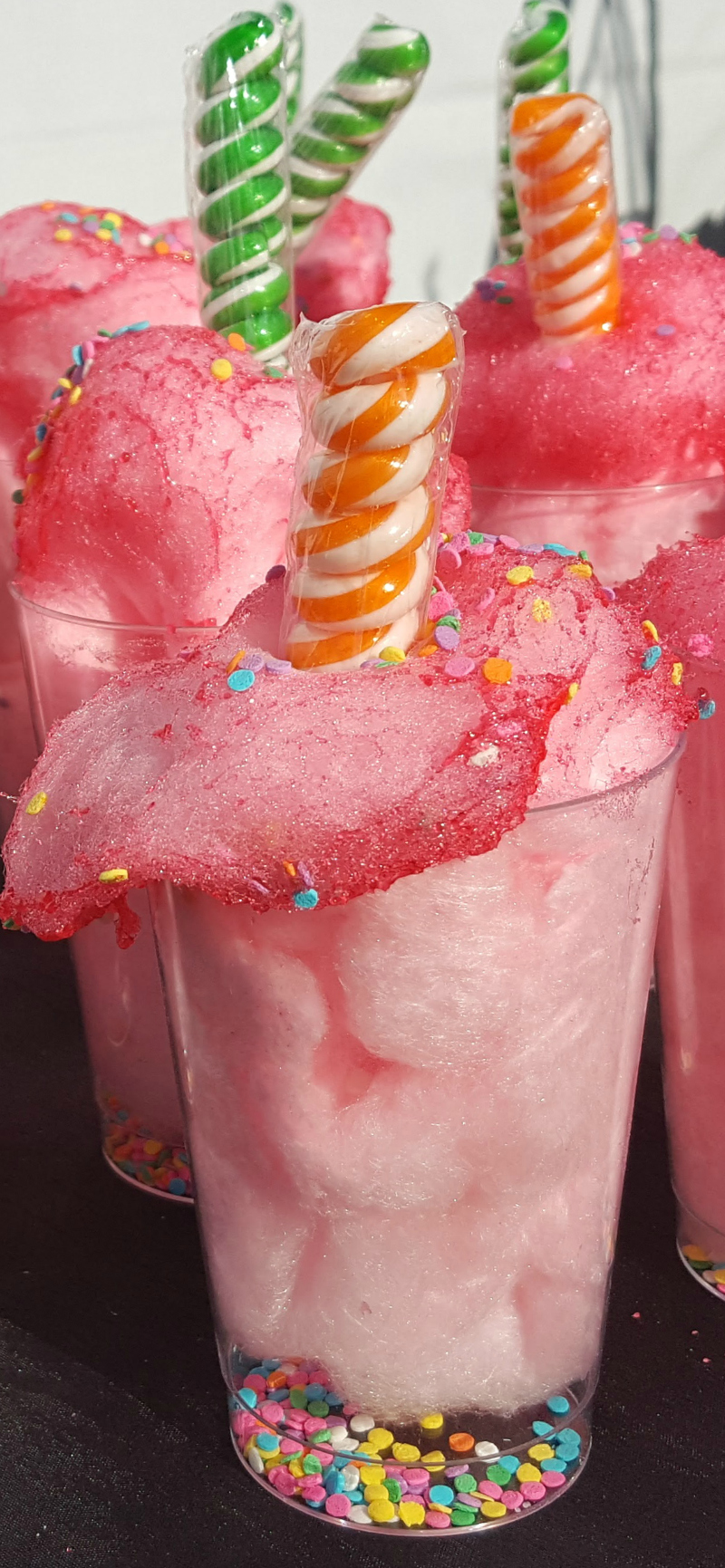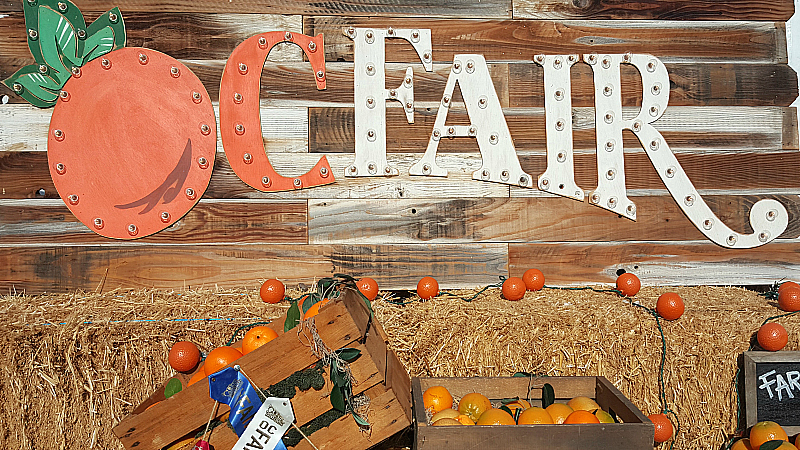 Orange County Fair Food
Have you been to the fair in Costa Mesa, yet? I look forward to the Orange County Fair food every year.
Naturally, the first thing that comes to mind, when I think about the fair is the food. It's exciting to see what new over the top creations I'll find and, of course, it's good to see old favorites returning.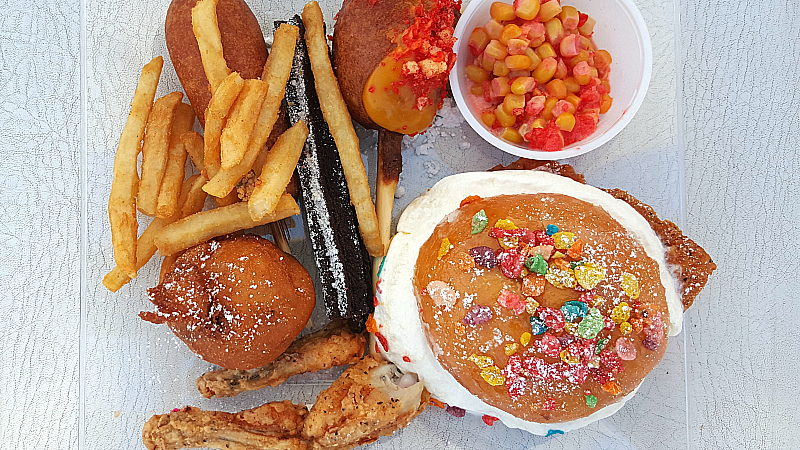 New items for this year include items clever takes on food trends. There is a multicolored unicorn popcorn that is frozen with nitrogen when you place your order.
If you're looking for a big calorie bomb, you can get a fried chicken ice cream sandwich made with a glazed donut and topped with Fruity Pebbles and powdered sugar.
Flamin' Hot Cheetos are crushed and served with pizza, street corn, cheese fries and corn dogs.
Food served on sticks is always popular. This year you'll find octopus on a stick, ravioli on a stick, and bacon wrapped Brussels Sprouts and bacon wrapped pineapple on a stick.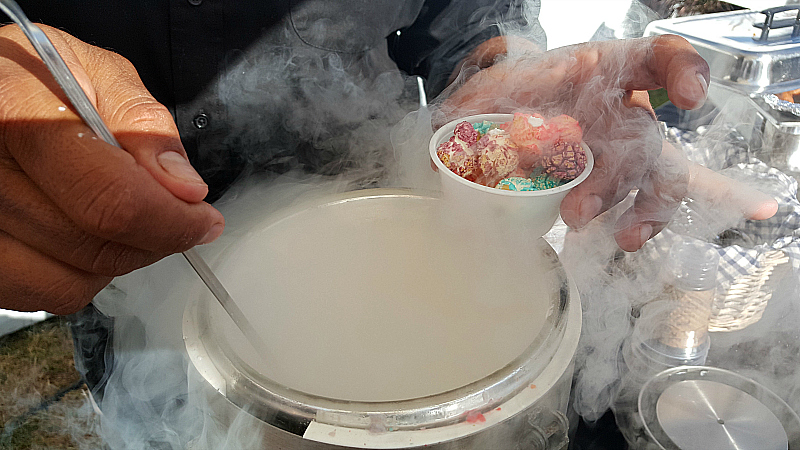 There is an even bigger focus on the local culinary scene this year.
In addition to the food contests that are popular with residents, there are demonstrations from local chefs and you can purchase locally sourced foods and drinks.
My favorite food this year was the macaron ice cream sandwich from Stephane Treande. I also discovered Blinking Owl, a local distillery, that I plan to visit soon.
Do you have a favorite from this year's Orange County Fair?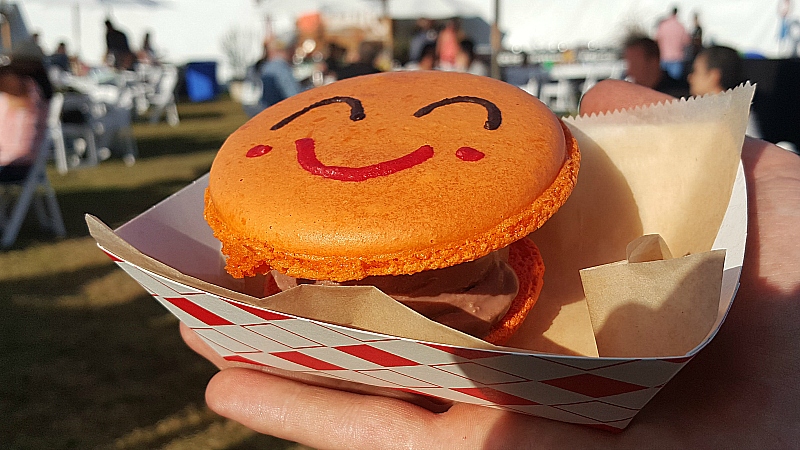 OC Fair
88 Fair Drive
Costa Mesa, CA 92626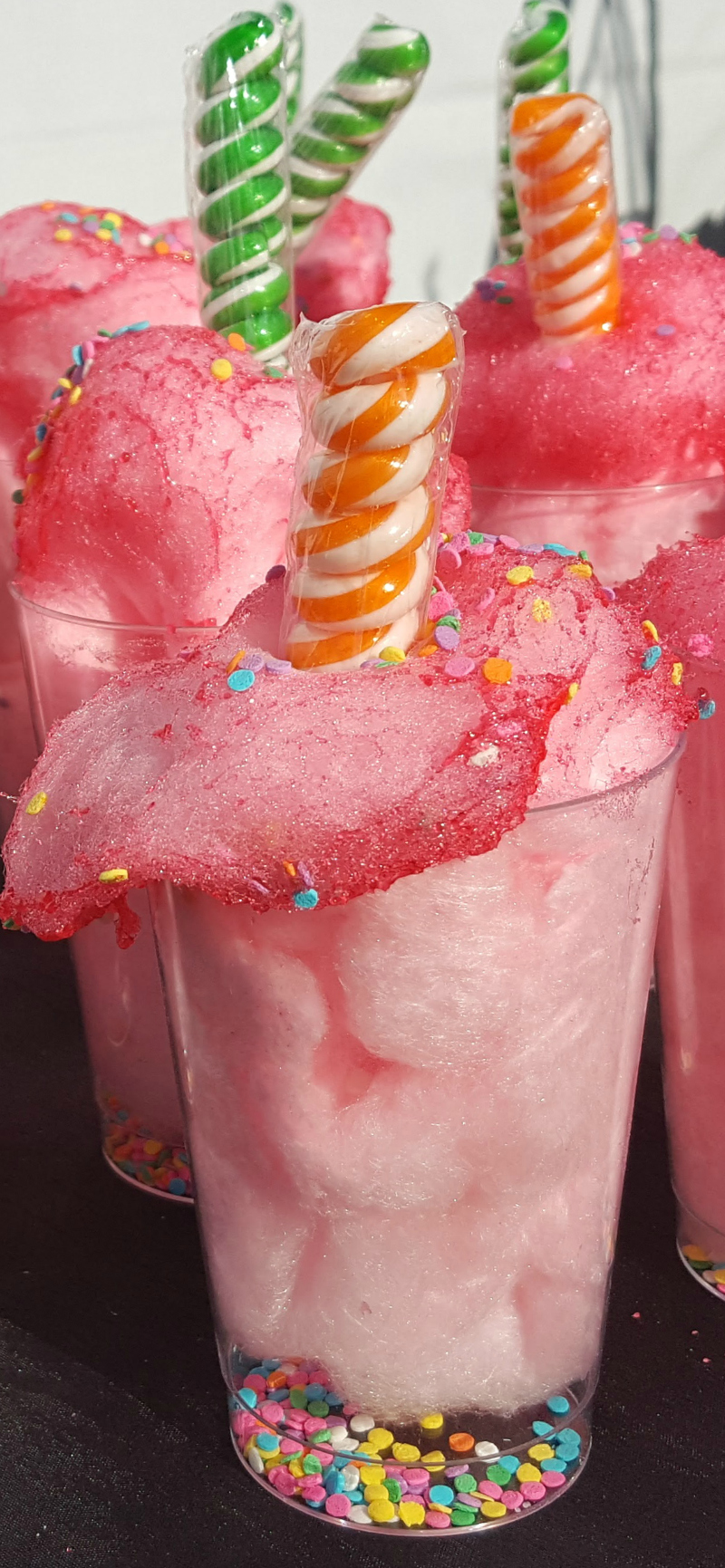 Check out my restaurant reviews, so that you can plan your next foodie adventure.