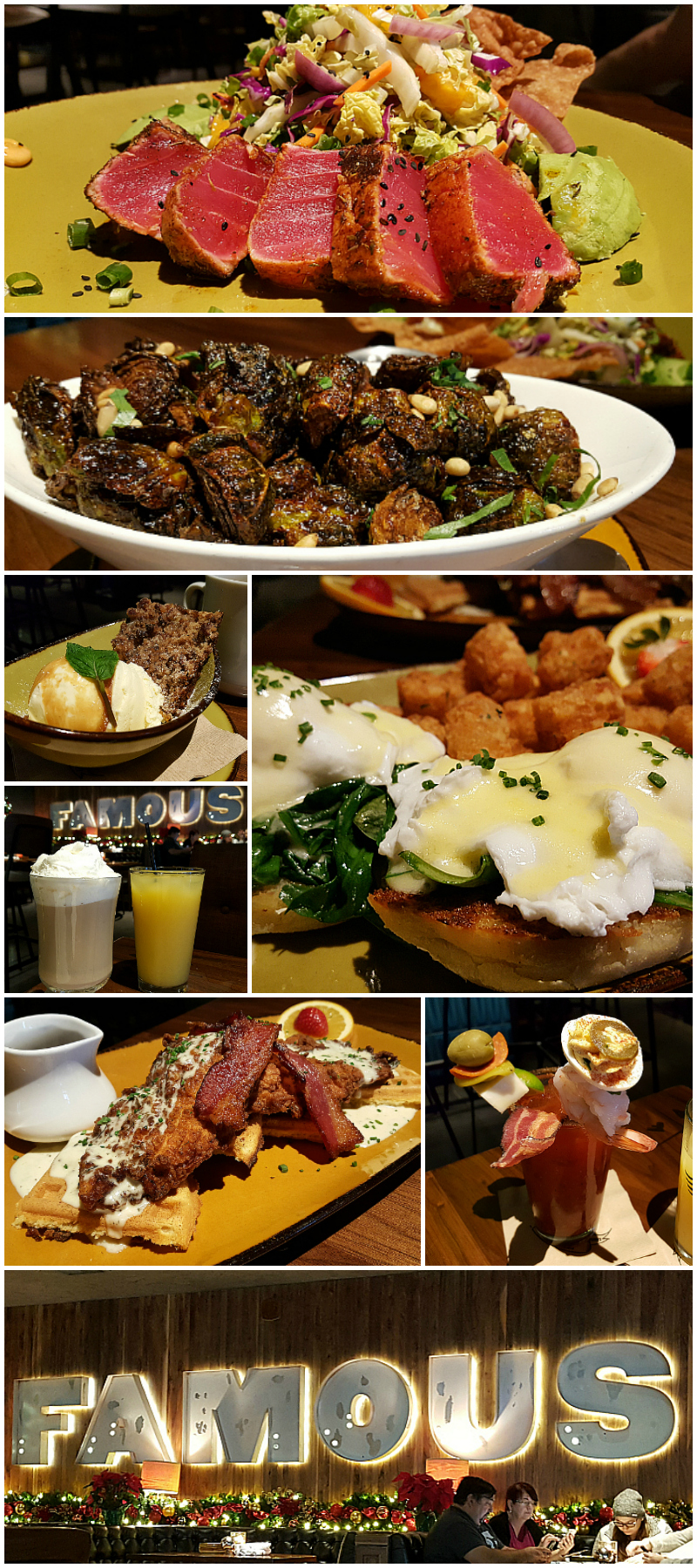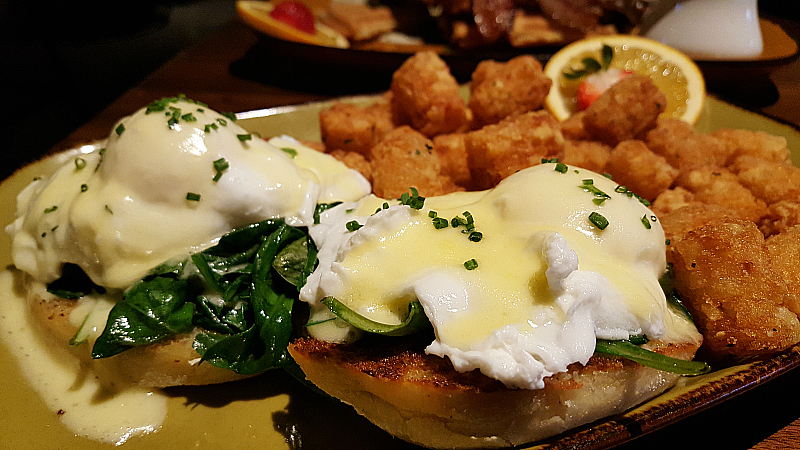 Jimmys Famous American Tavern Brea
Brunch just may be my favorite meal, and the one at Jimmys Famous American Tavern in Brea was excellent. No need to get up too early, since brunch is meant to be savored slowly while enjoying the company of friends and family.
Recently, I had a great experience at Jimmy's Famous American Tavern's new-ish Brea location. The restaurant is in the La Floresta shopping center near Whole Foods.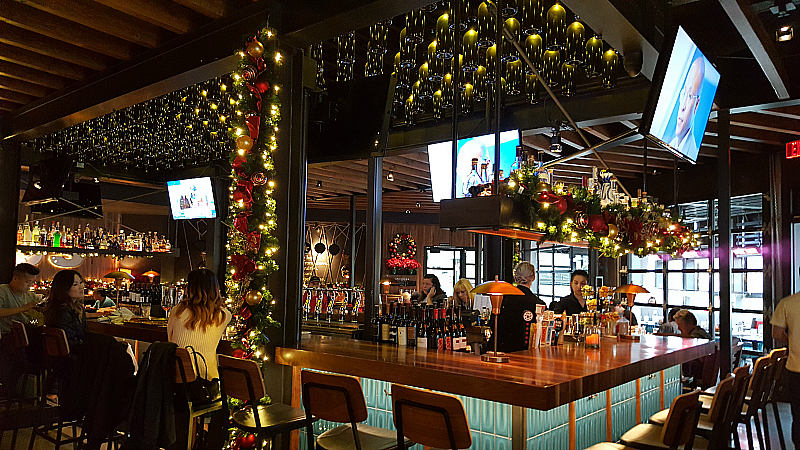 Jimmy's is a modern, American interpretation of a traditional neighborhood pub. It's a comfortable and enjoyable place to eat, whether you are eating alone or with a crowd.
They serve up their creative and bold tasting versions of comfort food along with a huge selection of beverages.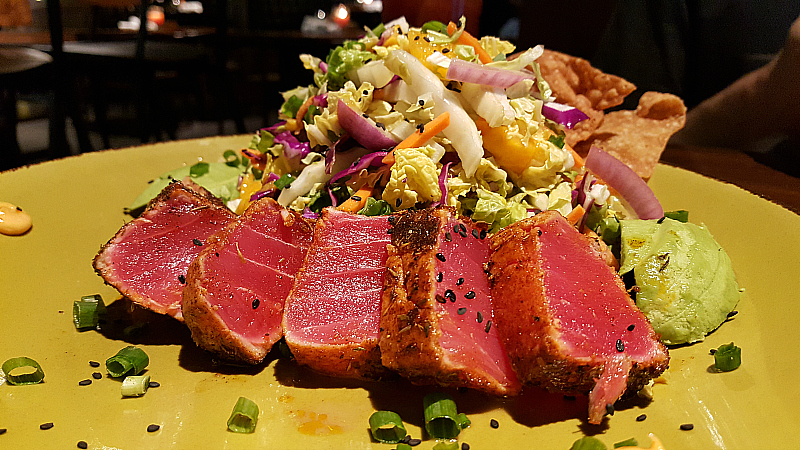 There were so many delicious choices on the menu that we had a hard time deciding. Everything ended up being wonderful. The food looked as good as it tasted.
One of my favorites was actually a side dish, the charred Brussels sprouts. I probably could have eaten the whole bowl by myself, but it also worked well as a shared item for the table.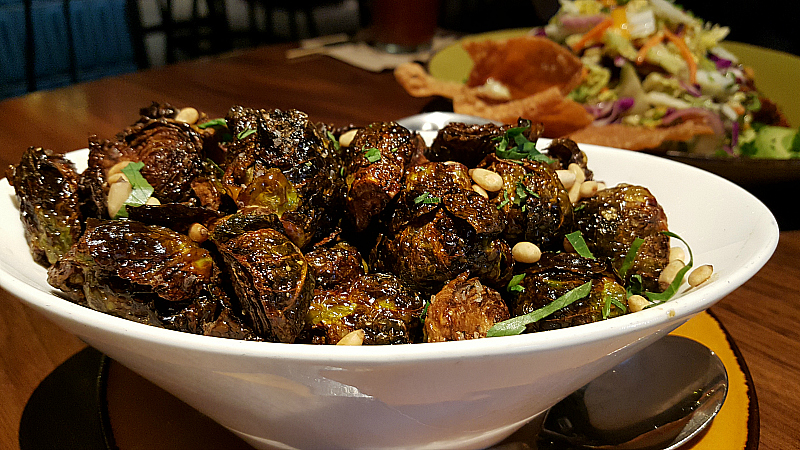 Cocktail specialties include mimosas, bloody marys, bellinis and bottomless champagne.
The Meal Mary is quite fun with bacon, shrimp, cheese, pepperoni, olive and deviled egg.
They also have some adult coffee beverages on the dessert menu.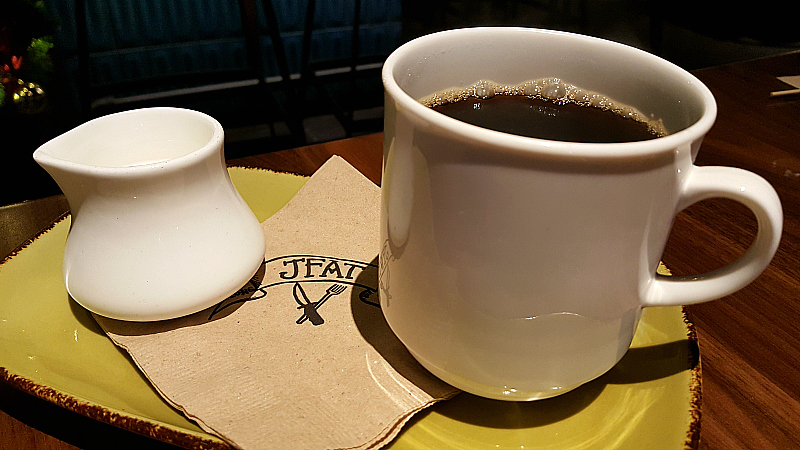 Portions are big and filling. If you're dining with a group, I'd recommend ordering a variety of dishes to enjoy family style.
It's much easier than trying to choose just one entree.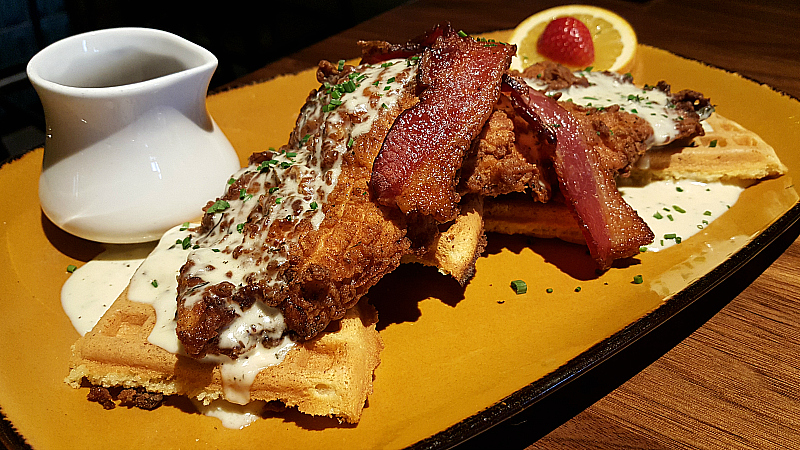 Sunday brunch is served from 11am until 3pm.
Brunch specialties, including the Buttermilk Fried Chicken & Malted Ale Waffles, are only available until 2pm.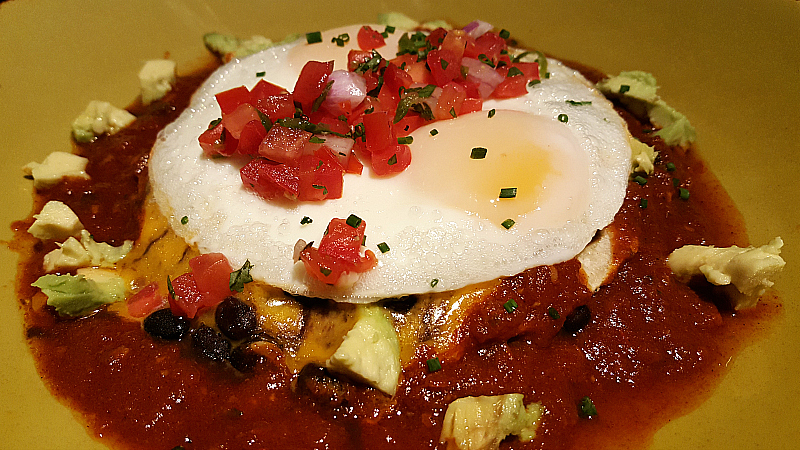 We arrived early, when it wasn't very crowded. By the time we left, the restaurant was very busy.
I would definitely recommend making reservations ahead of time, especially if you've got a large party.
We thoroughly enjoyed Sunday brunch at Jimmy's Famous American Tavern!
Jimmy's Famous
Village at La Floresta
3325 E Imperial Hwy.
Brea, CA 92823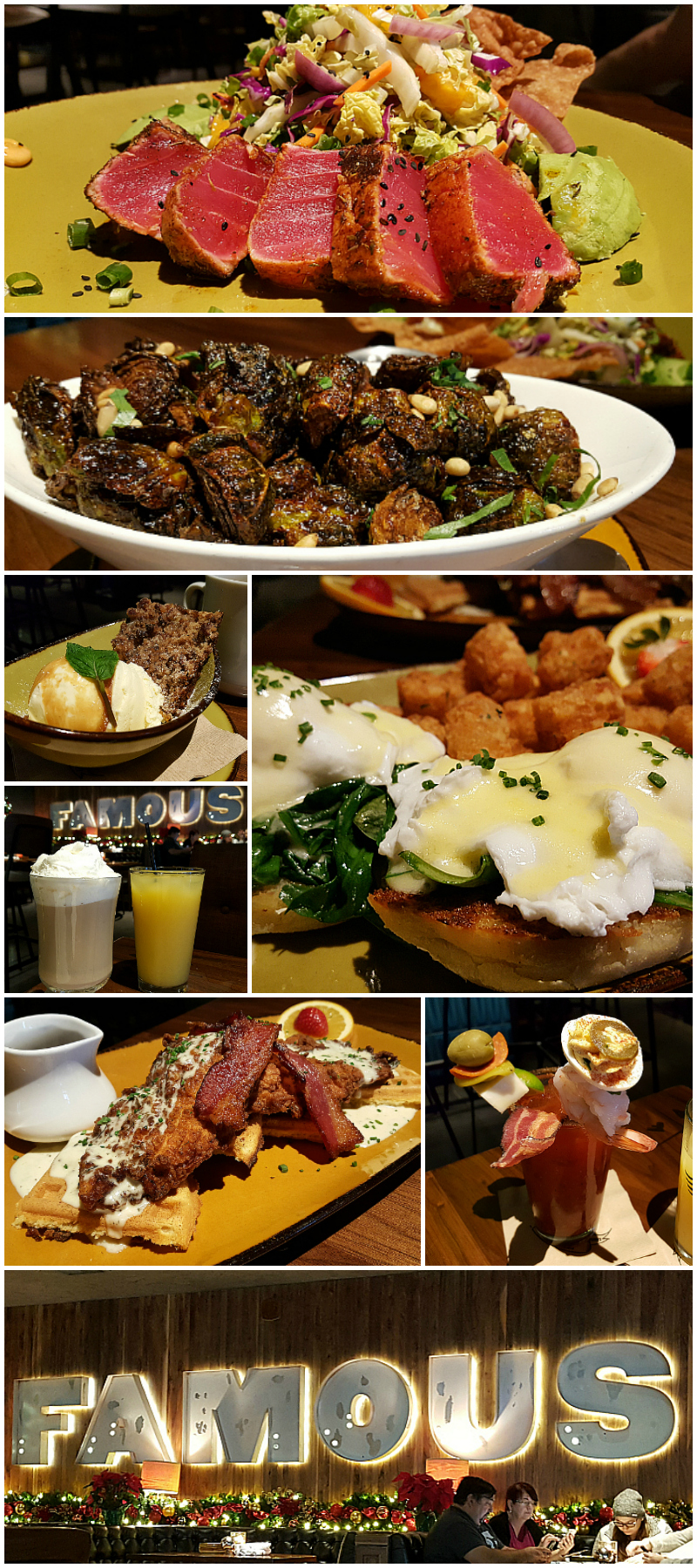 Check out my other restaurant reviews, so you can plan your next delicious adventure.