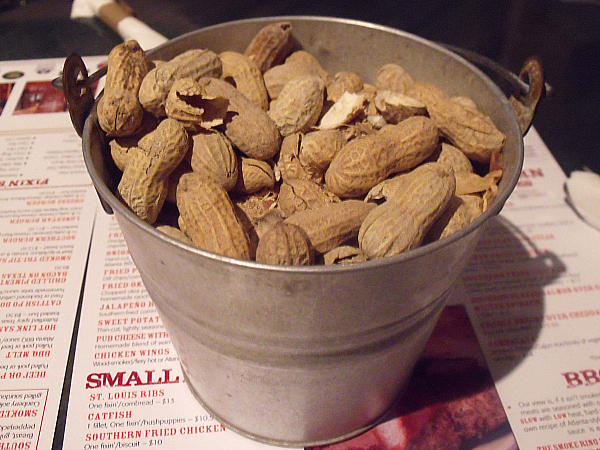 Johnny Rebs' Southern Roadhouse
2940 E. Chapman Ave.
Orange, CA 92689
714-633-3369
Have you been to Johnny Reb's? This Southern Roadhouse in Orange County has a fun atmosphere and great tasting, filling food with a Southern flair. The decor reminds me of my home, except my guests don't generally throw their peanut shells on the floor.
I'm usually a water drinker, but make an exception for the Swamp Water. It's their version of an Arnold Palmer and is a combination of sweet tea and lemonade.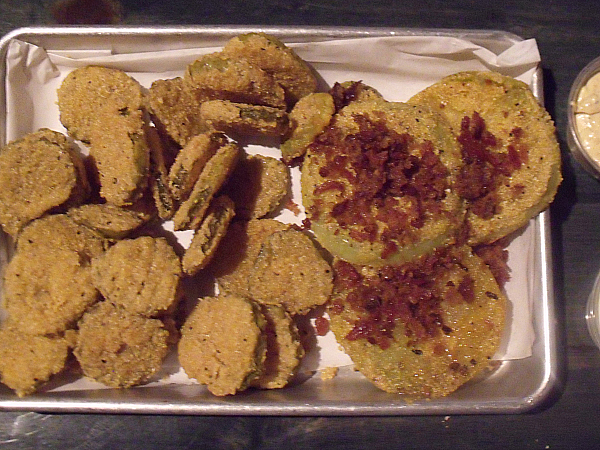 For starters, the Fried Pickles and Fried Green Tomatoes are a great choice. Since I don't eat meat, I stuck with the pickles. They were great and I'm told the bacon topped tomatoes were as well.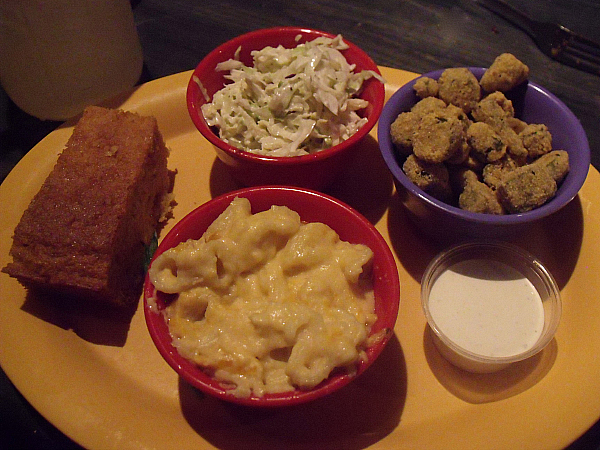 As expected, there is a lot of meat on the menu. When I was trying to decide on a vegetarian meal, I realized that the 'Fixins' looked the best to me. I ended up ordering a combination of three of them served with fresh cornbread. The macaroni and cheese, cole slaw and fried okra were a great meal for me.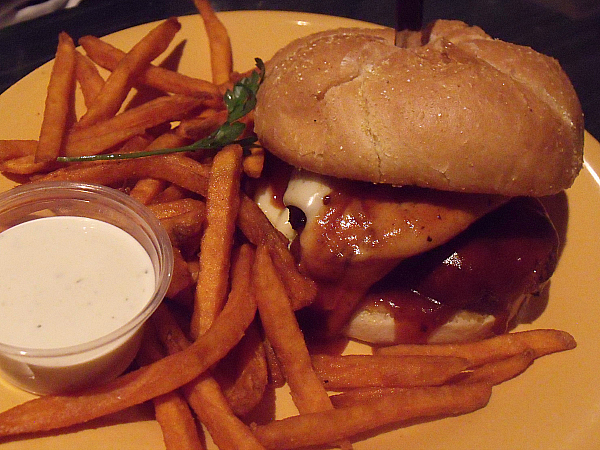 My son enjoyed the Hot Link Sandwich served with Sweet Potato Fries. It's full of flavor from both the BBQ sauce and the spices in the hot links.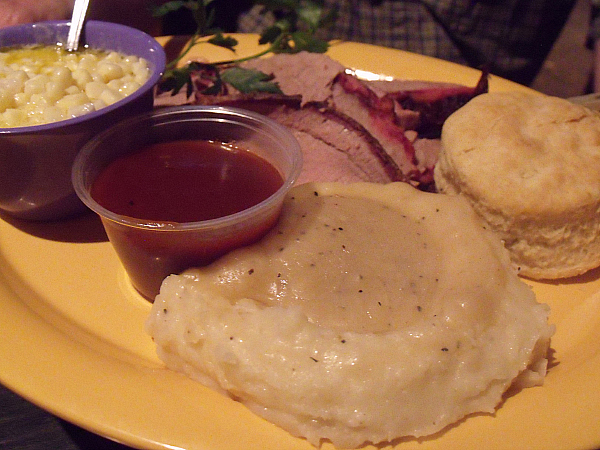 Each of the dinners come with two Fixins and choice of bread. My brother enjoyed his meat, corn, biscuit along with mashed potatoes and gravy.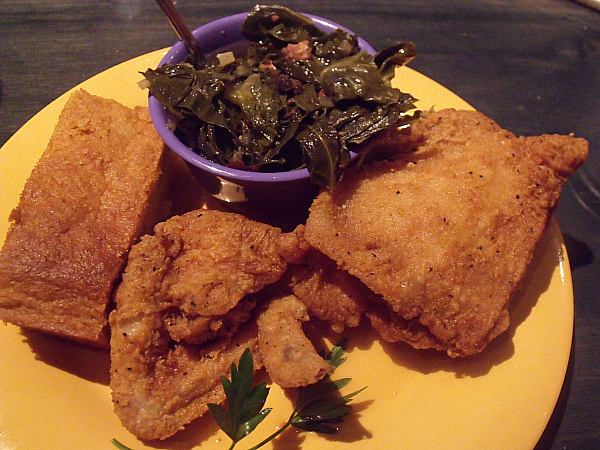 My sister enjoyed the Southern Fried Chicken with Collard Greens and cornbread.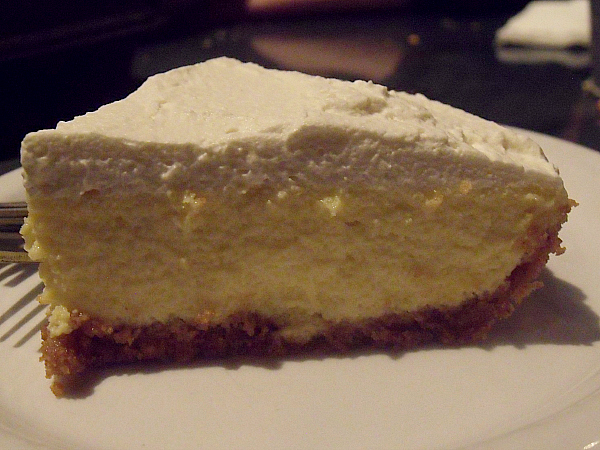 We were all full and had leftovers packed to take home, but I have had their Key Lime Pie before and already knew how good it is. We got a piece to share. It was the perfect finish to our meal.
We enjoyed our Johnny Reb's experience and will be back!