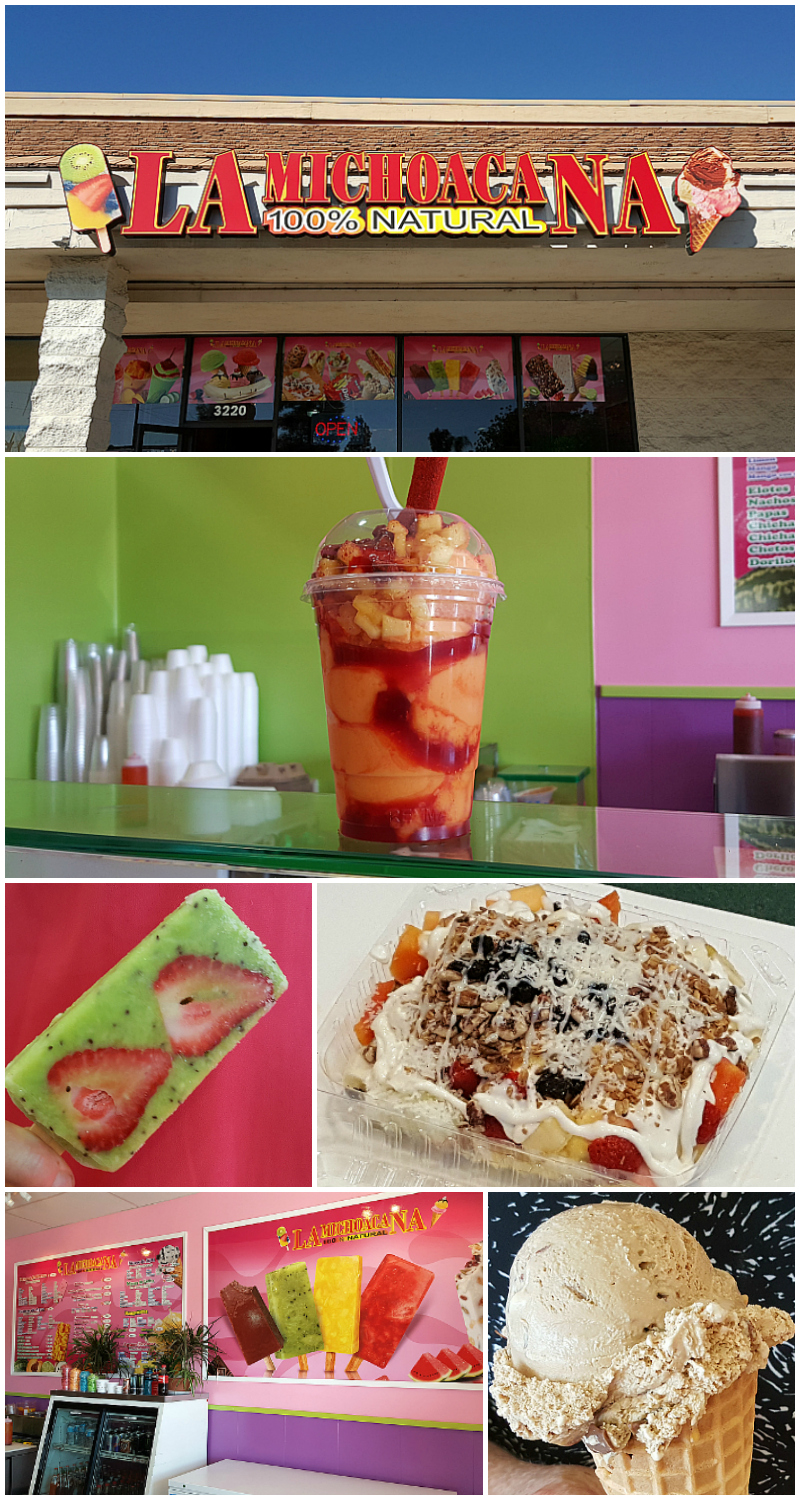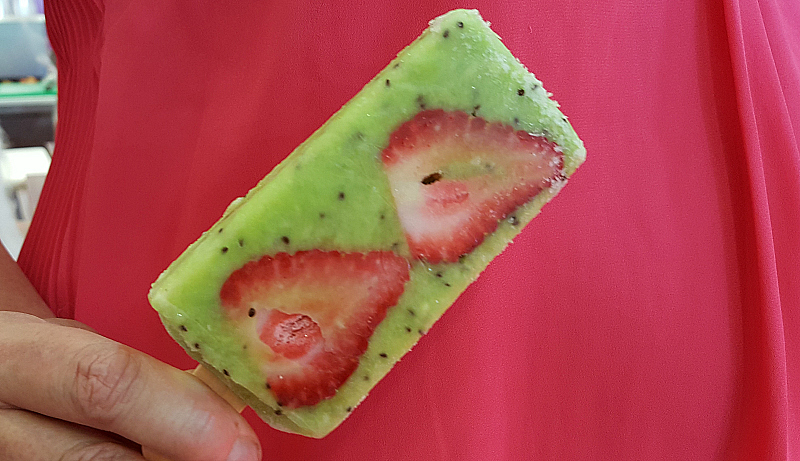 La Michoacana Hemet
When the desert weather is warm, you'll want to get a frozen treat at La Michoacana Hemet!
On a recent trip to the San Jacinto Valley, I knew we planned on stopping by the restaurant and was looking forward to it all day.
They serve authentic Mexican ice cream and treats made from natural ingredients.
When I walked in, I was overwhelmed. Everything looked so good that I wanted one of everything. I wish I lived closer, so that I could have a treat every afternoon.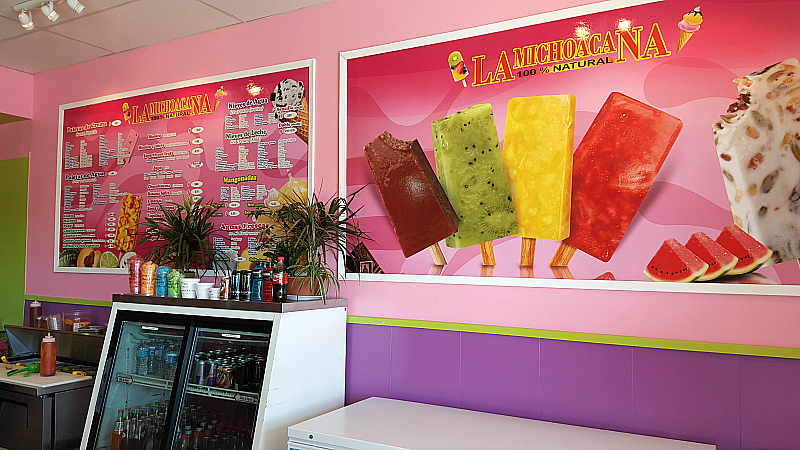 They offer samples of the ice cream, which made it even harder for me to decide.
They have fruit flavors including passion fruit, strawberry, kiwi, watermelon and pineapple. They also have rich and creamy chocolate and vanilla varieties.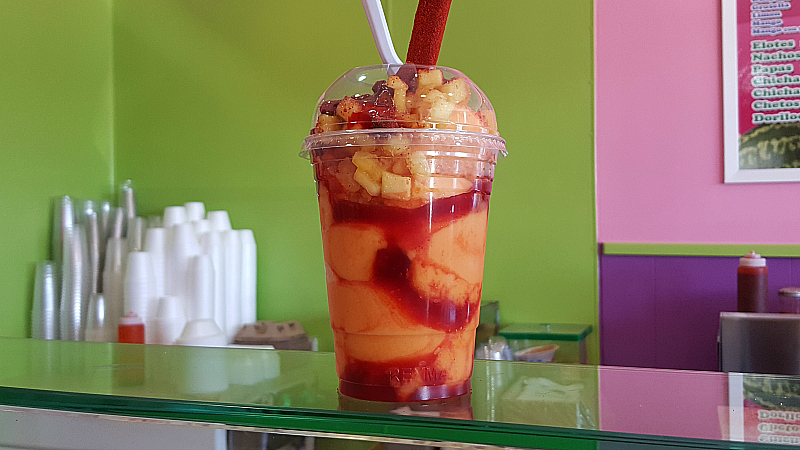 I finally ended up with a waffle cone filled with cappuccino ice cream with slivers of almonds mixed in it. It was divine.
Service was excellent. The staff was super friendly and happy to answer questions and give out tasters of the flavors.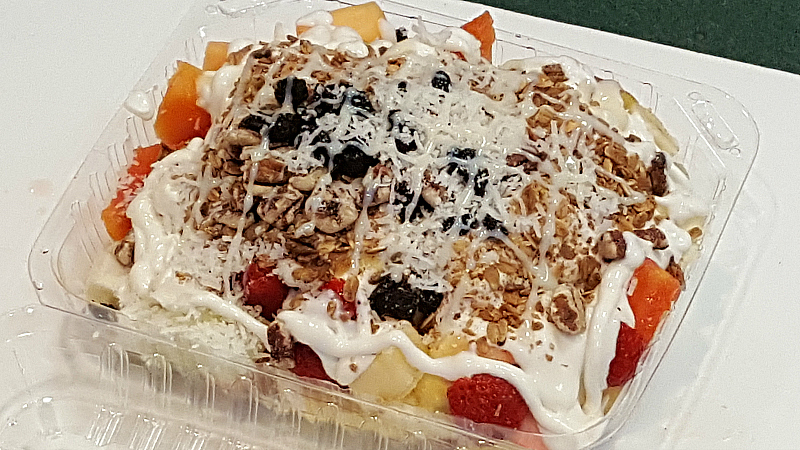 It was a busy afternoon for them with lots of customers, but they filled orders quickly and with a smile.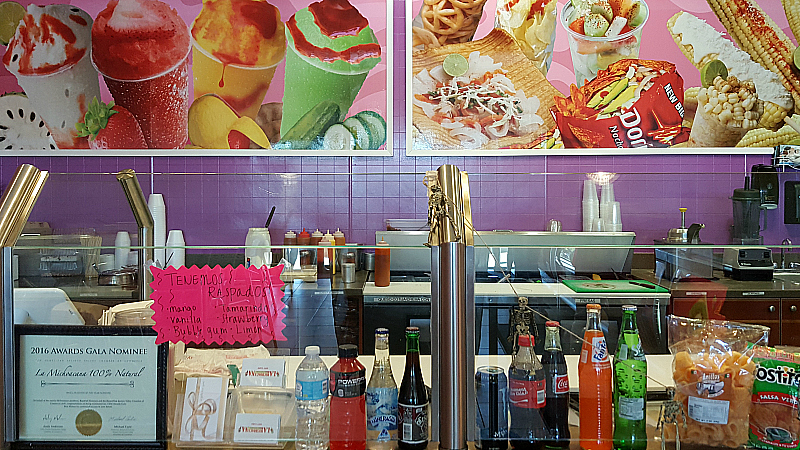 La Michoacana 100% Natural also has locations in Perris and Beaumont.
I'm hoping they'll expand to Orange County, so I can eat more of their delicious treats.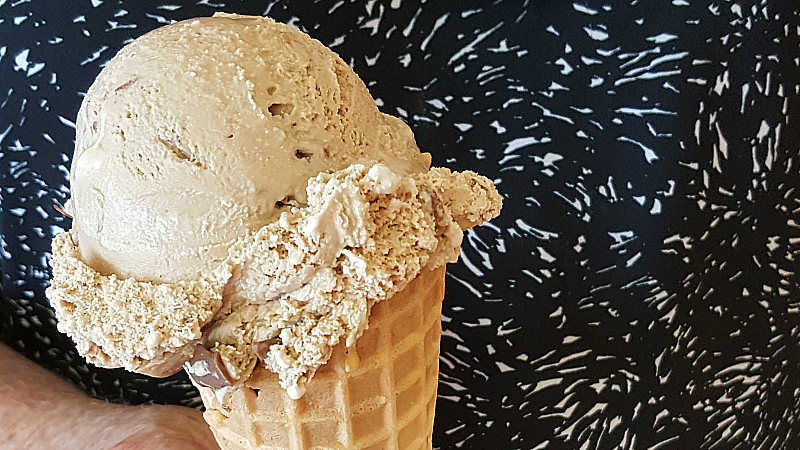 La Michoacana
3220 West Florida Avenue
Hemet, CA 92545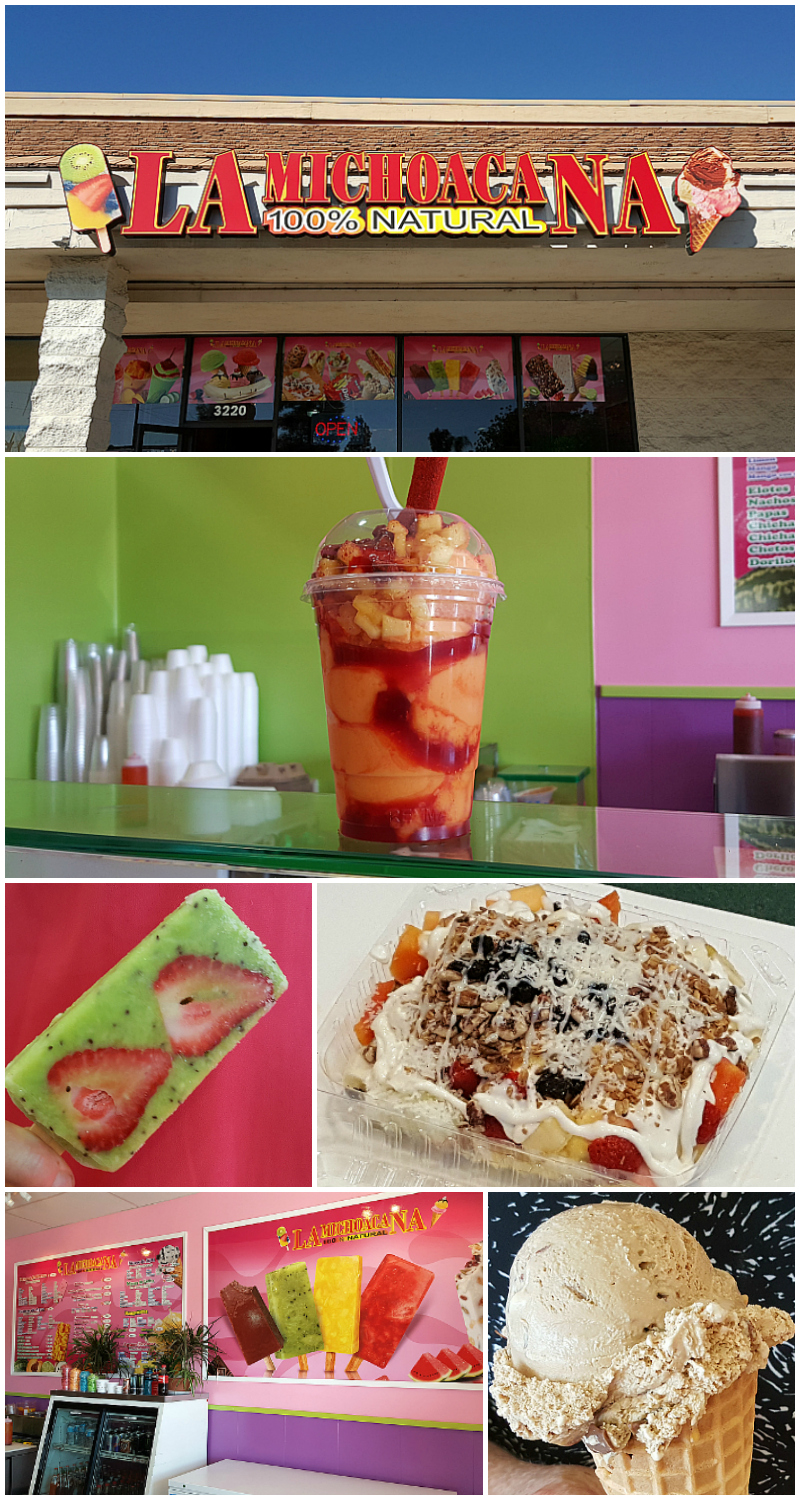 Check out my other restaurant reviews, so you can plan your next delicious adventure.
Take advantage of these California vacation deals, so you can save money and have a great time.