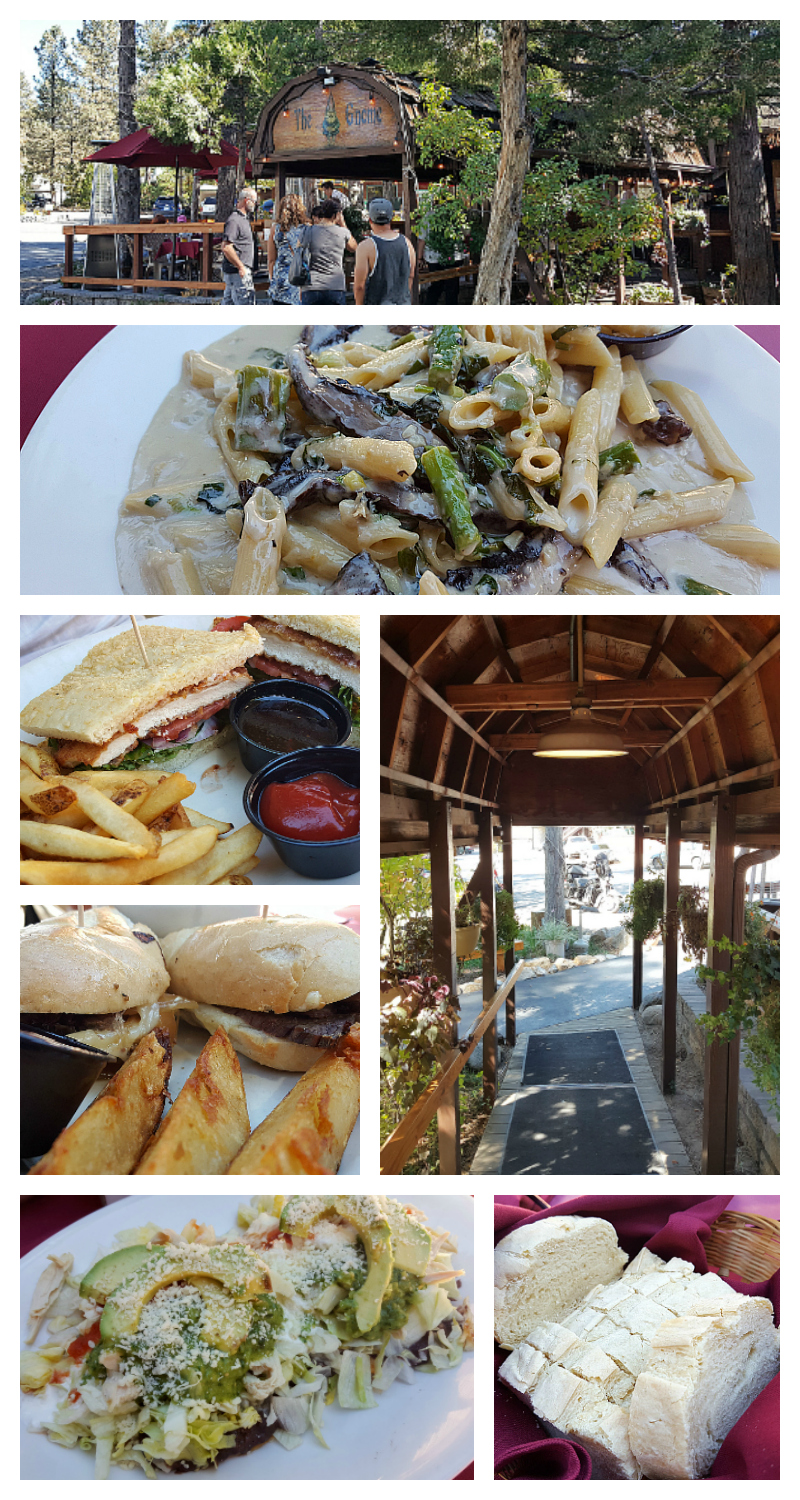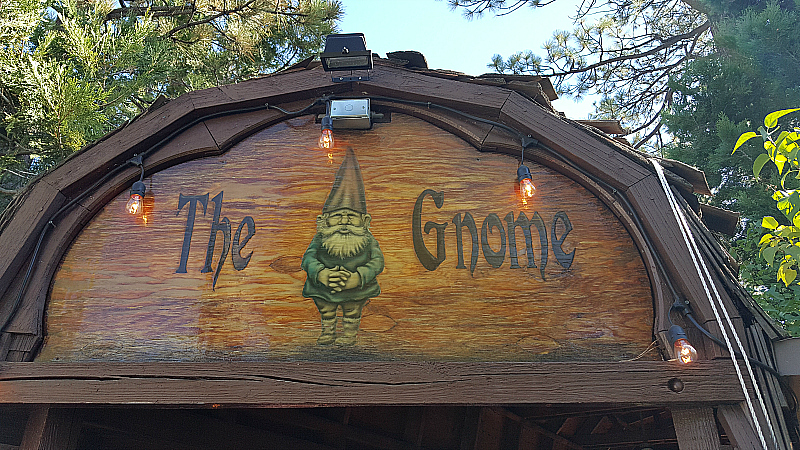 Restaurant Gastrognome Idyllwild
When you visit this charming mountain town, you'll want to have a meal at Restaurant Gastrognome Idyllwild. It is charming as can be, and the food is good.
We didn't have specific plans when we arrived in Idyllwild. We were hungry and decided to walk until we came across 'the right' place to eat.
When we saw the outdoor tables and the cute name of the gnome themed restaurant, we knew this was the one.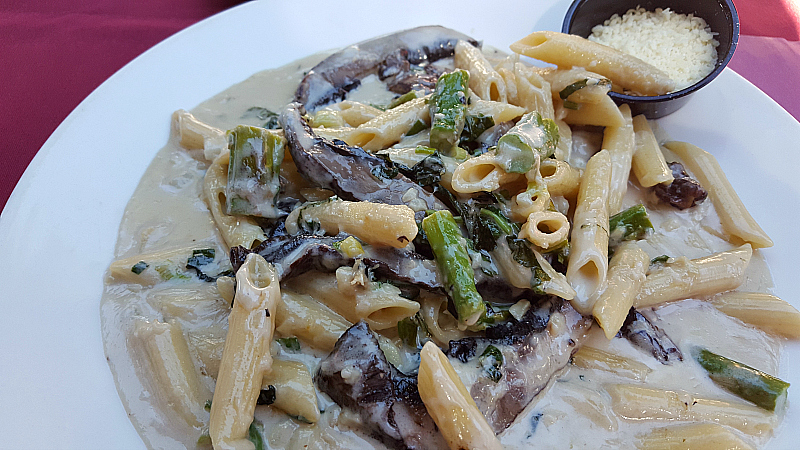 There are tables inside the main dining room and outside on a deck with gorgeous views of trees and the mountain.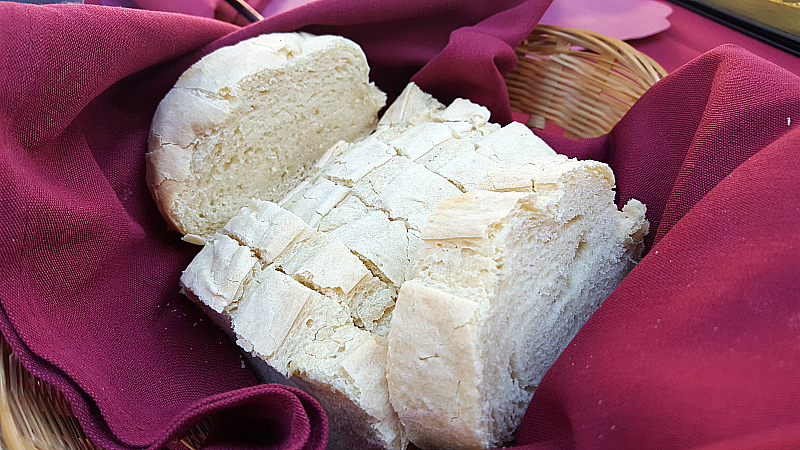 They have umbrellas for shade on sunny days like this one. We had a large group and they had no problem rearranging tables to accommodate us.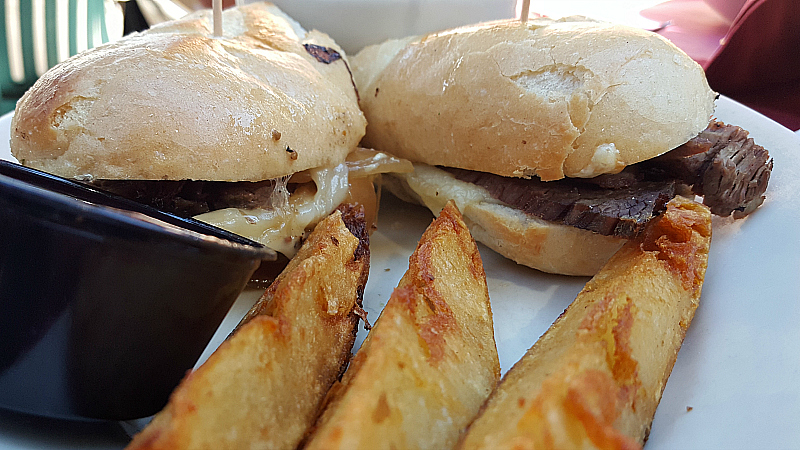 The had a delicious vegetarian pasta with fresh portobello mushrooms and asparagus. The portion was large enough that I could have shared the meal with a friend.
Since I didn't share, I was still full and satisfied when it was time for dinner.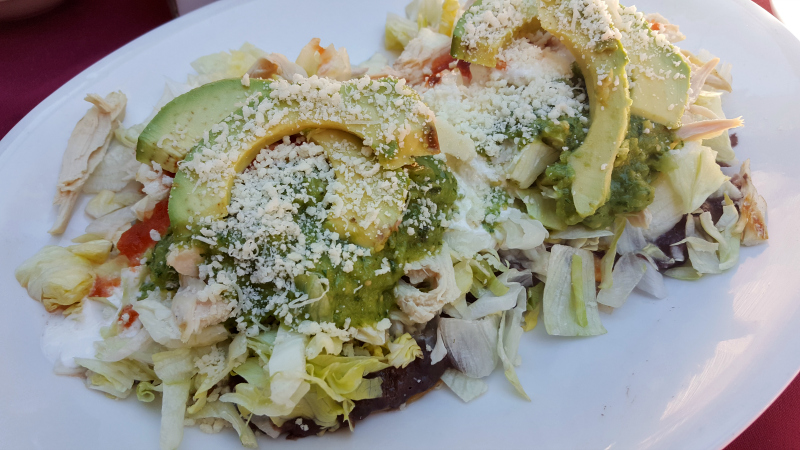 Everyone in my group was happy with their meal. The "Gnome's Dip" sandwich was popular due to both it's clever name and the food itself.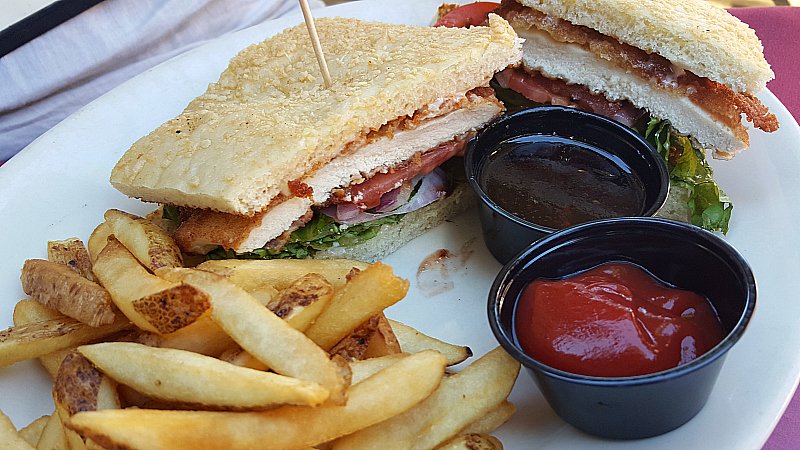 Service was especially good. Everyone was overly friendly and beverages were refilled promptly, as needed.
Gastrognome is a good place to relax and enjoy a good meal and the beautiful scenery.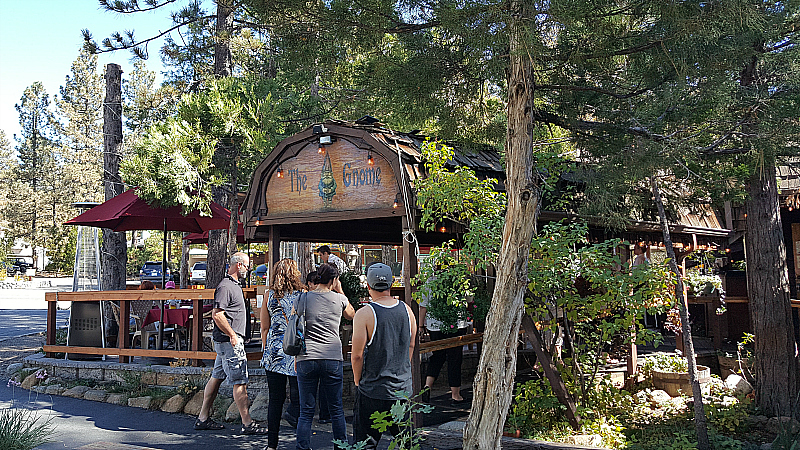 Restaurant Gastrognome
54381 Ridgeview Drive
Idyllwild, CA 92549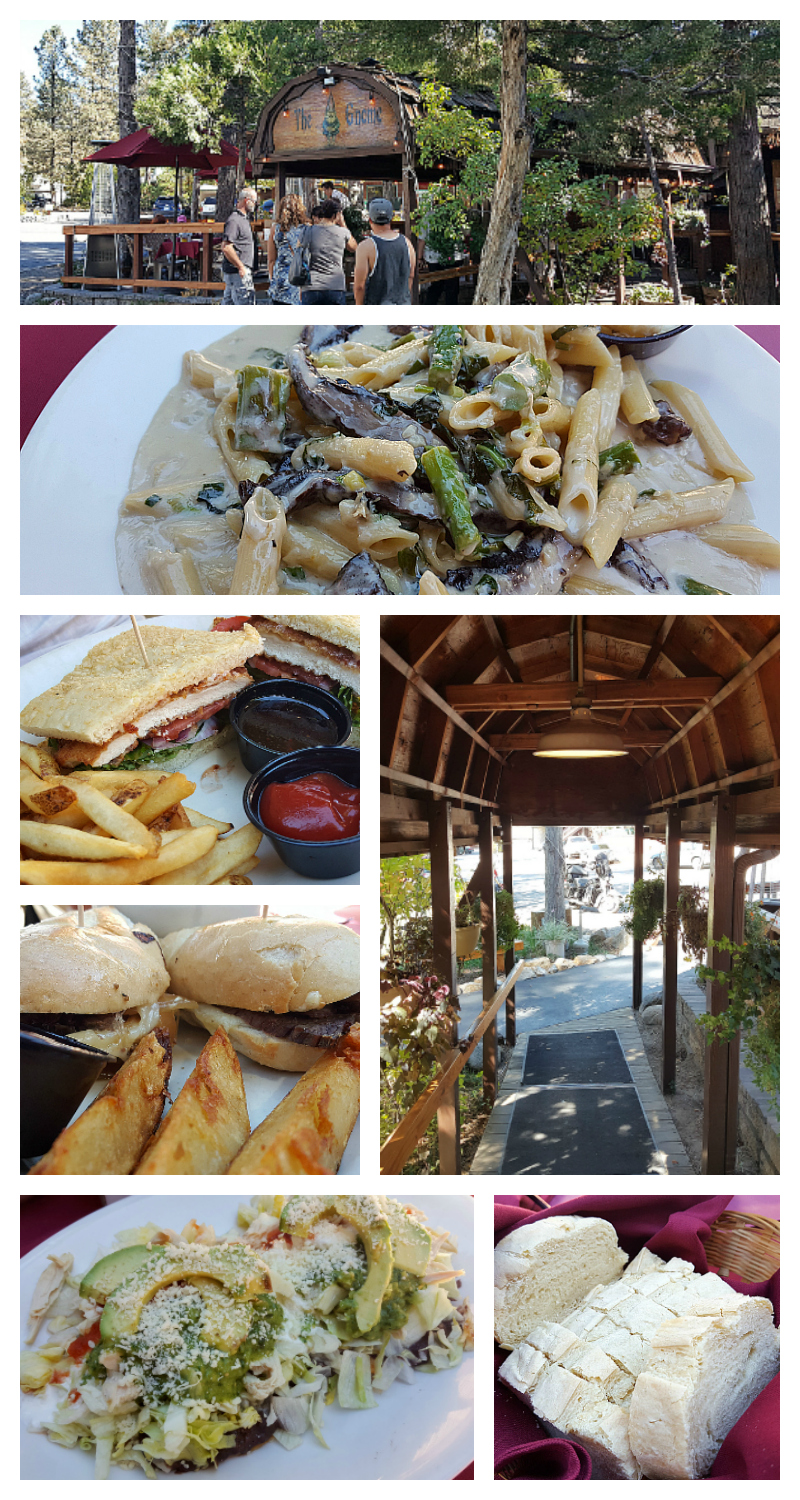 Check out my other restaurant reviews, so you can plan your next delicious adventure.
Take advantage of these California vacation deals, so you can save money and have a great time.